Italian-American Heritage Month is coming to a close, but the spirit of Italy lives on in the hearts of the many Italian Americans who have protected their lineage like a mother bear protects her cubs. A Euro 2020 victory, as just one example, is as much their own than it is for Italy. Here was yet another opportunity to gather and celebrate in the streets as proud immigrants or really now, great-grandchildren of immigrants (as it is the case for many). On the other side of the Atlantic, Italians in Italy may feel differently about their American counterparts. While they hold on to their regional identities, somehow Italian Americans have assimilated to form one Italy. Even traditional dishes fall under one category, "Italian food" – much to the dismay of their fellow Italians.
Heritage and Tradition
No matter what, there's at least one thing in common between the two sides: a fierce passion for heritage and tradition. Plus, an innate family bond not easily broken.
So cheers to the 15.7+ million people who proudly identify themselves as Italian Americans. Let us know how you are celebrating. The Live in Italy Magazine team will attempt to make cocktails featuring three liquori from Venice, Bologna and Calabria. We've also named three Italian Americans connected to these regions.
Venice
Pietro Cesar Alberti (1608-1655) was the first Italian to settle in New Amsterdam (now known as New York). His family descends from the powerful Florentine Alberti family. On June 2, 1635, Alberti left Venice searching for a better life because of a decline in trade resulting from the bubonic plague brought on through the 30 Years' War.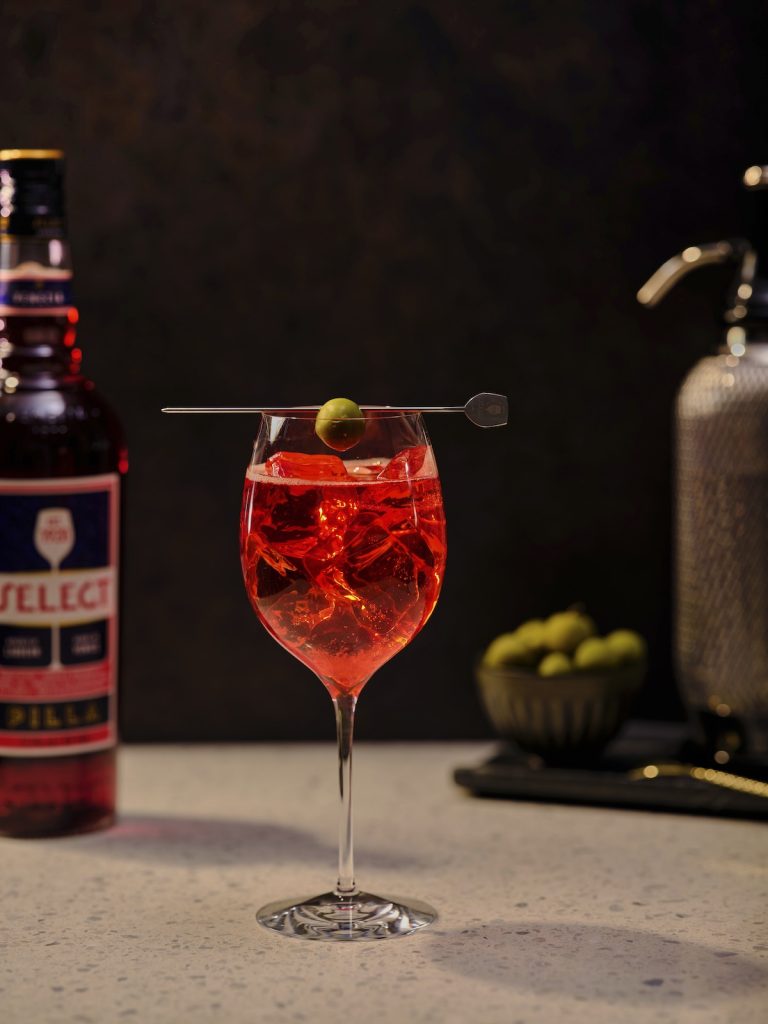 Select Aperitivo (1920) is known as the true icon of the Original Venetian Spritz. During the postwar period, the young Pilla brothers (of the Pilla Distilleries) contributed to the rebirth of the city and when the popularity of the aperitif began to spread, the Spritz soon became a favorite. 30 botanicals including rhubarb roots and juniper berries give Select its rich, complex taste.
The Original Venetian Spritz
3 parts Prosecco
2 parts Select
1 splash of soda water
1 large green olive
Pour Select, Prosecco and soda water into a wine glass over ice. Top with a large green olive.
Bologna
Elly Schlein is a dual Italian American citizen who was born in Lugano, Switzerland. Her paternal grandfather emigrated from Lviv (present day Ukraine) to the United States. Schlein went to the University of Bologna and is a prominent figure (and often cited as a controversial one) in Emilia-Romagna politics.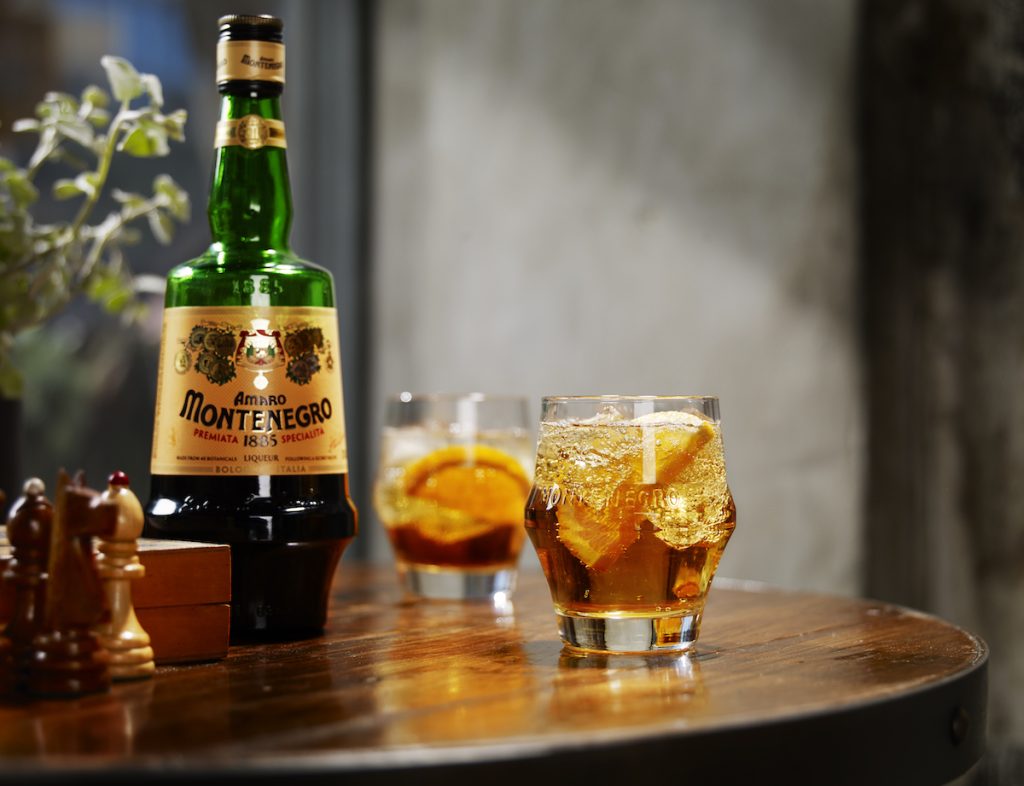 Amaro Montenegro is a traditional amaro distilled in Bologna, Italy. It is crafted from a secret blend of 40 botanicals collected from all over the world. To this day, the master herbalist works alone and guards the secret behind Premio – the 7th tasting note.
Stanislao Cobianchi founded Amarao Montanegro in 1885. It's original name was Elisir Lungavita, but following the marriage of Princess Elena of Montenegro to Prince Vittorio Emanuele III, Stanislao decided to dedicate his storied elixir to her royal highness.
Monte & Tonic
1 part Amaro Montenegro
2 parts tonic
ice
orange peel for garnish
Pour all ingredients into a tumbler with a lot of ice and mix. Garnish with a twist of orange peel.
Calabria
Anthony Dominick Benedetto, who we know as Tony Bennett, was born on August 3, 1926 in Long Island City, Queens. His father John emigrated from Podàrgoni, Regio Calabria in 1906. His mother Anna was born in the U.S. shortly after her parents emigrated from Calabria in 1899. The legendary singer is a 2021 NIAF Honoree.
Launched in 2016, Italicus Rosolio di Bergamotto is a citrus liqueur made in a distillery based in Moncalieri, Torino. It is made up of Calabrian bergamot oranges and Sicilian cedri (large lemons) that go through the sfumatura process: a method of extracting essential oils from citrus fruit.
2 parts Italicus Rosolio di Bergamotto
2 parts Prosecco
1 scoop of Lemon Sorbet
Serve in a chilled cocktail glass and garnish with citrus zest.
You may also enjoy reading:
Top 10 Italian Women 2021
NIAF 46th Anniversary Gala
Milano Wine Week