Celebrating Five Honorees and Region of Honor
Press Announcement (Washington, D.C. — October 11, 2021)
The National Italian American Foundation (NIAF) is excited to celebrate its 46th Anniversary Gala at the elegant Omni Shoreham Hotel in Washington, D.C., on Saturday, October 23.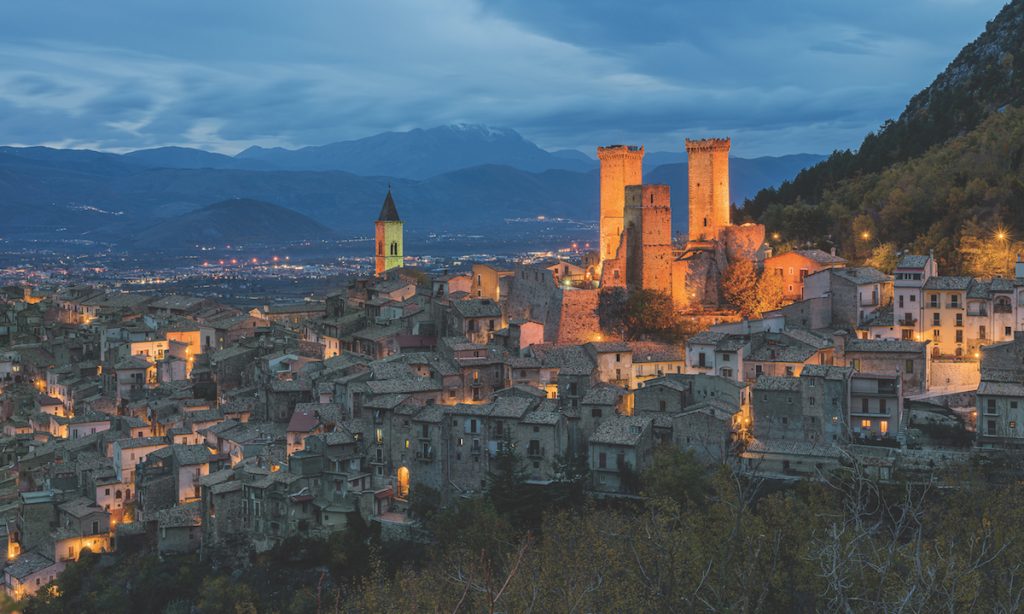 This year, NIAF will salute its 2021 Region of Honor, Abruzzo, Italy's most abundantly natural and "greenest" region. 
Honorees
NIAF will also celebrate five distinguished honorees for their exceptional achievements—all of them outstanding Italians or Italian Americans and esteemed leaders in their fields: Legendary singer Tony Bennett, one of America's most beloved and iconic entertainers whose music career and popularity is unprecedented (accepting his Lifetime Achievement Award virtually); award-winning actor Stanley Tucci, whose films and recent CNN series Searching for Italy have endeared him to the Italian American community and the world (accepting his honor virtually); Enrico Casarosa, director of Pixar Animation Studios' 2021 computer-animated fantasy film Luca (accepting his award virtually); Giuseppe Bono, CEO of Fincantieri, based in Trieste, Italy, and one of the world's largest shipbuilding groups; John P. Silvestri, chairman of multi-faceted real estate development firm Interstate Commercial, of Mount Laurel, N.J.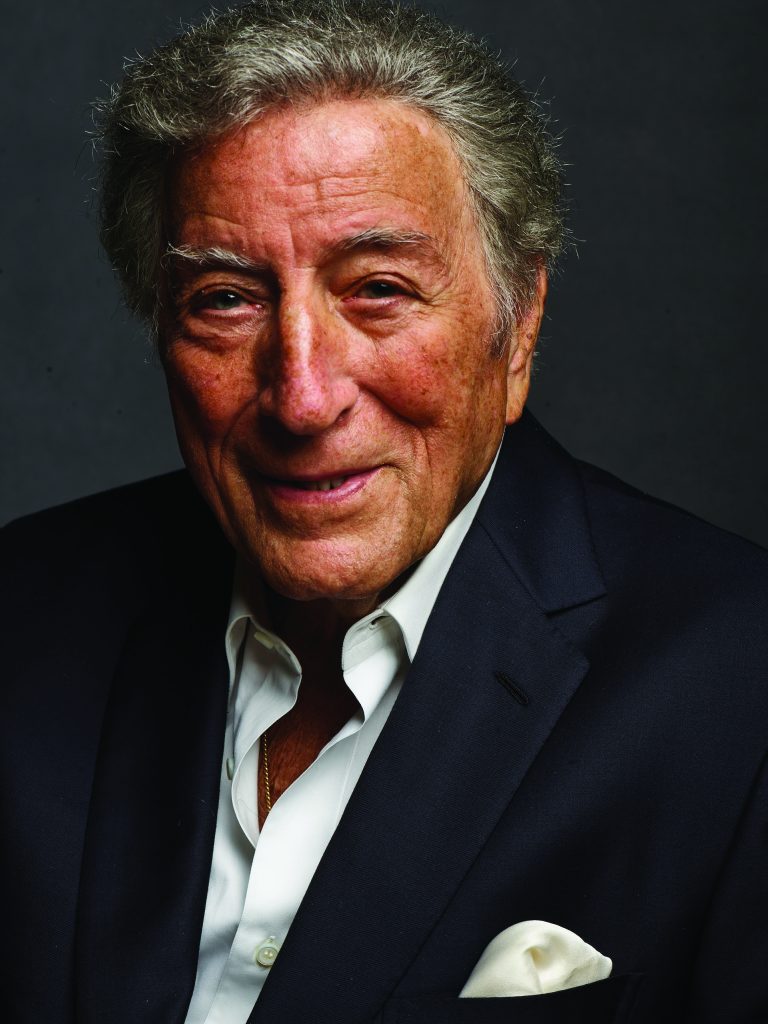 Hosts
Hosting the black-tie event will be Maria Bartiromo, a NIAF Board Member, two-time Emmy Award winner, and anchor of Mornings with Maria on FBN, Sunday Morning Futures on FOX News, and Maria Bartiromo's Wall Street Week on FBN; and Joe Piscopo, the incomparable entertainer and former Saturday Night Live star (who has promised a song or two).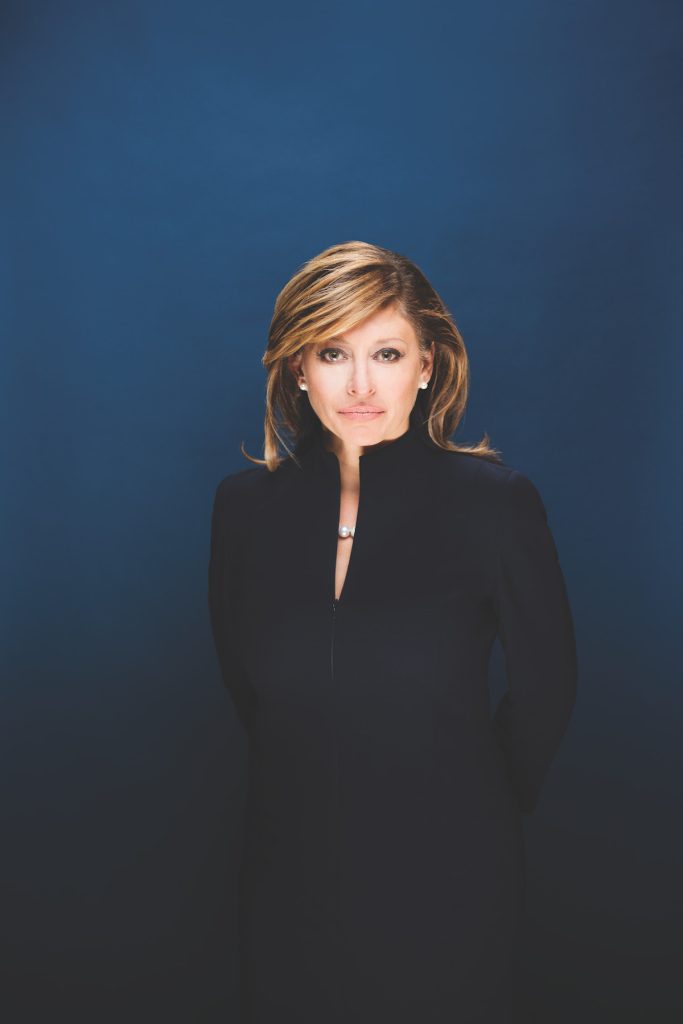 Entertainment
Entertainment for the evening will include: Italian Tenor Marco Fiorante, who will perform the national anthems of both the United States and Italy; award-winning Italian singer-songwriter Chiara Izzi; and entertainer, best-selling author, actress and Dean Martin's daughter Deana Martin.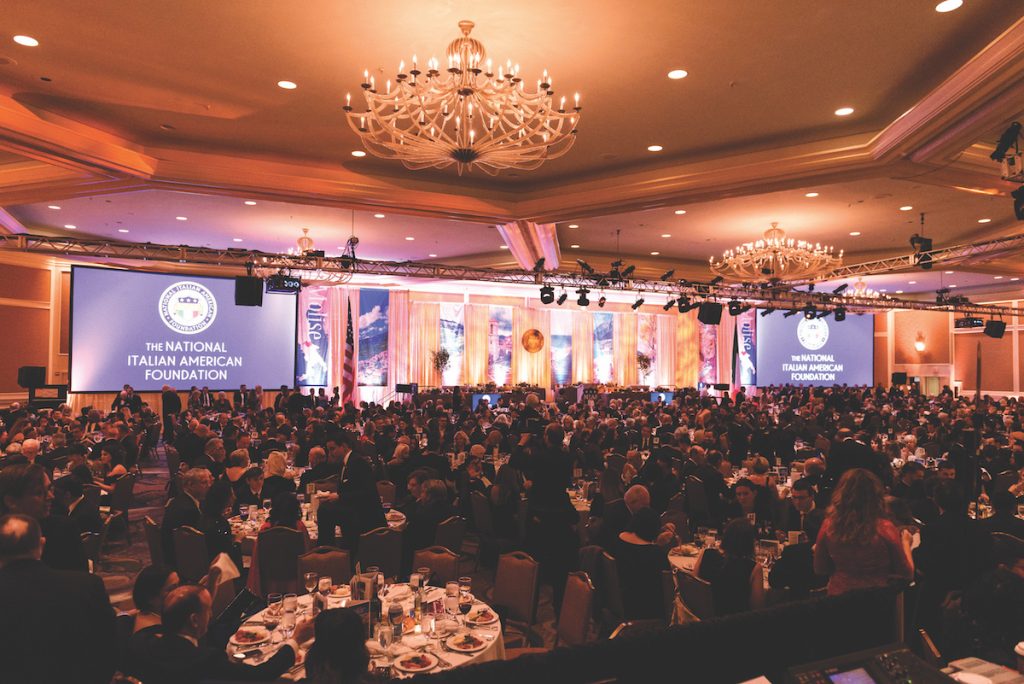 Event Details
Prior to the Gala Awards Dinner at 7 p.m. will be the Gala Reception starting at 5:30 p.m. Immediately following the Gala Dinner, the always anticipated After Hours Party will provide an opportunity for guests to loosen bowties and kick off high heels to join in the most famous (late night) Italian party in America. 
---
Please note: As a Covid-precautionary measure, this year's Anniversary Gala will be a smaller, exclusive, limited-ticket event, with seating at a premium.
Gala Covid Requirements to Attend
Due to the continuing Covid situation and because guests will not be required to wear masks in our indoor gathering, the NIAF Board and Omni Shoreham Hotel will require that everyone comply with one of the following at the Covid Check-In point before entry into the Saturday evening Gala events:
1. Provide proof of full Covid-19 vaccination by presenting a physical Covid-19 vaccination record card (with final dose received at least 14 days prior to the event), or a clear image of the front and back of your Covid-19 vaccination record card, along with a valid driving license, photo identification card, or valid passport.
or
2. Provide proof of a negative Covid-19 test result taken within 72 hours of the event's start time. The following tests will be accepted: RT-PCR test or Antigen test (at-home rapid test).
To see the entire NIAF Gala Weekend schedule, please visit www.niaf.org/gala.
The National Italian American Foundation (NIAF) is a non-profit, non-partisan organization dedicated to preserving, promoting and protecting the Italian American heritage and culture.
To learn more about the Foundation and become a member, please visit www.niaf.org. 
---