Punk-surrealist RONCH (aka Stefano Ronchi) is returning to BSMT Space with an astonishing new show. Ronchi who is originally from Milan but now based in London, has made a big impact on the UK contemporary art scene. If in London this September, don't miss seeing RONCHI's solo exhibition SARABANDE at BSMT Gallery.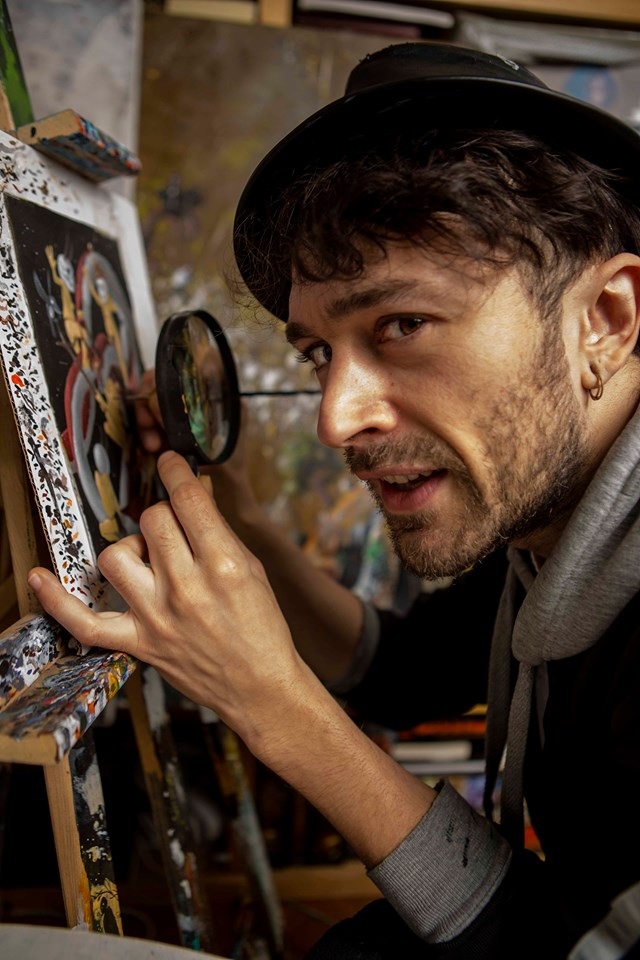 SARABANDE
SARABANDE will offer a deep dive into Ronch's universe. The Sarabande dance, once banned for its perceived obscenity, found its renaissance when composer Handel breathed new life into it turning it into one of the Baroque period's most popular pieces. Similarly, Ronch's work is a quiet glance into a churning mind that does not fear its own nightmares. His art blends fragments of memories with dream-like abstraction in meticulous detail. Ronch's "punk-surrealist" style has an eerie ambience which leaves you oscillating between mild discomfort to astonishment and recognition and back again.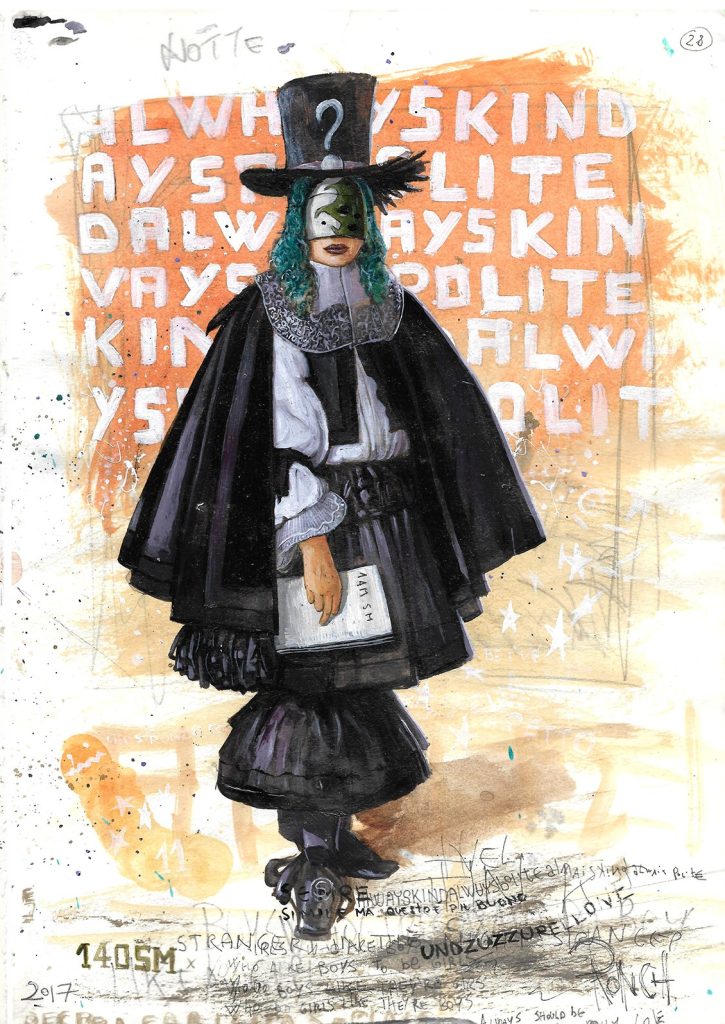 Storytelling Prowess
Fresh from his notable achievement as a finalist in the Sky Arts Landscape Artist of the Year 2023 tv series, Ronch's storytelling prowess and intricate artistry is gaining significant acclaim. 'SARABANDE' will offer an intimate look into his narrative-driven approach. The exhibition celebrates the evolution of his work from early drawings to the actual canvases created on the series. Ronch's sketchbooks will also be on display, offering a raw and unfiltered look into his creative transformation.
About Stefano Ronchi
Stefano Ronchi aka RONCH was born in Milan in 1985. He studied at Liceo Artistico Statale di Bergamo and Brera Academy of Fine Arts. The main feature of his work is the meticulous attention to detail in microcosms crowded and dense with situations, through a miniaturist approach, supported by the use of a magnifying glass to define every square inch of the painting. The masters that have most influenced his work range from Leonardo to The Clash, Brueghel, Dali, from Hieronymus Bosch to Korn.
The exhibition runs from September 8th to September 24th.
BSMT Gallery
529 Kingsland Rd
London, E84AR
Website
Follow RONCH & BSMT