I've traveled to Italy twice since the Italian government eased entry restrictions for Americans visiting the county earlier this summer. Between my visits in June and August, requirements changed a number of time. While doing what each country wants  can be a bit tedious, it is not difficult. You can find updates on travelling to Italy here and here.
But, what about returning to the United States from Italy? Do you know what the US government requires? Let me help you with that.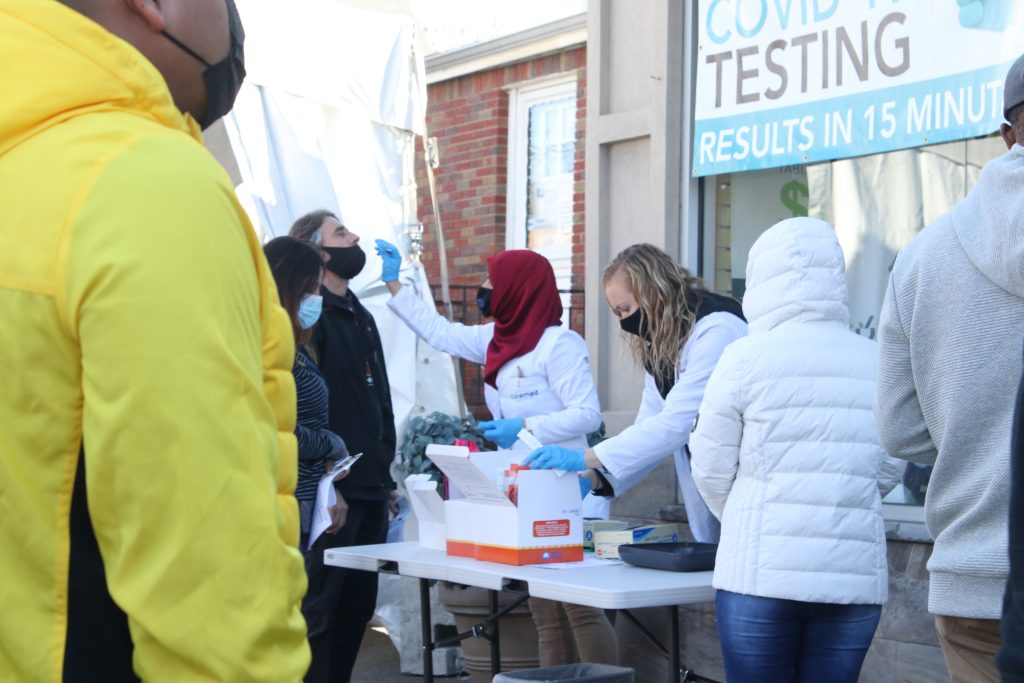 Do I Need To Have a COVID Test to Return to the United States?
As of January 26, 2021, all airline passengers (over two years of age) entering the United States must provide a negative COVID-19 test taken within three calendar days of travel. A negative COVID test is mandatory whether you are vaccinated or not. NOTE: Anyone who has had COVID must present documentation of recovery from COVID-19 before boarding a flight.
What Kind of COVID Test Do I Need?
At this time, you can present either a rapid-antigen or molecular (PCR). While you can have either of the tests, know that getting results from the PCR test can take more than a day. The rapid-antigen test results are available 10-60 minutes later. I did not have to wait more than 15 minutes to get results for any of the five rapid antigen tests I've taken.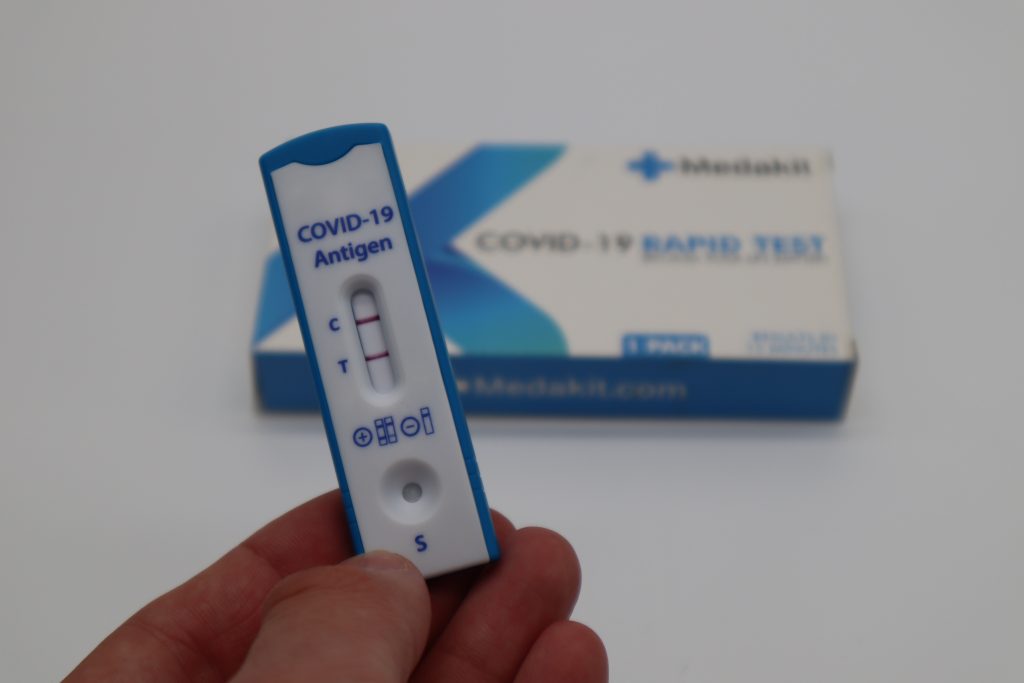 Where Can I Get A COVID Test in Italy?
You can find pharmacies that offer COVID testing all over Italy. It's very easy to find testing sites in the larger cities. When I was in Rome, I saw five participating pharmacies within a few blocks of my apartment.
At one point, you could get tested at major train stations, but as of September, I saw testing sites only at Roma Termini and Milano Centrale. The major airports also offer testing, but I would not try to get tested there on day of travel just to avoid the stress.
TIP: Don't wait until the last minute to find a place to have your test.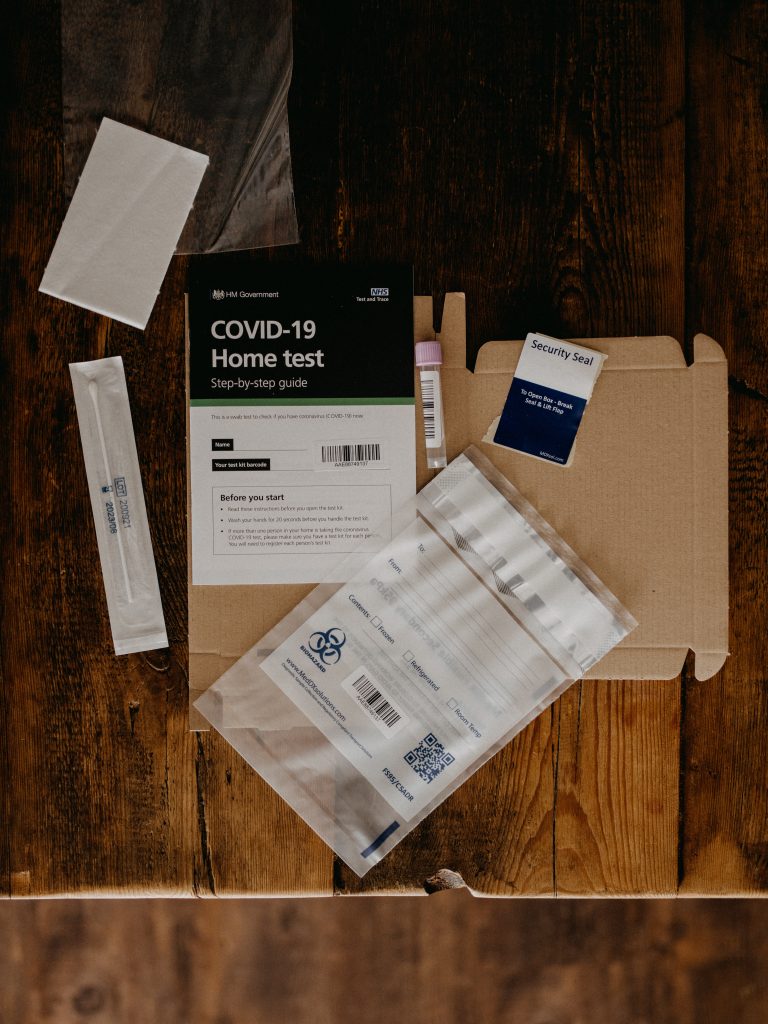 Is a Self-Test Acceptable?
Yes. Abbott Labs developed a self-test and an app to make testing easier. The CDC's regulations allow you to test yourself abroad and use the verified negative test result to board an international flight to return to the US.
TIP: The BinaxNow Home Test is the test you must use. The BinaxNow Self Test is not eligible for travel purposes. The Home Test experience, done through eMed, provides a proctor who will observe you taking the sample and testing it before digitally providing verified test results.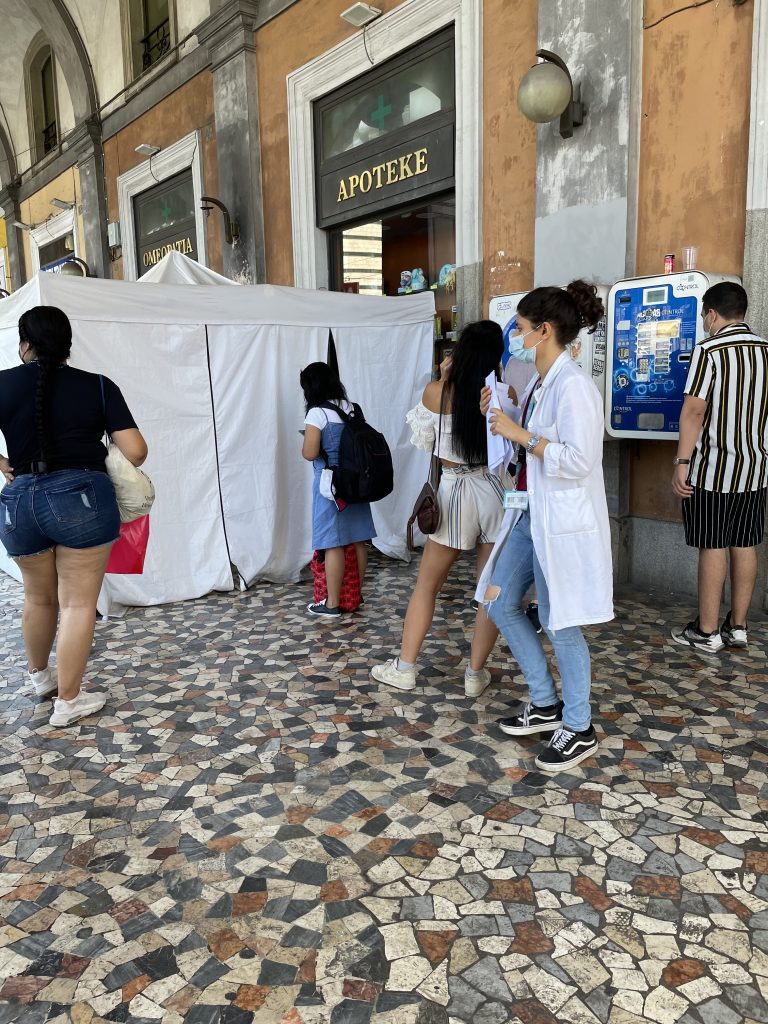 Will I Need An Appointment?
Where you go for your test will determine whether or not you need an appointment. Many pharmacies will require you to make an appointment. I suggest going in a day or so early to make sure you can get your test on the correct day.  Private clinics that offer testing will, most likely, require you to schedule your test in advance, too.
 TIP: If you want to have your test at Roma Fiumicino Airport, you will need to pre-register with this form prior to going to the airport.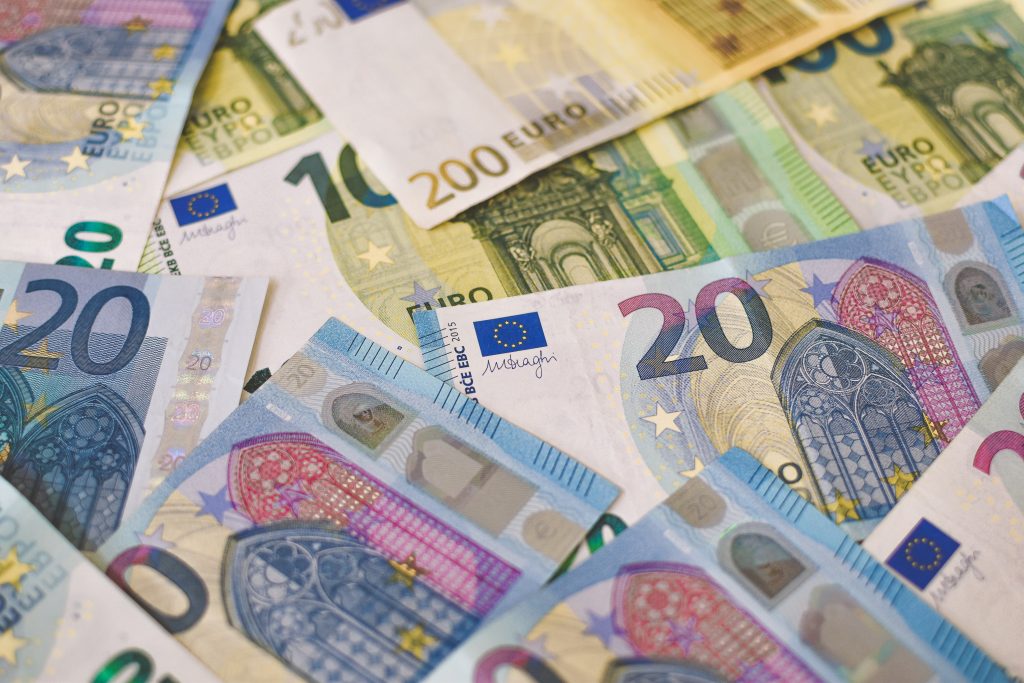 How Much Will I Pay for a COVID Test in Italy?
The prices of COVID tests will vary on the kind of test you take and where you take it.
You'll pay as little as nothing (the Italian Red Cross sites) to more than 100 euros (private clinics). Most of the pharmacies I checked charged between 15 and 25 euros for the rapid antigen tests. Most of the private clinics I checked charged between 75 and 100 euros.
TIP: The rapid-antigen tests cost less than the PCR tests, so make sure you get the test that you want.
Do I Need to Quarantine Once I Return to the US?
If you are fully vaccinated, you will not need to quarantine after returning to the US. The CDC suggests that you get a viral test three-to-five days after your return to the States and that you self-monitor for COVID symptoms.
The CDC advises unvaccinated passengers to get the viral test and self-quarantine for seven days after returning to the States. Should you not be tested, self-quarantine for 10 days. Anyone whose test is positive should isolate to avoid infecting others.