Traveling to Italy during COVID has become easier over the last month. However, travelers must adhere to stricter regulations while there. Let's look at what has and has not changed.
Flying to Italy
If you are a US citizen, you do not have to quarantine provided you present one of the following: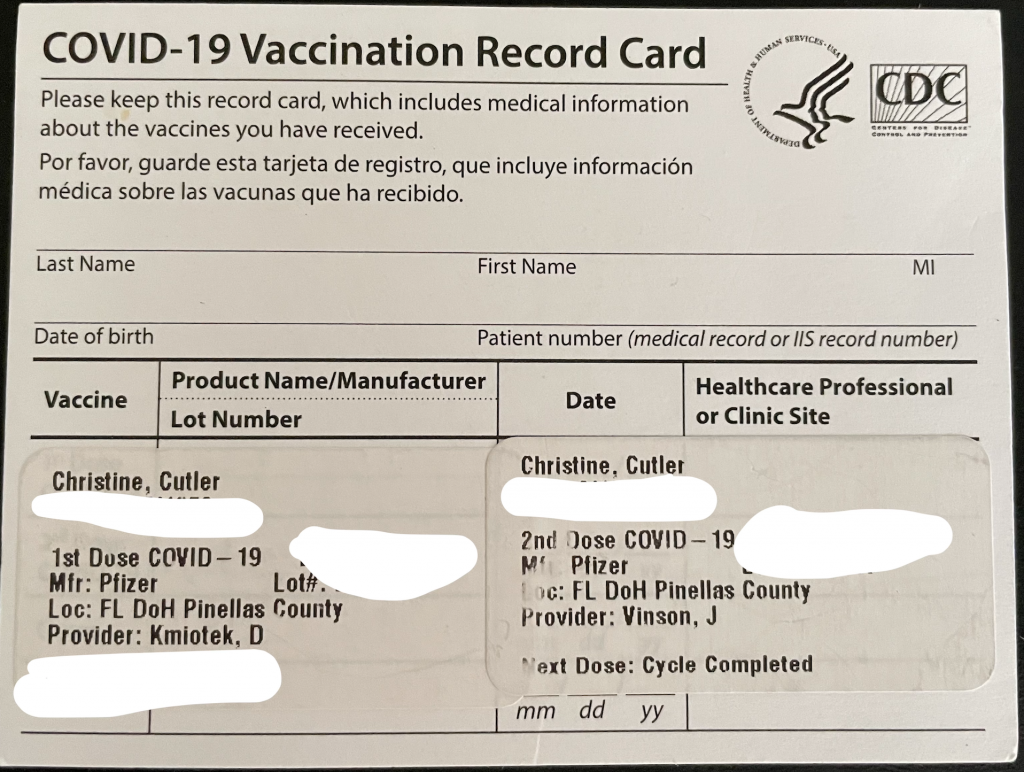 certificate verifying vaccination against COVID-19 (completed at least 14 days beforehand)
certificate verifying a negative rapid antigen or molecular COVID test (performed in the 48 hours prior to entry into Italy)
certificate verifying recovery from COVID-19
In addition, you will have to fill out the European Digital Passenger Locator Form. (That has not changed.)
While in Italy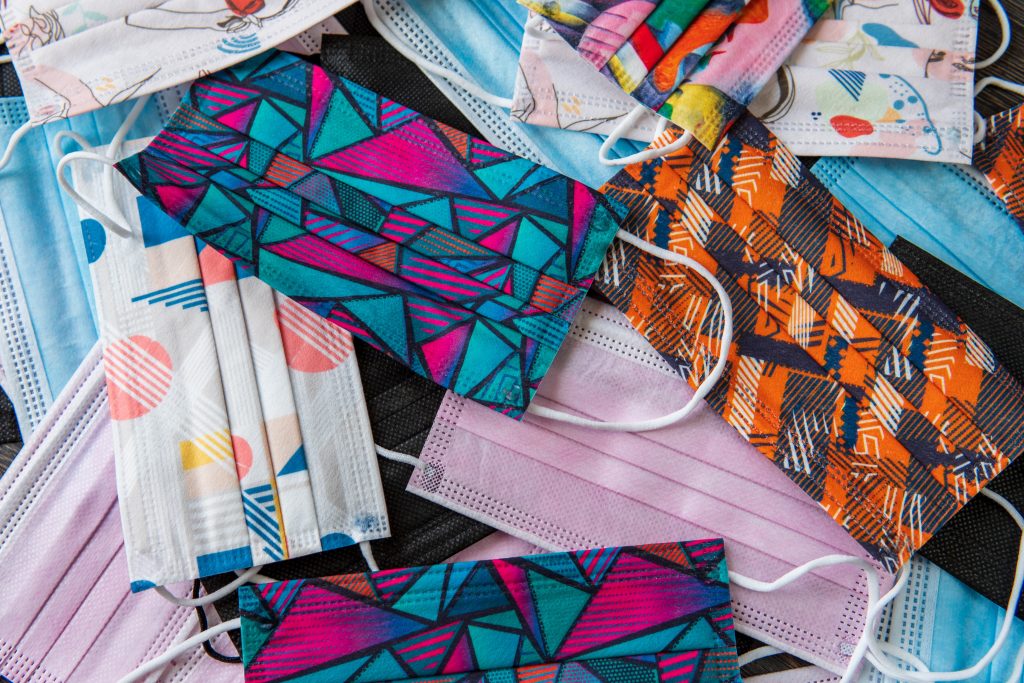 Italy has had a face mask mandate since early days of the pandemic. You must wear a face mask indoors in all public places—hotels, shops, transportation, and restaurants. If you are outdoors, you don't have to wear one, but you must carry a mask with you and use it if social distancing is not possible. Shops, restaurants, and other businesses have sanitizing gel available at the entrance.
New Regulations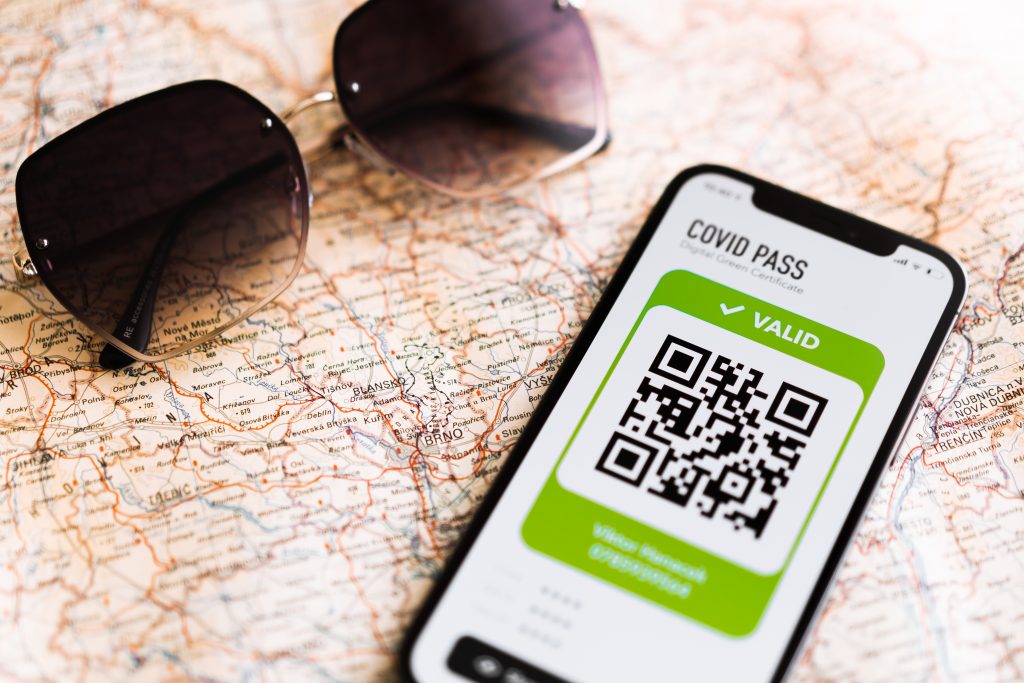 Currently, everyone must present a Green Pass or an equivalent official certificate* that indicates vaccination to enter the following:
restaurants, bars, gelaterias, pastry shops, etc for indoor dining
museums, cultural venues
sporting events, concerts, performances
gyms, spas, fitness centers, swimming pools
festivals, trade shows, conventions
casinos, gaming halls, bingo halls
(*Americans, Canadians, Israelis, and Japanese must provide said documentation.)
Returning to the United States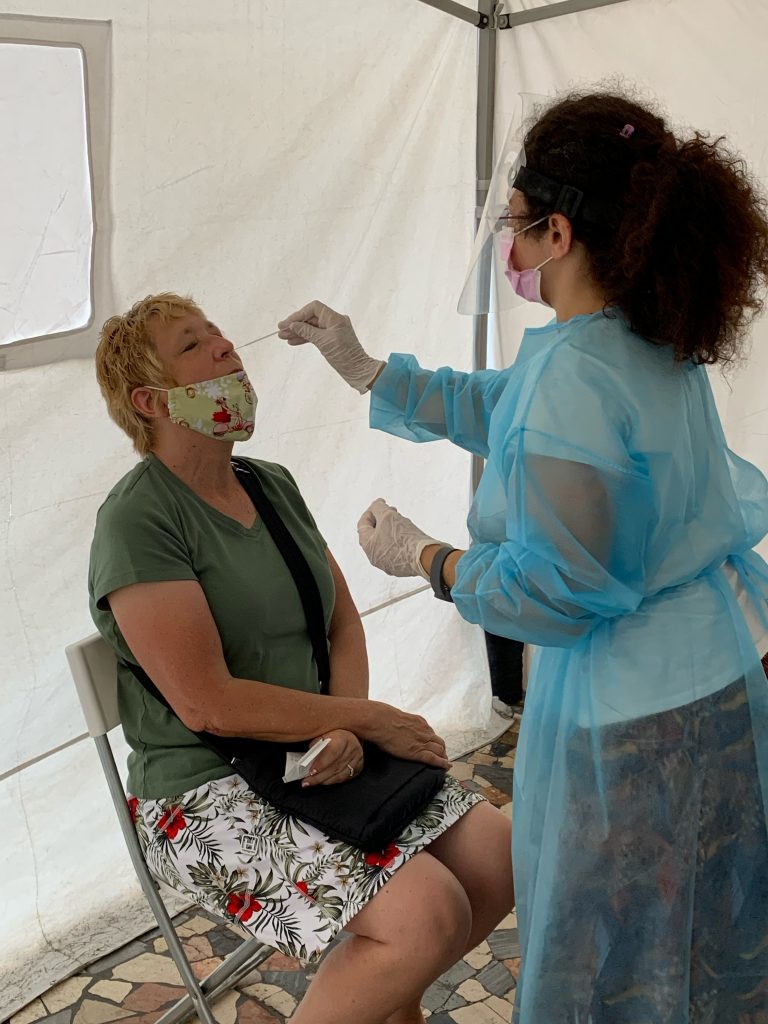 All airline passengers flying into the US must provide a negative COVID test taken within three days of the flight. Airlines will not permit you to board without the documentation. If you have had COVID, you must show proof of recovery. You can get more information from the CDC website.
As always, make sure you check both the US and Italian government websites for up-to-date information on travel requirements.
You may also enjoy reading:
Things to Know Before Traveling to Italy
Italy, Yes You Can Travel There