Leisure Travel to Italy
Some more great news since we wrote about the Italian PM's plan to reopen Italy to foreign travelers! On Sunday May 16th, Delta Airlines began offering quarantine-free flights from the US to Italy. (Since March 2020, no leisure travel has been permitted.) The announcement came shortly after the Italian Minister of Health, Roberto Speranza signed an ordinance as follows:
(1) Provides for entry from European Union countries and the Schengen area. Great Britain and Israel are also without quarantine obligation. Travelers must show a molecular or antigenic swab with negative result upon arrival. The test must within 48 hours prior to arrival in Italy.
(2) Until July 30th, restrictive measures against Brazil will continue.
(3) The Minister extended the testing of COVID-tested flights, already in operation at the Rome and Milan airports, to include the airports in Venice and Naples . On COVID tested flights, passengers must take a molecular or antigen test before departure and upon arrival at their destination.
(4) Travelers can travel freely throughout Italy without quarantining if they test negative.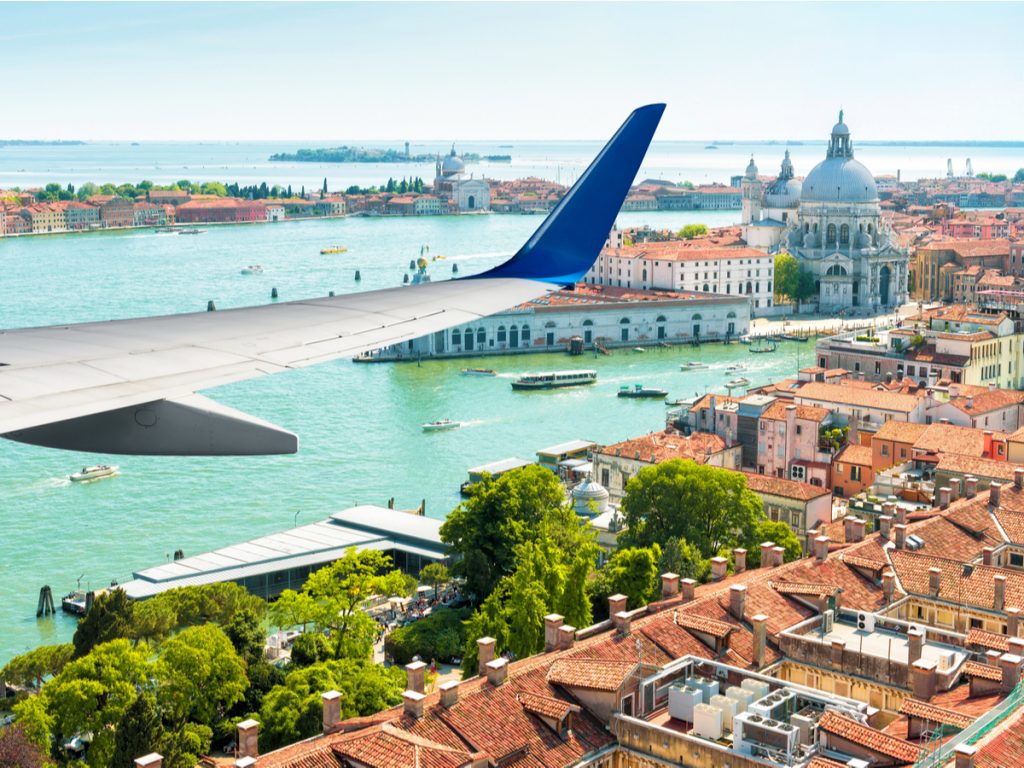 Until now, COVID-tested flights only covered the route between the United States and Italy. but the new ordinance now includes Canada , Japan and the United Arab Emirates.
Read the full ordinance here.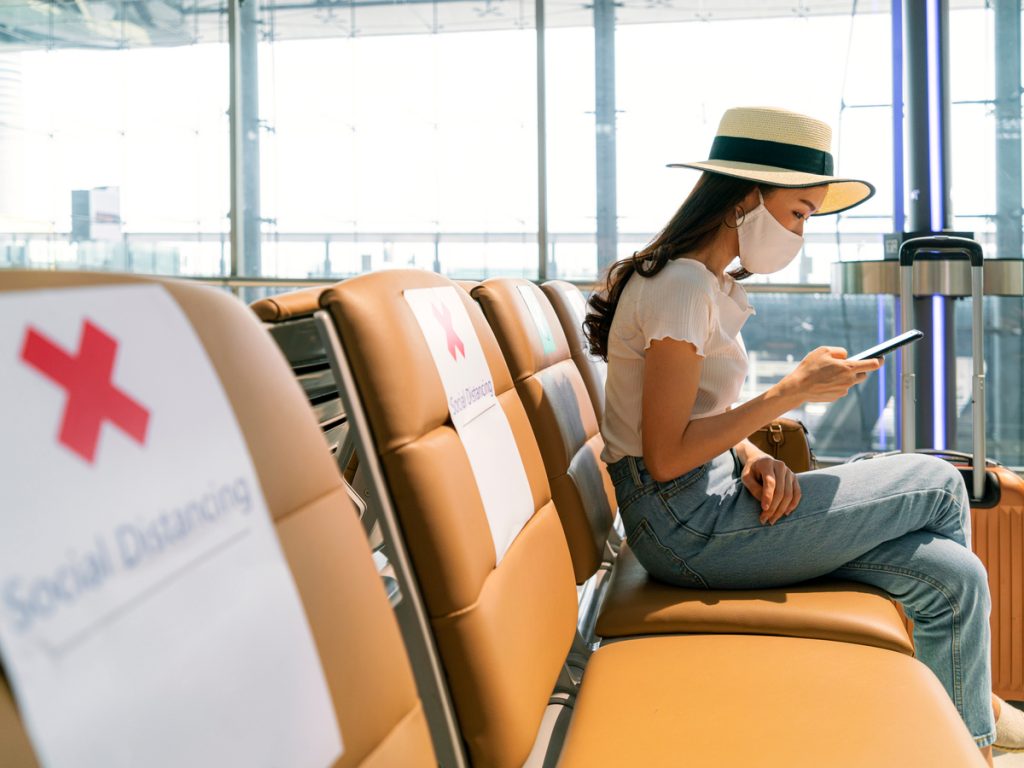 Delta Airlines is currently offering flights from New York to Rome and Milan; and from Atlanta to Rome. Check their website for details. All passengers must wear a mask during the entire flight and in airports. Flights from the New York and Atlanta to Venice and Boston to Rome will begin in the summer.
Know that even vaccinated travelers will need to show a negative COVID test within 3 days of departure when returning to the U.S.
Travel to Italy from Other Countries
For all other countries besides the United States, be sure to check for the most recent updates. Check out these resources:
Travel from the UK to Italy
Non-Essential Travel from Canada to Italy
Leisure Travel Guidelines from Australia to Italy
---
You may also enjoy reading
Italian PM Announces Plans to Reopen Italy to Foreign Travelers
European Parliament Announces New Travel Guidelines Within Schengen Area
Live in Italy's Top 8 on Instagram A-Z