It's been a busy week of new information available to travelers to Italy. Here is a synopsis of the most recent update.
The Council of Ministers met on Monday 17 May 2021 at 19.10 at Palazzo Chigi. The meeting was conducted under the chairmanship of Prime Minister Mario Draghi and Roberto Garofoli, Secretary of the Council of Ministers.
Italy's Reopening Plan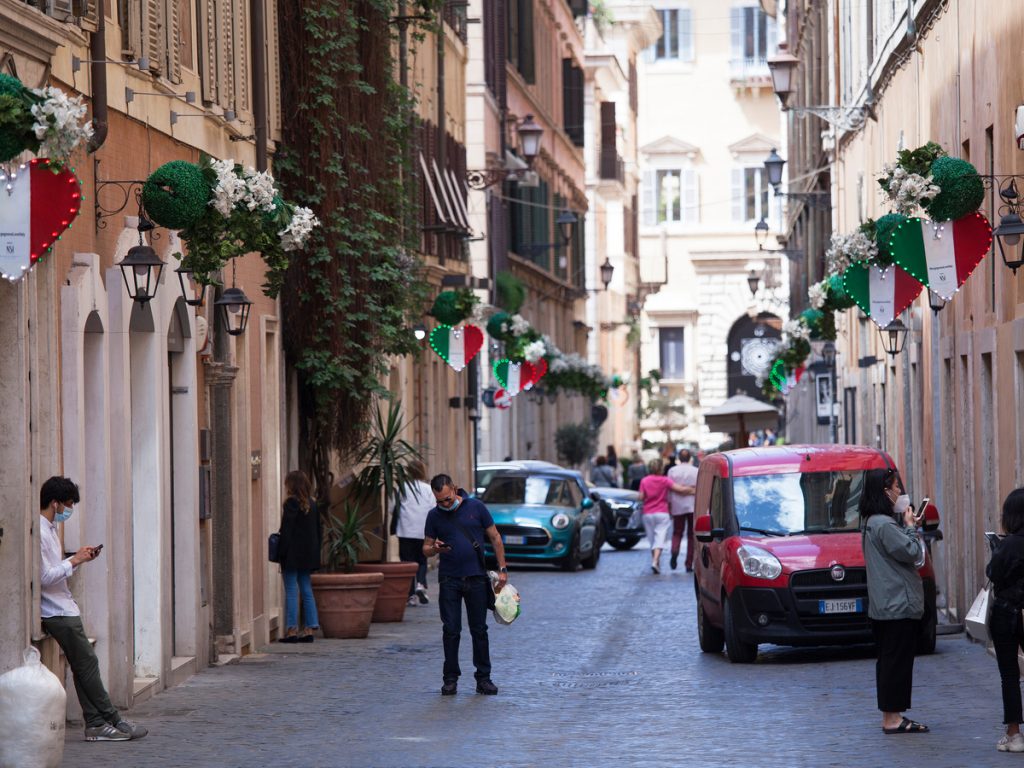 New Curfew Times: 11:00 p.m. to 5:00 a.m. and there will be no curfew from June 21st.
May 22: All market shops, shopping centers, galleries and commercial parks will be able to remain open even on holidays and the day before holidays. Also, ski lifts can reopen.
May 24: Gyms can reopen.
June 1: Food and drinks can be consumed inside premises until the closing time.
June 15: Theme and amusement parks will be able to reopen to the public. Parties and receptions following civil or religious ceremonies will be possible (even indoors), through the use of the "green certification". Activities in dance halls, discos and the like, outdoors or indoors, remain suspended.
July 1
Indoor swimming pools, swimming centers and wellness centers will reopen.
Arcades, betting rooms, bingo halls and casinos will be able to reopen to the public.
All cultural, social and leisure centers can reopen.
Public and private training courses can be held.
From June 1st (outdoors) and July 1st (indoors), public gatherings will be allowed within the limits already provided: 25 per cent of the maximum capacity with the limit of 1,000 people outdoors and 500 indoors, All competitions and sporting events are included.
Read the full press announcement (in Italian) here.
Traveling Throughout Italy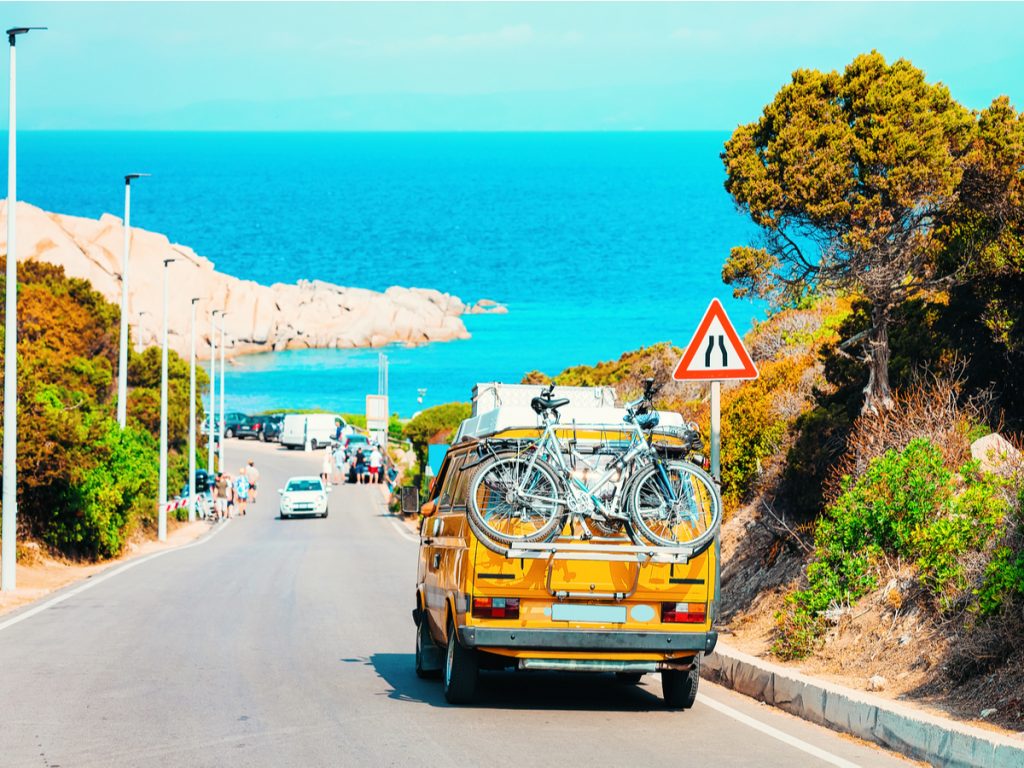 As mentioned previously, visitors to Italy are free to travel throughout the country under certain conditions. Just keep in mind the reopening plan and stay up-to-date on the COVID classification by region. Currently all regions are yellow except for Valle d'Aosta which is orange. There are currently no white zones.
Visit the Ministero della Salute website for information.
More News
Delta Airlines Offers Quarantine- Free Flights from the US to Italy
European Parliament Announces New Travel Guidelines Within Schengen Area
Live in Italy's Top 8 on Instagram A-Z