No Proof of Vaccination Required
As of June 1, Italy has lifted all travel restrictions . Visitors will no longer have to show proof of vaccination or recovery from COVID or get tested to enter the country. Last month, Italy dropped rules requiring individuals to show proof to enter museums, bars, and restaurants.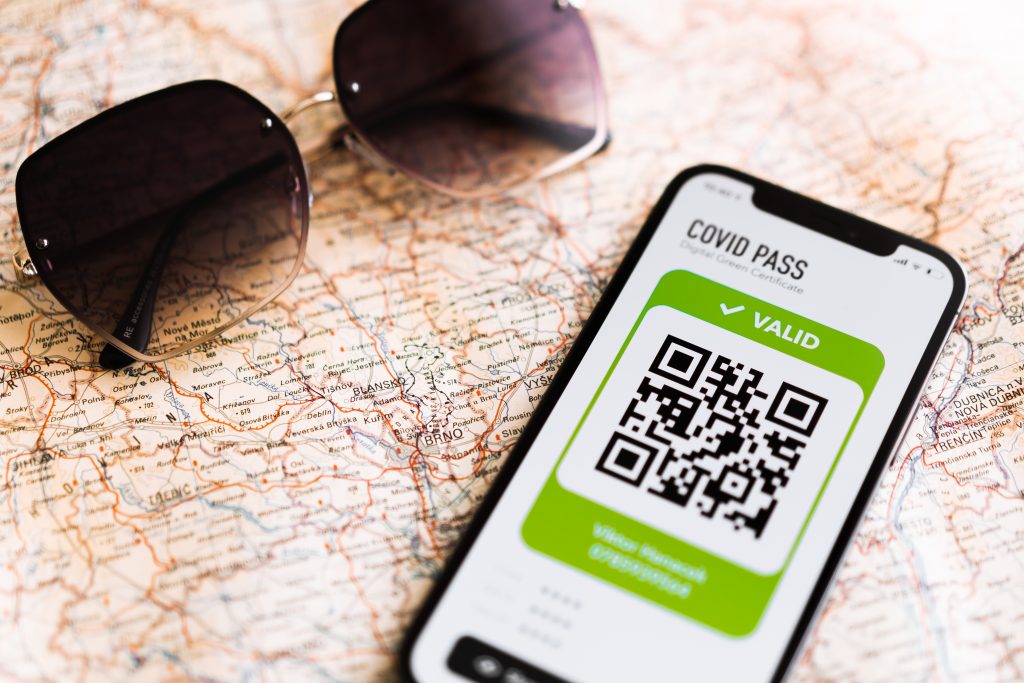 Where to Wear a Mask
Italy still requires wearing masks on public transportation and for indoor all indoor public performances.
As always, be sure to check the Ministerio della Salute website for up-to-date information.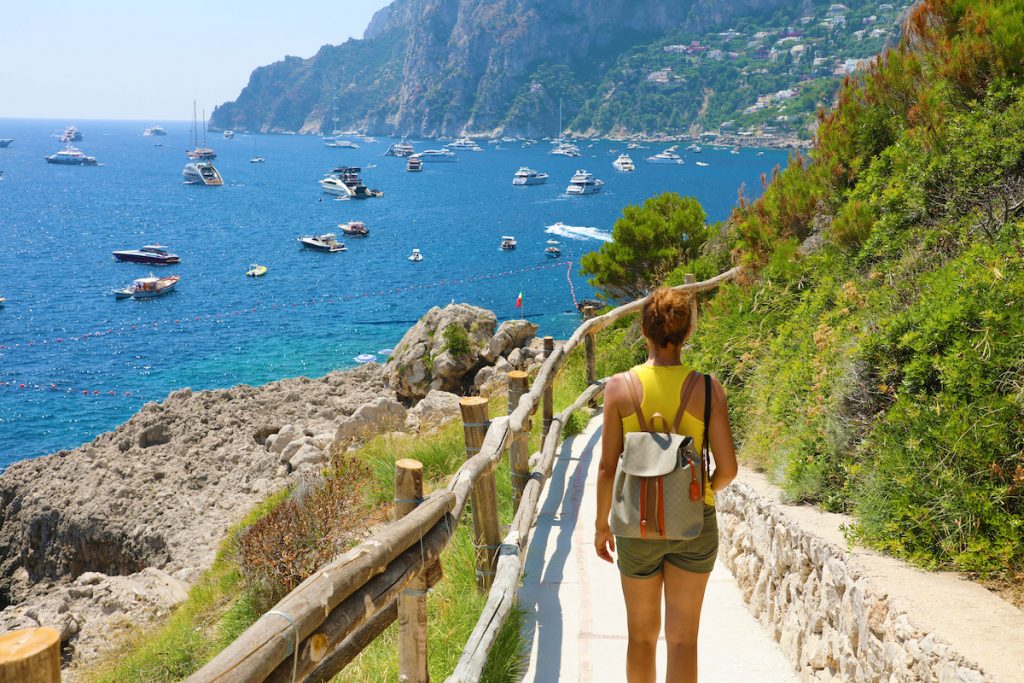 Read more travel updates:
Plan Summer Travel to Italy
Digital Nomad Visa
Traveling to Italy: What You Should Know