The European Union (EU) removed the United States from its safe travel list due to the US's high rate of COVID infections. This reverses the June decision that marked the US safe and allowed Americans to travel to Italy and the EU with few restrictions. Also removed from the safe list were Israel, Kosovo, Lebanon, Montenegro and North Macedonia.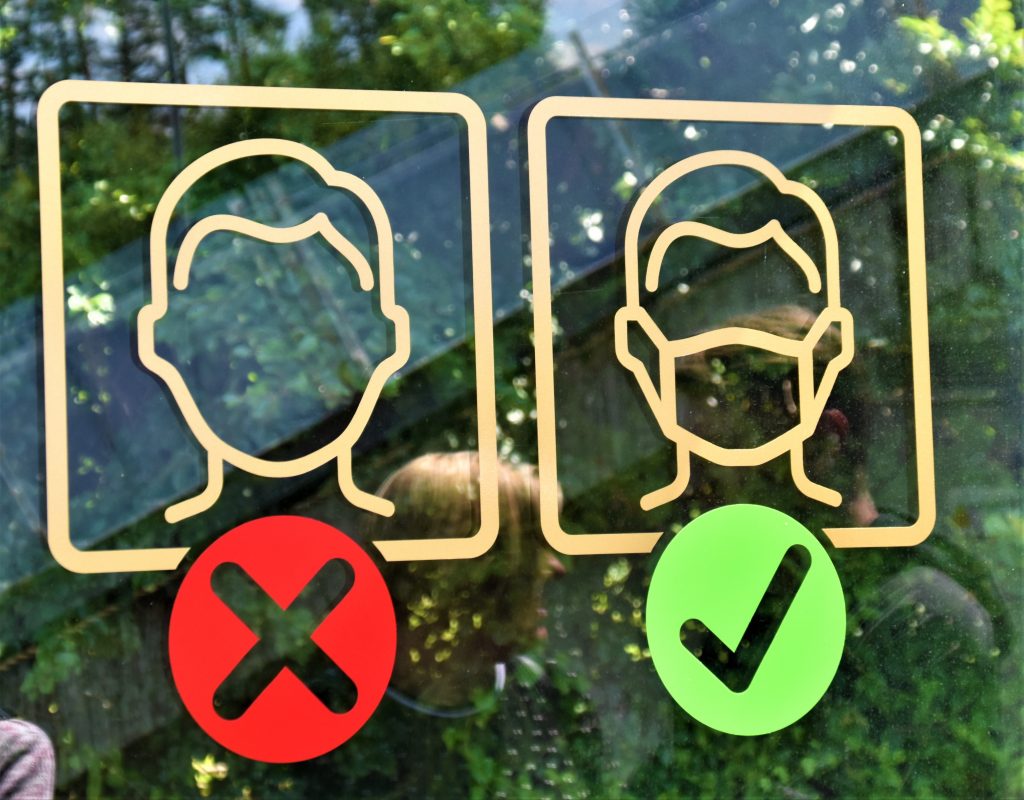 This decision, however, is non-binding, and EU members may choose to follow the guidance or impose additional regulations. Many believe that most countries, including Italy, will continue to allow vaccinated American tourists to enter their borders. Unvaccinated tourists may face tighter restrictions, testing, quarantines, and complete entry bans. At this point, nothing is official, but check with the US embassy site for up-to-date information.
Update Tuesday, August 31: Vaccinated Americans must take a molecular or antigenic swab coronavirus test. (1) A negative result is required within 72 hours before arrival. (2) Fill out a digital passenger locator form. It aids contact tracing efforts if a traveler is exposed to COVID-19 during a trip.
[Source: Italian Embassy in Washington. See link at the bottom of this article.]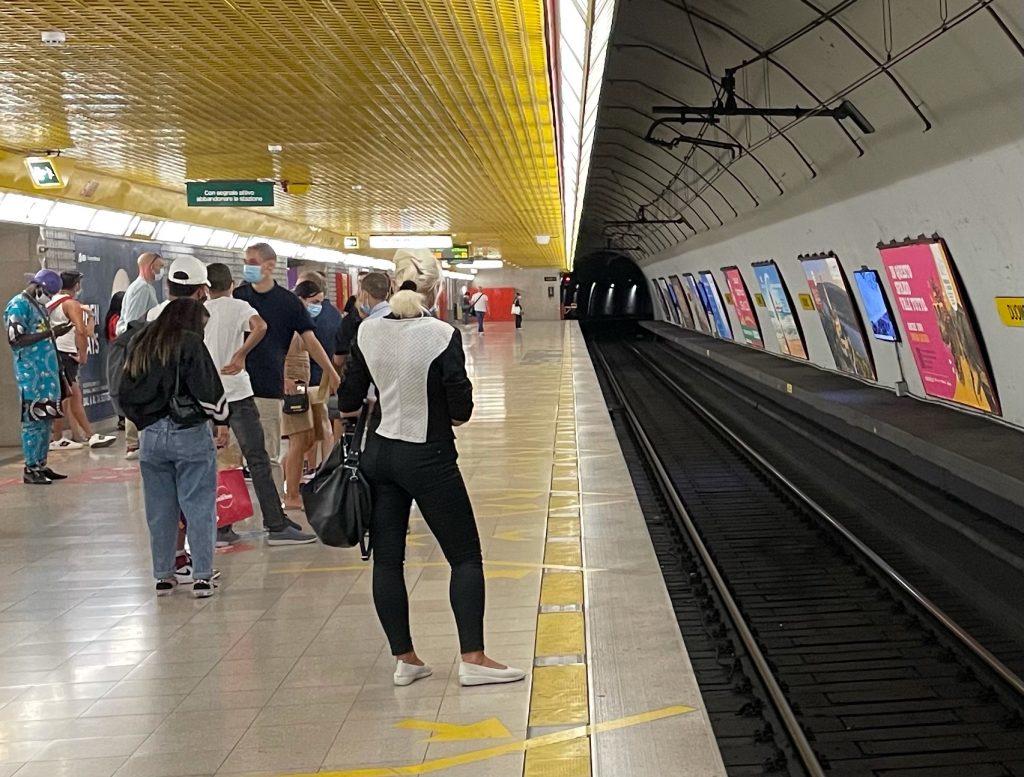 Note that the US has not reopened its borders to visitors from the EU at this time, which angers some EU member states. According to Brown University's School of Public Health, the US is averaging 54 new cases per 100,000 people per day. Italy is averaging 10 new cases per 100,000 people.
As a reminder, if you do travel to Italy, you must show your vaccination card to enter restaurants, museums, large venues, etc. You must also wear a mask indoors except when eating and outdoors when in a large group. Many restaurants and stores do temperature checks, and all have hand sanitizer at the door.
Other Travel Tips
EU Digital COVID Certificate
Ministero della Salute
Italian Embassy in Washington
Traveling to Italy Updates
Things to Know Before Traveling to Italy