Terra Madre 2022 Takes Place In Parco Dora, Turin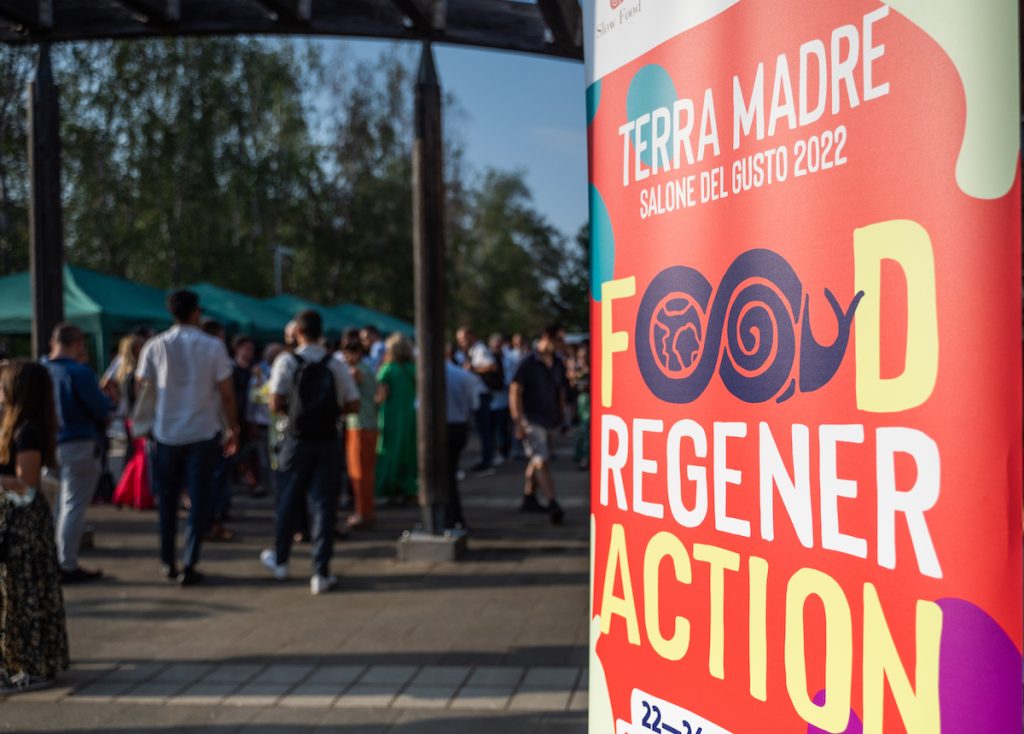 Food RegenerAction is the call to action associated with this year's Terra Madre Salone del Gusto. Slow Food's largest event Terra Madre Salone del Gusto will take place from September 22 – 26 in Parco Dora in Torino (Turin) in Italy's Piemonte region. For the first time, admission is free.
What to Expect?
Terra Madre brings together delegates from all over the world. Its projects aim to protect biodiversity, taste education. and activism on good food policies — clean and fair for everyone. Guests can participate in workshops and tastings, as well as buy Slow Food and Terra Madre gadgets.
A Tasteful Journey Begins
The day starts at the Terra Madre kitchen where fair attendees will meet cooks from the Slow Food Alliance. Here you'll taste gastronomic preparations from all over the world. Begin your day tasting international sweets accompanied by Slow Food Coffee Coalition coffees from Honduras, Cuba, India, Mexico, and Brazil.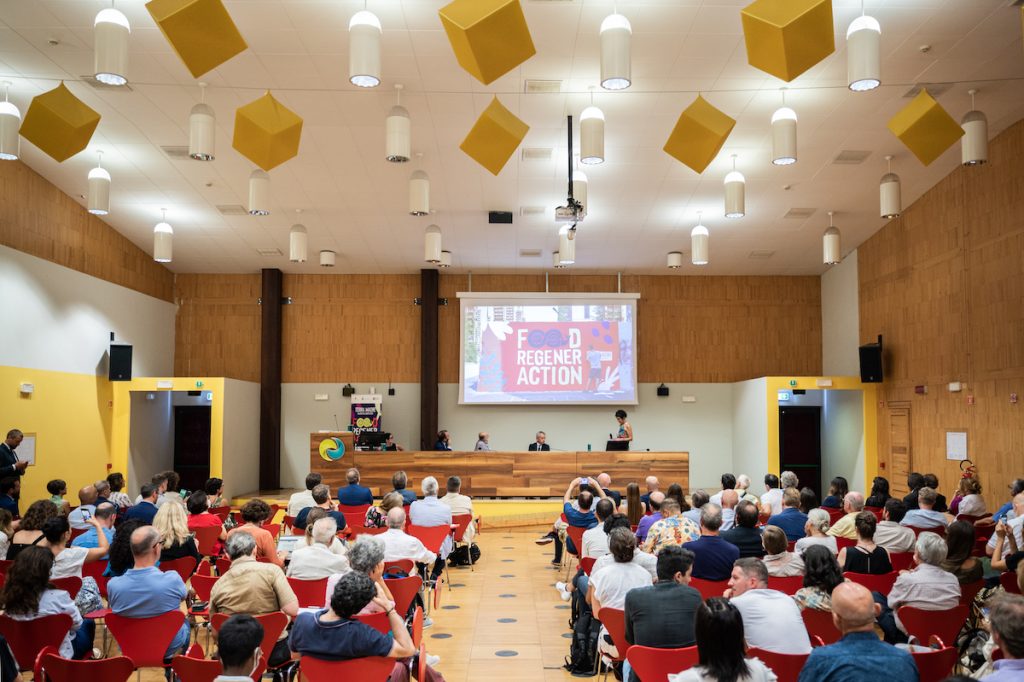 The Biodiversity Path
This large exhibition space focuses on various supply chains and some thematic networks that make up the varied world of Slow Food. Slow Grains, Slow Beans, and a new network of chestnut growers are a few examples.
Foodie Fun for the Entire Family
Terra Madre can be enjoyed by all. Children and teenagers will enjoy the Education Garden. They'll learn about the soil cycle, participate in virtual treasure hunts, and take part in workshops and educational activities led by Slow Food educators.
Workshops
Food and wine enthusiasts can taste natural cheeses and cold cuts, Latin American wines, preparations based on hazelnuts, Taranto and La Spezia mussels, lake fish and wild herbs, and more!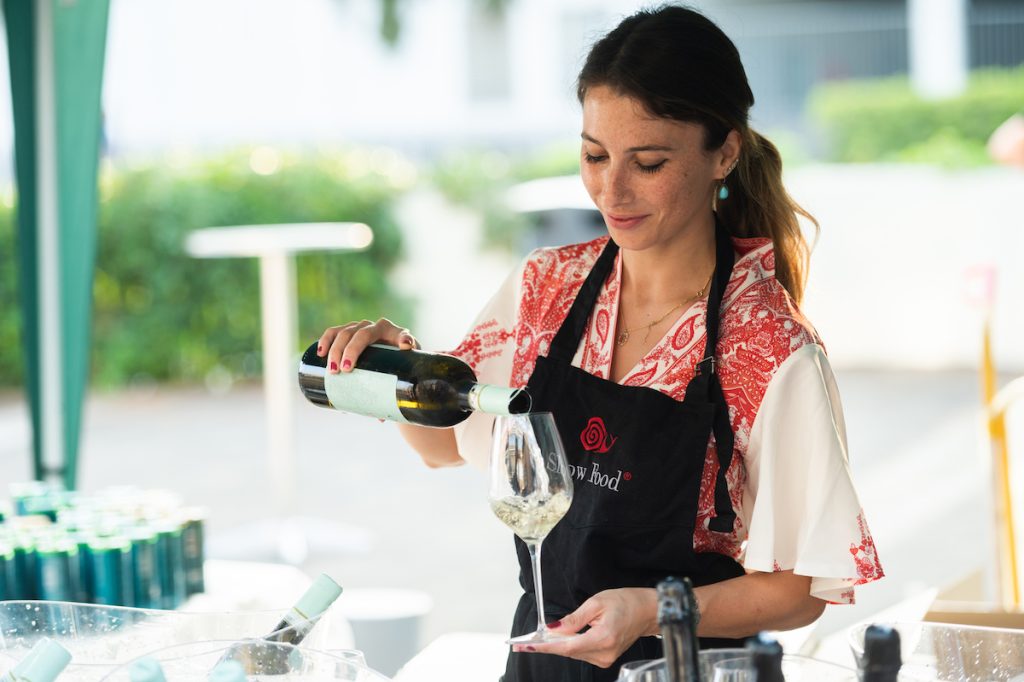 Food #RegenerAction
Learn more about regeneration: small actions, meetings, tastings, and insights that give life to regeneration in our daily gestures.
Market di Terra Madre
Coined the heart of Terra Madre Salone del Gusto, here you'll find 700 producers who pay particular attention to the use of natural local products and the welfare of farmed animals.
The Program
We've included just a few of the key things that guests can enjoy at Terra Madre. To see the complete program, visit their website: 2022.terramadresalonedelgusto.com @Slow_Food_Events #TerraMadre2022
Terra Madre Salone del Gusto 2022
September 22 – 26, 2022
Parco Dora, Torino
Photos by Alessandro Vargiu for Terra Madre Salone del Gusto, Slow Food Italia
---
Visit Terra Madre by train. Read train travel in Italy tips here.