Global Connections: Enjoy Wine Tasting Events In-Person or From Your Home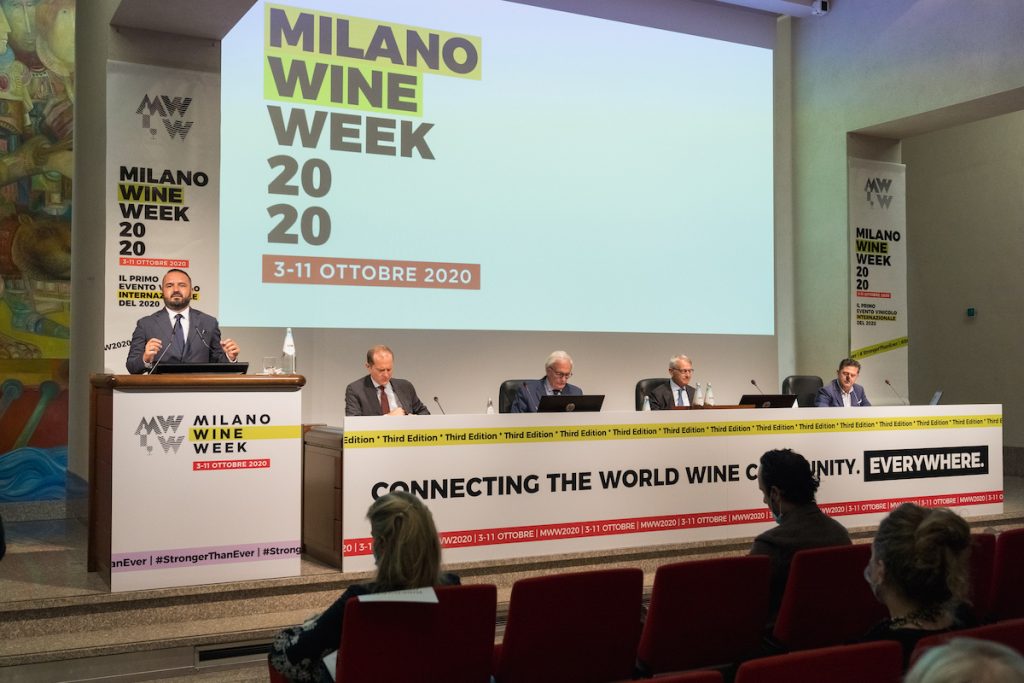 The Italian wine industry is taking over the international fashion and design capital, Milan from October 3rd to 11th, 2020. Now in its third edition, Milano Wine Week presents a new mode of connecting industry insiders from around the globe by initiating a Digital Wine Fair. Additionally, there will be in-person activations that are adjusted to new COVID-19 practices that ensure the safety of guests, host venue employees, and event staff.
Milano Wine Week doesn't see these changes as an impediment, but a way to expand to an even larger audience than before. This mega event will ensure that wineries can continue connecting with importers, distributers, retailers and you, the consumer.
Digital Wine Fair: An Historical First
International operators and buyers from around the world can connect and attend the scheduled activities from their home.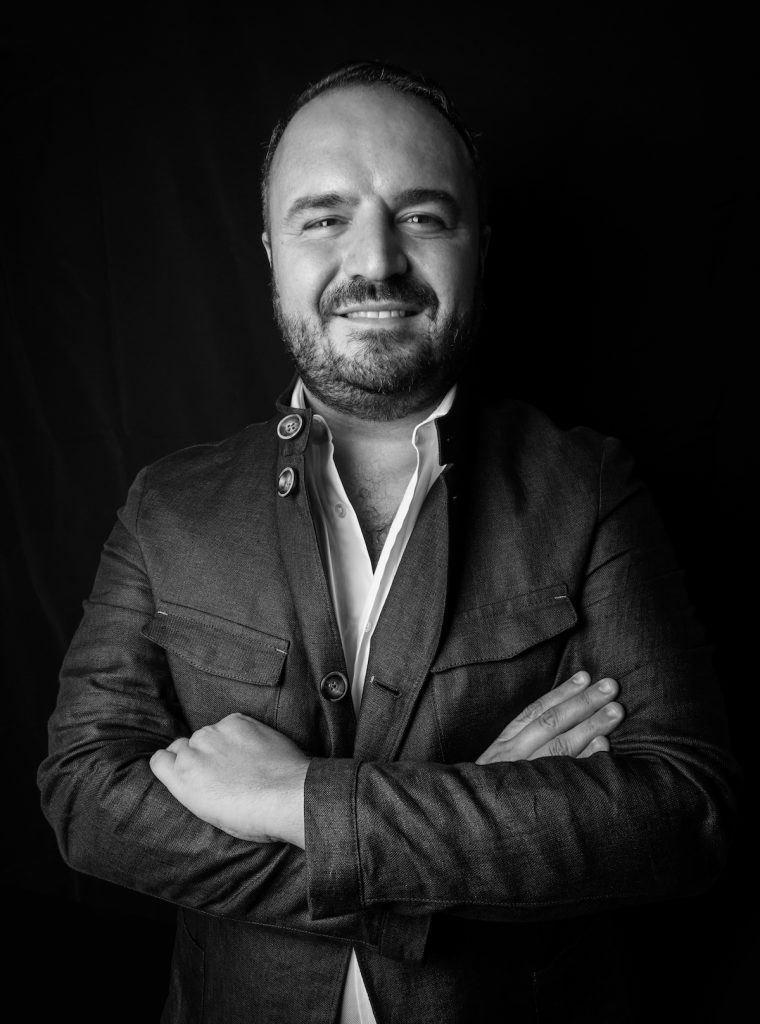 "This year's Milano Wine Week is the result of a huge effort in change, innovation and discussion carried out in these months by our team along with our partners and the supporting companies and consortia," says Federico Gordini, President of Milano Wine Week. "The resulting edition will be completely adjusted to the new scenarios, with some obvious differences from the past, but still rich in new features that will make it grow even in this year 2020, possibly giving life to an even bigger event, more important and more international, still in compliance with the strict safety measures imposed by the health crisis."
International Tastings for the "Insiders"
There's no need to be in Milan to learn about many of the wines featured during Milano Wine Week. About 50 streamed events will take place between the main hub, Palazzo Bovara in Milan. Plus, seven other locations: New York, San Francisco, Miami, Toronto, Shenzhen, Shanghai and Moscow will participate remotely. This east to west market reach strategy is made possible in partnership with IEM a BS – Business Strategy.
In-Person and Virtual Tastings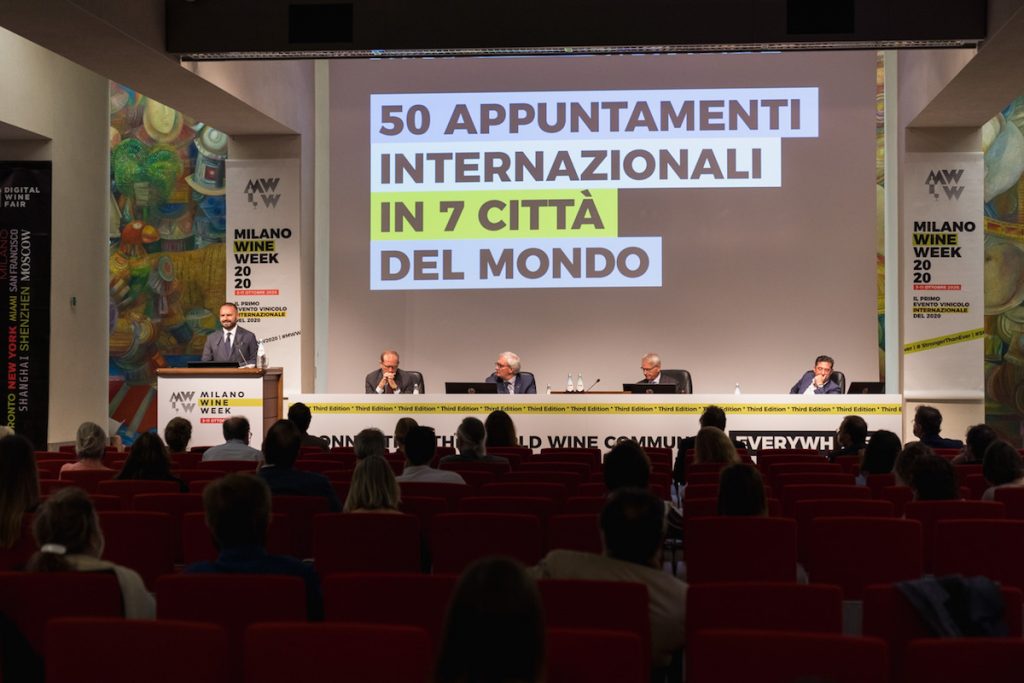 Palazzo Bovara will host the Italian tastings: masterclasses and walk-around tastings. However, all participating companies will have their own virtual stand as part of the Digital Wine Fair. This new feature is made possible thanks to the Wine Networking Hub.
Schedule Synopsis
Tuesday, October 6th: Wine Business Forum, in partnership with BS-Strategies and coordinated by Silvana Ballotta, focuses on the internationalization of some of the main Italian wine export markets;
Thursday, October 8th: Shaping Wine, in partnership with SDA Bocconi, reflects on the innovation trends and the evolution of physical and virtual retail spaces in the world of wine;
Friday, October 9th: Wine Generation Forum: in collaboration with AGIVI (Young Italian Wine Entrepreneurs Association), in English, addressed to the Millennials working in the wine industry.
Digital Flash Mob Toast
About 5,000 lucky participants will raise their glass to mark the start of Milano Wine Week at 8:15 p.m. on Saturday, October 3rd. What would typically have taken place in person, will now take place virtually thanks to the Winelivery.
Supporting Local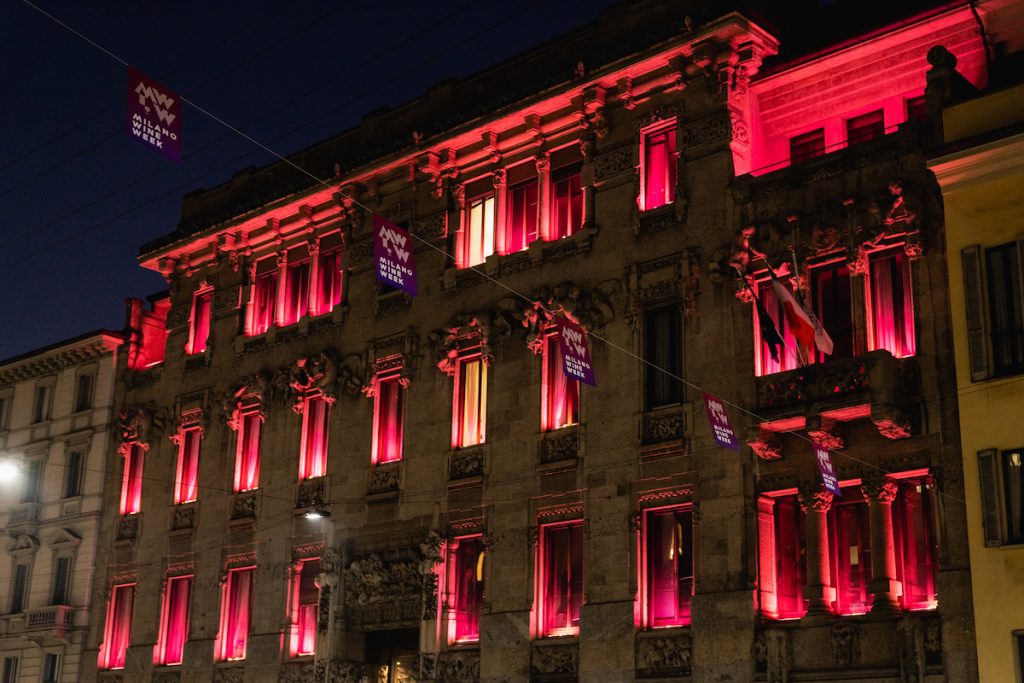 If in or traveling to Milan for this event, stay up-to-date on Milano Wine Week's Six Wine Districts. Participating host venues will showcase their wine lists onsite and, in some cases, by-delivery. Anticipate small activations such as aperitifs and tasting dinners.
Additionally, local guests can look forward to a Wine Pairing project that will take place in the new Babila Building by Guastoni in Corso Venezia. It will involve some of the most important Italian chefs, such as: Andrea Berton, Daniel Canzian, Alessandro Borghese, Wicky Priyan and Gianluca Fusto. Each chef will create an original recipe and narrative that pairs with wine from one of Milano Wine Week's showcased companies or consortia.
#StrongerThanEver
The moniker, "stronger than ever" is this year's hashtag and emphasizes Milano Wine Week's commitment to help out a couple of the hardest hit Italian industries during the pandemic – catering and retail.
Even if our Live In Italy Magazine readers can't attend Milano Wine Week in-person, we strongly encourage you to continue help support the Italian food and wine industry, by continuing to "shop Italian." And, when ready to travel, visit some of the businesses and wineries showcased during Milano Wine Week.
For more information, visit: www.milanowineweek.com and follow @milanowineweekofficial #MWW2020.
Read about Live In Italy Magazine's virtual trip to Moscato d'Asti here.