There is a lot of good news for those hoping to travel to Italy in 2022. Along with many other European countries, Italy is relaxing its COVID-related travel. An ordinance dated February 22, 2022, unified the regulations of entry from both European Union countries and non-EU countries. 
What's new?
Super Green Pass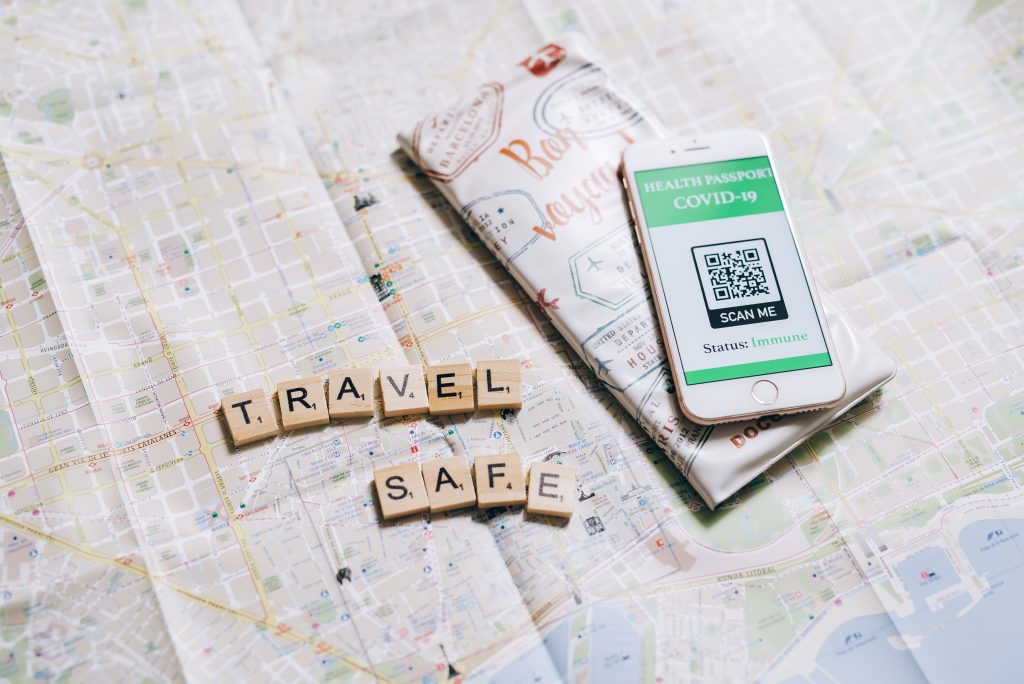 Travelers from the United States must carry their CDC card (aka Super Green Pass for Europeans). The language of the vaccination cards or passes must be Italian, English, French, Spanish or German. Other languages are acceptable if accompanied by a sworn translation into Italian.
Please note that if you have had only the primary dosages, the passes are valid for nine months. According to the Italian Ministry of Health, the passes showing booster shots do not have a predefined expiration date.
If more than nine months have passed since you had the initial doses (without the booster) or since you recovered from COVID, you must present a negative rapid antigen test swab or molecular test swab in order to access all services (such as hotels, public transportation, museums, events) for which the Super Green Pass/CDC card. The validity of those tests is 48 hours (antigen) or 72 hours (molecular), meaning you must retake the test every 48-72 hours.
Passenger Locator Form
Italy still requires visitors to complete a Passenger Locator Form (PLF) before flying to the country. PLFs allow contact tracing for public health authorities in case passengers on planes, ships, trains, buses, etc. have been exposed to an infectious disease. You may carry it either as a paper form or digitally.
FFP2 Masks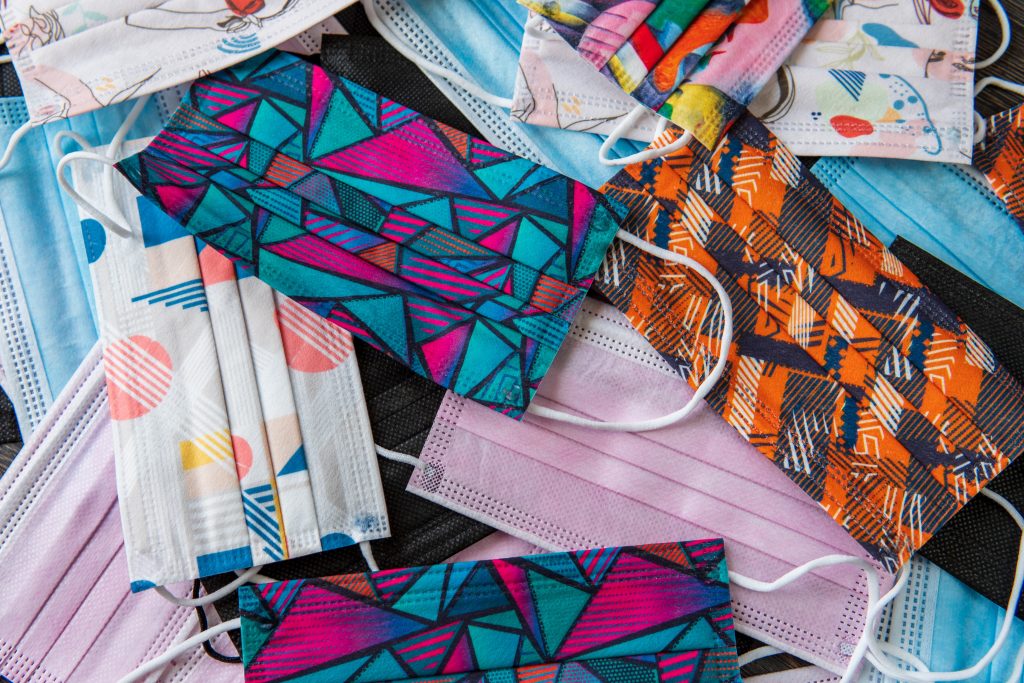 Masks are no longer required if you are outdoors. Through April 30, however, you must still wear a mask at indoor venues (restaurants, gyms, pools, hotels, discos, theaters, etc).
Prime Minister Mario Draghi announced that while Italy is easing restrictions, should COVID numbers begin to climb again, the country may increase restrictions. Always be sure to check out the Ministry of Health's website for up-to-date information.
Returning to the United States
Regulations for traveling back to the United States from Europe have not changed. Travelers must present results from a negative COVID taken no more than ONE day prior to departure or proof of recovery from the virus within the last 90 days.
On the Fence About Traveling?
A friend recently asked me how safe I felt traveling to Italy since COVID had hit it hard in the beginning.  I traveled to Italy twice last year, and I can verify that Italians are serious about fighting the vaccine. About 90 percent of eligible Italians have been vaccinated, compared to 65.5 percent of Americans. 
Keep Up-to-Date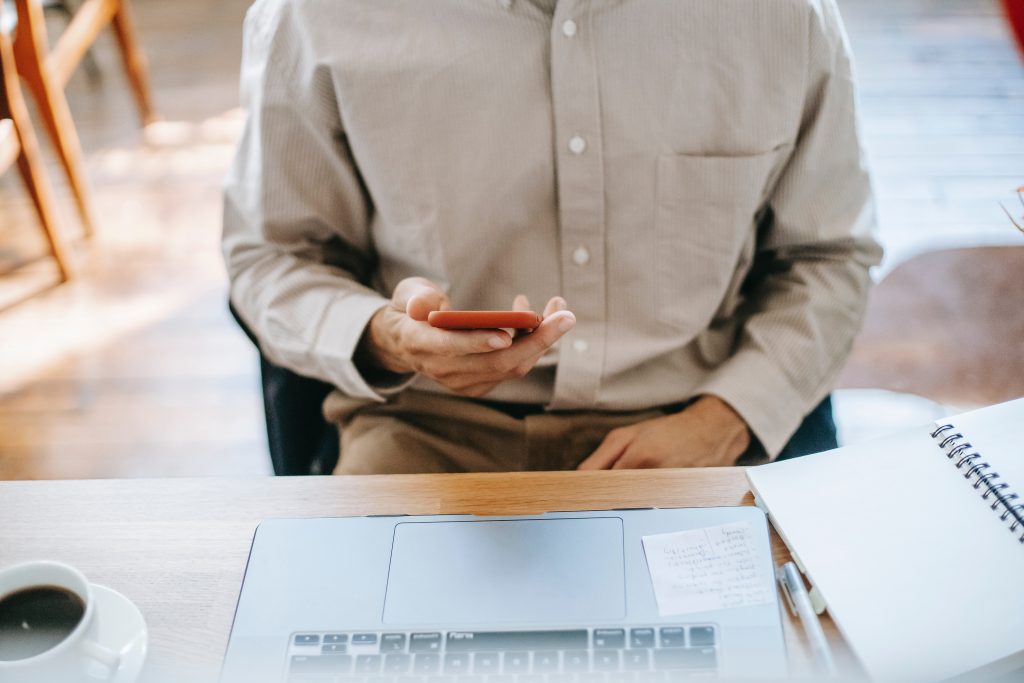 Keep these links handy for up-to-date information on travel to Italy:
Italian Ministry of Health
United States Center for Disease Control