Summer travel to Italy just got a little lot easier.
As of Sunday, May 1, the Italian government relaxed several of its COVID-related regulations. Tourists arriving in Italy still have to show proof of vaccination, recovery from COVID, or a negative COVID test. However, you will no longer have to complete the EU Passenger Locator Form (PLF). While the PLF was not difficult to fill out, it is complicated and something tourists forgot very often.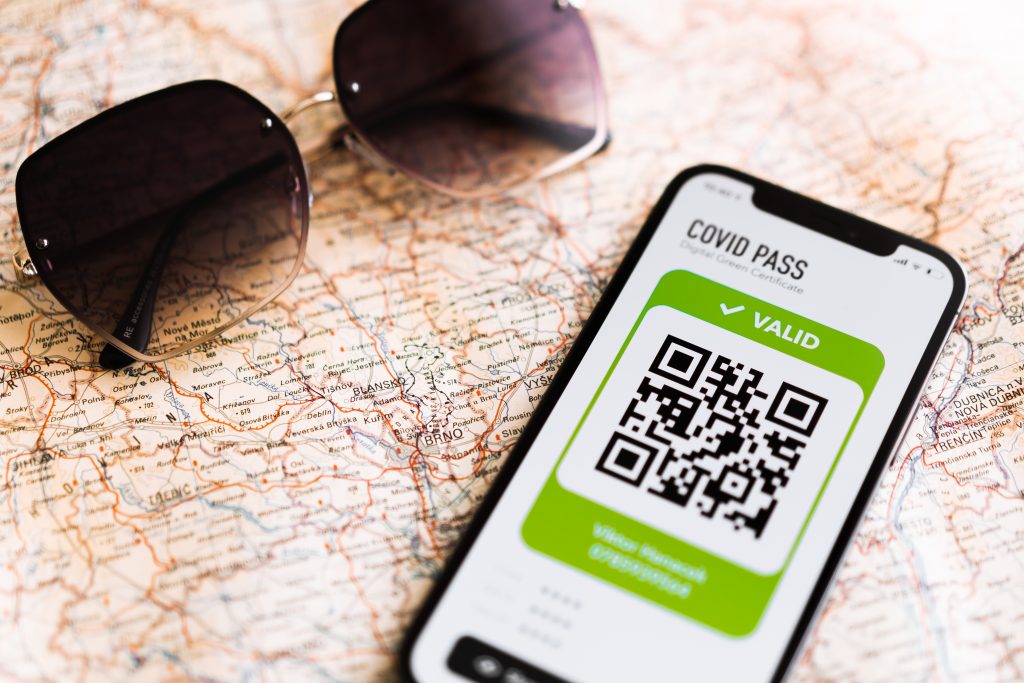 Italy has also done away with the Green Pass, or, for Americans and Canadians, proof of vaccination, proof of recovery from the virus, or a recent negative test to go to museums, restaurants, and the like. If you plan to visit a nursing home or hospital, you still must present one of those.
Masks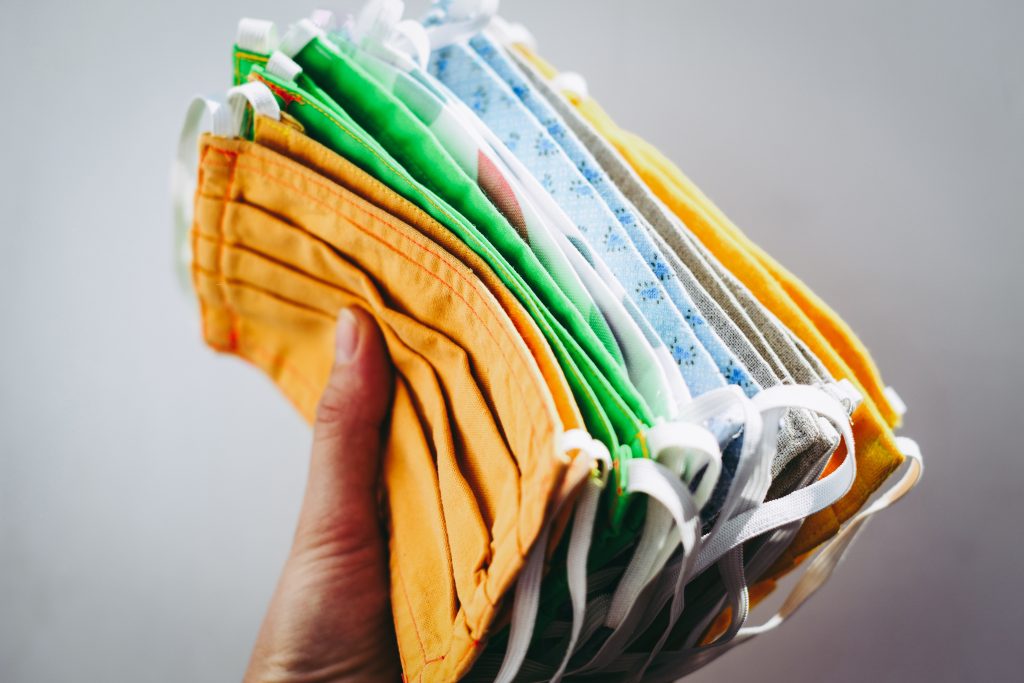 Italy has had one of the strongest mask mandates in the world. In addition to requiring masks indoor, much of the time, residents and visitors had to also wear them outdoors. For the most part, the mask requirements are over. That said, you must still wear a mask to visit a nursing home or hospital, to ride public transport, or to go to a cinema.
Updates
This information, as always, is a summary of current regulations. Since they do change often, so be sure to check the Italian Ministry of Health's website for up-to-date information.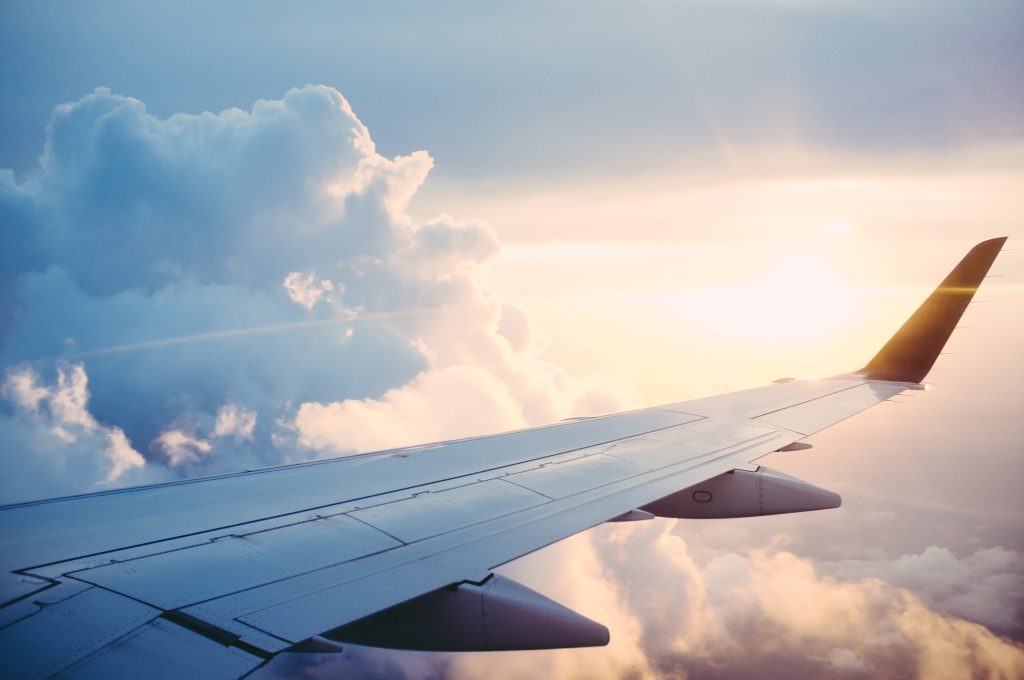 Returning to the USA
As of this writing, travelers entering the United States on flights from other countries must present proof of a negative COVID-19 viral test result taken no more than ONE day before returning to the States. you can find updated information on the CDC website.
---
You may also like reading: