What Non-EU Nationals Should Know Before Moving to Italy
Remote working is here to stay and that gives many of us the freedom to grab our laptop and bags and move to just about anywhere! How great is that? Forbes projected that 25% of all professional jobs in North America will be remote by the end of 2022, and remote opportunities will continue to increase through 2023. For our readers who are dreaming of Italy, before you scope out your new office in il bel Paese, here's what you should know about the Digital Nomad Visa for Italy.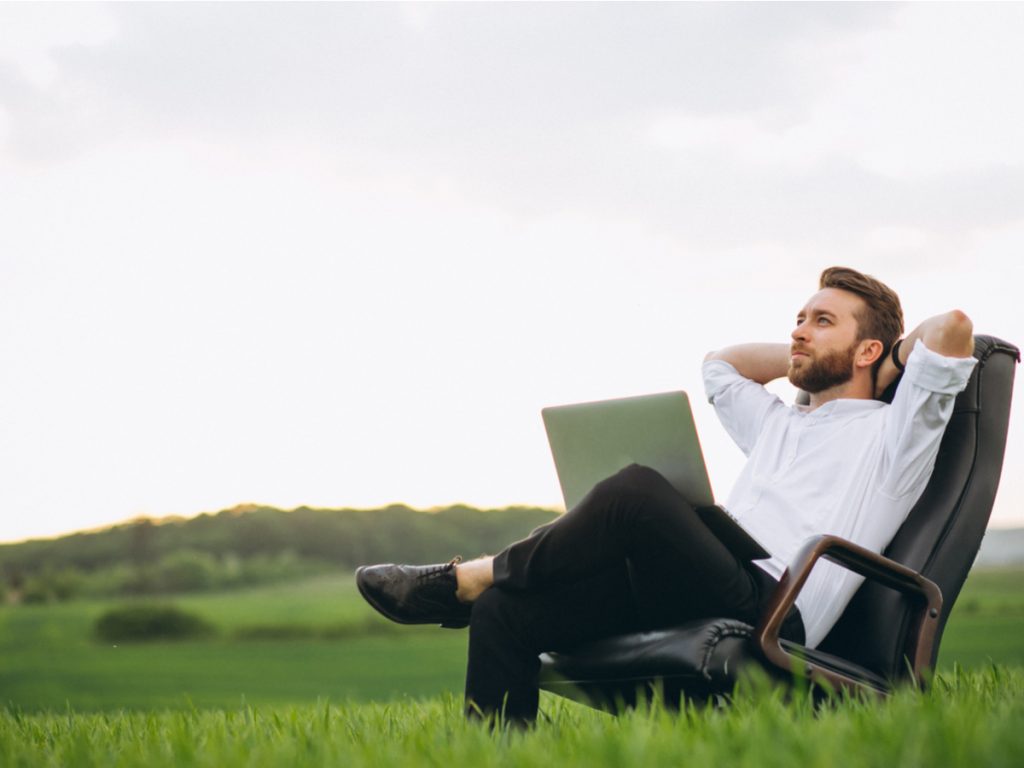 Length of Stay
An Italian tourist visa allows you to stay for up to 3 months without returning to your country of origin. With the Digital Nomad Visa, most non-EU nationals will be able to remain in Italy for up to one year with a possibility of renewal.
[Note:
EU nationals
are entitled to work for an employer or self-employed person in any EU country without needing a work permit.]
Eligibility
We contacted the Italian Consulate in Miami for more information about the new visa and eligibility for Americans and they told us this:
"This type of visa has been approved just recently by the Government, the implementing decrees and regulations are still missing, when this happen official rules and regulations will be posted on the official website of the Ministry of Foreign Affairs where you can always find all categories of visas available."
Each EU country that currently issues a digital nomad visa has its own policies and regulations. Some allow eligible citizens to apply online, while others must submit their application through an embassy or consulate. For Italy, you will most likely need at least:
An eligible and valid passport.
A steady remote income as a 'highly qualified worker'.
Proof of medical insurance and vaccine certificates.
Clean criminal record.
Proof of accommodation. * See "Renting in Italy"
Pay an application fee.
Renting in Italy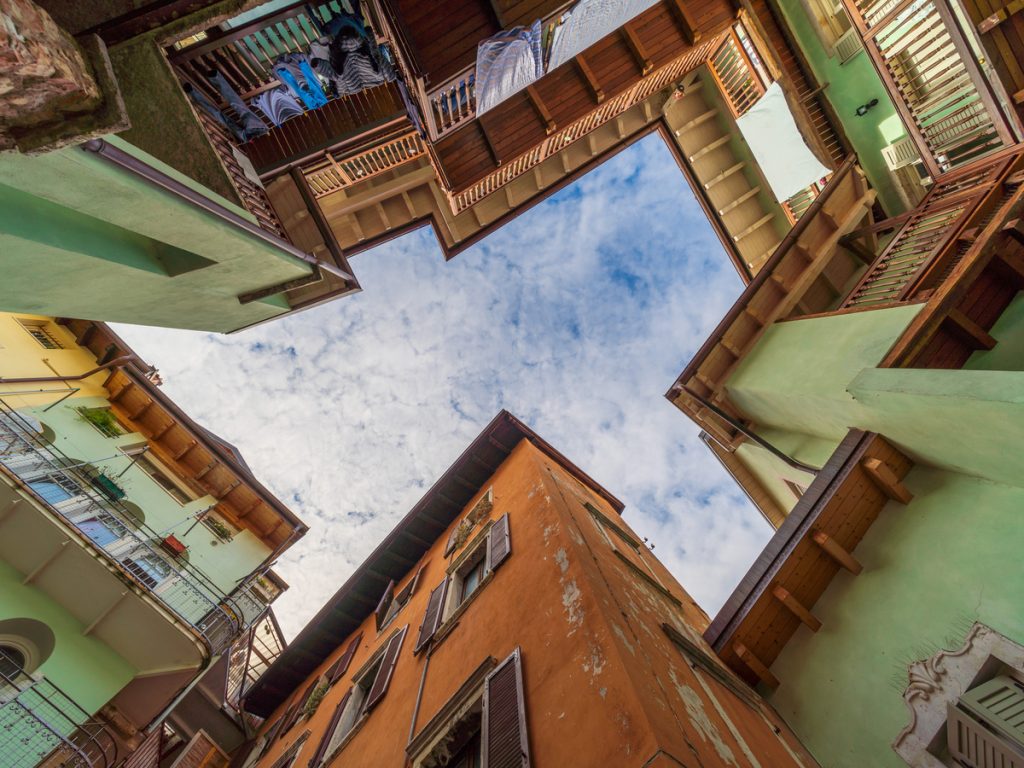 We've learned from speaking with some of our featured 'expats' that renting in Italy can be challenging when it comes to deposit requirements and contracts. Firstly, an initial deposit of 2 or 3 months may be required. If using a real estate agency, you'll have to pay a fee. Secondly, standard rental contracts can last up to 4 years. The name for shorter term rental contracts in Italian is "contratto di locazione ad uso transitorio".
Most often, utility bills (gas, electricity, and water) must be in your name.
Before You Get There
You may want to thoroughly investigate the following before you go:
Whether or not you will need a Italian Tax ID, Codice Fiscale, and if you must pay income taxes in both Italy and your native country.
If you must have a rental contract signed before moving. (You may also need the Codice Fiscale to rent a property in Italy. Note that the Italian Consulate states on their website that the application process can take more than 30 days. Here's another helpful link.)
Upon receiving your digital nomad visa, you may also need these documents: (1) Permesso di Soggiorno (PdS) or Permission to Stay. You can apply within 8 days of arrival at a post office. You may then need to secure an appointment at the local police station and present supporting documents, passport, and have photos and fingerprints taken; and (2) Carta d'identità obtained through your comune. To get this ID card, the PdS and tenancy agreement may be required.
Let Us Know If You Go!
We'll continue to update this article once more information becomes available. If you do plan to work remotely in Italy, we'd love to hear about your journey. Send an email to our editor lisa @ liveinitalymag.com.
Italian Consulates in the US
Boston — Maine, Massachusetts, New Hampshire, Rhode Island, Vermont.
Chicago — Colorado, Illinois, Iowa, Kansas, Minnesota, Missouri, Nebraska, North Dakota, South Dakota, Wisconsin, Wyoming
Detroit — Indiana, Kentucky, Michigan, Ohio, Tennessee
Philadelphia: Pennsylvania, Delaware, North Carolina, West Virginia, New Jersey.
Houston — Arkansas, Louisiana, Oklahoma, Texas.
Los Angeles: Arizona, California, New Mexico, Nevada.
More Consulates
Miami — Alabama, British Virgin Islands, Cayman Islands, Florida, Georgia, Island of Saba, Mississippi, Puerto Rico, St. Maarten, St. Eustatius, South Carolina, Turks and Caicos, U.S. Virgin Islands, Jamaica, and Commonwealth of The Bahamas.
New York: New York, Connecticut, New Jersey, and the British Territories of Bermuda Islands.
San Francisco: Alaska, California, Idaho, Montana, Oregon, Utah, Washington, Hawai'i. Also, the following American territories of: Guam, Northern Mariana Islands, Samoa, Wake Island, Midways Islands, Johnston Atoll.
Washington — District of Columbia, Maryland, Virginia (Only Arlington and Fairfax Counties and the Cities of Alexandria, Falls Church, and Fairfax). All other counties in Maryland and in Virginia fall under the jurisdiction of the Consulate General of Italy in Philadelphia.
Leisure Travel to Italy
Read the most recent travel updates here. Note that Italy continues to keep in place COVID-19 entry rules at least until May 21.