1 Euro Homes Up For Sale in Molise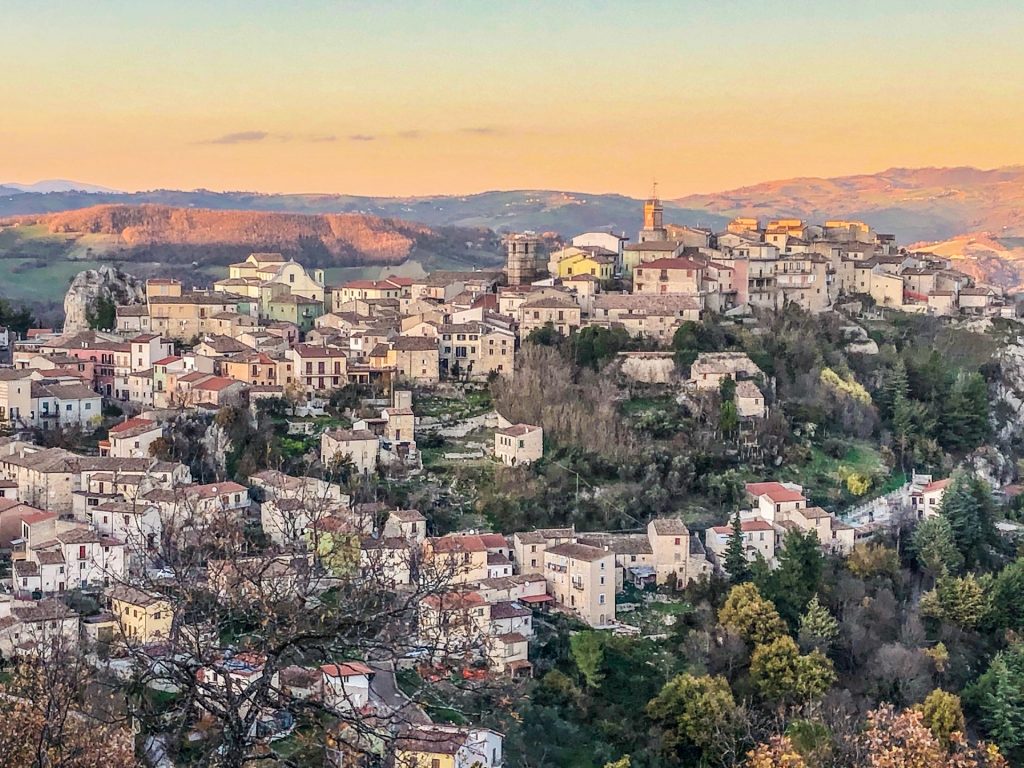 'La Dolce Vita' for 1 Euro; this is the spectacular dream being projected out of the little town of Castropignano situated in Molise, which is almost exactly half way between Rome and Naples.
Live rent-free in a restored 1 Euro Home for a year in Sicily thanks to Airbnb.
In shops such as Poundland and 99p stores, you would likely find a tin of food and maybe occasionally an item of clothing. You would walk out with a smile on your face and a proud feeling as you are getting a great bargain for such a low price. The mayor of this town has taken this concept to another level and created his own version of 'Pound Land' with that 'land' being the land of Castropignano.
Prospective Buyers Should Talk to Mayor Nicola Scapillati
The seller of this once in a lifetime opportunity is the town's mayor, Nicola Scapillati who is shouting from his own Italian rooftops about this amazing deal and his encouragement for people around the world to jump head first into what could be the best purchase of their lives.
Like everything in life, there is always a small print. Once a house is purchased, you have to put an immediate deposit of 2000 Euro which you will receive back once the house is renovated. As well as this, the renovation must be complete within 3 years. The mayor projects the cost of renovation to be around 30,000- 40,000 Euro but of course the cost comes down to self knowledge and how cost effectively you could reform the buildings.
Other stipulations which the mayor announced to embassies worldwide include; to support all expenses for the drafting of the deed of sale (notary, registration, transfer, etc.) and to begin work within two months from the date the building permit has been issued.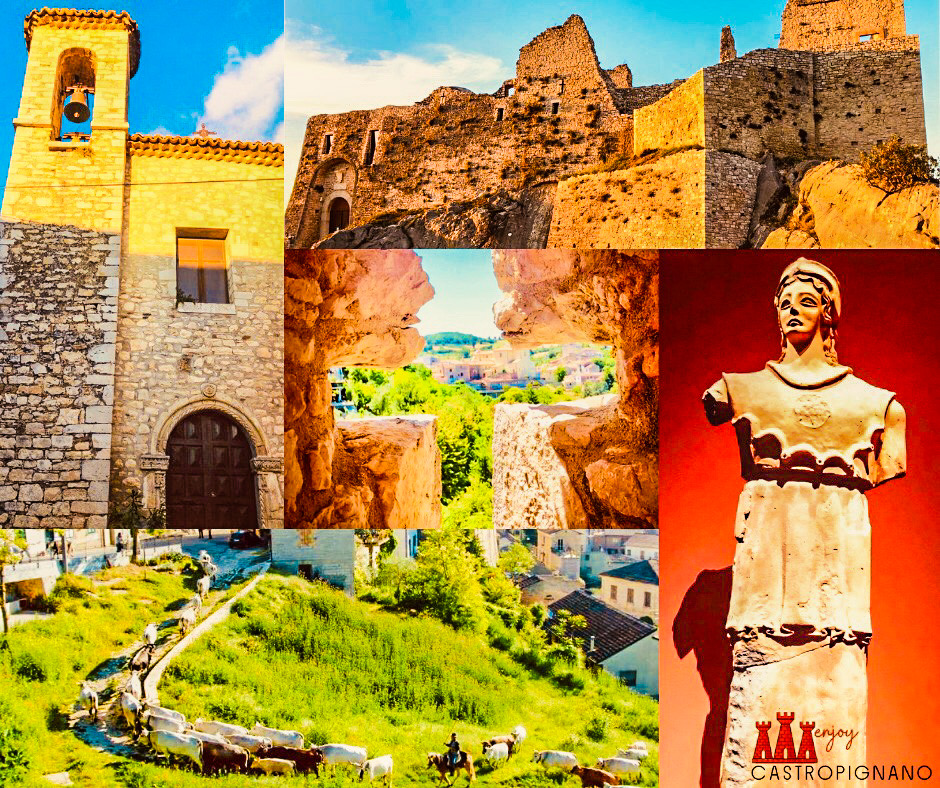 "It hurts me to see the beauty of our ancient historical centre scarred by crumbling houses, slowly decaying,"

Scapillati commented in an interview for CNN.
These are the first words muttered by the mayor which may suggest the whole scheme is indeed too good to be true. In fact the, around 100, houses that are being sold are in serious disrepair and without renovation these dilapidated buildings would likely crumble to the ground. This proves serious physical risk and harm to the buyers of the properties which seems to have been hidden behind the curtain of the amazing price of 1 Euro, which is music to most peoples ears. This is also clear to see in the town's castle which has no roof after it was bombed during the war.
Castropignano History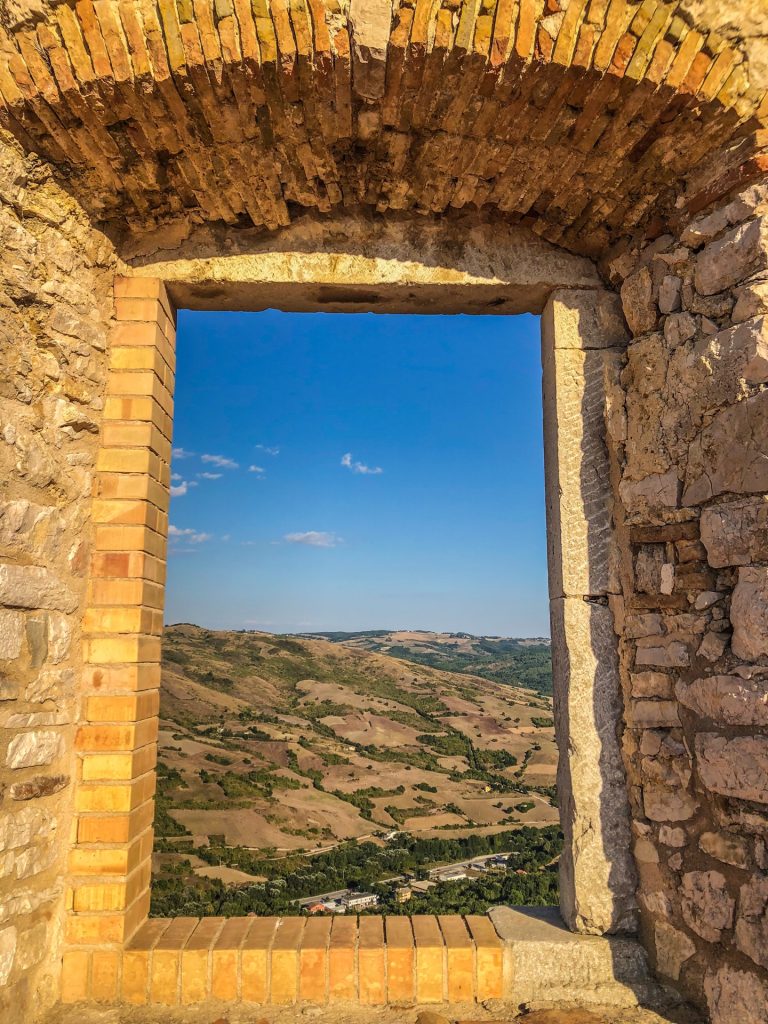 The town is a small town that is situated 620 meters (2034 ft) above sea level in the Province of Campobasso. Due to its elevation, it is often referred to as the "Balcony Over The Biferno River Valley". From the top, one could see a picturesque panoramic view of the surrounding towns and hillsides.
Castropignano is an ancient settlement of the Samnites who were an ancient group of people. They used these heightened places in the mountains as almost outposts to defeat the Romans. However, this did not happen as we know and the Romans conquered them all, leaving only ruins as their memory.
In the modern era, the town, like many others have suffered with the real problem of people leaving in search of a better, and more financially stable life. This is evident in the Castropignano's statistics that show over 60 percent of the residents today are over 70. Even the mayor, whose family are from this town, happened to leave after the war like many others and further north in search of jobs. However, the Mayor made a U-turn and was and still is determined to "stop the decline in its tracks."
Invest in the Revitalization of Rural Italy
In truth, the price of the houses that this town is selling will always be a bargain. Despite the fact that they are falling apart, the cost of renovation would not be an eye watering sum. For someone who is experienced in renovation, knows the town to some degree and is in search of a quiet and peaceful life, the deal is something that is very prestigious. It's a project for someone who wants to invest in the revitalization of rural Italy. It's a long-term investment in a lifestyle that may become extinct.
However, these ancient towns are exactly that; ancient. They are not built for cars; some are designed with the old rural architecture where the ground floor was meant for livestock. The actual process of renovation will be extremely tricky and will be no mean feat. The town itself is not bustling, intact it has only around 900 occupants. It really is down to what life you are searching for and how big of a risk you are willing to take.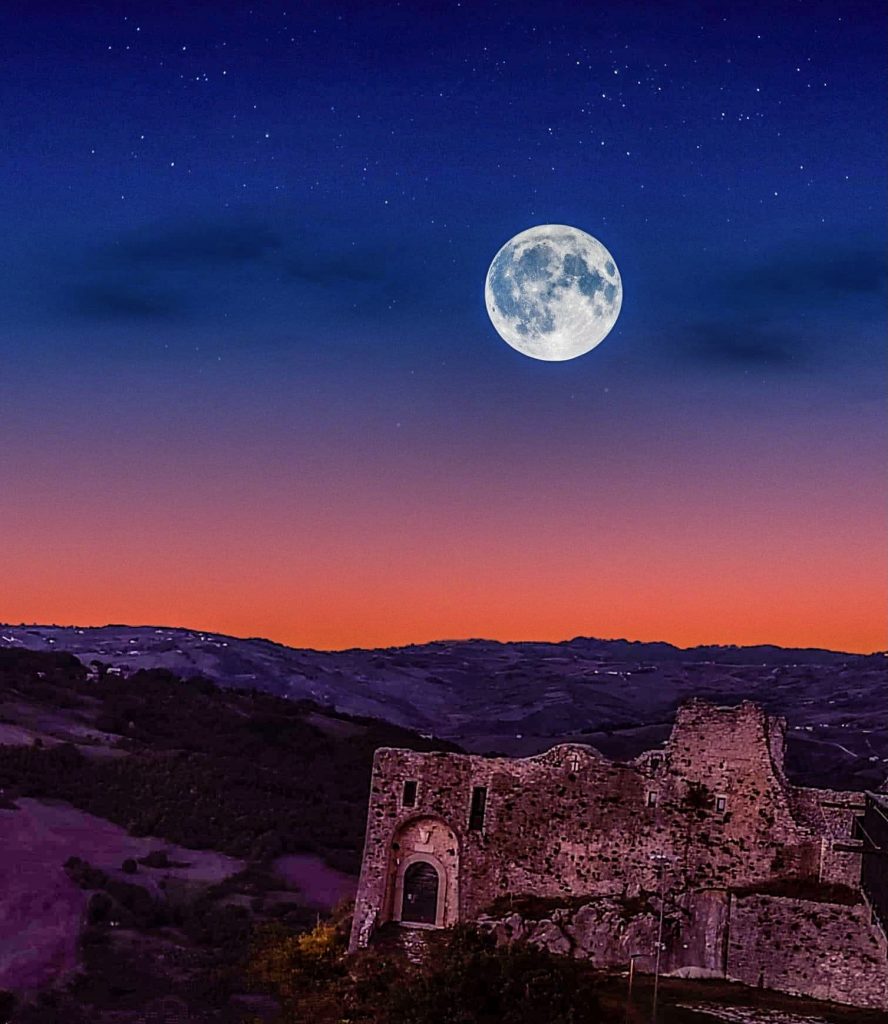 Saying all that, sat on a starry night on the balcony of your newly renovated home with a glass of red wine in hand, the low sound of your neighbours having their dinner outside, watching the soft sun set; how could you ever say no?
---
Read to Buy?
Contact Mayor Nicola Scapillati directly at nicola.scapillati@me.com
Municipality:
Via G. Marconi, 1 – 86010
Tel: 0039 0874.503132
Fax: 0039 0874.503522
http://www.comune.castropignano.cb.it/hh/index.php
All photos provided courtesy of Mayor Nicola Scapillati
---
Read more Real Estate articles in Live in Italy Magazine
Understanding Property Taxes in Italy