There's a reason why the sleepy village of Gesso in the province of Messina, is wide awake. The party actually began in November and residents (possibly all 549 of them) were out in the streets popping Spumante. Why? Because First Lady Jill Biden's (née Jacob or Giacoppo in Italian) ancestral roots can be traced back to Gesso, Sicily.
So, on Inauguration Day, we join them in the town celebration and shout, "Auguri" Jill Biden – the United States' first Italian American First Lady!
The Giacoppo (Jacob) Family
Popular assumption is that Domenico Giacoppo came to the United States in May, 1900 with his father Placido and his brothers. He was only one year old. At that point, the family name was changed to the anglicized version, Jacob. It is believed that quite of few residents of Gesso settled in Hammonton, New Jersey. Domenico worked as a deliveryman in New Jersey and Dr. Biden's father Donald, would eventually become the head of a savings and loan institution in the Chestnut Hill neighborhood of Philadelphia. For this reason, the family moved to Willow Grove, Pa., where Dr. Biden and her four younger sisters spent the majority of their childhoods.
In a press release issued by the National Italian American Foundation (NIAF), NIAF Chairman The Honorable Patricia de Stacy Harrison said, "Dr. Biden's strong connection to her Italian American heritage and dedication to education aligns with NIAF's mission. Education is at the Foundation's core as we provide scholarships and grants to empower high achieving students to further their education in all fields. We send our congratulations to the First Lady designate."
Dr. Biden fondly recalls traditional Sunday dinners at her grandparent's home and attending the Annual Our Lady of Mt. Carmel Italian Festival, the country's oldest Italian American festival.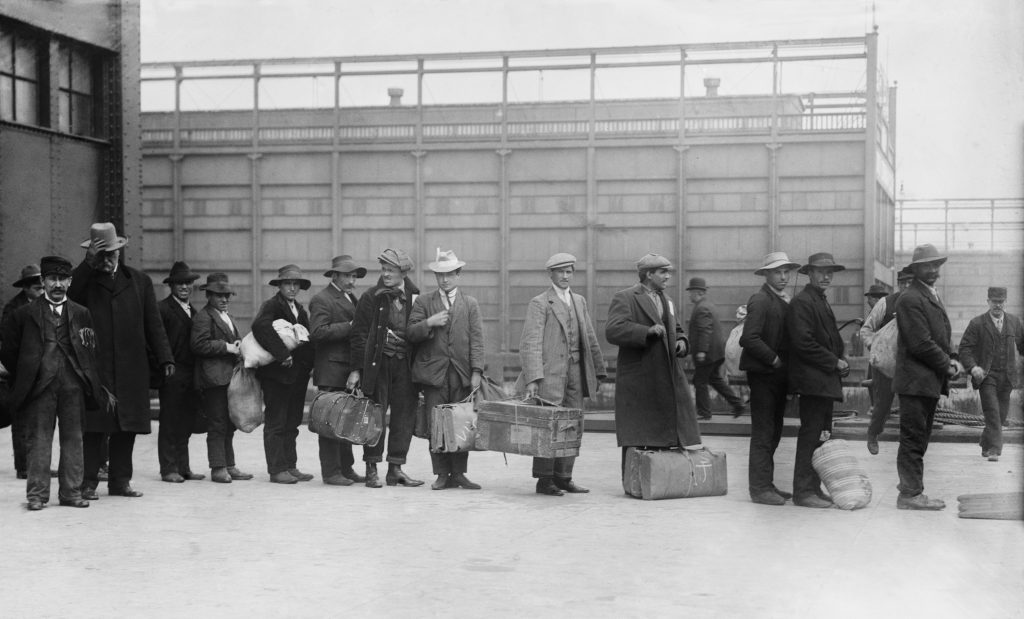 A Country Richer Through Immigrant Contributions
"Like so many immigrants, Italian Americans have contributed so much to this nation," said Dr. Biden in a speech in Westmoreland County, Pa., this past October. "Our culture, our values and our lives have made this nation richer and stronger and a more beautiful country."
As for the town of Gesso, American flags and banners congratulating the First Lady adorn apartment balconies and distant relatives and proud residents have already planned a Sicilian welcome feast.
Gesso Awaits the Bidens
Will President Joe Biden and First Lady Jill visit tiny Gesso? A trip remains unknown. However, if you're in Sicily, be sure to visit the Mother Church of Gesso, Sicily where the altar was donated by the Gesso community in Hammonton. You may also run into Dr. Biden's eighth cousin who has been surprised by the international fame she has received because of her surname.
While many hilltop towns in Messina have been abandoned, Gesso, Sicily lies intact and the people are proud to have preserved community traditions, while still benefiting from modern amenities, commerce and a port, not so far away. The village hopes that its day in the sun will attract more visitors. Why not pay tribute to the First Lady's ancestral roots by visiting this wanderer's gem?
Have a look at this dreamy village!
Places to Visit In and Around Gesso
Museo cultura e musica popolare dei peloritani
Castello di Bauso
Santuario Gesu Ecce Homo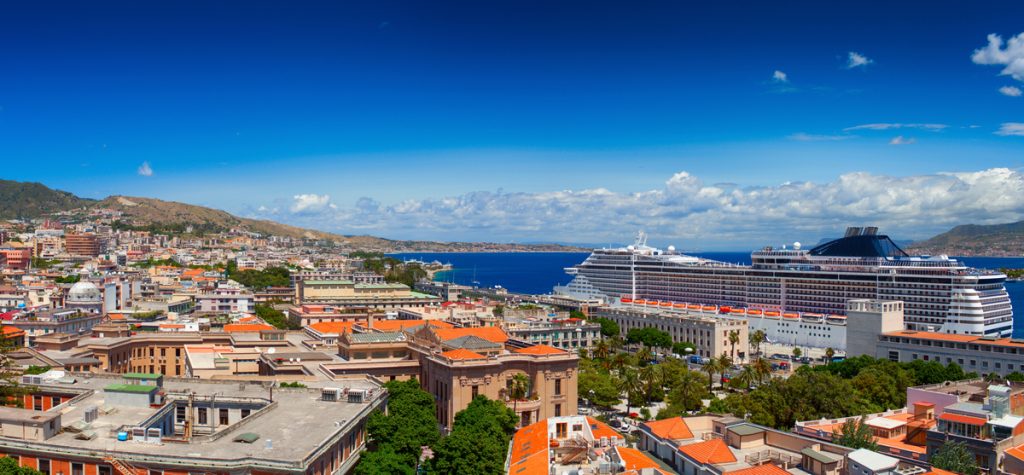 About the Area
The province of Messina occupies the north-western corner of Sicily, and borders the Tyrrhenian Sea to the north and the Ionian to the east, separated by the Messina strait. Messina is the third largest city in Sicily after Palermo and Catania, located on the strait that separates the Italian peninsula from the island.
Read a statement from the Municipality of Messina's Councilor for Culture and Tourism, Professor Enzo Caruso.
To learn more about Gesso, visit this link. If traveling to Messina, be sure to check out, Discover Messina Sicily.
Special thanks to the NIAF for sending us great news about Italian Americans. Visit www.niaf.org and follow @niafitalianamerican.
Traveling to Italy? You may also like reading: