If you're an avid wine lover, then you know that Sicily is one of the most well-regarded wine regions in the world. With its beautiful rolling hills, amazing food, and climate, Sicily offers a wide variety of wines that can satisfy the most discerning palate. My article looks at some of the hidden gems of the Sicily wine region so you can explore lesser known but equally delicious wines. So, if you're ready to discover something new, read on!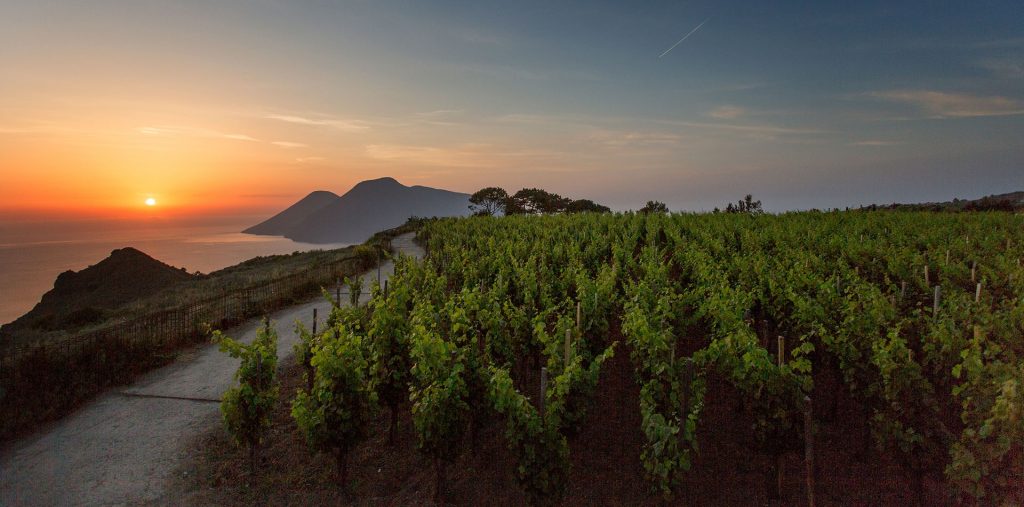 Exploring the terroir of Sicily
The island of Sicily is the largest island in the Mediterranean Sea. Located just off the coast of mainland Italy, Sicily is an autonomous region. It boasts a wealth of natural beauty and spectacular architecture. From its turquoise bays to its bright wildflowers, Sicily is truly a mesmerizing destination. Here is an ideal getaway for wine lovers.
The climate in Sicily is mild and Mediterranean with hot, dry summers and mild, humid winters. With such a favorable climate, Sicily has become known for its wines made from both international and local varietals. Sicily's long-standing wine culture dates back to the Greeks, Romans, and Spaniards and is a model for modern winemaking.
The Italian island of Sicily has served as a crossroads of wine production since ancient Roman times. Today, it's home to a variety of indigenous grape varieties that produce wines of immense quality. From the bright and citrusy white wines, such as Grillo and Catarratto, to the intense and peppery Nero d'Avola and to spicy and fruity rosés of Nerello Mascalese, the wines of Sicily truly offer an adventure of flavors.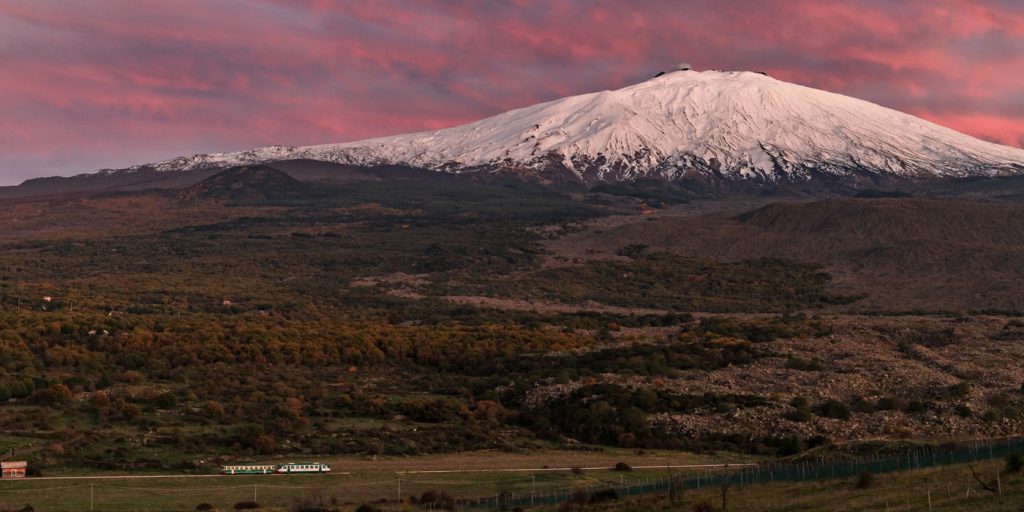 Sicilian Cuisine
Sicily is one of Italy's most enchanting regions, and its diverse terroir is just as captivating. Not only does Sicily boast some of Italy's best wines, but it also offers a range of indigenous fruits and vegetables that have been grown in the volcanic soil for centuries.
Sicilian cuisine is diverse and full of flavor, blending Sicilian traditions with influences from the various cultures that have called Sicily home over the centuries. From Sicilian-style pizza to sfincione (a thick focaccia topped with tomato, anchovies, and cheese), Sicilians are incredibly proud of their traditional recipes. And, with its abundance of sunny days, Sicily is an ideal destination for foodies looking to enjoy delectable local dishes in a relaxed atmosphere. Whether you explore Sicily by land or sea, you can be sure to find a variety of delicious Sicilian dishes to enjoy!
From Nero d'Avola to Marsala, Sicily is home also to some of the world's most unique and sought-after wines. In addition to its famous wines, Sicily also produces a variety of special fruits and vegetables that are ideal for creating unforgettable dishes. From artichokes to prickly pears, exploring the terroir of Sicily can be an eye-opening experience for any food lover!
Discovering the roots of Sicilian winemaking
While the art of winemaking has been practiced for thousands of years all around the world, Sicily has a particularly special place in its history. Its winemaking traditions date back to at least the 6th century BCE and have been passed down through generations, continuously evolving over time.
Sicily is renowned for its unique and flavorful wines and has always been a source of pride for the island.
The landscape and soils of Sicily have played an important role in the development of its winemaking culture, creating unique and complex wines that can't be found anywhere else in the world. For example, Etna Bianco, a white wine made from native grapes grown on Mount Etna's volcanic slopes, is an example of this unique terroir-driven style.
A Perfect Wine Destination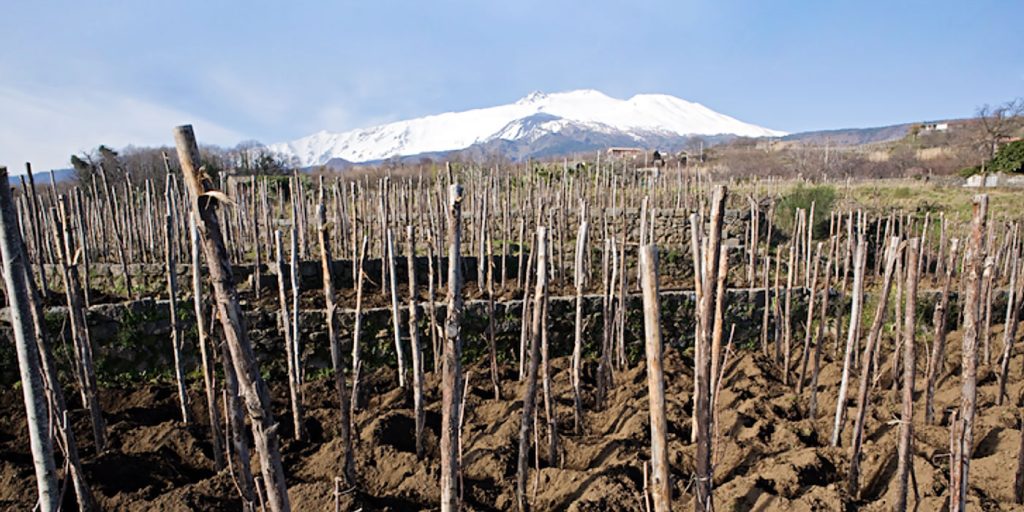 Sicily is a perfect destination for wine connoisseurs looking to explore the unique qualities of its terroir. There is a seemingly endless selection of native wines, from sipping sherry-like Marsala to robust reds such as Nero d'Avola. With its sun-drenched terrain and rich soils, Sicily offers both sommeliers and winemakers alike the perfect setting for exploring the hidden secrets of Italian winemaking.
In addition to being historically significant and terroir-driven, Sicilian wines are also incredibly diverse – ranging from crisp white wines to deeply colored rosés and full-bodied reds with intense flavors that are perfect for savoring with food or simply enjoying on their own.
The wines of Sicily are as complex and diverse as the island itself. From sparkling frolics to powerful and bold reds, Sicily produces wines that emulate the passion and pride for which this Italian land is known. Discover richly aromatic whites and light and fruity rosés to full-blooded and dark reds. Sicily produces premium wines from its sunny grape vintages in abundance.
Captivating flavors from traditional Sicilian wines
Let's start by taking a closer look at the flagship grape variety from the Sicily wine region – Nero d'Avola. It is one of the most widely planted red grapes in Sicily is known for producing full-bodied, tannic wines with flavors of dark fruits and spice.
Nero d'Avola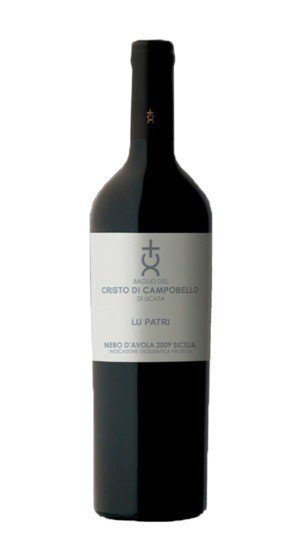 For those who are unfamiliar with the Nero d'Avola varietal, it is a hearty red grape that has been cultivated in Sicily since the 16th century. Not only is Nero d'Avola used to make full-bodied red wines, but it can also be used to make vibrant rosé and light red wines as well. What makes this variety so popular in Sicily is the fact that it can produce wines of exceptional complexity and richness. The flavors and aromas typically associated with Nero d'Avola-based wines include black cherry, raspberry, licorice, tobacco, and a hint of spice. For sommeliers and wine lovers looking for something new to try, Nero d'Avola from Sicily is definitely worth exploring.
Frappato
Another important red varietal to consider when exploring Sicily wines is Frappato. It produces fresh, light-bodied wines with aromas of red berries and subtle mineral notes on the finish Meanwhile, Frappato is another important sicily varietal to consider when exploring sicily wines. It provides fresh, light-bodied wines with aromas of red berries and subtle mineral notes on the finish. Undoubtedly, Sicily wine is bursting with flavor and character that should not be overlooked.
Traditional Sicilian wines are world-renowned for their captivating flavors – a mixture of zesty citrus and intense notes of spices and herbs. These fantastic wines are created with grapes grown in the volcanic soil of Sicily and are a favorite of the region's inhabitants. From generations past, the locals have greatly valued their unique wines and continue to do so today – with some of the most sought-after vintages being produced in the area.
Nerello Mascalese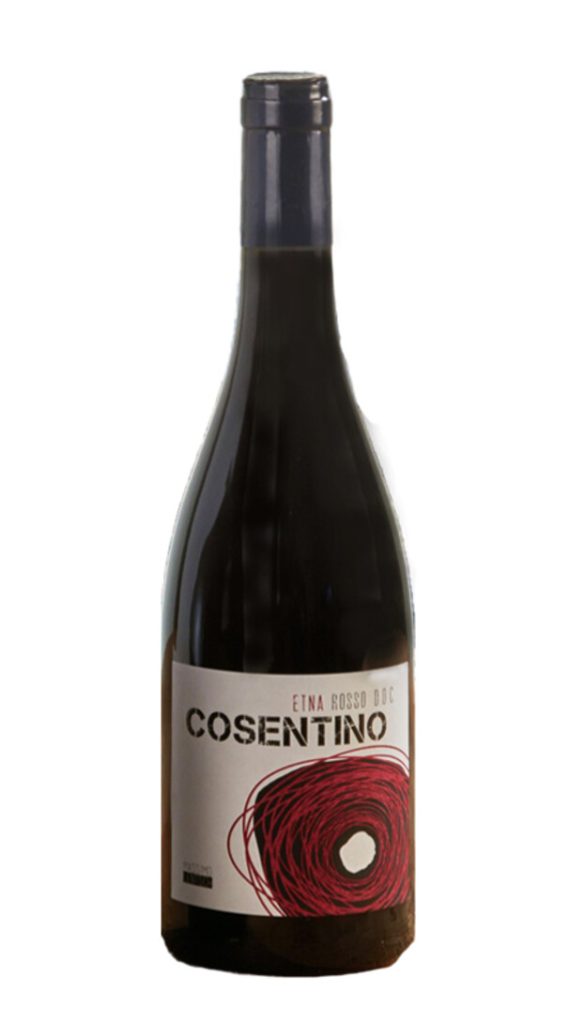 Nerello Mascalese is a variety of red grape that grows mainly in the slopes of Mount Etna in Italy. It is one of the most important grapes used in the production of Sicilian wines. The wines produced from Nerello Mascalese have typically aromas of cherries, violets, and herbs. They have good acidity and tannin structure, which makes them suitable for aging in oak barrels. The flavors are intense and complex with notes of red fruits, spices, florals, and minerals. These wines pair well with dishes such as grilled meats, pasta dishes and aged cheeses.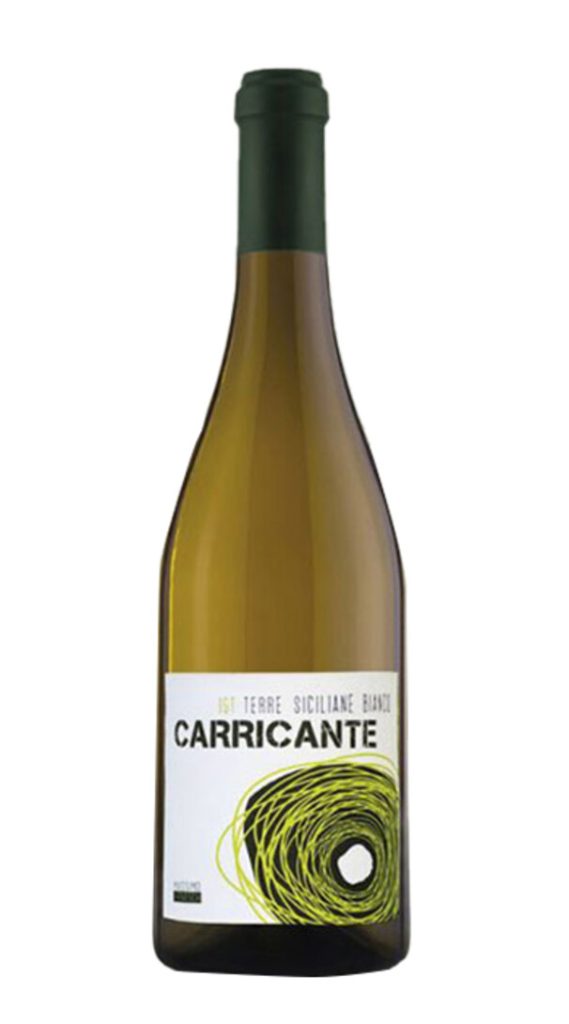 An important white varietal grape in Sicily is Carricante. It is known for its intense aromas and flavors that are reminiscent of the Mediterranean climate. Carricante wines are usually full-bodied with a hint of almond and citrus notes. They have a good acidity and can be aged for several years in oak barrels, which gives them a more complex flavor profile. Carricante wines are perfect for pairing with seafood dishes or to enjoy on their own.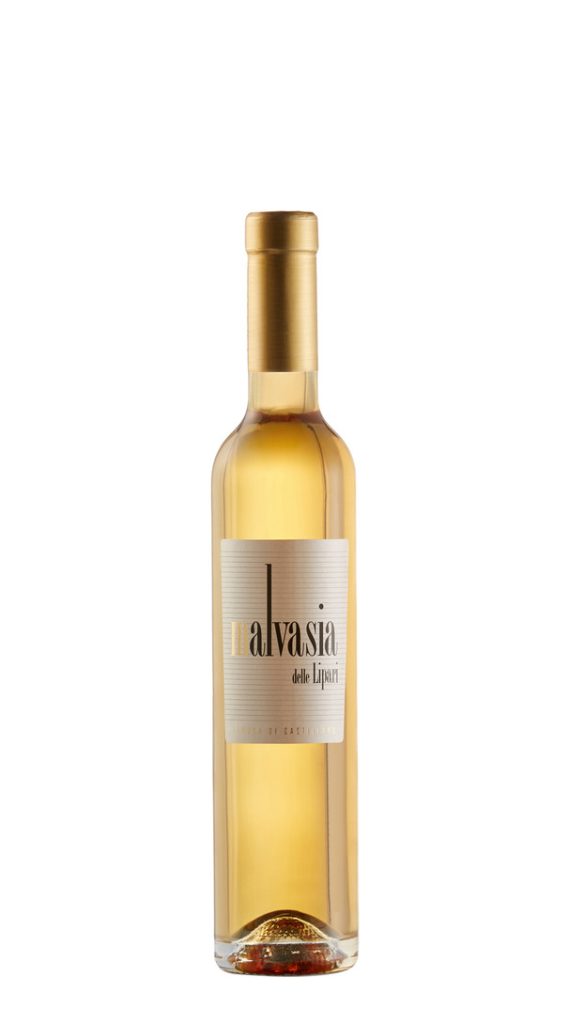 Malvasia delle Lipari is a rare type of wine made from a special variety grown on the volcanic soils of Lipari Island.
With its complex flavor profile, Sicilian wines can bring a unique taste experience to your table, sure to be appreciated by family and friends alike Furthermore, Sicilian wines are the perfect way to enhance your next meal. With their complexity and unique flavor profiles, Sicilian wines are sure to bring a touch of Sicily to your next gathering and provide an unforgettable taste experience for family and friends.
Something for Everyone!
You can easily understand, Sicily has something to offer everyone, from the casual enthusiast to the most discerning connoisseur. For an extraordinary experience that will make you fall in love with wine all over again, be sure to make Sicily your next wine tasting destination.