There are many reasons to visit Trentino. However, health and wellness; some much needed R&R; and tree hugging are at the top of our list! As mindful travelers, it wouldn't seem right to spend time in nature without making sure that our actions are having the least amount of impact on our surroundings. Therefore, here are our top eco-friendly choices on what to do and where to stay.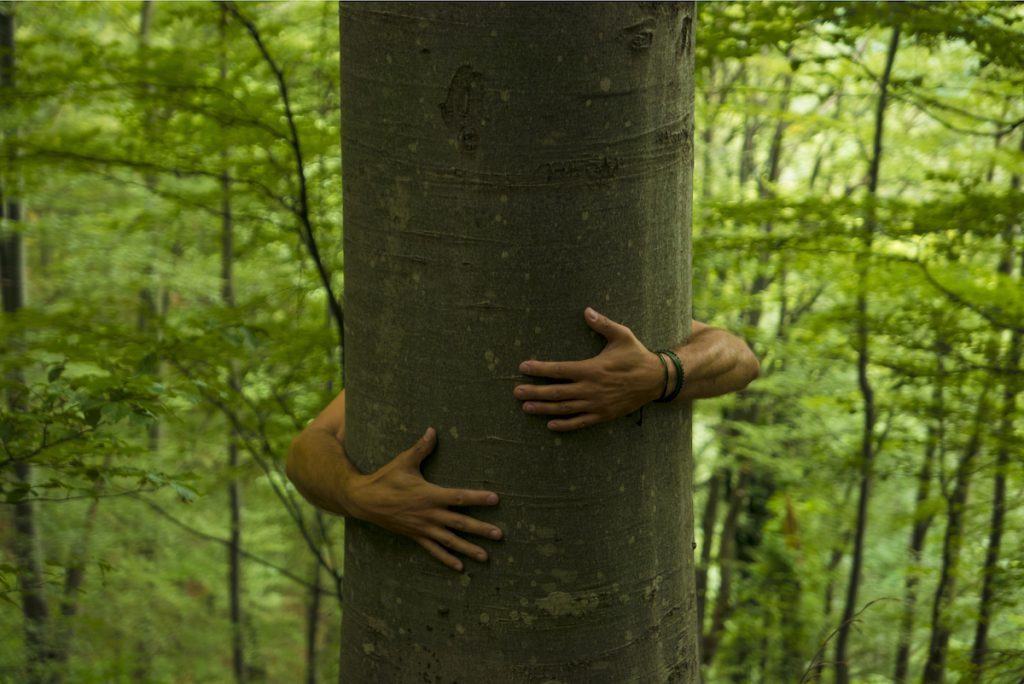 Forest Bathing in Fai della Paganella
Escape to nature and soak in the stunning scenery at Fai della Paganella in Trentino. You'll be entranced by the soaring Dolomites and turquoise blue mountain lakes. Additionally, this area is also known for its high-altitude apple orchards and apple strudel too!
To begin, why not slow down and restore the mind by going forest bathing (called Shinrin-yoku in Japanese) in Fai della Paganella? This Beech Forest provides natural aromatherapy and the air is rich in phytoncides—natural substances that help reduce stress and may help lower blood sugar. There are four types of trails that vary, depending on the amount of time you can dedicate to this retreat. Visit Dolomiti Paganella (approximately, 2.5 hours by car from Venice.)
Sleeping At One with Nature at Viridis Hotel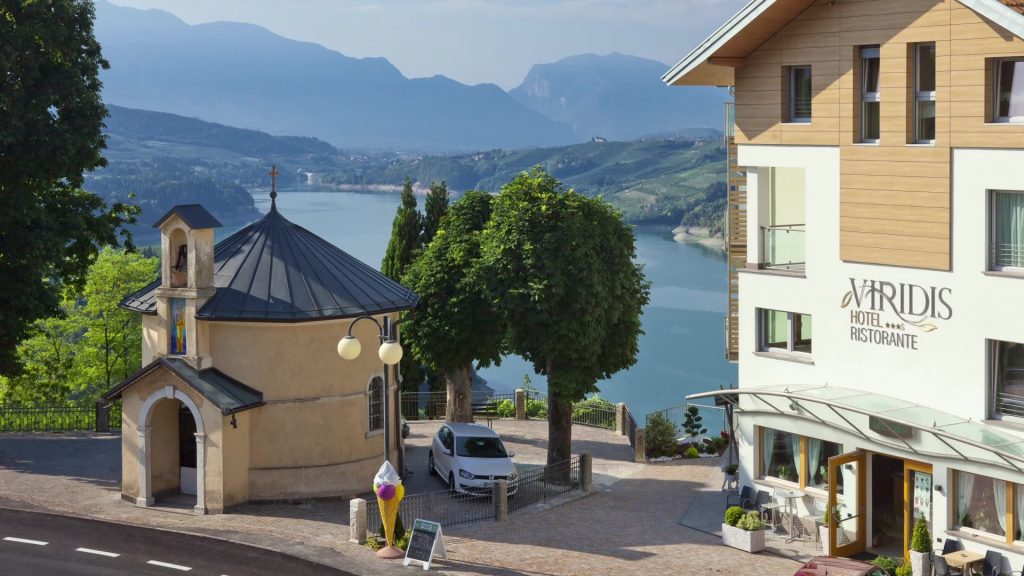 As conscious travelers, we aim to find places that coexist with nature by reducing their carbon footprint. When doing so, consider staying at Viridis Hotel near Val di Non (Non Valley – 2.5 hours from Venice.) This boutique hotel is an oil-free facility and uses geothermal and solar energy and, if needed, biomass pellets. Even if these alternative forms of energy aren't familiar, know that you can sleep comfortably and at one with nature.
The Viridis Hotel is located in Cagnò on a natural terrace with a 360 ° view of Lake S. Giustina and the whole valley up to the Brenta Dolomites. At the hotel's restaurant you can enjoy Trentino regional dishes and a wine café. The hotel uses milk sourced from local farms to make their signature gelato.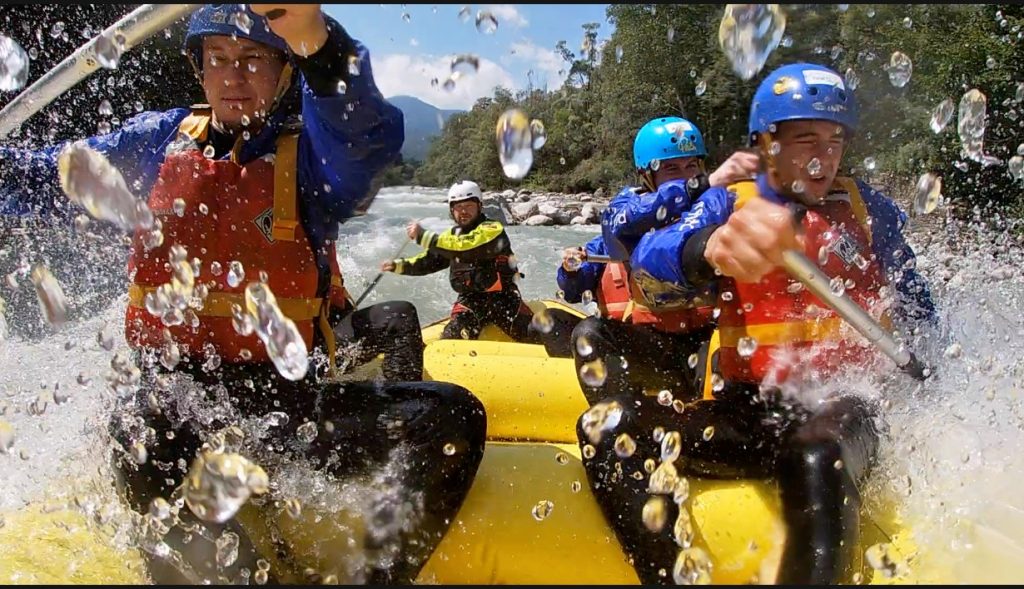 Tarzaning with Trentino Wild
Next, if tree hugging is just a little too subdued, Trentino Wild offers some adrenaline-packed adventures. They are located in Folgarida (about three hours from Venice.) Choose from white water rafting on the River Noce, mountain biking in Val di Sole, Tarzaning and Canyoning for thrill seekers. Or, trekking and kayaking if you want to soak in the vista views at a slower, but still vigorous pace.
Unfamiliar with "Canyoning?" Check out Trentino Wild's video!
Sustainable Stay Near Belluno National Park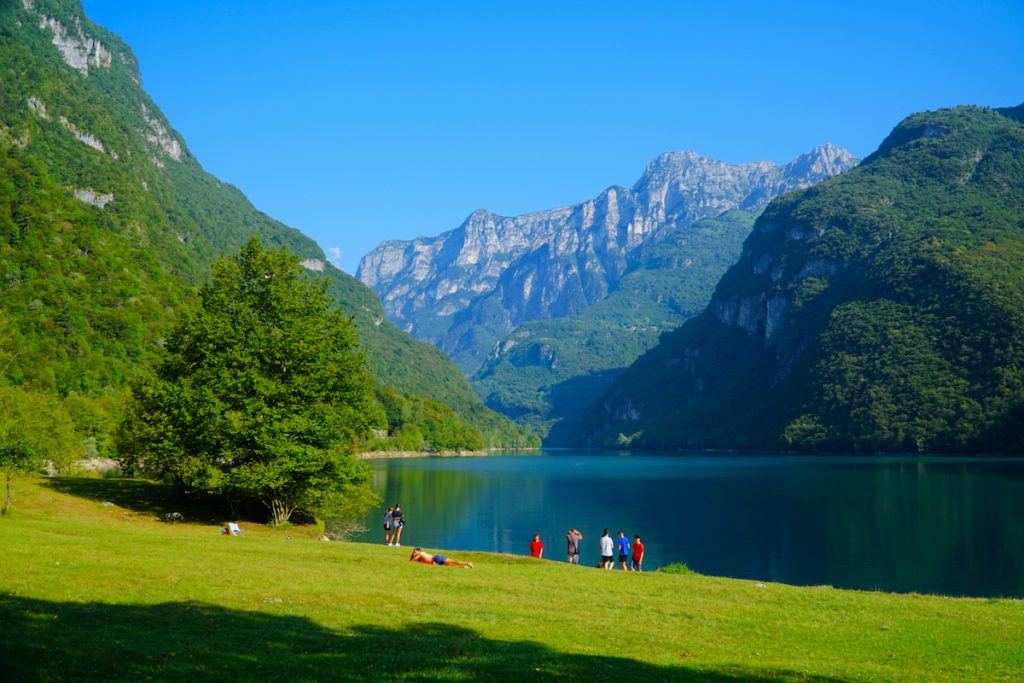 If looking for an economical stay close to Belluno National Park, we recommend B&B Terra e Nubi (about 1.5 hours from Venice.) For about 64 euros per night, you'll find yourself at the gates of the national park. The home is a green building that only uses renewable energy sources. The guest room has a private bath and a spectacular view of the mountains. Your stay incudes a complimentary organic breakfast (vegan and gluten-free by request), wi-fi and bicycles. The owners, Ennio and Laura (who are both geologists) are committed to healthy and sustainable living.
Rejuvenate at Terme di Pejo
After a day of mountain trekking or skiing in the winter, treat yourself to some R&R time at Terme di Pejo (located in Peio about 3.5 hours from Venice.) In particular, here are some of highest peaks in Trentino and Fonte di Peio's springs produce mineral-rich water that will alleviate muscle tension, as well as health issues related the joints, blood circulation and more. Terme di Pejo aims to safeguard the territory and coexist with the surrounding environment. They use clean energy and minimize industrial chemicals in the cleaning and sanitization process.
The Apple Doesn't Fall Far from the Tree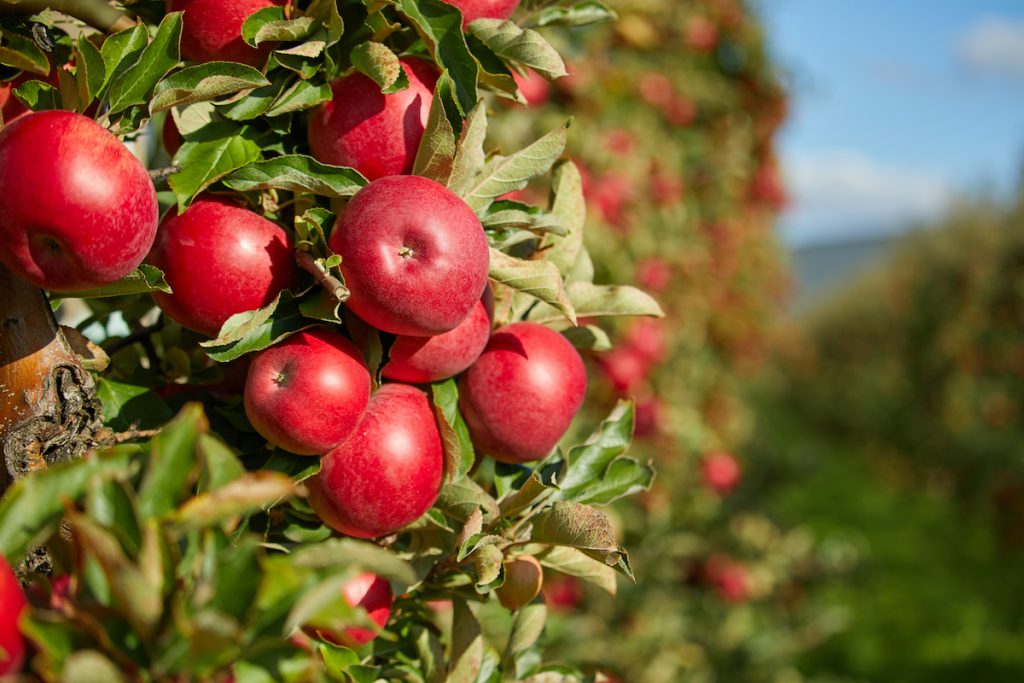 If apples are your favorite fruit, don't miss an opportunity to go for a stroll along the AlMeleto Walking Path located in Romallo (about 3 hours from Venice.) In fact, Trentino is one of the most important areas of Europe to grow top-quality apples. The orchards are situated at very high-altitudes. Parco Fluviale offers AlMeleto, "a good misadventure" for apple lovers young and old to discover more about this fruit. Learn how apples are grown; play with insects; admire glimpses of Val di Non; rest in the woods, smell, guess, read or just walk.
Finally, check out our authentic Trentino Apple Strudel recipe here in Live in Italy Magazine's Food and Wine section.