February is the month of love and the perfect time to spend time in Italy with the one you love. Sit back, relax, and enjoy the beautiful scenery and foods all around the country. Take a look at this month's Top 8 Instagram accounts that we love!
Living Italy Real Estate Consulting
Finding your dream home in Italy can be easy thanks to Living Italy Real Estate. Their team of experts can help you navigate through the process of buying a house under auction. Most importantly, they'll make sure your investment is a solid one and purchased at a fraction of the market value price! Expect customer-focused service with many tasks completed without the need to travel back and forth. Visit www.livingitalyrealestate.com to know more.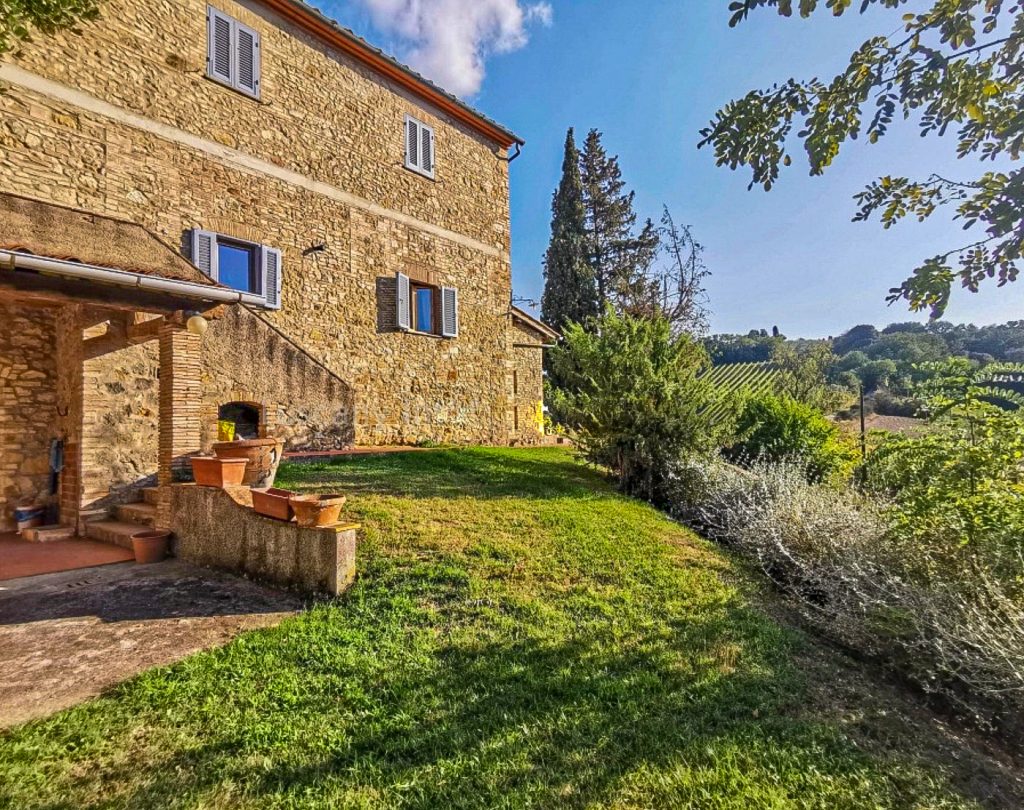 House Passarotti (Bologna)
Enjoy a cozy condo at House Passarotti. They are located on the mezzanine floor, fully equipped kitchen and wifi. With nothing but five star reviews, you're guaranteed to enjoy your stay.
Ever After Wedding Planner (Le Marche)
Plan the wedding of your dreams with Ever after Wedding Planner. With their help and expertise, your wedding will feel like it is from a fairy tale. They will be with you every step of the way to ensure you and your spouse are satisfied.
Ottaviano Nelli a Gubbio (Gubbio)
Check out the beautiful art and history of Ottaviano Nelli (1370 ca. – 1448-49). This very important artist from Gubbio, knew how to blend local tradition with elements taken from Lombard painting and French miniature. This museum's exhibitions will take your breath away!
Ponchione (Piemonte)
At Cantina Ponchione, not only can you drink the best wine, but also see where it comes from. Visit their family-owned winery with masters of wine-culture and wineology. With their expertise and love for all things wine, you will have an experience you won't forget. 
Casa Fersinone (Umbria)
Experience the beauty and culture of Umbria when you stay at Casa Fersinone. You can learn about traditional Umbrian dishes, visit their local markets, get the best travel advice, and so much more. 
Rome Tour Guide (Rome)
Make the most out of your trip to The Eternal City with Rome Tour Guides. They have qualified experts to make sure you have the best vacation and learn about Roman art, history, and culture.
Chi Villas (Tuscany)
Enjoy luxury vacation retreats in Tuscany with Chi Villas. Guests enjoy a own private pool, concierge services, and more. With them, you can sit back and relax and enjoy the breathtaking views of Tuscany. 
---
Purchasing at auction will be a game changer!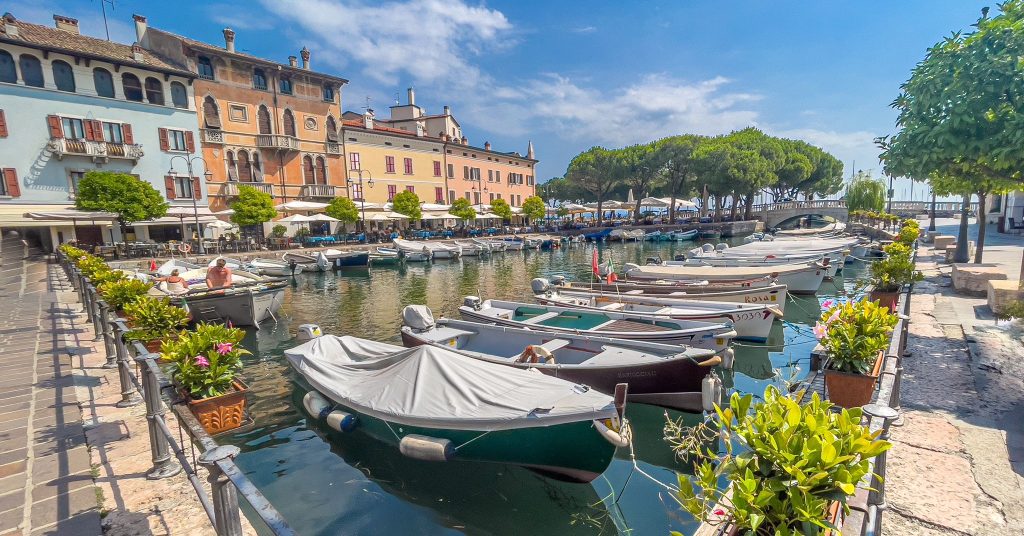 Buying a home in Italy, as a foreigner, can be a daunting task especially if you don't speak the language; don't understand the ins and outs the Italian Auction Market; or know Italian regulations. Living Italy Real Estate's team of experts take your fears of the unknown away. They facilitate and support their clients with an end-to-end service. Find highly discounted properties that are tailored to your needs and budget all over Italy., Enjoy some successful stories in the Testimonials section. of Living Italy Real Estate's website. The Team can support you in English, Italian, and Spanish!.
www.livingitalyrealestate.com
Follow Living Italy Real Estate on Instagram and Facebook
Email: [email protected]
Read Past Top 8's