With autumn in full swing, why not spend it in Italy? Sit back, relax, and enjoy the cool weather and beauty of the country! Make your stay better by checking out these businesses. Here's our top 8 Instagram accounts to follow!
Schiavo Real Estate & Vicenza Residenze (Veneto)
There are many reasons to move to Vicenza or anywhere in the Veneto! Luciano Zanini and Silvia Schiavo own Schiavo Real Estate and Vicenza Residenze. They are both passionate about showing others this beautiful region which, to them, is the best place in Italy to call home. The Schiavo family has more than 50 years of experience helping people buy their dream home or find long-term stay in the Veneto region.
The ancients teach us, with their historical testimonies, how care, love and precision make a property immortal and the emotions it makes us feel. My biggest wish? Being able to satisfy everyone. From those who ask us for advice to find a home for life, to those who want to understand where the real estate market will go, to those who want the impossible in life.

Silvia Schiavo, Owner of Schiavo Real Estate and Vicenza Residenze
www.schiavorealestate.com
www.vicenzaresidenze.it
Eat With Stefano (Rome)
Born and raised in Rome, Stefano has a passion for food. Each meal is served fresh and handcrafted by him. Grab a seat and enjoy a delicious meal in the heart of the city.
Villa Ribota (Novello)
Immerse yourself in nature with Villa Ribota's vacation home rentals. In the heart of the Unesco Langhe, they offer breathtaking views, a crystal clear swimming pool, and so much more. They are just moments away from the world famous villages of Barolo, La Morra, and Monforte d'Alba.
La Tagliata (Positano)
Passionate about homemade food, good wine, and nature? La Tagliata is the place for you! Have your heart and appetite satisfied with their wholesome food and beautiful views that will have you begging for more.
Best Italian Classes (Perugia)
Trying to learn Italian? Irene Cangi makes it easy! A master of Italian idioms and vocabulary, she will have you speaking like a native in no time.
Artviva Travel Italy (Florence)
Enjoy a wonderful stay in Italy with Artviva as you experience the beautiful country like a true local. They have unforgettable tours in cities like Florence, Bologna, Tuscany, and more. You can even enjoy the beauty of Italy in the comfort of your home with their online events!
Debora Destro Wedding Planner (Padova)
Plan the wedding you've always dreamed of with Debora Destro. With important creative and organizational skills developed over the years in the fashion sector, your wedding will go off without a hitch. All you have to do is worry about yourself, while Debora and her team take care of the rest.
Slow Drive (Tuscany)
Ride around Tuscany in style with Slow Drive and their vintage rental cars. Feel the wind blow through your hair as you drive around in one of their many convertibles. You can drive your dream car or be a passenger and enjoy the experience in total relaxation.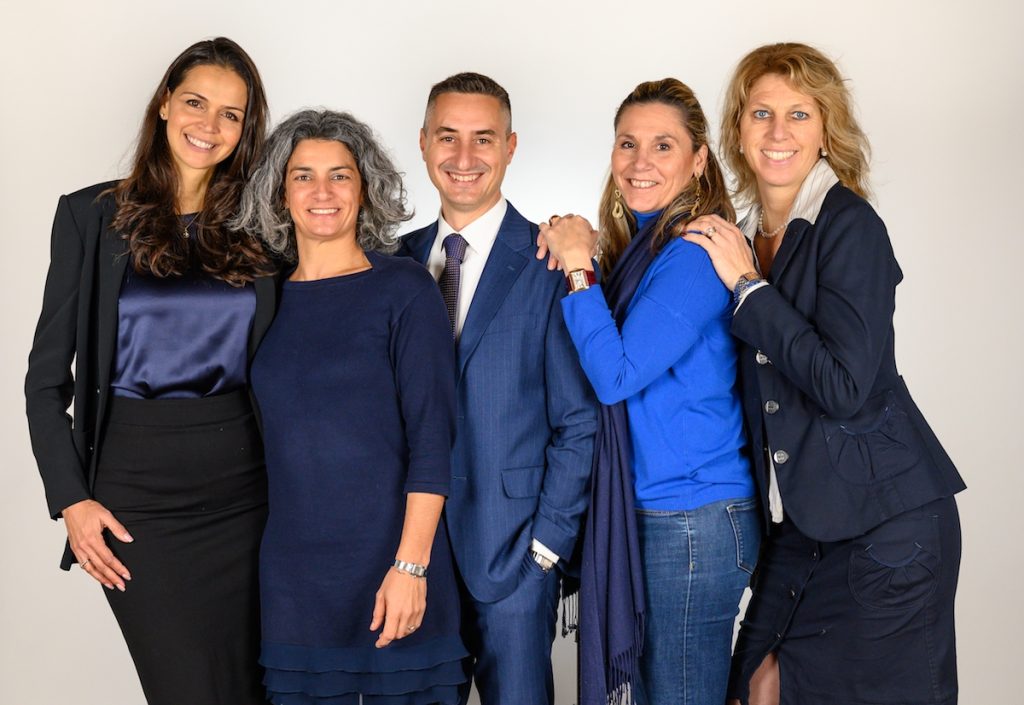 About Vicenza Residenze/Von Poll Real Estate
Von Poll Real Estate is a leader in real estate brokerage in the European premium market. The company has over 320 offices and 1200 agents throughout Europe with its first Italian agency in Vicenza. Von Poll offers complete services for those wishing to buy a home in the Vicenza area and its surroundings.
About Schiavo Real Estate
Schiavo Real Estate knows how to find the best housing solution in order to make your stay in Italy unforgettable. Planning a long term life in Vicenza? Schiavo Real Estate can help you as well to find the best real estate investment solution. Since 2000 the Schiavo's have been working with the USAG Italy Housing Office, and have completed the extensive accreditation process in order to have their properties included in the Garrison listings for private rental.
All of their properties are in full compliance with housing regulations and standards.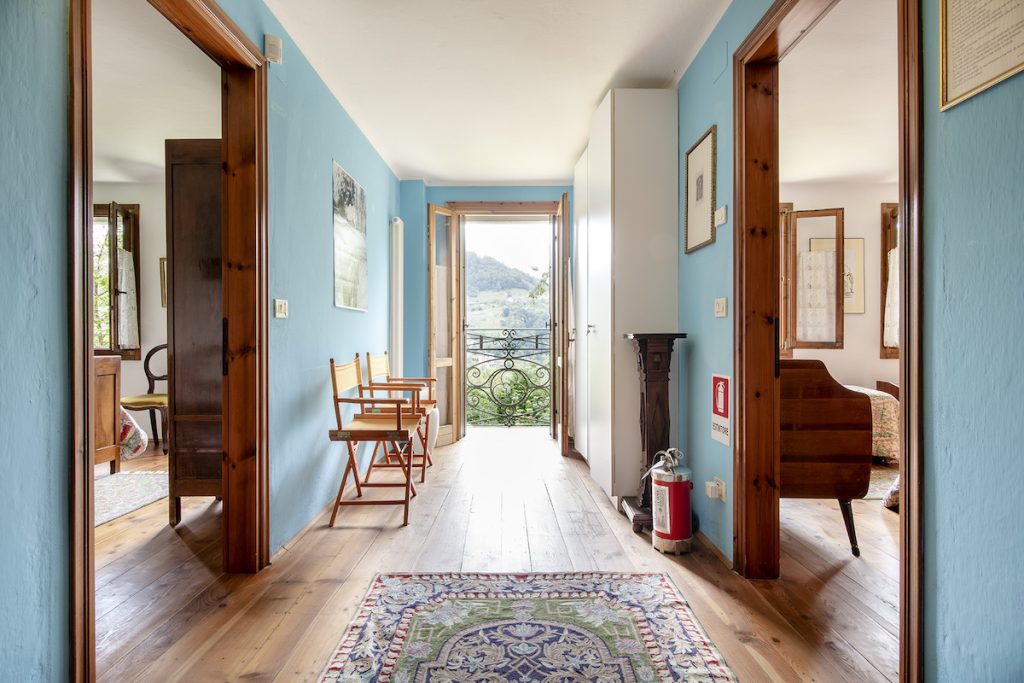 For more information, visit: www.schiavorealestate.com and www.vicenzaresidenze.it.
Sponsored
---
Read past Top 8's: