The Christmas season is here! Get into the spirit and celebrate with your friends and family. Treat yourself to a relaxing trip and check out these small businesses. Here's our 'Christmas in Italy' Top 8!
Ellamadonna
Ellamadonna aka Stefania Lucadamo was born in Brescia. Her mother is from Sardinia and father from Avellino. Her study years were both a source of inspiration and suffering. The different realities with which she came into contact in this period, led her to develop a strong sense of individualism from a relational. scholastic and artistic point of view. However, it is through these experiences that Ellamadonna has developed self-awareness.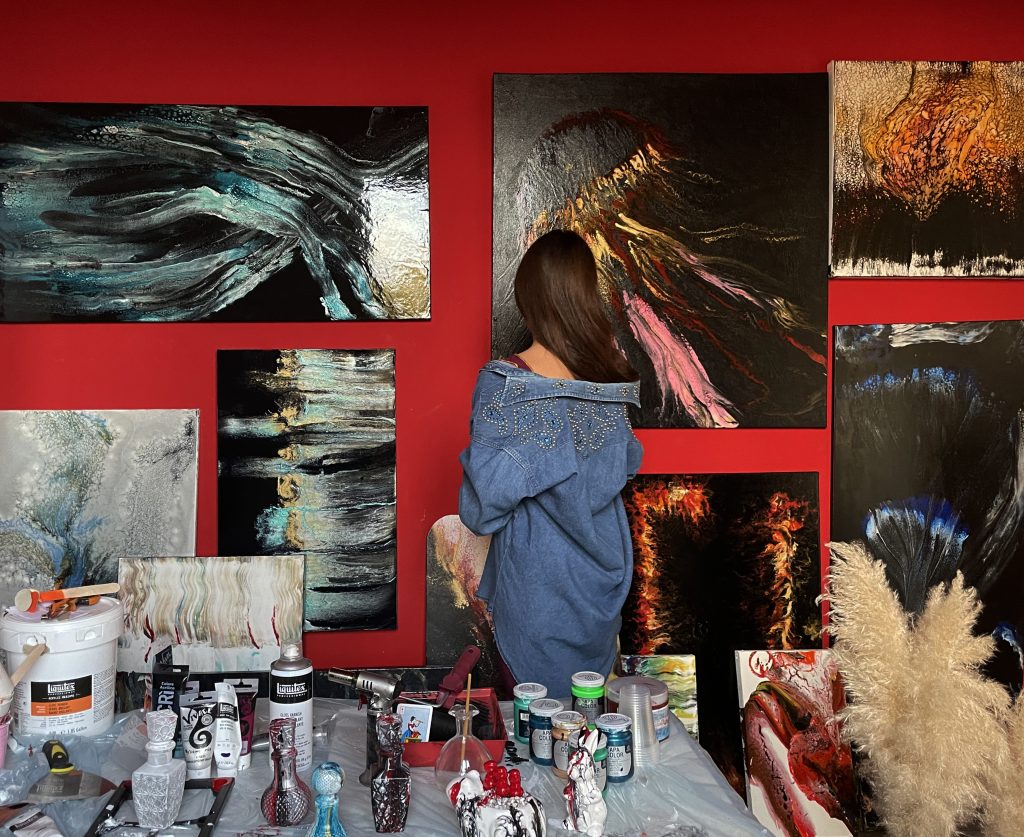 AR Sfizi Di Sicilia (Sicily)
Enjoy some of the fresh and finest meats in all of Sicily. AR Sfizi Di Sicilia is dedicated to serving excellent quality meats and cheeses. With skilled butchers and friendly staff, you are guaranteed nothing but the best.
iFornai.it (Salerno)
iFornia.it is a beautiful bar and bakery that specializes in simplicity and great craftsmanship. They only use ingredients that are expertly processed to offer a high quality product. Each bite of their fresh baked goods will have you begging for more.
Devid Ballari Wedding Photographer (Imperia)
Capture the beautiful moments of your wedding day with photographer Devid Ballari. Save those special moments with your loved ones via photos. Devid will take your magical moments and shoot them in the most natural way, trying to ensure that this day remains forever in your hearts.
Martintempo Lounge Experience (Gubbio)
Enjoy a fantastic bar on a romantic road in Gubbio. Martintempo Lounge Experience is a fantastic cocktail bar with a pleasant atmosphere and great service. With a wide selection of drinks, you will be sure to find something you love.
Gelateria Yogurteria Letizia (Assisi)
Gelato is one of the cornerstones of Italian desserts. Why not treat yourself to the best and try Gelateria Yoguteria Letizia? Open since 1943, they have excellent craftsmanship with fresh and delicious ingredients.
Babuino 181 (Rome)
Treat yourself to a contemporary 4 star suite in Rome at Babuino 181. With their spacious floor plans, marble bathrooms, and original art, Babuino 181's suites mix modern design with extraordinary comfort.
GiglioCooking (Florence)
Learn what the heart of Italian cooking is all about with GiglioCooking. Join them as they teach you how to cook with authenticity, passion and energy. Enhance your knowledge about the nutritional value and plating, the visual combination of colors, and to be adventurous with your ideas.
---
Each Ellamadonna work is unique and infused with her unique artistic and emotional expression. Expertly crafted using the finest fluid paint techniques, each piece speaks of a dynamic emotion made immortal on the canvas. The colors are poured one by one and applied with tarot cards (made in Naples) until the entire area of ​​the canvas is filled. Ellamadonna's signature technique allows her to have full control of the acrylic. Subsequently, each shade is set in motion creating a dialogue through different procedures such as swiping, using brushes or her fingers. Finally, the art is layered with a gloss, thus giving the painting an ethereal and enchanting aquatic effect.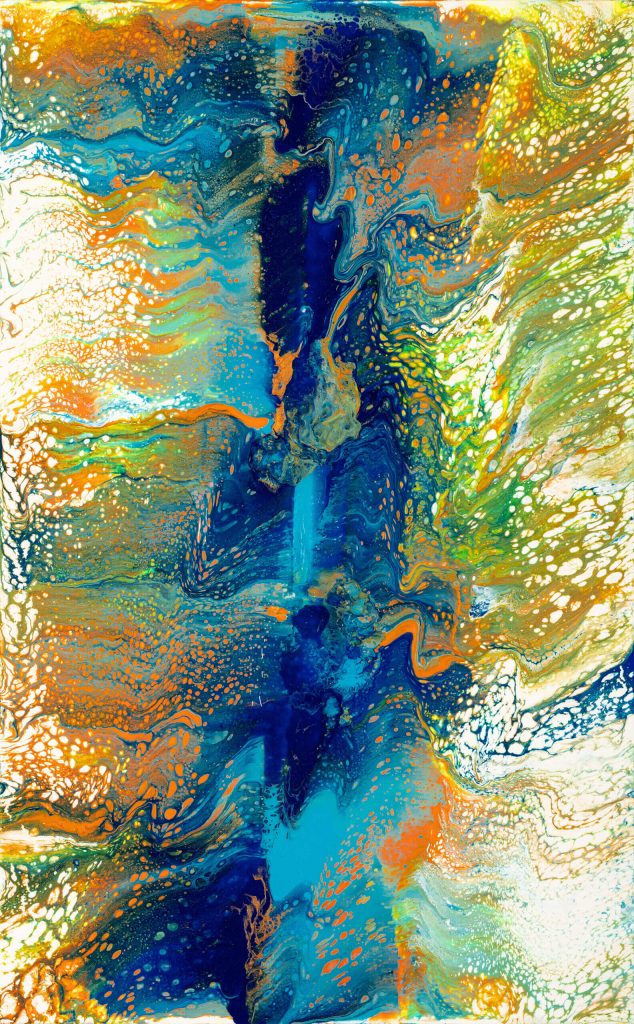 Read past month Top 8 articles: