Opening Reception is Friday, October 8th at Gallery Edarcom Europa
Mariarosaria Stigliano 's exhibition "I Racconti della Luna" will be inaugurated at the Gallery Edarcom Europa on October 8th. The exhibition continues and through October 23rd.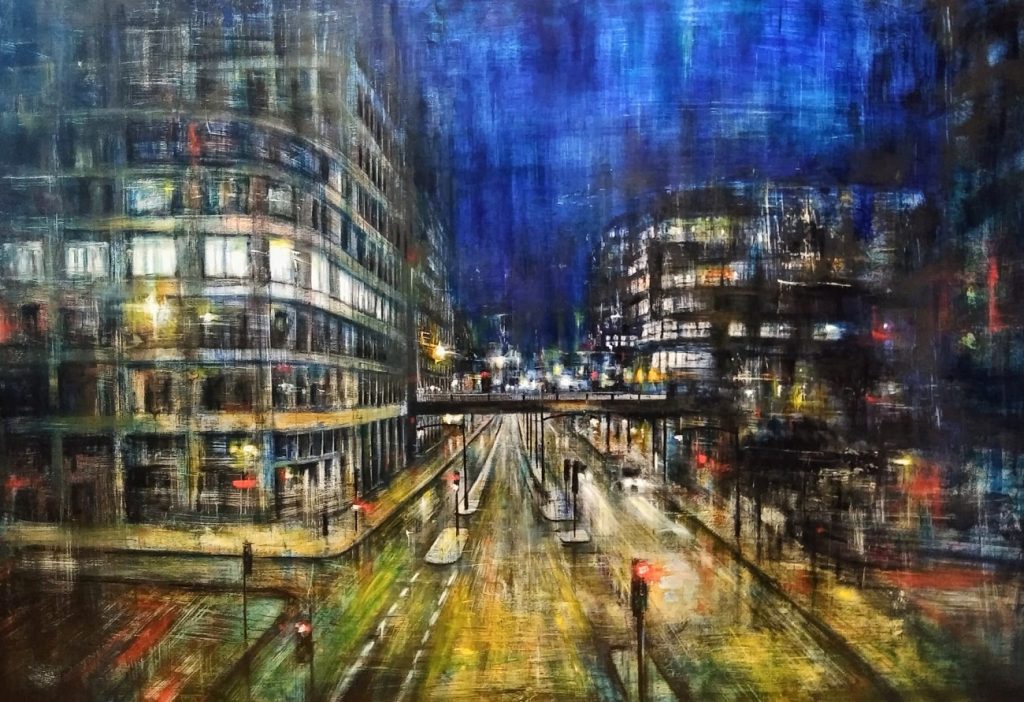 Stigliano's selection of works retrace her pictorial production over the last decade. An important nucleus of recently realized paintings will be placed side by side with older works. This structure allows the visitors to witness the different evolutionary phases of her artistic expression.
Throughout Stigliano's career, she has never lost her points of reference: urban landscapes wrapped in the lights of the night and the non-places of intimate reflections linked to memory and the realm of dreams.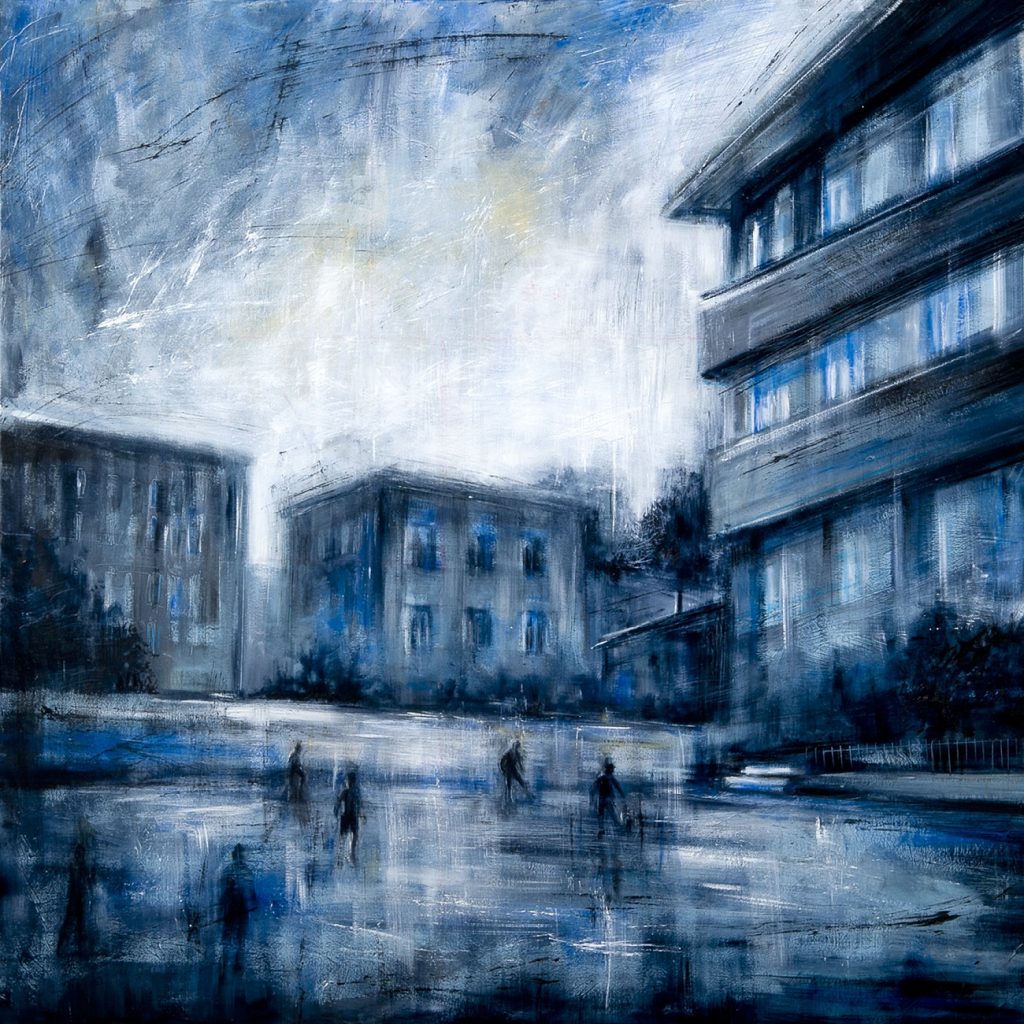 If in the first works the dialogue between the black of the graphite and the cold white and green hues of an alienating filter dominates, what appears to be in continuous evolution is the constant conquest of the happy awareness of a wide palette of new lights and warm colors.
Stigliano, despite her still early exhibition career, can already boast a substantial number of exhibitions dedicated to her work found in public and private spaces in Italy and abroad.
The exhibition is curated by Francesco Ciaffi.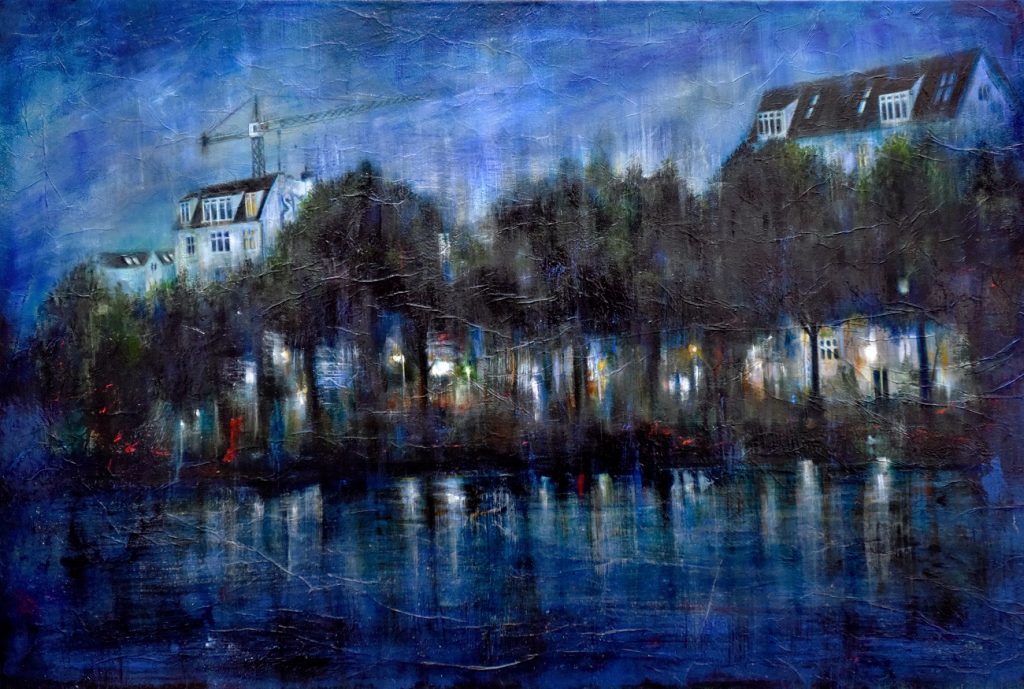 Exhibition Detaiils
Mariarosaria Stigliano | I Racconti della Luna
Opening Reception: Friday October 8 at 5pm
Closes: 23 October 2021
Galleria d'Arte Edarcom Europa
Via Macedonia, 12, Rome
Hours: MON – SAT 10:30am/1pm – 3:30pm-7:30pm
06.7802620 – www.edarcom.it
Access is free but to no more than six people at a time. It is compulsory to wear the mask correctly and to keep a distance of at least one meter from the others.
---
You may also like reading: