If there is one thing that brings me peace amid the ongoing pandemic, it's the visits to art museums. With the imposed restrictions, finding myself all alone before a masterpiece is an almost guaranteed thing these days, and I for one couldn't be more grateful. We can always count on art to be there for us in uncertain times like these, which is why we will now propose eight great art exhibitions to see in Italy this coming fall. From national to International artists, our selection offers a little something for everyone, no matter which part of Italy you find yourself in.
Feel free to also check out our Summer Exhibition round-up, as some of those shows close some time in the fall as well.
Please note: As of August 6, 2021, the Italian art institutions, including museums, require the so-called COVID-19 "Green Pass" from the visitors before allowing them entry. The certificate states that the individual has received at least one dose of a coronavirus vaccine approved for use in the European Union, recovered from COVID-19 in the past six months, or has negative lab results from a test done within the previous 48 hours.
Mario Sironi at Museo del Novecento Milan
A painter, sculptor, designer, and illustrator, Mario Sironi is one of the biggest stars of the Italian Modernism. Sixty years after his death, a monumental retrospective of his entire career opened at Milan's Museo del Novecento. "Mario Sironi. Sintesi e grandiosità" (Synthesis and Grandeur) features 110 artworks, from his beginnings in Symbolism and experiments with Futurism, to the Metaphysical works and the large-scale pieces that came to define his later stages. If in Milan, you simply mustn't miss these masterpieces, hailing from other important Italian art museums such as the Pinacoteca di Brera and the Guggenheim Foundation in Venice.
The exhibition "Mario Sironi. Sintesi e grandiosità" is on view through 27 March 2022. You can buy the tickets online.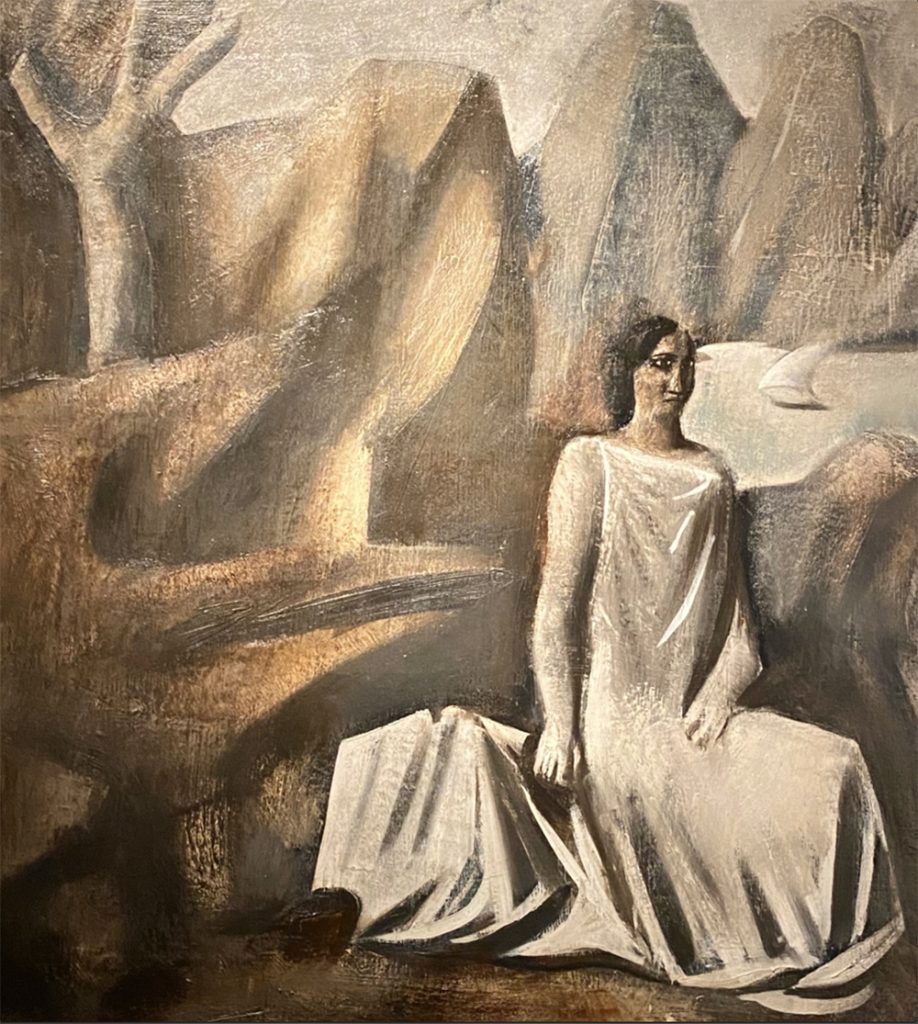 Disney at MUDEC Milan
It is probably safe to say that at one point or another in our lives, a Disney movie left a mark. For over 95 years, The Walt Disney Studios have been delivering epic storytelling, touching the hearts of millions around the world. At Milan's Museo delle Culture, "Disney. The art of telling timeless stories" is an exhibition that pays homage to its enduring legacy. It aims to show the creative processes behind some of the most iconic movies and cartoons, putting the visitor in the spotlight and making them the protagonist of their narratives. From hand-drawn sketches to digitally animated films, the show gives an insight into how the greatest Disney creations were made, and continue to be today.
The exhibition "Disney. The Art of Telling Timeless Stories" is on view from September 2, 2021 to February 13, 2022. You can purchase the tickets online.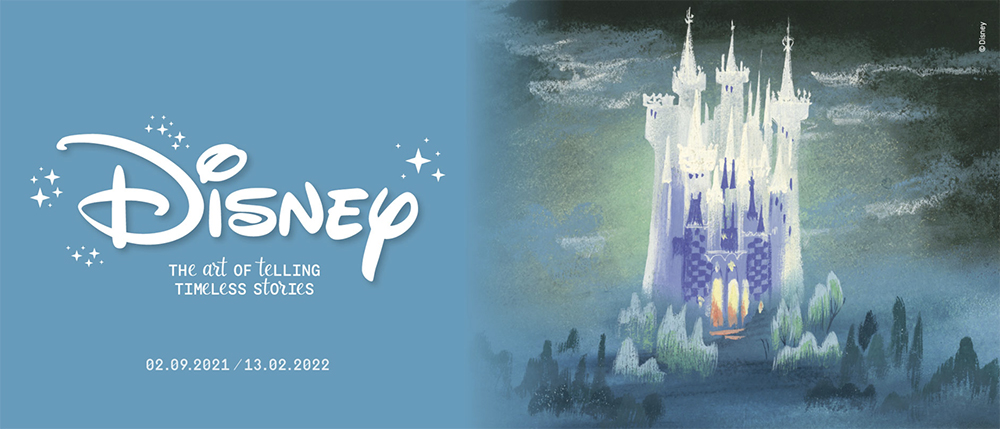 Tania Bruguera at PAC Milan
Apart from drawing emotion from its spectators, art is also there to tell the truth, to provoke, to question. Just ask Tania Bruguera, a Cuban artist who has been using art as a tool for rebellion, a way to examine and uncover political power structures. Bruguera installations and performances have also often put her in trouble, as she's been arrested and imprisoned numerous times for the contents of her works. PAC Padiglione d'Arte Contemporanea presents the first Italian solo exhibition by Tania Bruguera in Milan. The selection will feature her most important artworks, as well as new pieces created specifically for the venue.
The exhibition "Tania Bruguera. Let Truth Be, Though The World Perish" is on view from November 11, 2021 to February 6, 2022. You can book your tickets online.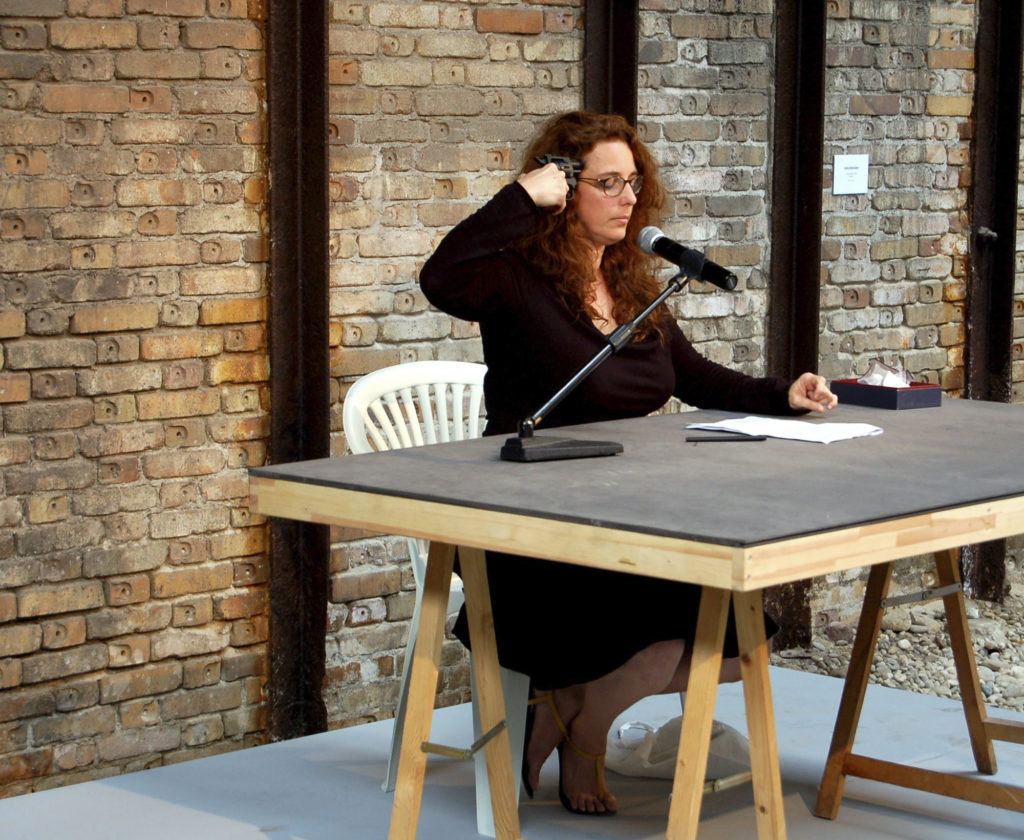 Fall Exhibitions at Palazzo Reale Milan
Milan's Palazzo Reale, or the Royal Palace, is one of those places that has a spectacular exhibition program no matter when you're there to visit. Even if there isn't a show you're particularly interested in seeing, the building itself is marvelous enough, standing proud right next to the famous Duomo di Milano.
Fall 2021, however, promises not only one, but two exhibitions you should definitely visit.
The first, dedicated to Claude Monet, sees 53 artworks by the father of Impressionism on loan from the Musée Marmottan Monet in Paris. Dealing with light, its reflections, and the way it changes, the show contains Monet's legendary series of paintings, like "Water Lilies" or "Houses of Parliament." What a great opportunity to witness the work of a genius that is Monet, in all its glory.
On the other hand, "Magic Realism" explores one of the most significant periods of Italian painting, propelled by the likes of Giorgio de Chirico, Carlo Carrà, Gino Severini and others between the two world wars. In a unique style, these painters depicted realistic scenes while adding an element of the magical, guiding the viewer between the palpable and the supernatural.
"Claude Monet" is on display from September 18, 2021 to January 30, 2022, while "Magic Realism" opens on October 19, 2021 and closes February 27, 2022. You can buy your tickets online.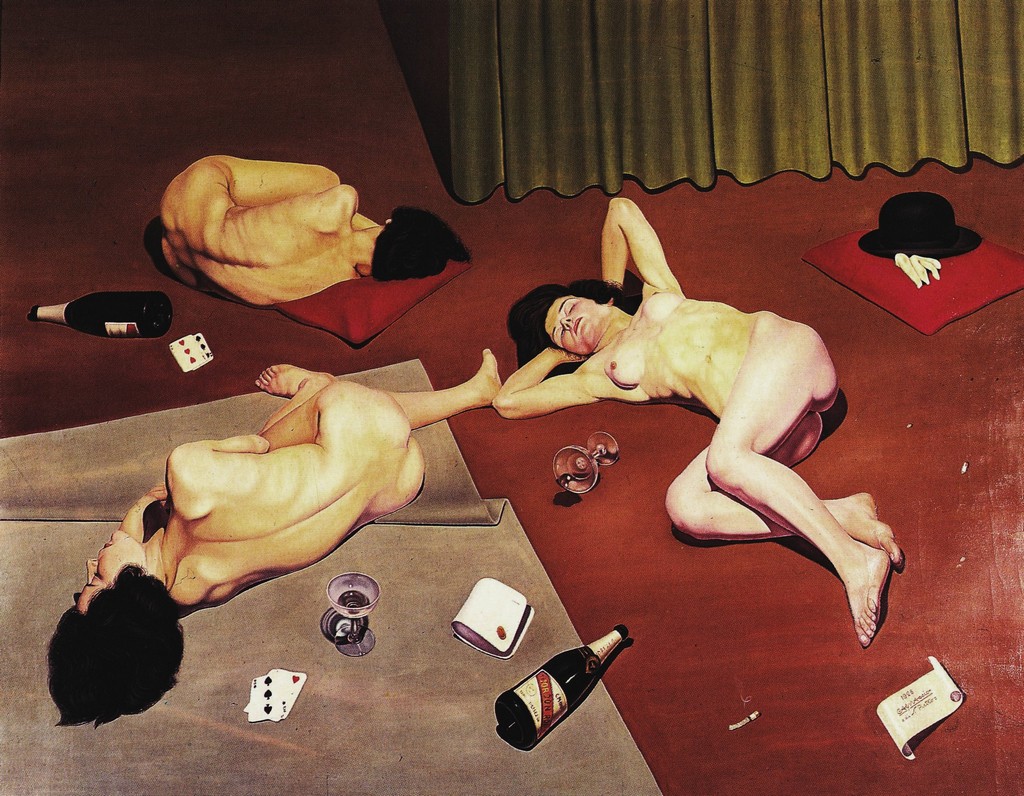 Jeff Koons at Palazzo Strozzi Florence
Shine. That is indeed what the artworks by Jeff Koons do: larger-than-life steel replicas of balloon animals (one of which even went for a whopping $91 million in a 2019 auction!) being the most famous examples of all. Postponed due to COVID-19, the major exhibition of Koons' work at Palazzo Strozzi in Florence will (hopefully) finally open this Fall. The show promises an overview of the controversial artist's entire career, demonstrating his ways of challenging the very notion of what an artwork is.
"Jeff Koons. Shine" is on view from October 2, 2021 to January 30, 2022. You can purchase the tickets online.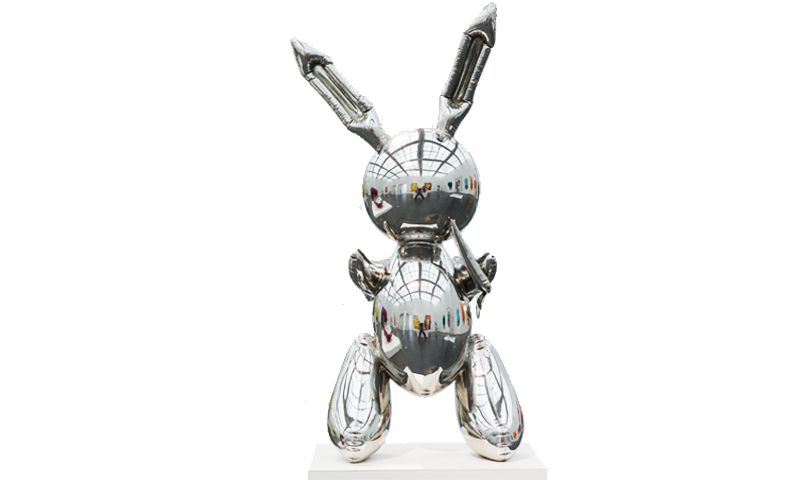 Otobong Nkanga at Castello di Rivoli Turin
Following her French debut at the Center National d'Art Contemporain in Nice, Otobong Nkanga's art arrives in Turin's Castello di Rivoli this Fall for a riveting solo exhibition. While her work is timely, dealing with the notion of "land," it is at the same time evergreen – through sculpture, drawing and performance, Nkanga delves into identity, belonging, history, sustainability. At Castello di Rivoli, the Nigerian artist will present a large site-specific project the includes irregularly-shaped rugs inspired by minerals such as quartz and malachite, as well as long hand-woven cords that culminate in sculptural objects and elements.
The exhibition "Otobong Nkanga" is on view from September 24, 2021 to January 30, 2022. You can buy your tickets online.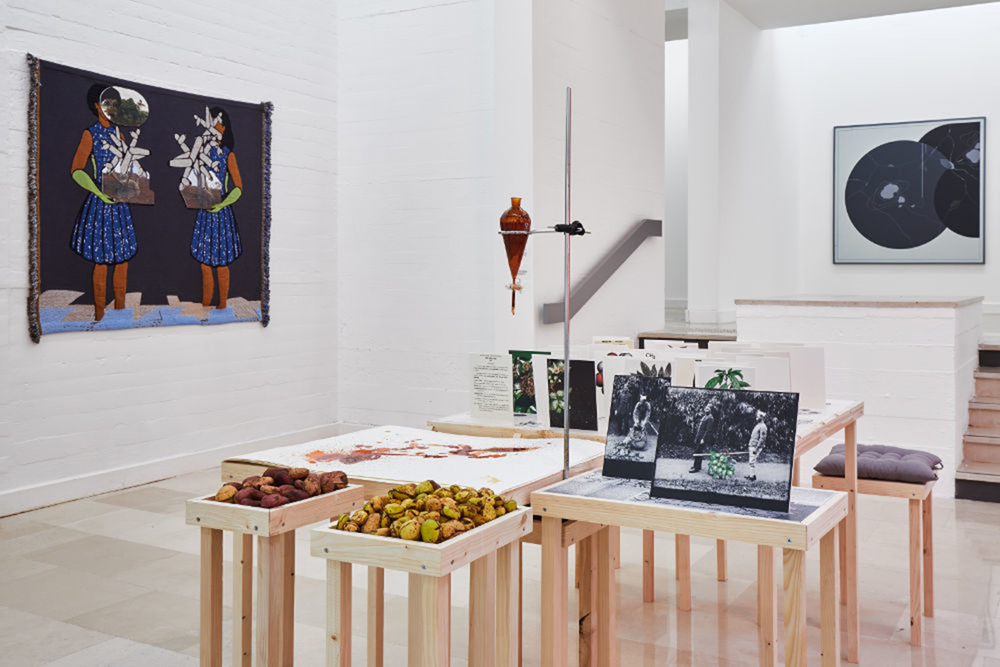 Martin Parr at Camera Turin
If you're a sports fan, this year has been quite exciting, what with UEFA Euro 2020 (which Italy won!) and the Olympics in Tokyo. But even if you're not into sports, the fall exhibition at Camera in Turin is a must-see. Martin Parr, one of photography's greats and the legendary Magnum artist, documented some of the most memorable sporting events in history. Now, some 150 examples will be on display in northern Italy, once again highlighting Parr's incredible eye for detail, composition, color, and structure. I personally can't wait!
"Martin Parr. We ❤ Sports" is on view from October 28, 2021 to February 13, 2022. You can reserve your tickets online.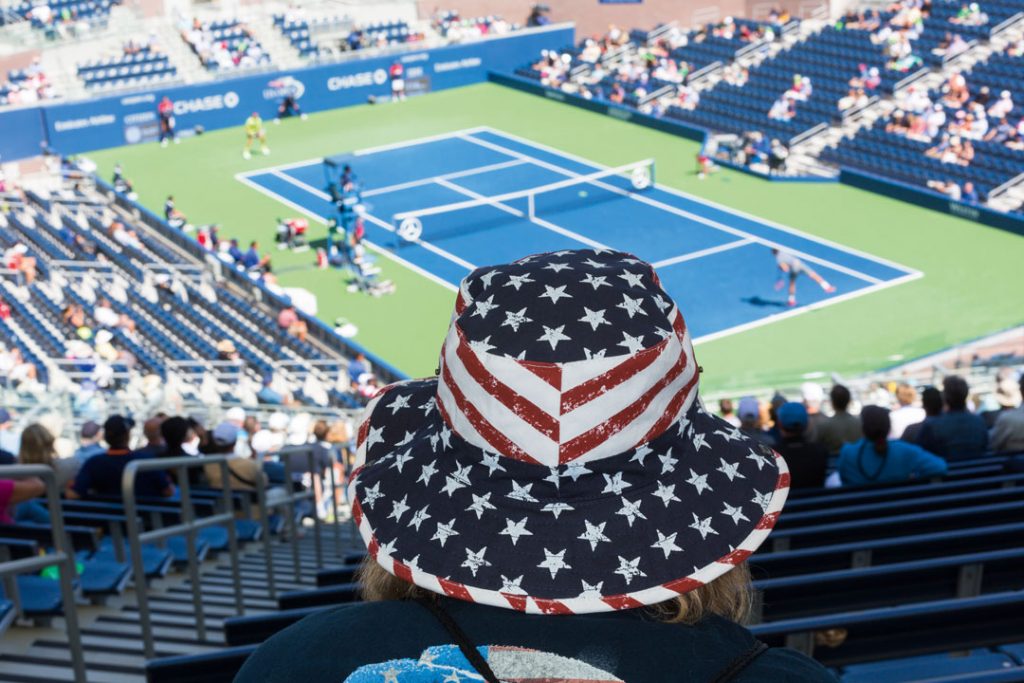 Damien Hirst at Gagosian Rome
Coinciding with "Archaeology Now", an exhibition at Rome's Galleria Borghese, "Damien Hirst: Forgiving and Forgetting" instead is a Gagosian gallery show, also taking place in the Italian capital. What this display includes is sculptures and new paintings by the provocative British artist. The "Reverence Paintings", looking similar to Hirst's "Cherry Blossom" works, ooze in vibrancy and colorful spots. The sculptures, all done using pink Portuguese marble and white Carrara marble, range from Disney cartoon characters like Goofy and Minnie Mouse to the female centaur Hylonome. Surely an impressive display altogether!
"Damien Hirst: Forgiving and Forgetting" is on display until October 23, 2021. Free of charge.