The holiday season is in full swing, and many people are planning to travel overseas to celebrate. Requirements for traveling from/to the United States and other countries have ping-ponged as new variants of the virus appeared. Even though the COVID situation has greatly improved in Italy over the past few months, the Omicron variant has affected the country. In an attempt to prevent another unmanageable situation, the Italian Ministry of Health has changed its rules for entering the country. If you plan to travel to Italy for the holidays, here's what you need to know.
Rules for Entering Italy
Travel to Italy from eight African countries is prohibited for all but Italian citizens. According to the IMH, "Entry into Italy is banned for people coming from or having stayed in or passed through, in the previous 14 days, South Africa, Lesotho, Botswana, Zimbabwe, Mozambique, Namibia, Eswatini and Malawi."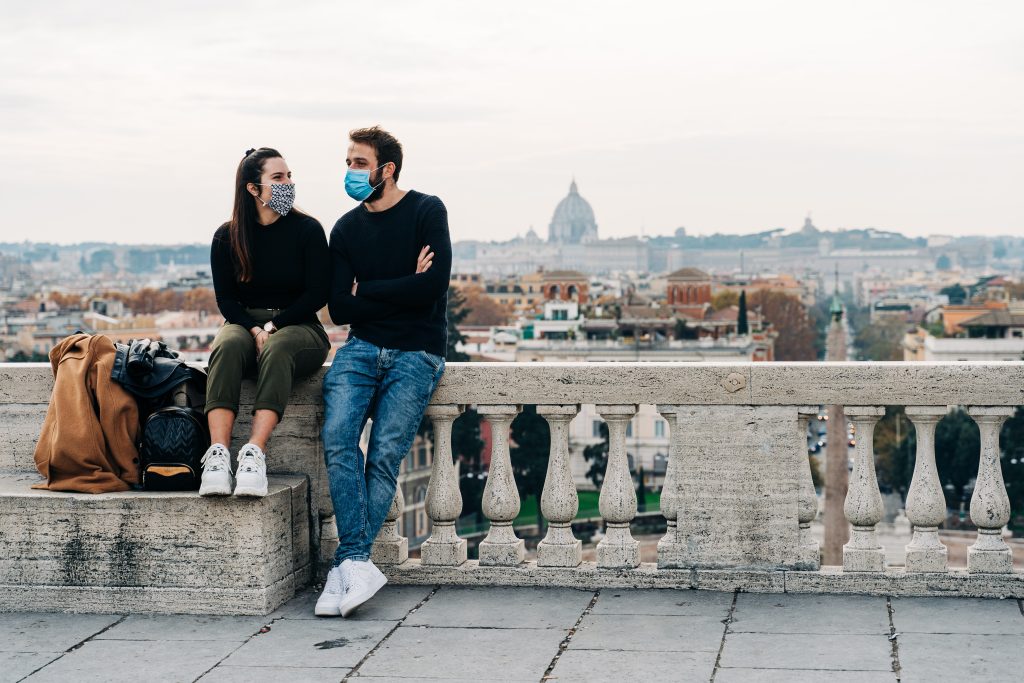 Travel to Italy for most EU residents, as well as those from Andorra, Iceland, Liechtenstein, Monaco, Norway, and Switzerland is permitted with a COVID-19 vaccine passport. In addition, one must have proof of vaccination, proof of having recovered from the COVID, or a negative COVID test. Please note: You must have had the molecular test within 72 hours or the antigen 48 hours before entering Italy.
Travelers from the United States and Canada—as well as those from Australia, Bahrain, Chile, Japan, Jordan, Kosovo, Hong Kong, Israel, Kuwait, Macau, New Zealand, Qatar, Republic of Korea, Rwanda, Saudi Arabia, Singapore, Ukraine, United Arab Emirates, United Kingdom of Great Britain and Northern Ireland, Uruguay, and Taiwan—must file a passenger locator form, undergo COVID-19 testing within 72 hours before entering the country, and show a digital COVID-19 Certificate or an equivalent document.
Check the Italian Ministry of Health website for updated information.
In-Country Regulations
Earlier this year, Prime Minister Draghi announced implementation of the COVID Green Pass that allowed holders access to a variety of venues including restaurants, concerts, museums, etc. Unvaccinated visitors who wanted to partake were able to take a rapid antigen test and get 48-hour Green Pass.
As of December 6, unvaccinated citizens and tourists are not permitted attend concerts or sporting events or go to restaurants, bars, gyms, night clubs, theaters, museums, and more.
Everyone must still wear a mask indoors and on all public transportation. In addition, social distancing is still required; everyone must stay one meter from others.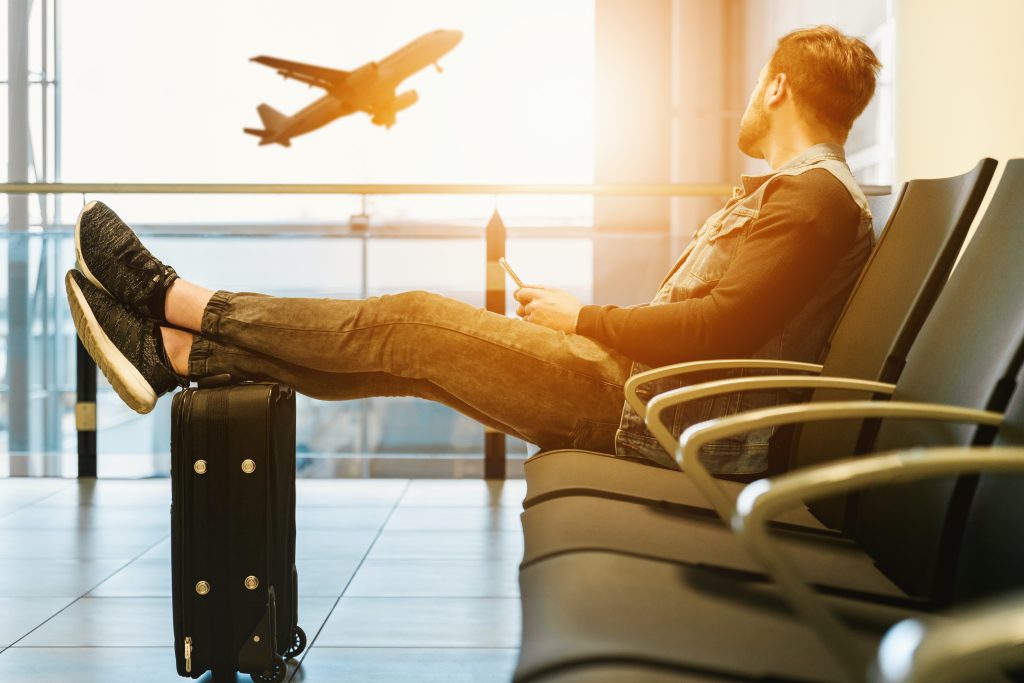 Returning to the United States
The US Government has also changed requirements for travelers entering the country. As of December 6, "…air travelers aged two and older, regardless of nationality or vaccination status, are required to show documentation of a negative viral test result taken within one day of the flight's departure to the United States before boarding." This new rule includes everyone—U.S. citizens, permanent residents, and foreign nationals.
Travel from the eight African countries (South Africa, Lesotho, Botswana, Zimbabwe, Mozambique, Namibia, Eswatini and Malawi) is restricted. U.S. citizens and permanent residents are exempt from this restriction.
Be sure to check the CDC website for updated regulations before you travel.
Read other travel news:
Vacation in Italy on a Student's Budget
Traveling to Italy: Tips for Returning Home