Tips: Flight, Hotel and Eating on a Budget
Travel, I'm sure, is a passion we all share. The benefits of diving into different cultures and experiencing completely new ways of living, speak for themselves. However, most are put off by the expense of flights, hotel and excursions you may want to take. As a 19 year old student with a University budget, I can assure you that I cannot afford expensive getaways to 5 star hotels every month. Yet, due to my determination to travel, I have had to find an alternative way around this problem. With just a little more research, you can brush past those expensive flights and find a cheap getaway with just as much comfort and relaxation as the overpriced package holidays that seem to be advertised everywhere. Here are my travel to Italy on a Student Budget tips designed especially for university students like me.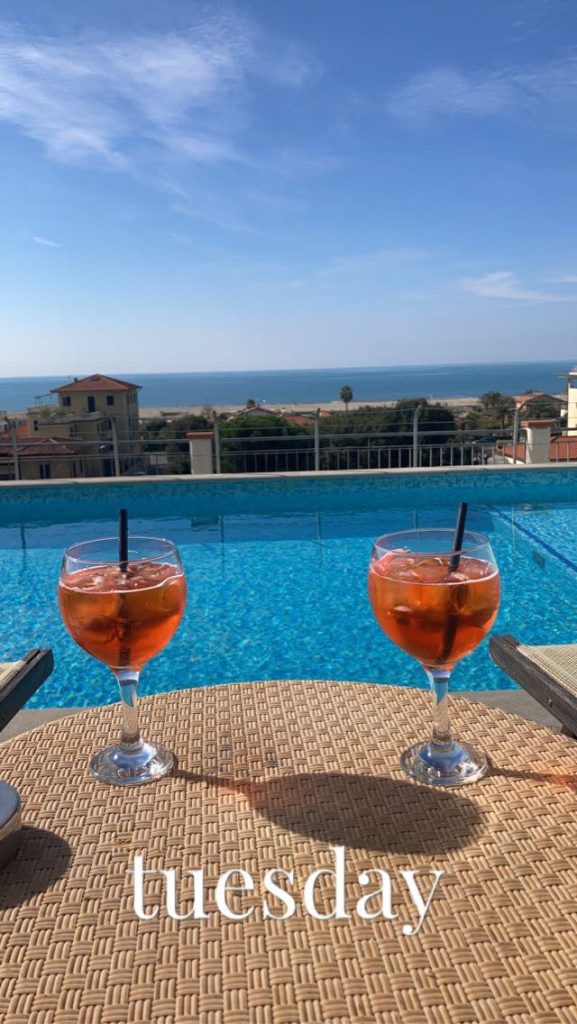 Flights
The first hurdle that everyone encounters when organising a holiday is the flights. This normally scares most people off as one look at websites such as British airways or Tui is enough to end the dream of the holiday right there and then. However, there is an alternative. SkyScanner is the perfect website for someone looking for a ridiculously cheap flight. The website compares all flights across all airlines and chooses the cheapest option or alternatively the fastest flight; even flights with the least amount of Co2 emissions. The website is a students dream. With just one search, hundreds of different options are shown, and you can pick the most suited to you. My previous article, October Nights in Tuscany, was all thanks to this website. For example, London to Rome for 3 nights in December:
£10…
Hotel
The next possible expense is the hotel, however an expensive stay can also be avoided too. Similar to our previous website, Booking.com does a very similar job. It compares all different types of hotels, hostels and villas. There are over 100 different categories for you to pick the exact type of stay you want. For example, if you need the hotel to have Wifi, a pool, a balcony, gym or any necessity that you might have. By excluding the hotels you don't want, it ends pointless hours of scrolling and allows you to find the perfect hotel in minutes. For me, the best part of the website is the option to pay at the Hotel, which means you can book any time and not need to have the money there and then.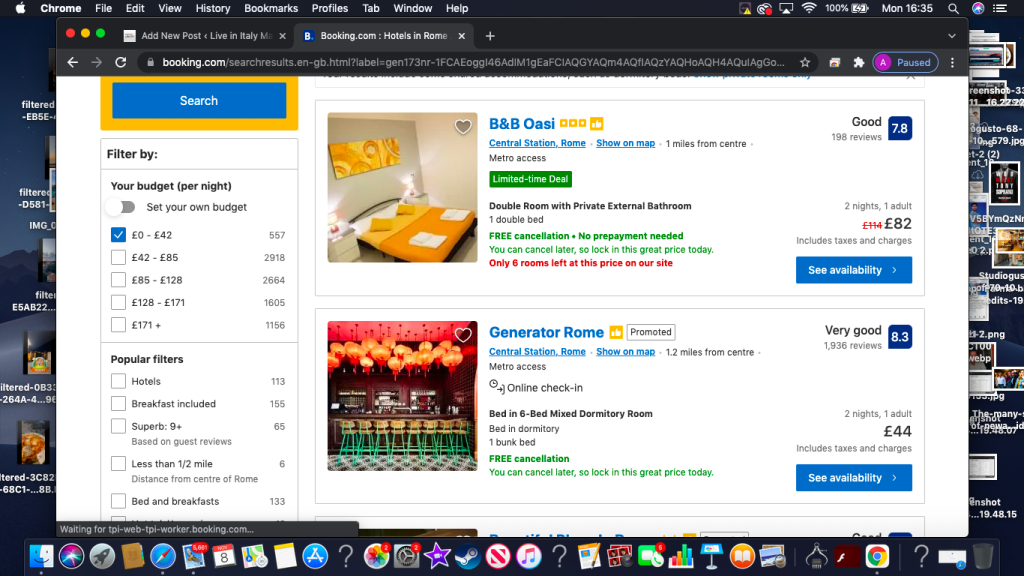 Food
With all the money saved from the flight and hotel, there should definitely be some spare to go out and enjoy the beautiful cuisine that your chosen destination has to offer. Sometimes, there are so many options it may be slightly overwhelming. During my stay in Italy, I found that TripAdvisor was the best place to pick out the best restaurants nearby. With thousands of reviews on every restaurant, you can choose the one most suited to you with the guarantee of the food quality and friendliness of staff that you want.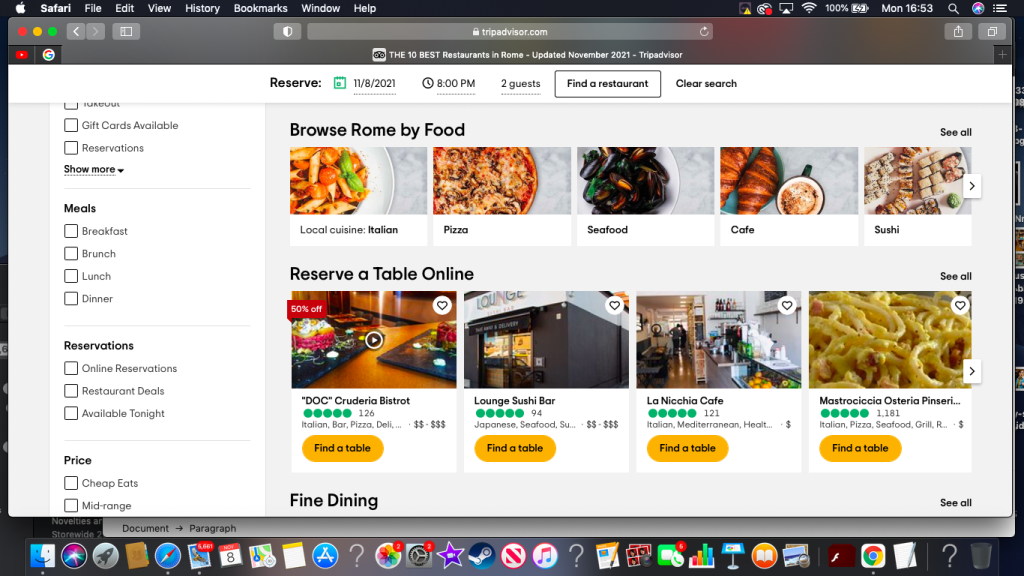 By putting a little more research into the trip before you travel, you can easily slash the original price of the holiday in half. This means not only can you spend more money when out there but also increasing how often you travel and who doesn't like a cheap holiday?