Treviso, Italy is setting a new benchmark for food festivals and markets with the launch of Fast Food Gourmet. The fair dedicated to great food and entertainment takes off with a ribbon-cutting ceremony over the weekend from October 20 to 22. Spanning over eleven weekends from October 20, the festival aims to redefine the fast food experience into a gourmet adventure.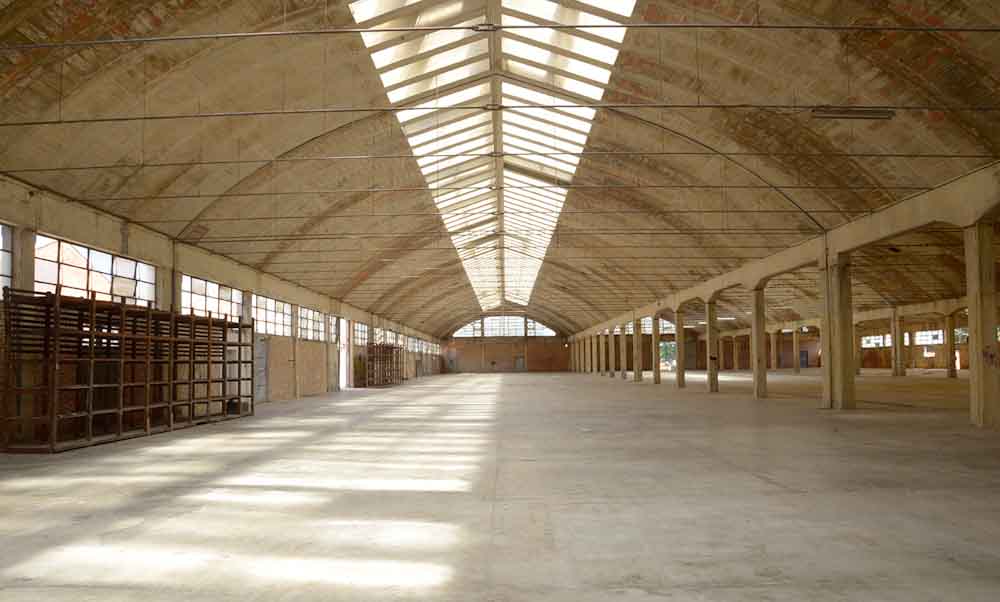 What Sets Fast Food Gourmet Apart
Situated in the updated Ex Pagnossin area, Fast Food Gourmet is no ordinary food festival. It occupies a sprawling 5,000 square meters and combines food, entertainment, and retail into a unique blend. The event aspires to be more than just a local market. It aims to put Treviso on the international gastronomic map. Organizers Dream's Factory have meticulously designed a setting that will adapt to seasonal themes, adding Halloween and Christmas festivities to their roster.
Culinary Showdowns
One of the cornerstone features of the event is a competitive format for food trucks. The opening weekend alone will host an array of award-winning food trucks from across Europe, each vying for the title of the best in their class.
Categories range from the best burger to vegetarian options, promising a delectable range for visitors. Furthermore, these competitions will not be confined to the venue but will be broadcast in a television format.
Beyond Food: A Holistic Experience
Recognizing that a memorable outing involves more than just good food, Fast Food Gourmet offers a rounded experience for visitors. The area will be divided into sections that cater to various interests: music, street art, workshops for children, and even a dedicated space for dogs. Agricultural and bio companies will also set up shops, offering visitors an organic retail experience.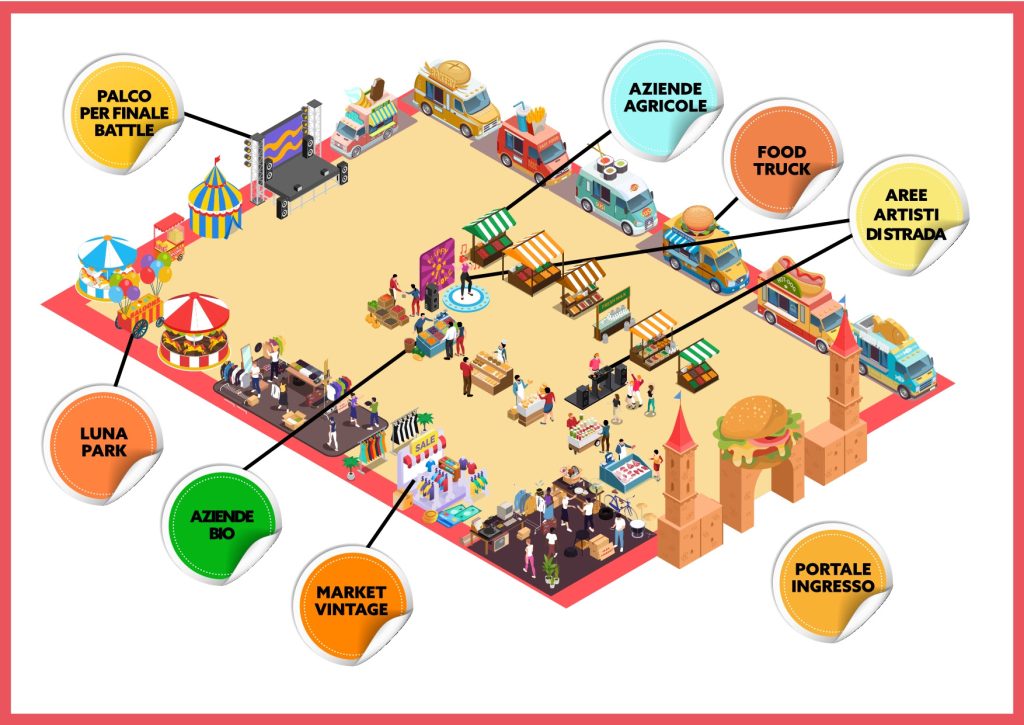 Family-Friendly
With a lineup of over 100 street artists and specialized zones for children and pets, this festival is poised to be a comprehensive outing for the entire family.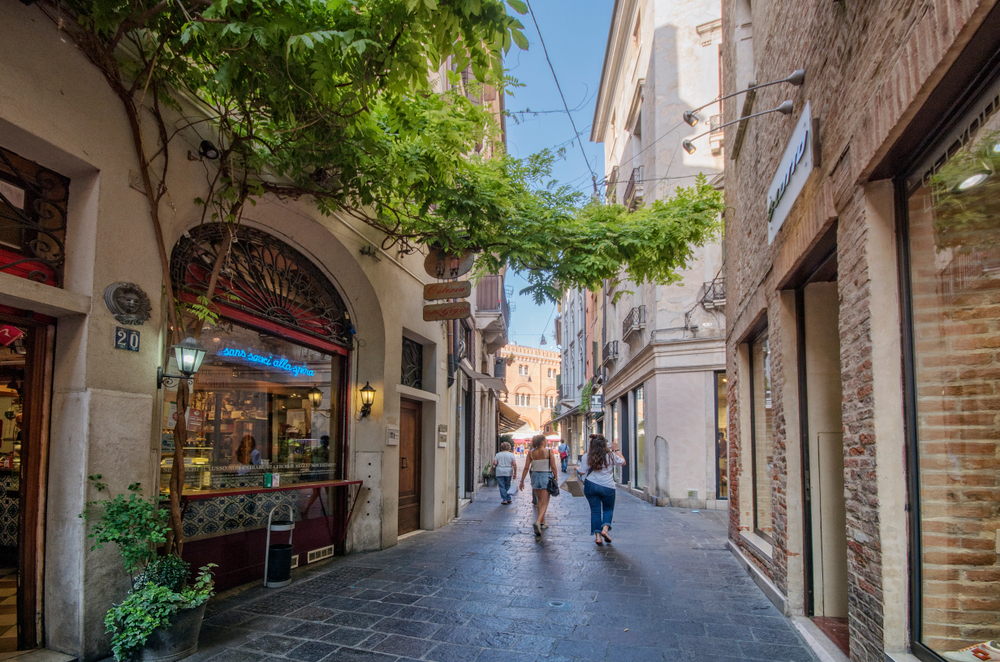 Information
Fast Food Gourmet
Via Noalese, 94
31100 Treviso
Ex Pagnossin (1 km from the Antonio Canova airport)
FB: www.facebook.com/fastfoodgourmetofficial
Instagram: www.instagram.com/fastfoodgourmetofficial
TikTok: www.tiktok.com/@fastfoodgourmetofficial