A Visit to "I vini del Piemonte" In Treviso
The wines of Piedmont are among the Italian excellences. But when you say Piedmont (or Piemonte in Italian), what do you think? Piedmont usually means Barolo but actually this region offers many wines, mostly unknown but which are absolutely worth knowing. And we've found out more for you by attending the event, "I vini del Piemonte" held in Treviso and organized by Strada del Barolo e grandi vini di Langa; I Vini del Piemonte; and Pilota Green.
Piedmont is located in the northwest of Italy. Its name means,"at the foot of the mountain." On clear days from anywhere in the region, you can see the peaks of the Alps.
The Main Wine Producing Areas in Piedmont
Langhe: Alba is famous all over the world for its white truffle and for its Barolo and Barbaresco wines produced from Nebbiolo grapes
Monferrato: homeland of the Barbera grape
Roero: homeland of the Arneis and Nebbiolo grapes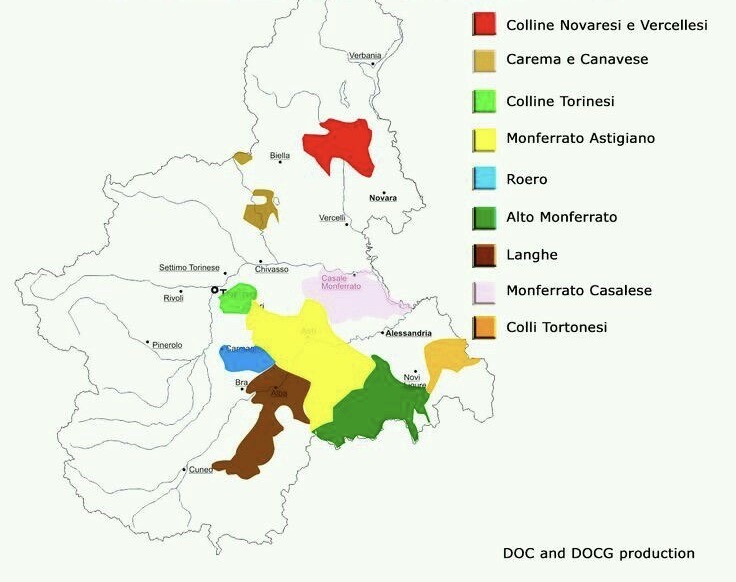 The masterclass was reserved for a few participants due to the importance of the wines. Everyone was eager to start. We were given the list of wines for tasting and…WOW! We tasted 12 wines and enjoyably under the guidance and great skill of Roberto Anesi, awarded as best sommelier in Italy in 2017.
Who is Roberto Anesi?
Roberto Anesi is a professional sommelier who teaches for AIS (Italian Sommelier Association). Every year the Italian Sommelier Association holds a competition for the "Best Sommelier of Italy" and Roberto won the coveted prize in 2017. His knowledge of wine is among the best. What we appreciated most about Roberto was his way of communicating wine. He used very simple terminologies and opened our eyes to wines that we had never tasted.
White Wines from Piedmont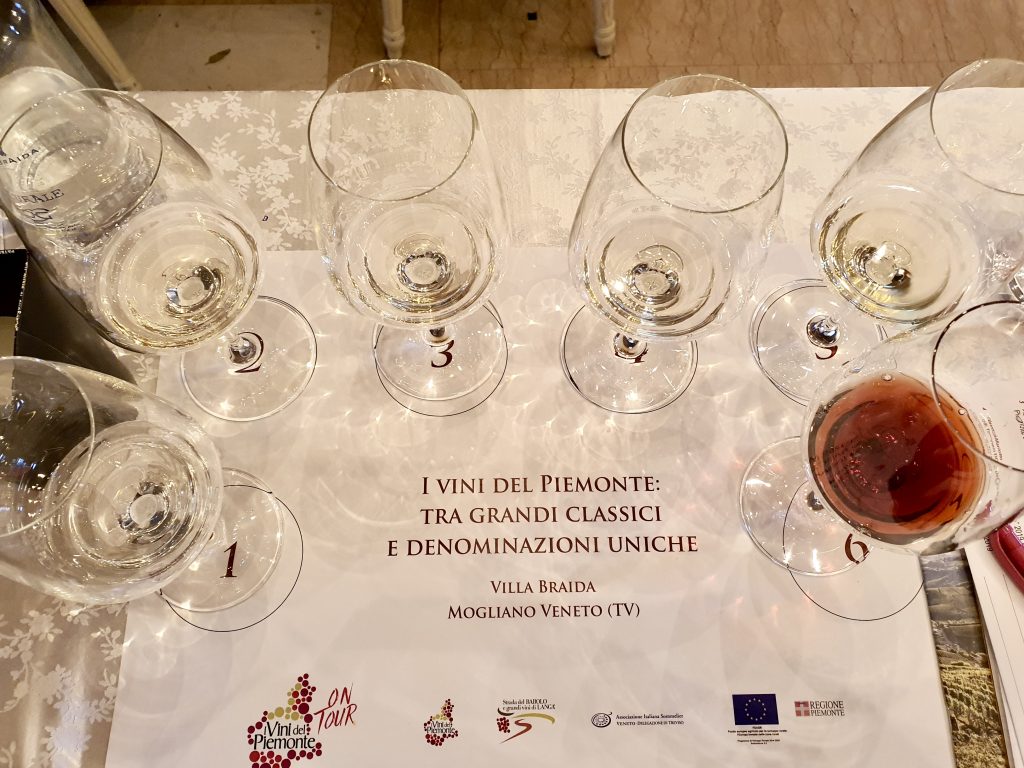 Piedmont is a wonderful land to produce wines made from Chardonnay grapes and expressed well. These two wines are very different from each other. The first one is very young and suitable for immediate consumption. Drink it as an aperitif or for example, paired with a Caesar salad. The second Chardonnay is much more structured thanks to the aging in barrique for 6 months. It's complex wine with a good structure, aromas of passion fruit, vanilla, honey, and hazelnut. This wine is excellent in combination with a carpaccio of fresh tuna with thyme. Excited about these wines, we tasted a wine that, in recent years, has had great success in Italy and abroad: Timorasso.
What is Timorasso?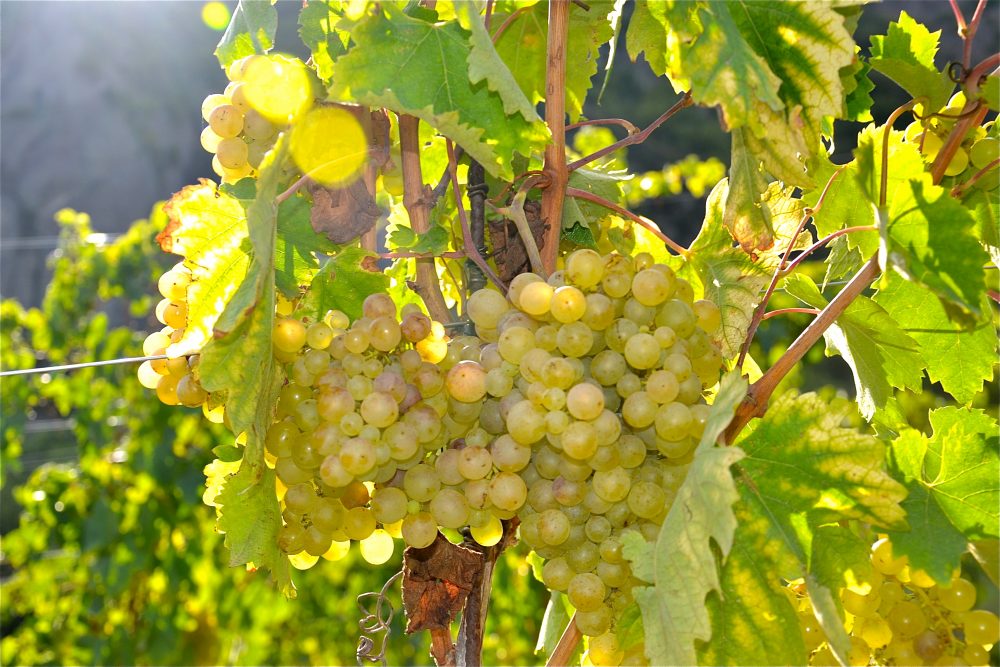 Timorasso has no genetic relation with any other vine in the world. This vine is found only in the territory of Tortona in Piedmont. This wine gives wonderful floral and fruity hints, but if tasted in advanced age, can give notes of hydrocarbons such as those of the great riesling. Try it with cheese for a different aperitif or with shellfish for a special dinner.
Red Wines from Piedmont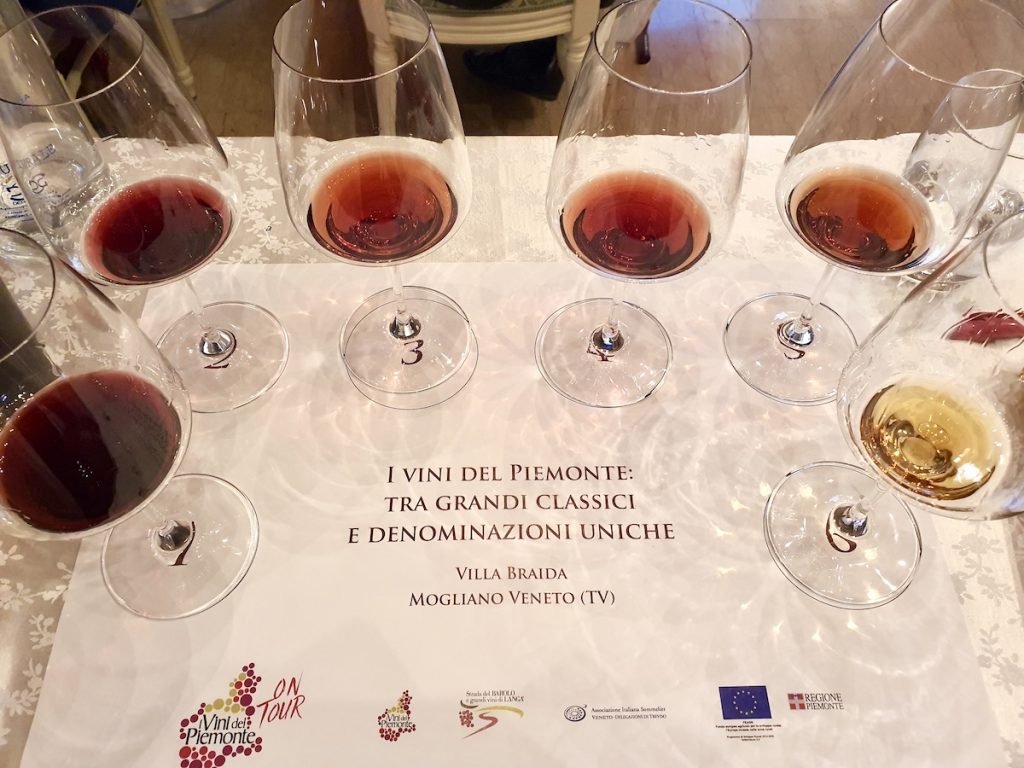 The sky-high enthusiasm for these first five wines, reach very high heights when we start with the red series. Barbera is the protagonist of 2 wines: what best characterizes Barbera is its bouquet of red fruit (blackberry, raspberry, blueberry, black cherry) which, if aged in oak barrels, evolves into hints of roasting (coffee, licorice, chocolate).
Roberto Anesi defines theses wines: "important, innovative but at the same time traditional wines."
Barolo: The King of Wines
Barolo is called the 'king of wines' and is produced from Nebbiolo grapes in the Langhe area. Traditionally Barolo has a soft color. It's not too intense, but the aromas gives to the nose perfect balance and complex aromas: strawberry, cherry, licorice, violet, tobacco, coffee, and chocolate. Keep in mind that Barolo is a wine that should be tasted slowly.

Matching idea: braised meat or aged cheeses.
Last, but not least!
The last tasting was a sweet one: a sweet wine produced with Erbaluce di Caluso grapes. Erbaluce is a native vine. In recent decades, some producers rediscovered it.
The sweet version made us a dream: complexity on the palate and nose but an extremely pleasant and easy-drinking sip. It is a deserving accompaniment to the end of each meal.
Ideal pairing: Castelamagno cheese, Roquefort cheese, or with the classic Zabaglione (Have a look to the recipe made by Lorenzo Diamantini.)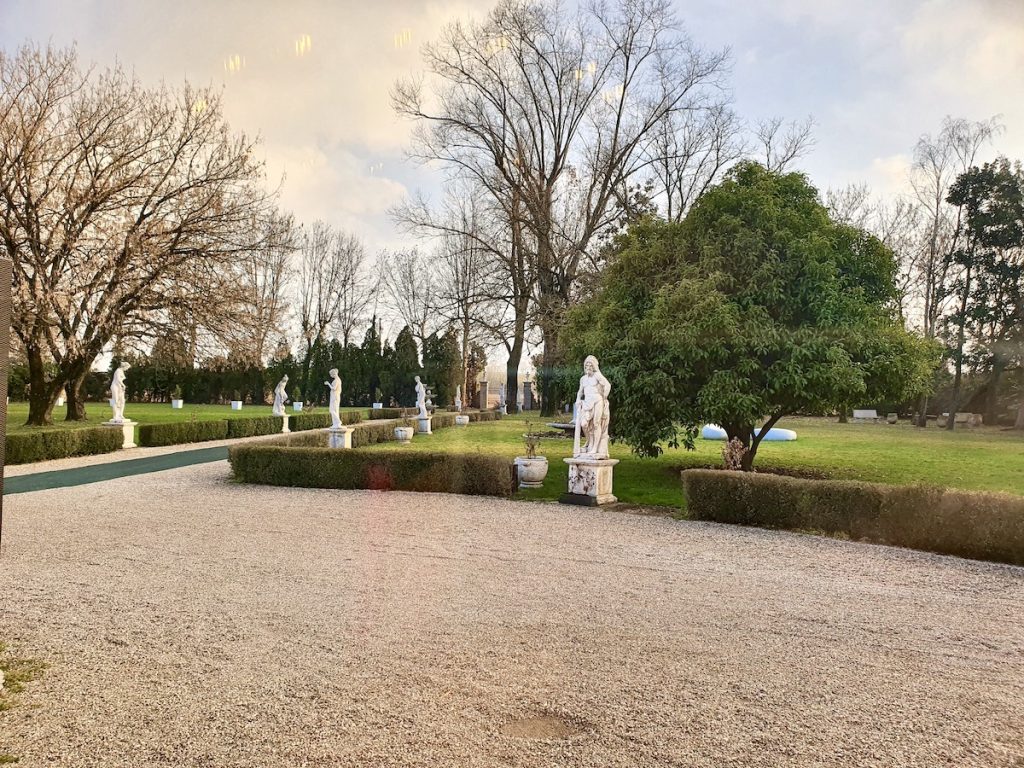 The Wines We Tasted
Bel Colle "Alta langa DOCG nature" – Uve Matris "Monferrato Bianco Chardonnay DOC Aurora 2020" – Amerio Vincenzo "Piemonte Doc Chardonnay 2020" – Claudio Mariotto "Colli Tortonesi DOC Derthona Pitasso 2019" – Cantina di Tortona "Colli Tortonesi DOC Timorasso Derthona 2019" – Alle Tre Colline "Albugnano DOC Superiore Vanal 2018" – Domanda "Barbera d'Asti DOCG Crevacuore 2016" – Franco Roero 201Cbarbera d'Asti Superiore DOCG Mappale 2013 2019" – Luigi Vico "Barolo DOCG Prapò 2018" – Josetta Saffiro "Barolo DOCG Ravera 2017" – Cantina Moscone "Barolo DOCG Bussia 2013" – Tenuta Roletto Erbaluce di Caluso DOCG Passito 2010"
Learn More About 'I Vini del Piemonte'
Website
@ivinidelpiemonte
---
Watch a brief interview with Roberto Anesi