Summer is over and October is a great time to visit Italy! Or, even move to Italy, why not? Working from home can mean, live anywhere. Now more than ever is the time to support local, so small businesses can continue to grow. Here's our Top 8 October.
Remember that every 'like' and 'follow' counts. Follow us @liveinitalymag and every business below. Grazie mille! 😍
Move to Florence (Florence)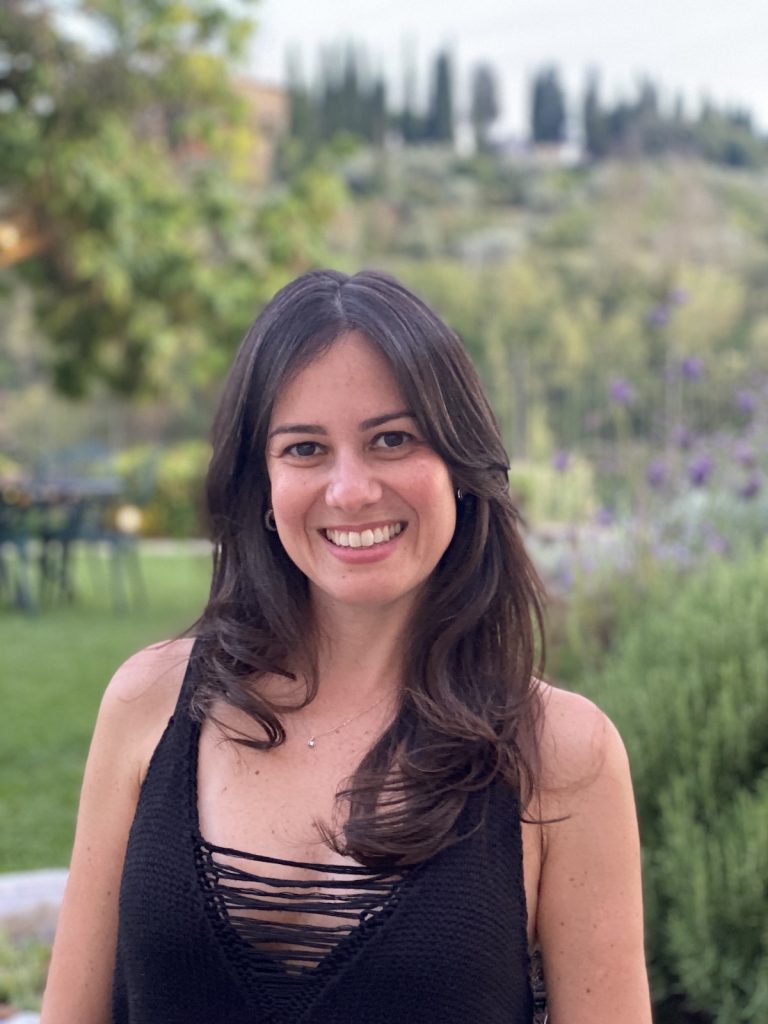 If relocating to beautiful Florence (Firenze), you can count on Danielle Leite, a relocation specialist and founder of Move to Florence. Her team can help make your move a lot smoother by providing anything from visa enquiries and home purchase and renovations, to the complicated bureaucracy of getting your codice fiscal; permesso di soggiorno; residency; and tessera sanitaria. In addition, they can help you find a school; doctor; arrange for airport pick up service; prepare your home for when you arrive. Move to Florence is a true 360° service tailored to give you as much or as little help as you need.
@movetoflorence
www.movetoflorence.com
Somewhere in Rimini (Rimini)
As an official tour manager and tour leader, Julianne will show you the best of what Rimini has to offer. You will fall in love with their lively nightlife and gorgeous beaches. Come and follow Julianne and see why being in Rimini is truly living the 'la dolce vita!"
Sweet Emma B&B (Caserta)
Book your ideal bed and breakfast in the heart of Caserta with Sweet Emma. Providing city views, a shared lounge and free WiFi, Sweet Emma provides accommodation conveniently within a short distance of Royal Palace of Caserta.
Ristorante il Covo (Montepulciano province of Siena)
After winning the 2021 Travelers' Choice Award from Tripadvisor, Ristorante il Covo is the place to be. They offer unique and handcrafted dishes innovated from tradition. Every product they use is hand selected by them and are always fresh.
Caffè Fusari (Verona)
Want to try unique and natural coffee? Caffè Fusari is the place to go, especially with their historic artisan coffee roasting laboratory. With more than twenty years of experience, you are guaranteed to have the best coffee.
Stelledoriente Viaggi (Lucugnano)
Plan your perfect getaway vacation with Stellediorente Viaggi. They create tailor-made itineraries just for you. Discover a selection of fascinating destinations that allow the modern traveler to experience a taste of history.
Lavina Bianchi (Trani)
Plan the wedding of your dreams with Lavina Bianchi. The modern ambiance of Lavinia Bianchi receptions is the ideal location if you are looking for elegance, romance and sought after flavors. Their team will carefully study every single detail to ensure that you have a reception to remember.
Le Case Montesole (Licata, Sicily)
Le Case Montesole is on a beautiful farm in Sicily, rich with vegetation of olive trees, flowers and Mediterranean plants. Spend your holiday in paradise where everything exudes care, elegance of detail, tranquility and dynamic life at the same time.
---
Danielle Leite of Move to Florence knows first-hand the complications and joys of moving abroad. She is an expat herself. Born in Brazil, she has lived in York (UK), Paris (France) and moved to Italy in 2015. Danielle is fluent in English, Portuguese and Italian. Count on her experience to help make your relocation as smooth as possible.
All Photos Courtesy of Move to Florence — Sponsored Content
---
You may also enjoy reading other Top 8 articles: