Live in Italy Magazine had the privilege of attending the Gambero Rosso Top Italian Restaurants 2023 award presentation that concluded the Miami preview of Italian Wines 2023 guide (Vini d'Italia). The event took place at Glassbox Ironside in Miami on November 21. Wine and restaurant industry professionals enjoyed a walk around tasting that featured a large portfolio of native Italian grapes produced by some of the most consistent and emerging wineries.
Oltrepò Pavese Masterclass
There was also a masterclass guided by Marco Sabellico, senior editor of Vini d'Italia 2023 that focused on premium selected wines produced in Oltrepò Pavese, the reign of Italian Pinot Nero. The tasting seminar was led by Carlo Veronese, director of the Consorzio Tutela Vini Oltrepò Pavese.
Gambero Rosso Top Italian Restaurants 2023
The event finished with the Top Italian Restaurants award presentation featuring the most authentic Italian restaurants, wine bars, and pizzerias in Miami.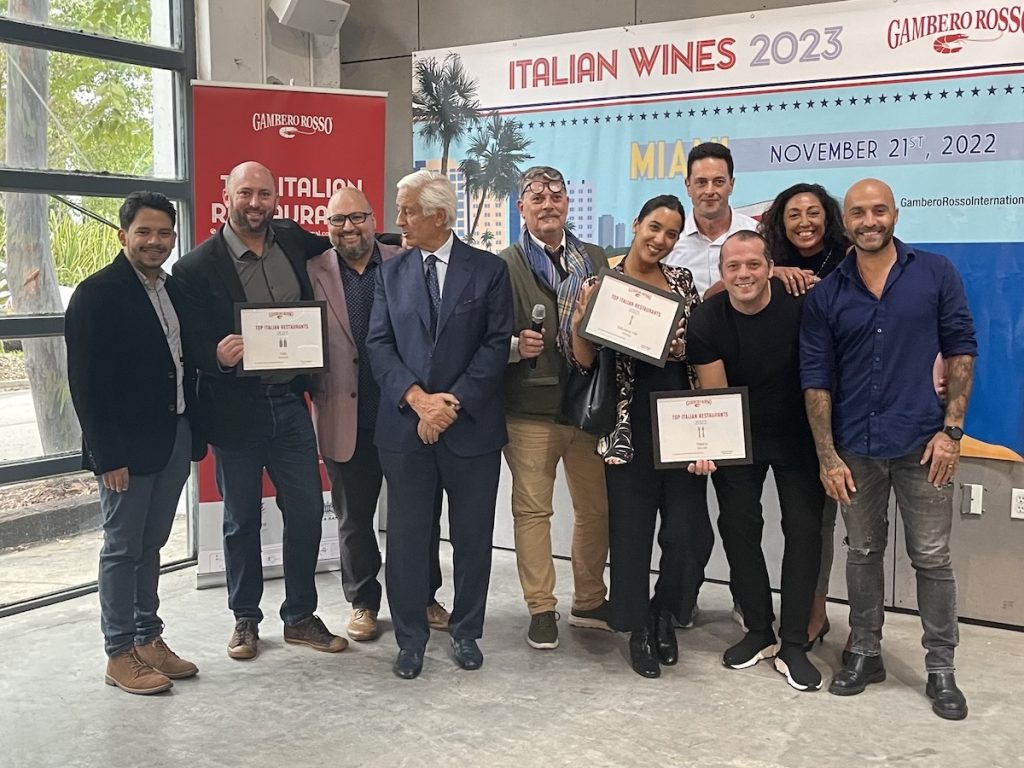 This year's addition to Gambero Rosso's Top Italian Restaurants are:
Past Recipients
Casa Tua – Tre Forchette
O Munaciello, Tre Spicchi,The best pizzeria
Casa D'Angelo 2023
DOMA 2022
Ferraro's Kitchen 2023
La Leggenda Pizzeria 2023
Macchialina 2022
For more information on Gambero Rosso's Top Italian Restaurants for cities around the word, visit www.gamberorossointernational.com/restaurants.
Watch the video of the presentation: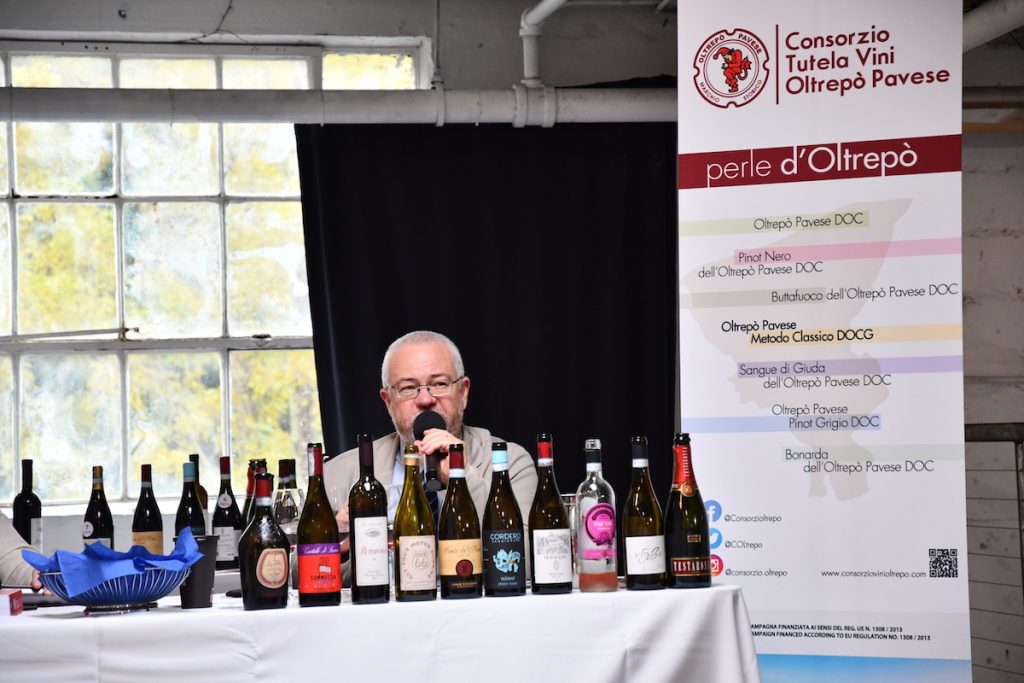 More Food & Wine Stories
National White Truffle Fair of Acqualagna
Chat with Vicky Bennison of Pasta Grannies
Grape Harvest in Italy