An Exhibition of New Sculptures and Paintings
As we emerge from our homes and step back into society with both exhilaration and trepidation, we can't help but reflect upon this past year of isolation. Armen Agop, an Egyptian artist now living in Pietrasanta tapped into a new inspiration plane while in lockdown. He used this time to explore new depths of the physical, intellectual, and spiritual dimension through his naturally solitary creative process, always adhering to his primal, immortal beliefs. If visiting Tuscany and near the province of Lucca, we highly recommend that you see and reflect upon Agop's new spiritually charged paintings and sculptures. "Taking Time" opened July 3 at Flora Bigai Arte Contemporanea gallery and the show runs until August 17th.
Who is Armen Agop?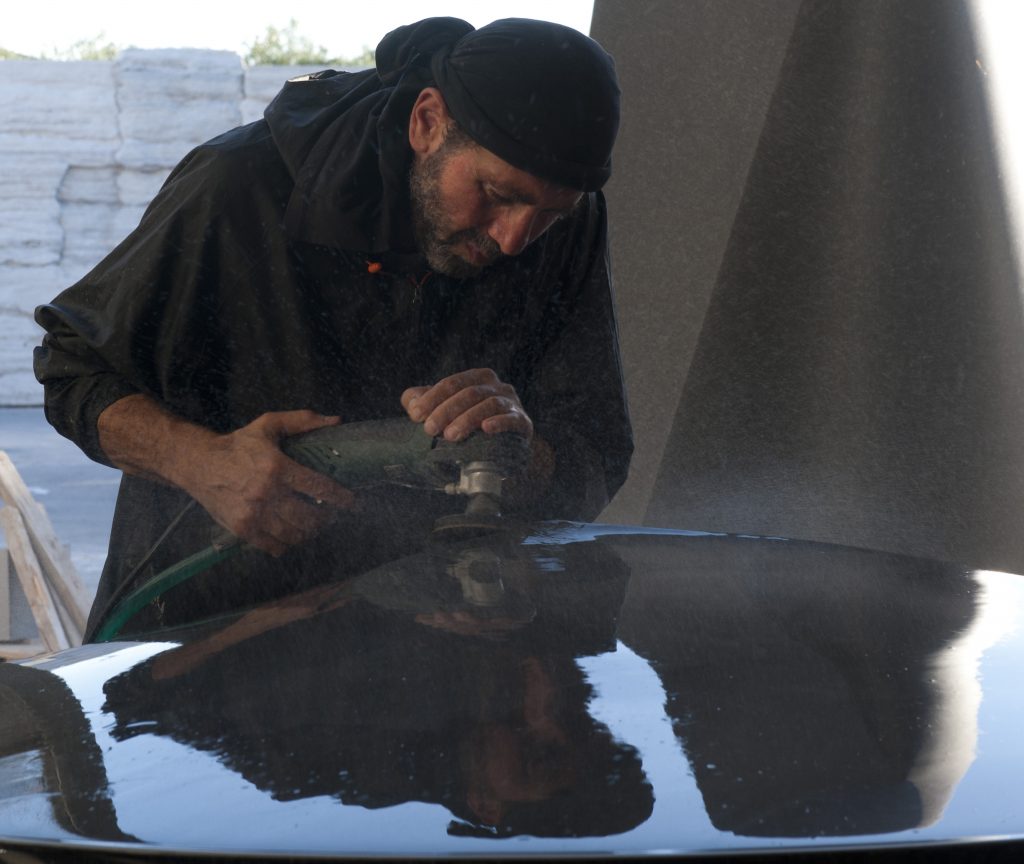 Agop was born in Cairo, Egypt and apprenticed with painter Simon Shahrigian, before studying sculpture at the Faculty of Fine Arts of Helwan University in Cairo. He won the prestigious Rome Prize in 2000, Marcello Mastroianni international prize in 2010, and the Sulmona Prize, the Presidential Medal of the Italian Republic in 2013. His works have been exhibited across Asia, Middle East countries, Europe and the United States.
"Taking Time" to Reflect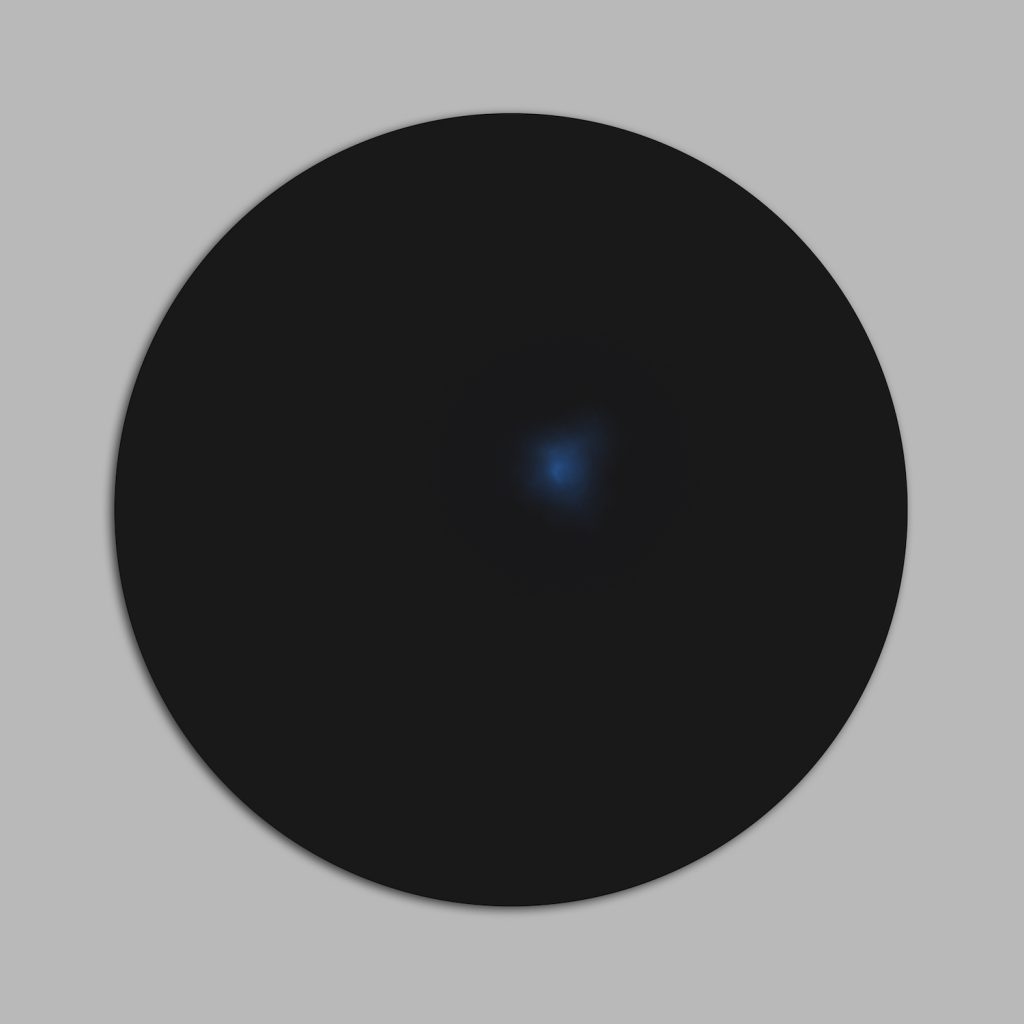 Agop's new body of work readdresses the constant subjects present his art, and puts an emphasis on the phenomenon of time – time required to do the work, passing time, but also – time eternal. The paintings translate the idea of sculpture into a flat form what unites them, Agop states, is the element of time when time passed during the working process corresponds to granite, the raw material.
For me, [the act of creation is] more like sharing my time, or part of my life, with the stone. I hope and try to reach a kind of mutual agreement, where neither the stone nor I impose on the other. I think that today the artist tries to rediscover his vocation, and it takes time. For me the process of sanding and polishing is to cancel out the working marks, my traces, my ego, myself, until it becomes an independent entity.

Armen Agop
"Taking Time" is curated by Luca Beatrice, a prominent Italian curator of contemporary art.
Coming from Egypt, when I say nature, in my mind I see the vast emptiness of the desert. The desert is a visual point of view for me.

Armen Agop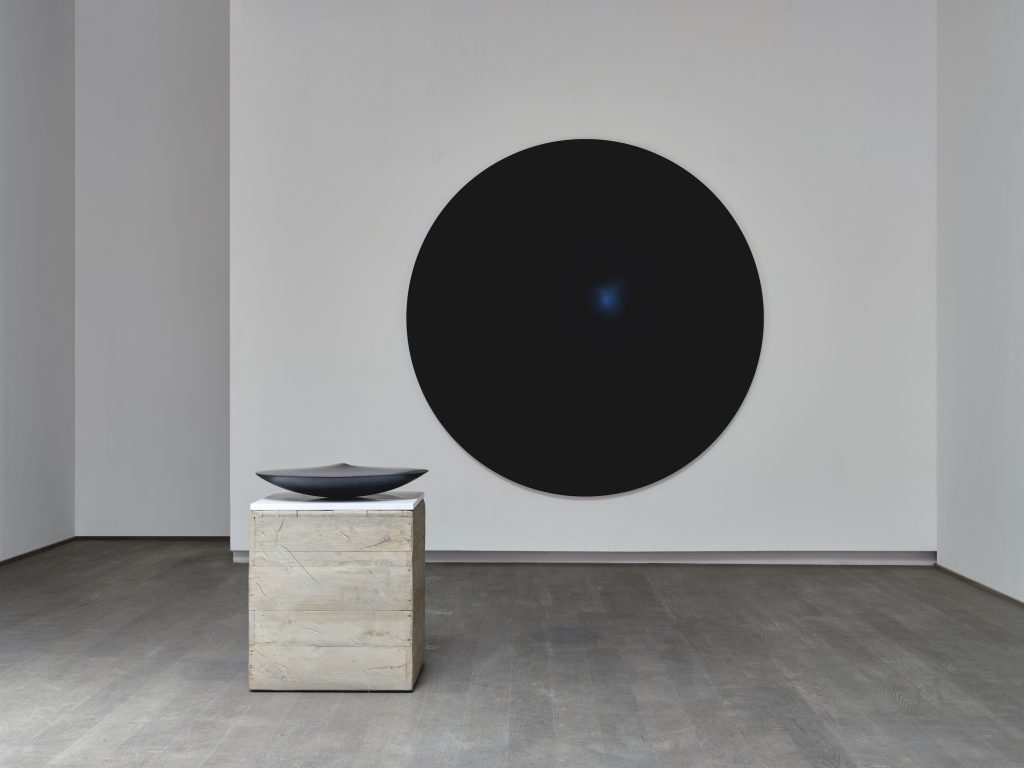 Visit
Armen Agop – "Taking Time"
Curator: Luca Beatrice
Flora Bigai Arte Contemporanea, Via Garibaldi 37, Pietrasanta (Lucca)
July 3, 2021 – August 17, 2021
Opening hours: 10-13 and 17:30-24:00
www.florabigai.it
www.armenagop.com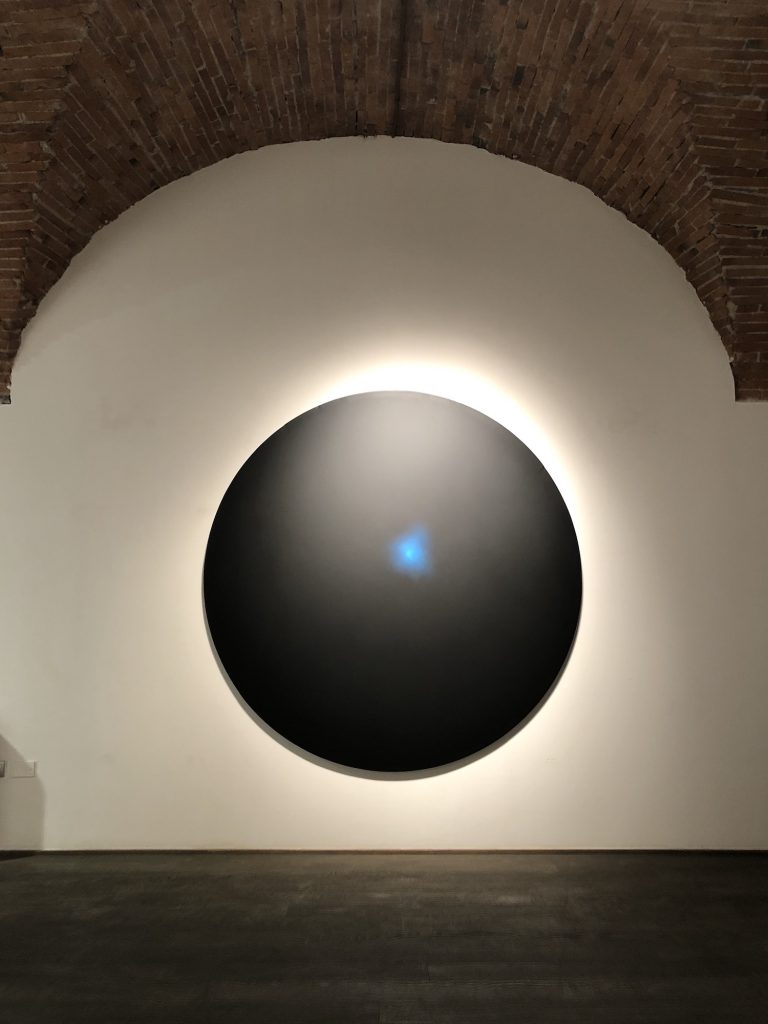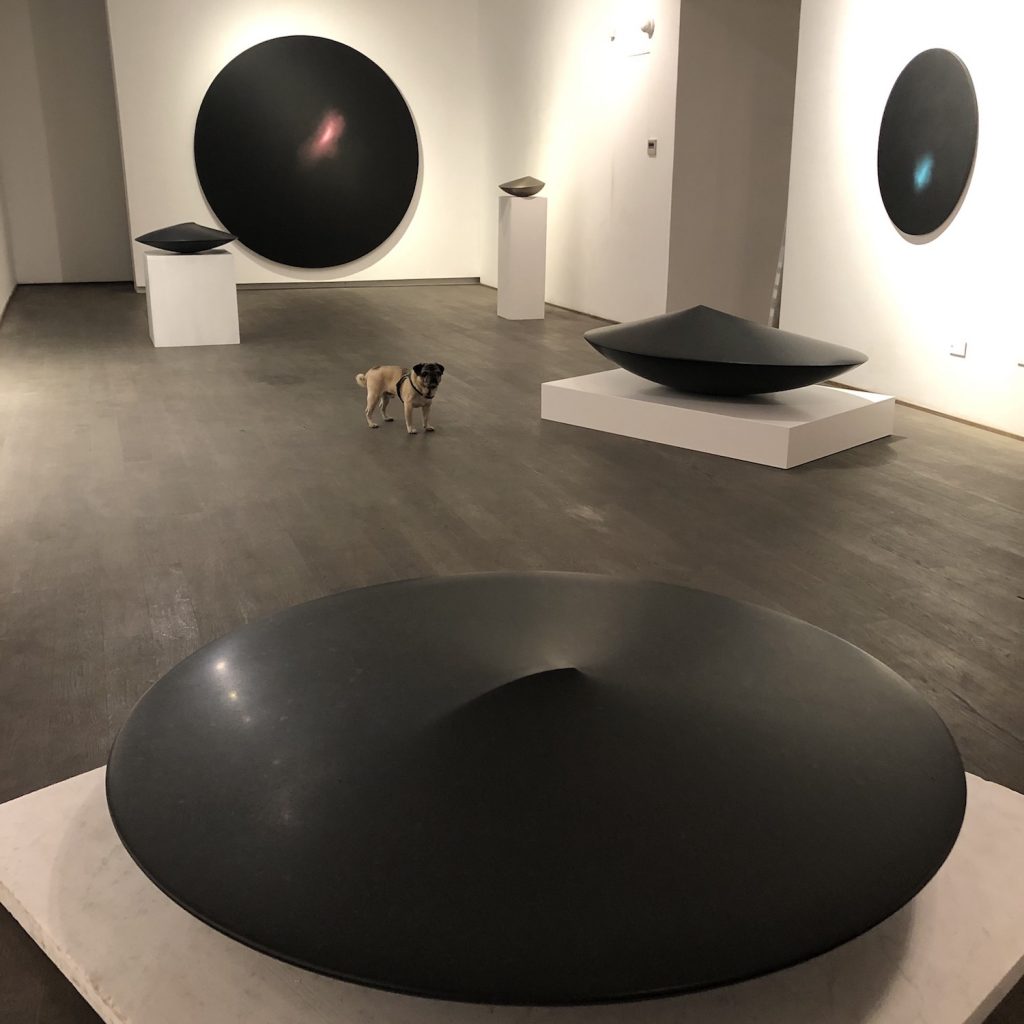 You may also enjoy reading…
9 Art Exhibitions to See in Italy
Helidon Xhixha's "Luce, la Rinascita di Venezia"