Why not visit Italy in winter? Off-season is one of the best times to go because you will have a more authentic and immersive experience. You can explore the country's cities, towns, and countryside without as many crowds. Plus enjoy the snowier areas up north or even the warmth down south! Enjoy Italy in January with our Top 8 picks:
Cantine Florio (Marsala)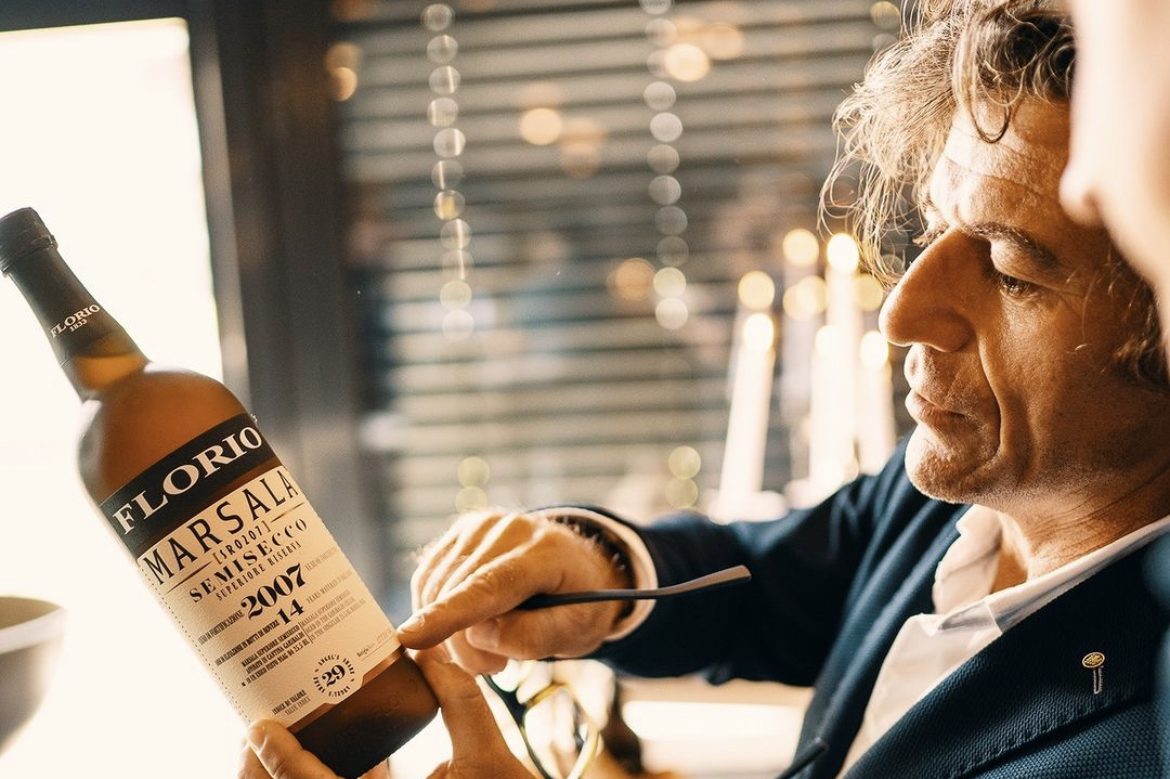 Located on the coast of Marsala, the ancient wine cellars of Cantine Florio have been producing high-quality Marsala DOC wines since 1833. These fine wines are made and aged in wood, attracting visitors from around the world.
Fuori Le Mura Guest House (San Martino al Cimino)
Situated in San Martino al Cimino, Fuori Le Mura guesthouse has a beautiful garden views and many amenities. They are a cozy guesthouse equipped with all the comforts. Attentive to both detail and their guests, you are sure to feel at home.
Terre di Coriano (Coriano)
Terre di Coriano allows you to taste, discover, participate, and experience the pleasure offered by their partnered companies and the Coriano area. They have plenty of places for you to stay, as well as countless events and festivals to attend. Hospitality, authenticity, and beauty are the cornerstones of their company.
Tenuta Travaglino (Calvignano)
From an innovative cellar to a wine tourism resort, Tenuta Travaglino is the oldest wine making estate in Oltrepò Pavese. They also have plenty of wine tasting events. With five generations of wine making experience, they have one of the most authentic wines.
Il Giuggiolo (Marche)
A magical place in the heart of Marche, Il Giuggiolo will make you have an unforgettable stay. They offer a calm, quiet, and private stay surrounded by nature. Their main goal is to establish a good relationship with their guests, so that they are satisfied with the choice made.
Vedic Era
Vedic Era aims to bring back the same traditional flavor and protein to our day and age. With their wood pressed mustard oils, they claim to boost your immunity. This ancient wood pressing technique helps to retain all the essential nutrients, proteins, and antioxidants like omega 3 and 6.
Lo Bello Imports
Bring a piece of Italy back into your home. Lo Bello Imports creates beautifully hand-painted ceramics made in Northern Italy. Shop the best of classic and contemporary Italian ceramics, many of which are not otherwise available in the U.S., as well as custom designs made exclusively for Lo Bello Imports.
Tenuta di Aglaea (Etna)
Tenuta di Aglaea is a boutique winery with a niche production of bio wines, vermouths, grappa, olive oils, and even skincare. Made with only the best and organic ingredients, you are guaranteed to enjoy your purchase.
Despite any prior notions you may have about Marsala, its significance spans much farther than a cooking wine. Cantine Florio 'Targa' Semisecco and Cantine Florio Oltre Cento are two different expressions of this fortified rule-breaking wine by Cantine Florio, one of oldest wineries of the region that has been producing high-quality Marsala DOC. 'Targa' Semisecco pairs perfectly with bruschetta with gorgonzola cheese and honey, while Oltre Cento pairs perfectly with peach cobbler and strawberry shortcake. If you're searching for something interesting and exquisitely versatile, Florio Marsala is definitely a great place to start.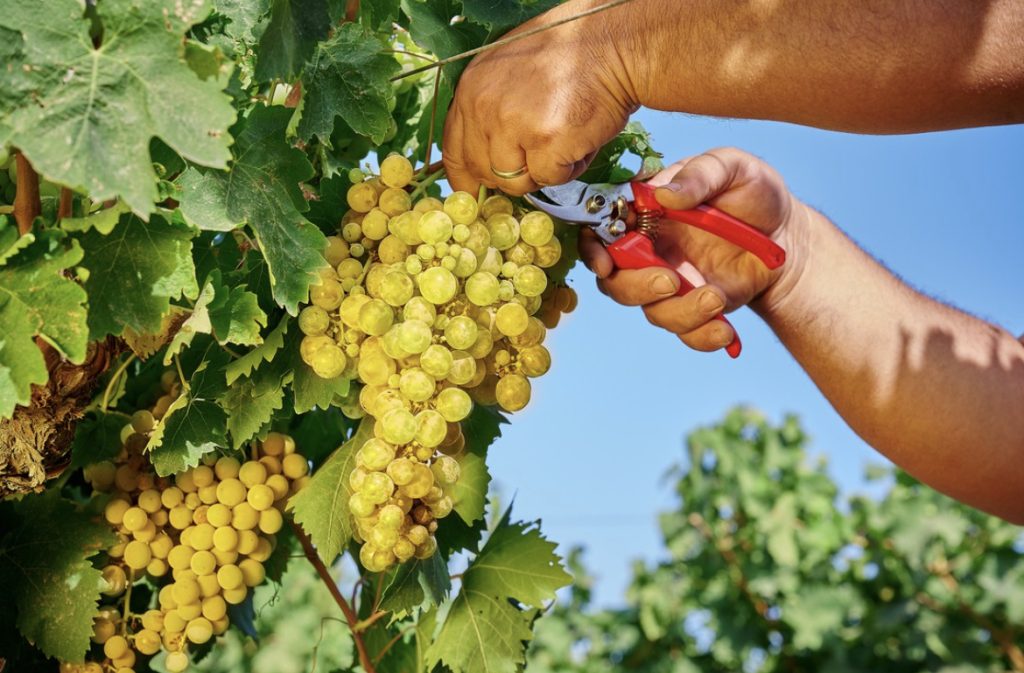 www.duca.it | Facebook | Instagram
Sponsored
---
Read Past Top 8's