What better time to visit Italy than in December. Although winter is usually a low season for tourists, it is a perfect time to roam around the country. Take advantage of cheaper fares and fewer crowds. With the many festive holiday events, this is the perfect time to travel. Enjoy Christmas in Italy with our top 8 picks:
Vaan & Co.
Travel fashionably and consciously with Vaan & Co. This family-owned business is the creator of America's first upcycled bags made with genuine leather remnants and an eye for luxury details. Each unique piece is truly one-of-a-kind, "sustainable", ultra durable, and eco-friendly as it keeps discarded materials from filling up our landfills.
La Bottega del Macellaio (Savigno)
La Bottega del Macellaio is a specialty grocery store that serves local fresh flavors and tastes. With carefully chosen meats, freshly handmade pastas and deserts, and even decadent truffles, your dining and shopping experience will be unmatched.
Noemi Vacation Home Olbia (Sardinia)
Noemi Vacation Home Olbia is your perfect home away from home. This beautiful condo has a panoramic two-room apartment with two balconies in a quiet residential area. You will have every amenity needed, including high speed wi-fi, washing machine, dishwasher, and more.
Distilleria Giovi (Sicily)
Distilleria Giovi is the first artisan distillery in Sicily since 1987. They have some of the best distillates, liqueurs, and wines. The production philosophy, which is quality, competence, and tradition, can be clearly seen in the authenticity and delicate care of their products.
IB Home Relocation
Moving to Italy is wonderful, but can be stressful. IB Home Relocation is there to help you make your move as stress-free as possible. They even offer neighborhood orientation overviews, help you find your new home, and much more.
Luvega (Marche)
Luvega is an artisanal bakery that has only the highest quality of breads and leavened products. They believe that taste, beauty, and health are the three fundamental pillars of artisanal food production. Their secret ingredient is the energy of the people who work expertly by hand every day with love, care, and attention to every detail.
Valeria Italian Teacher
Valeria is here to help you learn Italian and its culture. Her main goal is for her students to be independent and connect with Italian culture and identity. With her help, you'll be fluent in Italian in no time.
Fattoria dei Barbi (Tuscany)
Family owned and operated since 1352, Fattoria dei Barbi has some of the most delicious and unique wines in the world. The Cinelli Colombini family's philosophy has always been that of marrying state-of-the-art technology with tradition in order to improve all of its products without ever altering its classic character.
---
Vaan & Co.
Wear your heart on your hip, arm, back, and more with the environmentally-conscious creations from Vaan & Co. Some choices are:
Small Crossbody – Their impressive and extensive collection of go anywhere carryalls has something for everyone.
Tommy (Black) Dopp Kit – Drop a hint that it's time to take a trip with this compact pack for all his travel essentials.
Hardy Duffel – Travel has never looked so classy. The bag with room for all of your travel needs.
Grey Money Clip – Simple. Masculine. What more could he want?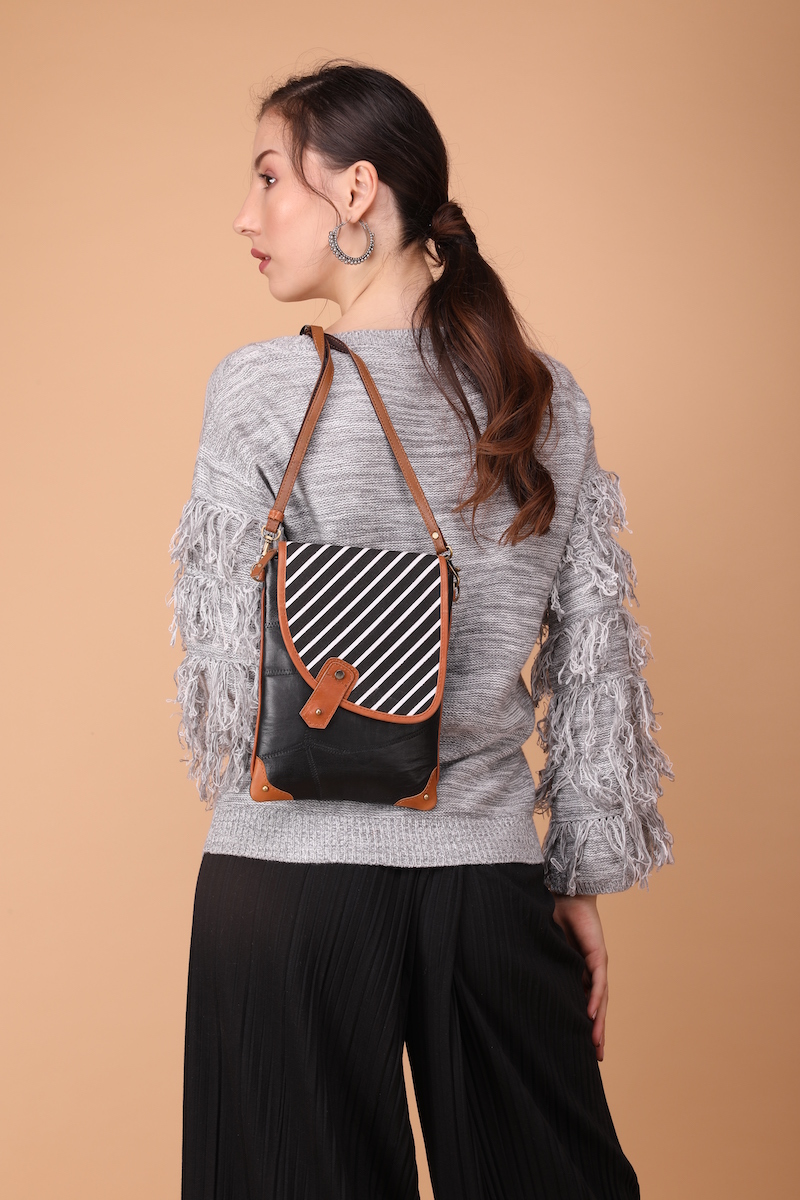 Sponsored.
---
Read past Top 8's