How Will Brexit Impact Residency for UK Nationals?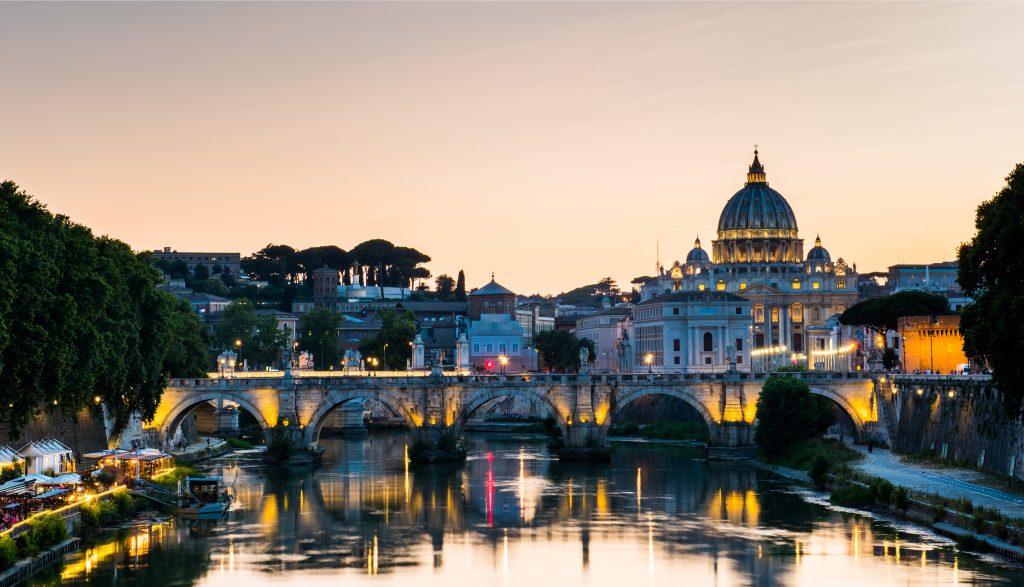 After what seems to be a lifetime of negotiations between the European Union and the United Kingdom, an agreement has finally been made between the two and the U.K has officially left once and for all. However, as a student who wishes to move abroad as soon as my degree is complete, along with hundreds of thousands of others who dream of living across the ocean, living in Italy post Brexit seems somewhat further from our grasp. The main question on everybody's lips is how will this impact our future aspirations?
Despite constant debate over Boris Johnson's ability as a leader and negotiator, he silenced all his critics when, ironically, he gave the whole of Britain an 'early Christmas present.' After a 4 year long battle, a conclusion was reached on 24th December when both parties agreed to a deal.
It seems as if most of what Mr Johnson had promised was in the deal, but for someone who has had aspirations of living abroad for several years, the most important part was how it affects my future plans.
É una bella giornata!
From the delicious food; the traditional music that gives me goosebumps every time I listen; life in the sun; awe inspiring sunsets and views; friendly natives; passionate football (and beautiful women!), every part of this country lets my mind wander. I cannot wait to move to Rome and shout, "É una bella giornata!" with "An evening in Roma" by Dean Martin playing on my vinyl record player in the background.
As of the 1st of January this year, UK citizens no longer have an automatic right to live or work in the EU, so future expats will now have to look at a country's individual immigration rules.
A New Biometric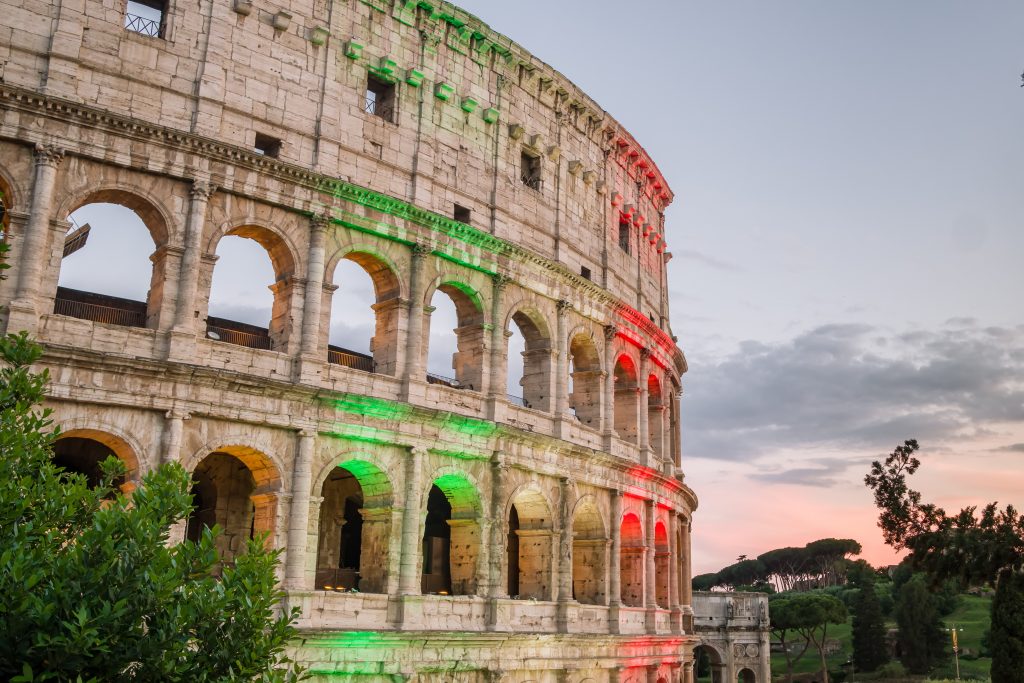 As for Italy, the government has introduced a new biometric for UK nationals and family members. The UK government website states that If you have been a legal resident in Italy for:
over 5 years, you will be eligible for permanent residency and a 10-year renewable residency document
less than 5 years, you will be eligible for a document with 5 years validity
For people who may just want a glimpse of "La Dolce Vita," UK nationals can still travel to other "Schengen area" countries without a visa for 90 days.
One major negative of the post-Brexit deal is the "Erasmus scheme" which is now no longer valid for UK students. The scheme had previously allowed students to study abroad for a year during their course and/or allowed them to gain experience from a placement job in European countries.
The Brexit deal has without a shadow of a doubt, made the changing of countries significantly more complicated, However, it is still possible and for people with as strong a passion as me, it will take more than this to put me off. Residency permits, work permits and much more will be longer and harder to obtain. Yet, the dream of mine still goes on. I am more determined than ever, as I'm sure many others are too!
Find Living in Italy Guidance on Gov.UK
---
You may like reading…
Are 1 Euro Homes To Good To Be True?