Initiative To Support Italian Businesses
Our Instagram and other social media platforms are quickly growing thanks to YOU, our reader! We appreciate all of the tags and messages to let us know about your favorite neighborhood business. Here are our Top 8 Italian Businesses Who Follow Us on Instagram. Be sure to follow us, @LiveinItalyMag and them 👇🏼 as a gesture to #SupportLocal and then visit when traveling to these regions.
e.Dai Fish (Tuscany)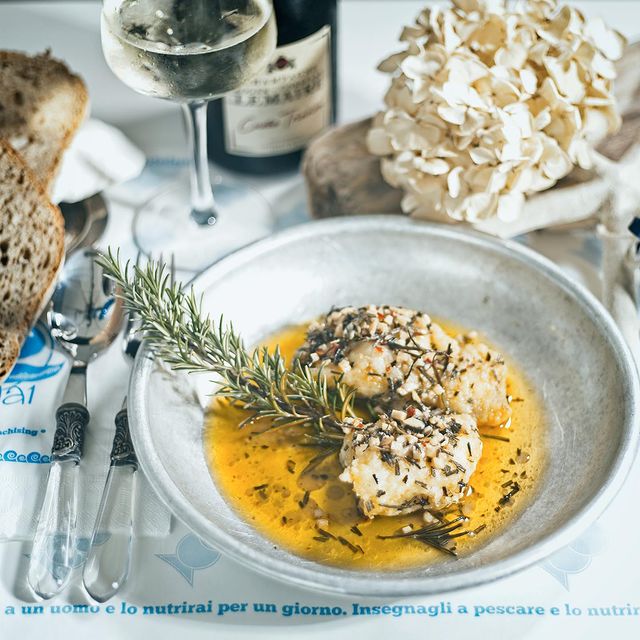 e.Dai Fish is a restaurant and fish market located in Marina di Massa, Tuscany. They combine quality and tradition with taste and "healthy magic," to enhance one of the most sought after Italian products: the region's fresh fish. Eat in or order online with delivery options.
@e.daifish | Viale Roma 371 54100 Massa, Tuscany, Italy
Med.Iterranea (Rome)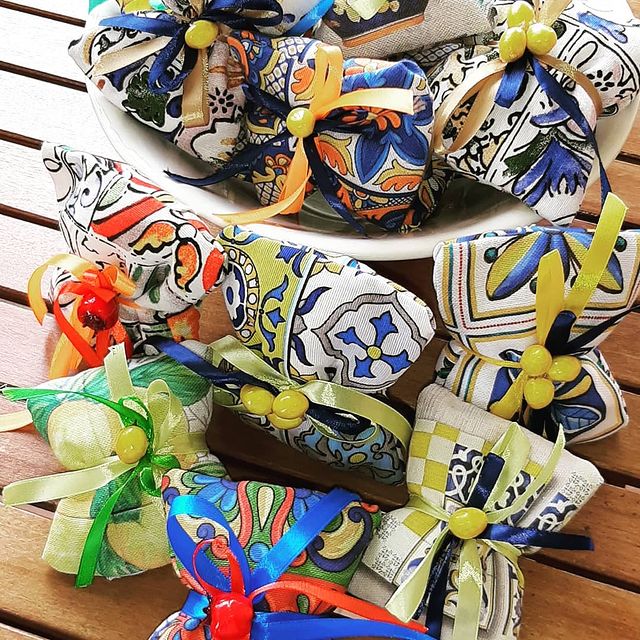 Made by Italians, Med.Iterranea (based in Rome) offers the best fabrics with typical Mediterranean patterns from their rich culture and ancestry. Find a wide variety of items for the house including tablecloths, placemats, tea towels, bags and more. All items are handmade by Italian tailors and made from 100% Italian cotton.
La Tagliata Fattoria (Positano)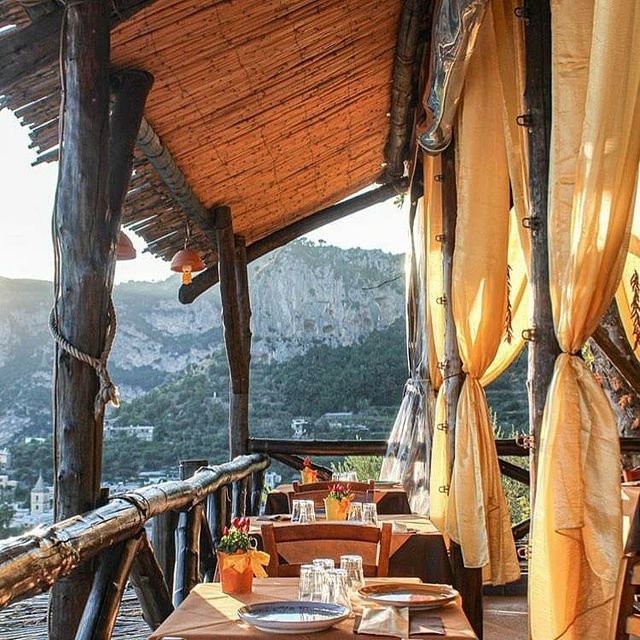 La Tagliata Restaurant in Positano has three terraces that are built into the cliffs with spectacular views overlooking the Tyrrhenian Sea. Each terrace has an organic vegetable garden with produce used by the restaurant, but also available to guests to purchase. Chef Don Luigi is an amicable man who welcomes his guests and serves up wholesome food.
@fattoria_latagliata | Via Tagliata, 32 84017 Positano, Campania, Italy
Pasticceria Norma (Lombardia)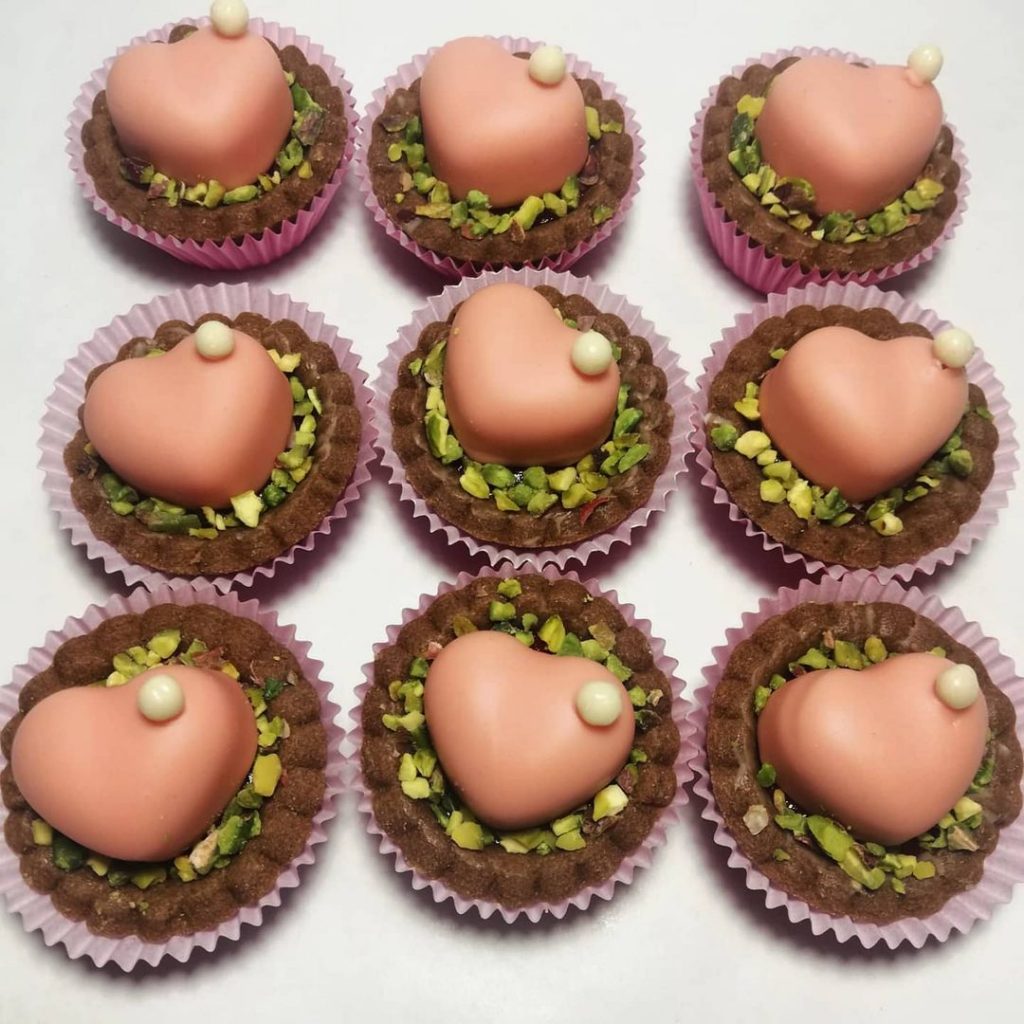 At Pasticceria Norma you can find a wide choice of desserts or order cakes and savory selections for special occasions. The restaurant consists of two rooms, so there are numerous seats to enjoy breakfast, lunch, snacks and aperitifs!
@pasticcerianorma | Via Italia, 81, 24068 Seriate BG, Italy
One World Online School (Sardinia)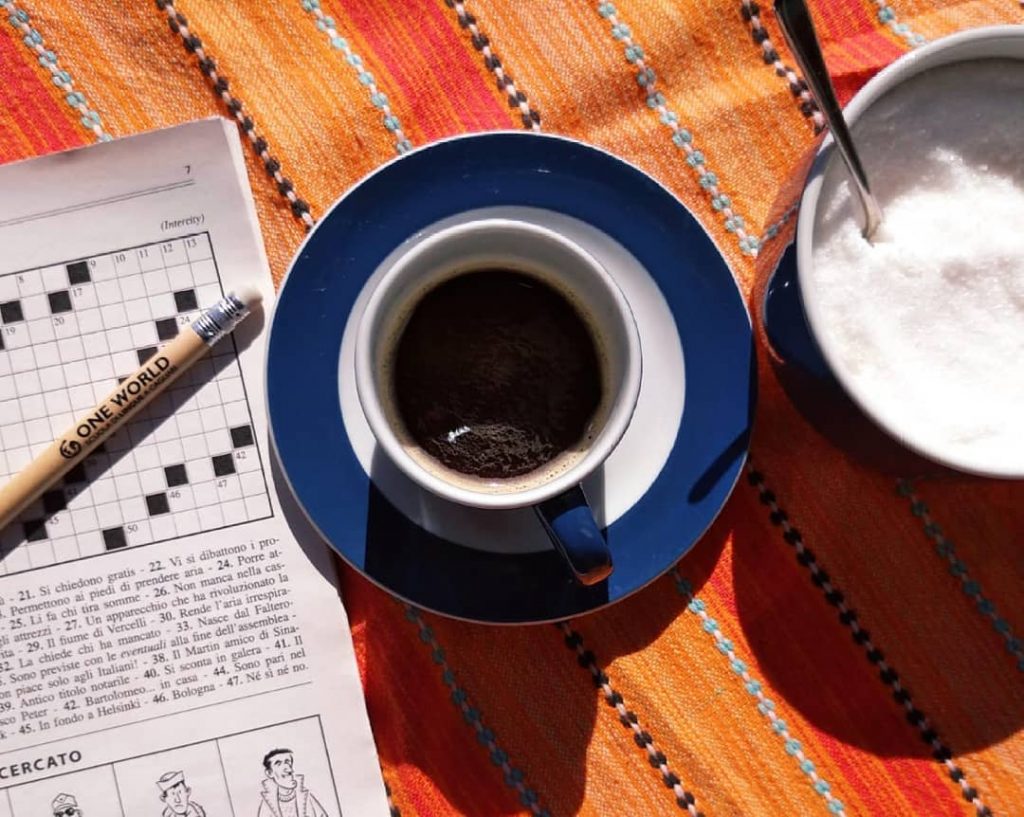 One World Online School been teaching Italian in their ASILS accredited Italian language school in Cagliari, Sardinia for almost 20 years. They are an official center for the University of Siena's CILS exams. With courses available online, subscription courses include more than 300 video lessons and private lessons. They also offer preparation courses for the CILS B1 Citizenship exam, necessary if you are applying for Italian citizenship!
Bistro Trento Alta (Trentino Alto-Adige)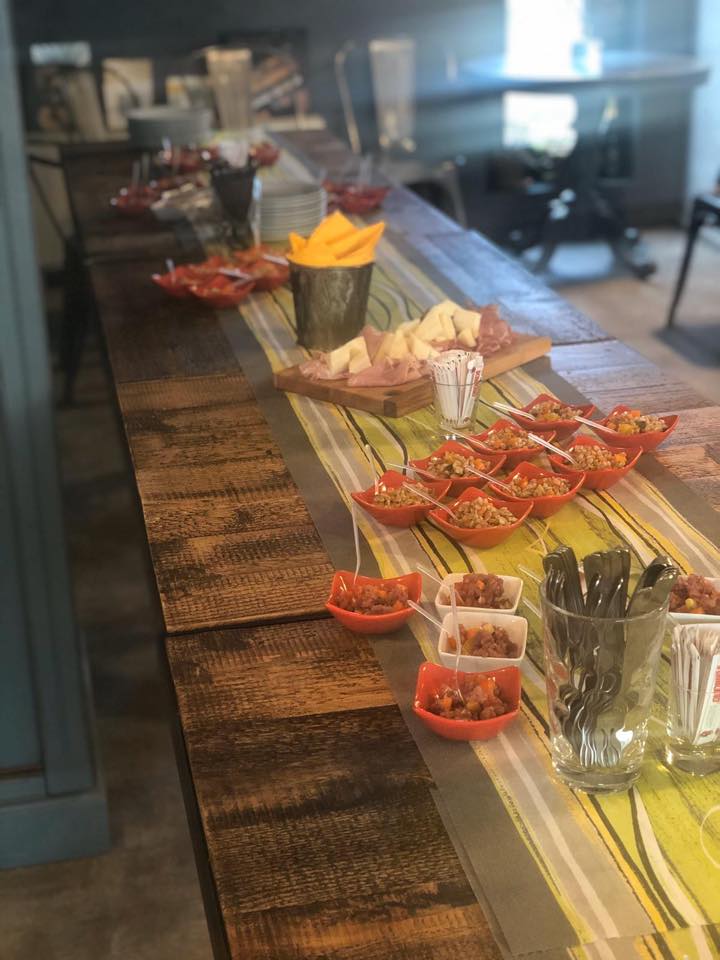 Bistro Trento Alta offers meat, vegetarian and vegan dishes but also traditional dishes made with typical local products. They use recipes that have been exclusively made for the bistro by acclaimed Chef Walter Miori.
@trentoalta | Str. alla Funivia, 15, 38123 Sardagna TN, Italy
Resindeco (Lombardia)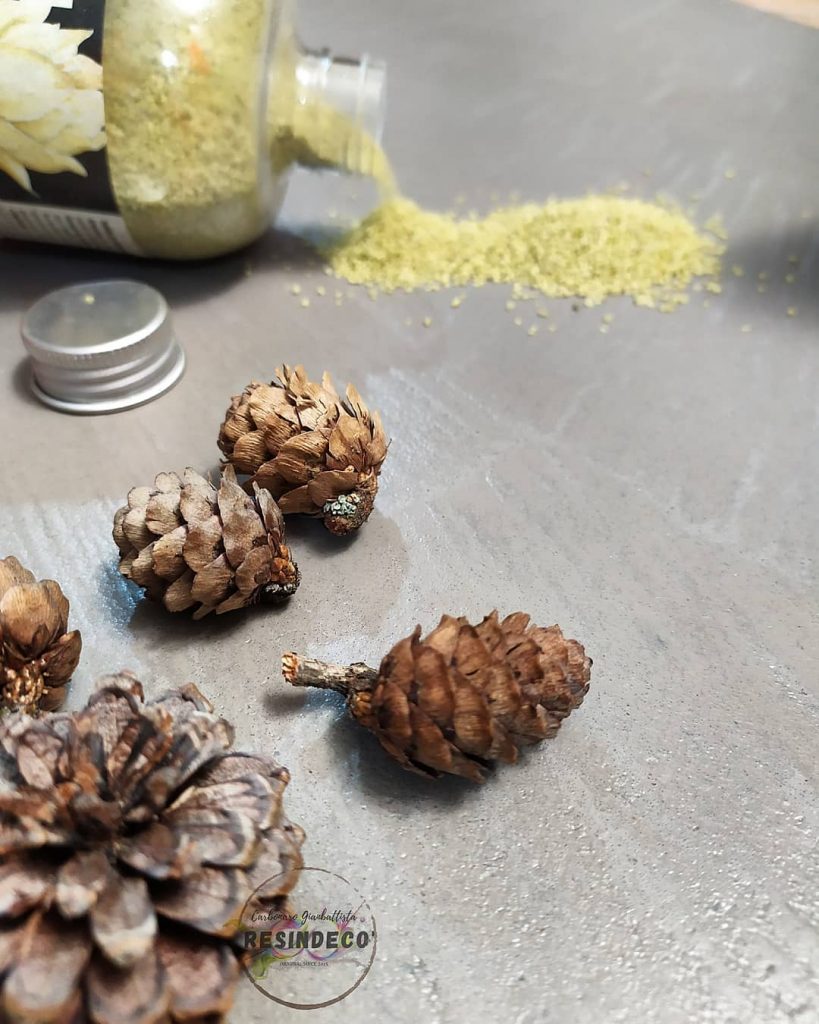 Resindeco is a family-run Italian artisan company based in Lissone (MB.) They proudly offer fine workmanship throughout Italy and abroad with twenty years of experience. Led by Giani Carbonaro, Resindeco offers resin floors and plasterboard for interiors and exteriors, bookcases, stairs and cement-based systems.
Villa Floresta (Taormina)
Villa Floresta is a beautiful historic residence overlooking Piazza Duomo in the historic center of Taormina. The most beautiful part of the structure is the panoramic terrace from which guests can enjoy a breathtaking view of the Bay of Naxos and Mount Etna, the roofs of the city of Taormina and its Ancient Theater.