Venice Immersive Opens August 31
It's 'show' business as usual on August 31 as thousands of cinema lovers from around the world gather for the 79th Venice International Film Festival / La Biennale di Venezia. If attending, don't miss this year's Venice Immersive programming that acknowledges the growth of immersive media beyond the technologies of Virtual Reality. This includes include all means of creative expression in XR – Extended Reality: 360° videos and XR works of any length, including installations, live performances, and virtual worlds.
When?
August 30: Press Preview
August 31: Press and Industry accreditations
September 1 – 10: open to the public and all accredited visitors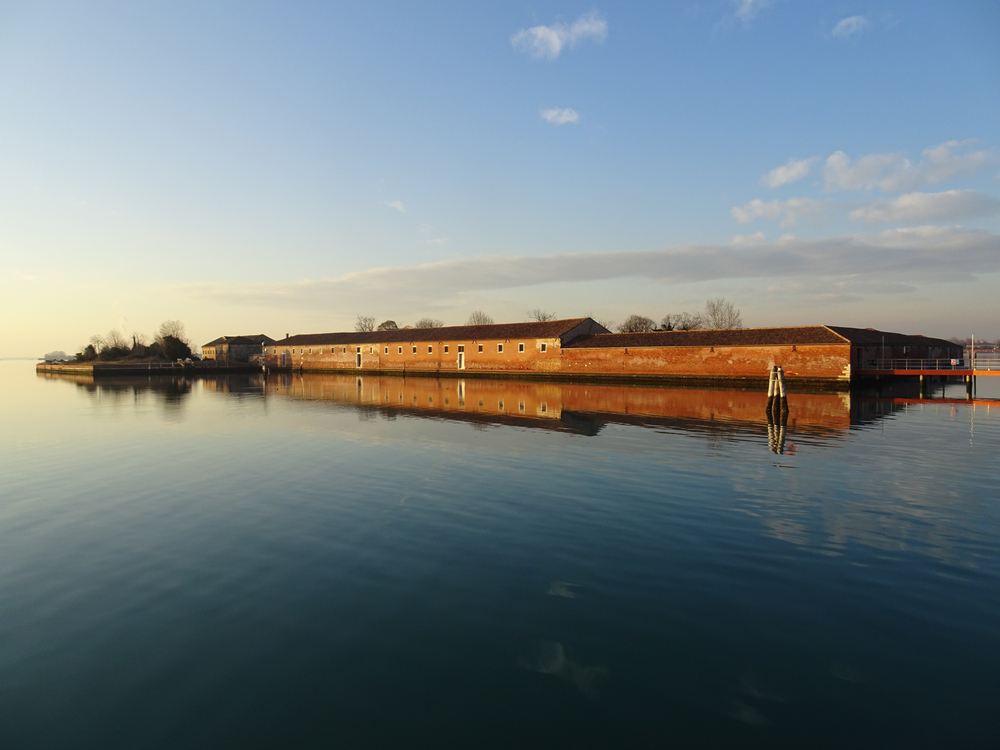 Where?
Venice Immersive Island (island of Lazzaretto Vecchio), a short distance from the Lido di Venezia.
What To Expect?
Venice Immersive will present 43 projects from 19 countries and 32 works in the Worlds Gallery section:
30 projects in Competition
10 projects Out of Competition – Best of Venice Immersive (international selection of the best XR works presented since the 2021 edition)
3 projects developed during the Biennale College Cinema – VR: 1 project produced thanks to a grant from the sixth edition, 2 projects developed within the international workshop of the fourth edition
30 worlds selected for the Worlds Gallery with 2 Special Events, presented in 7 Guided World Hops in 75' presentations
1 film Special Event – Out of Competition
The Venice Immersive World on VRChat, designed with the technical support of VRrOOm, will present a virtual version of the Venice Immersive Island. Following the success of the 2021 edition, the Worlds Gallery section has been renewed and will feature a selection of 30 virtual worlds and 2 special events. Additionally, Venice Immersive will screen the documentary feature film, We Met in Virtual Reality, filmed in VRChat and created by Joe Hunting.
Virtual Reality
The Venice International Film Festival was one of the first film festivals in the world to show an interest in Virtual Reality. The development of a VR Theatre in 2016 sparked enormous interest among the participants of the Venice Production Bridge. Starting in 2017, La Biennale di Venezia launched the first competition for works in Virtual Reality in an A-list festival, which was held for three editions, through 2019, on the island of Lazzaretto Vecchio on the Lido, judged by an International Jury. The online accessibility of Venice VR Expanded over the past two editions represented a new commitment and a new challenge to guarantee that the Venice International Film Festival would continue to offer the experience of this new art form, even in times of required social distancing.
More Information
www.labiennale.org
Facebook: La Biennale di Venezia
@twitter.com/la_Biennale
Instagram: labiennale
YouTube: BiennaleChannel
Sneak Peek
Preview some of the cinematic presentations on the BiennaleChannel on YouTube:
---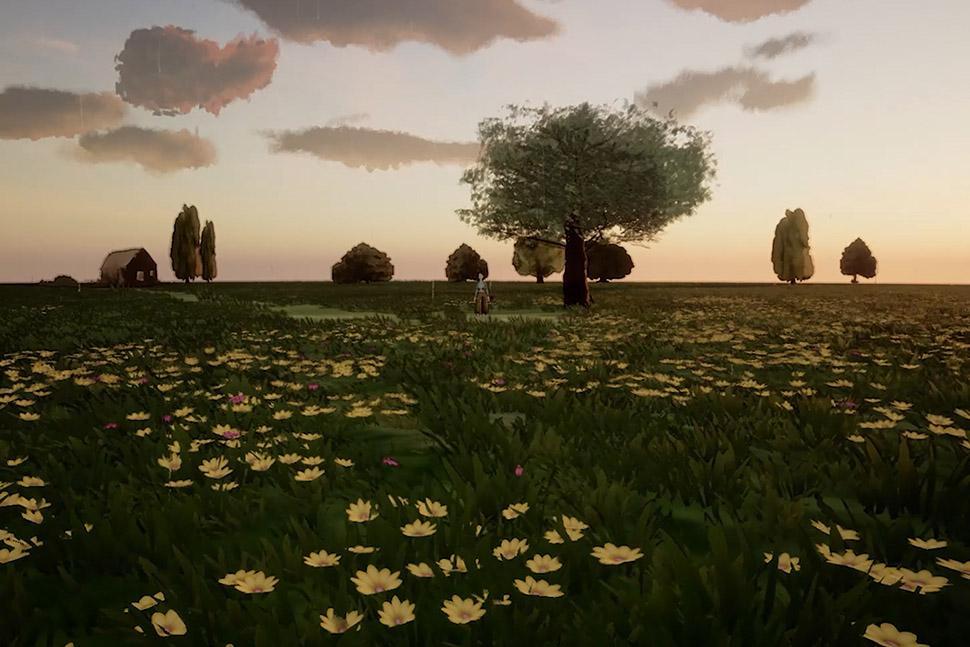 ---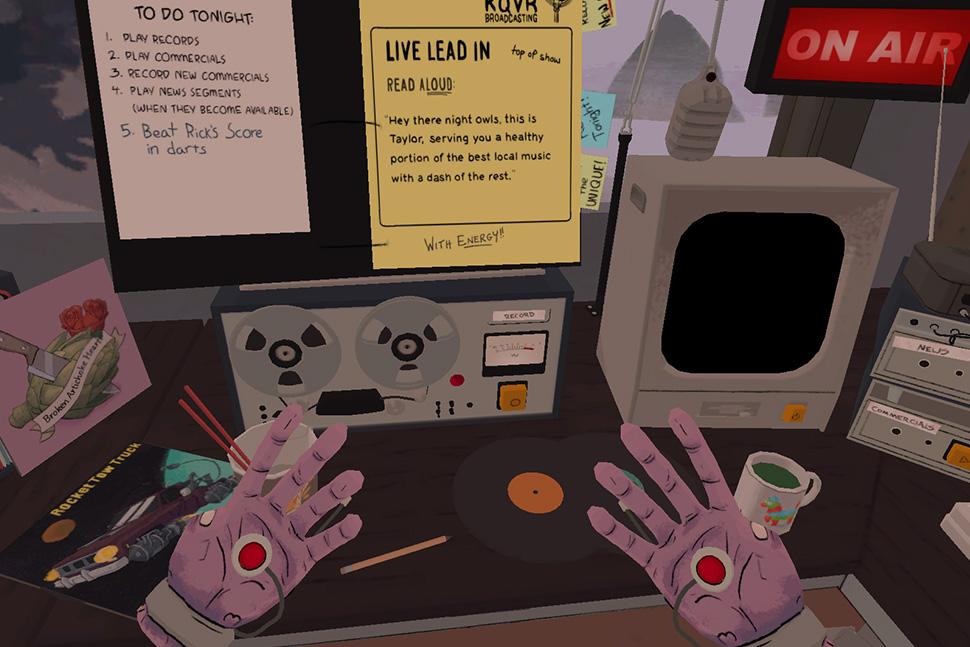 ---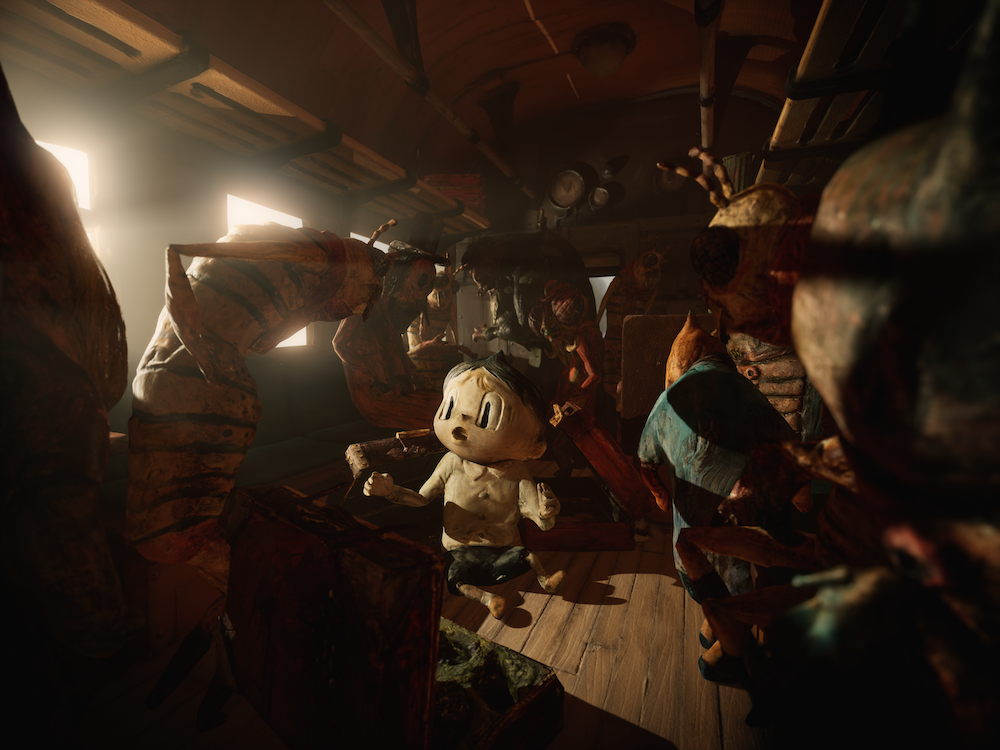 ---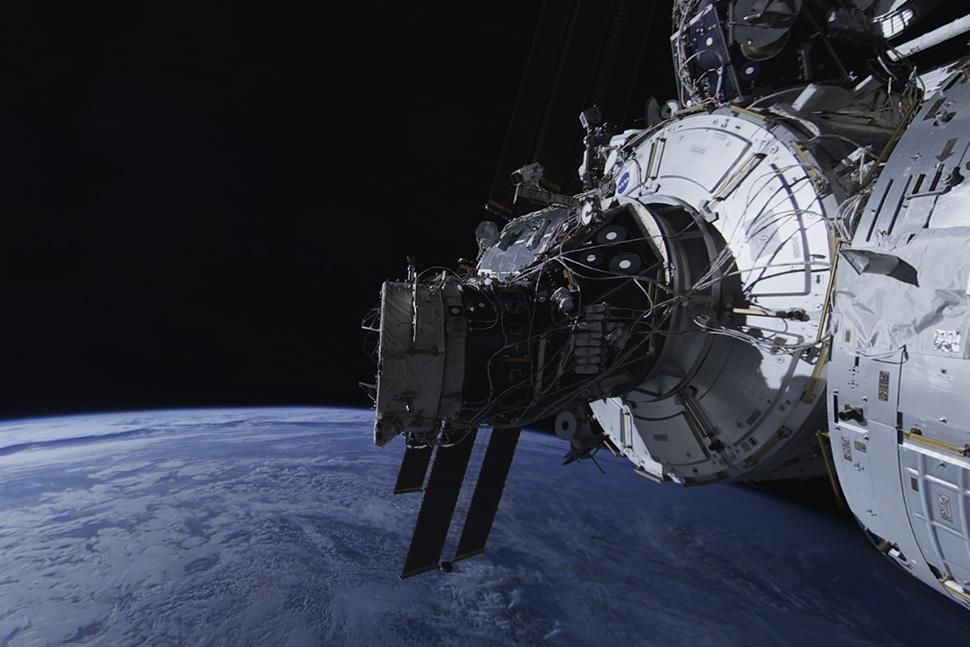 Images provided by the Venice International Film Festival "Venice Immersive"