Abruzzo is a region located in central Italy. It has an amazing territory, from the Apennines to the Adriatic Coast. There are incredible facets from the climatic, geographical, and food and wine point of view.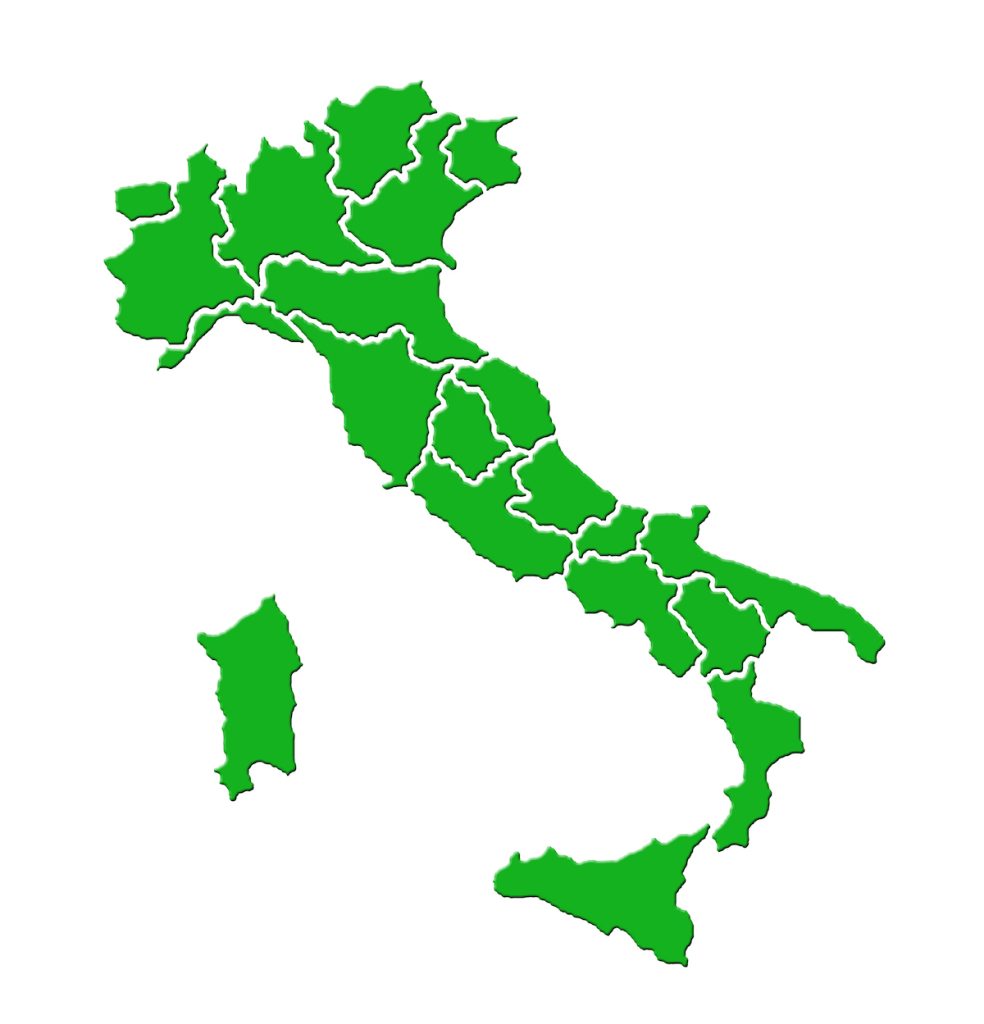 Until 1963 Abruzzo was united with Molise, a neighboring region. It shared with it geographical, administrative and political borders.
The high mountains are made up of rocky walls, uncontaminated areas characterized by small villages that thrive on winter tourism (skiing and winter sports), and summer tourism (for example trekking).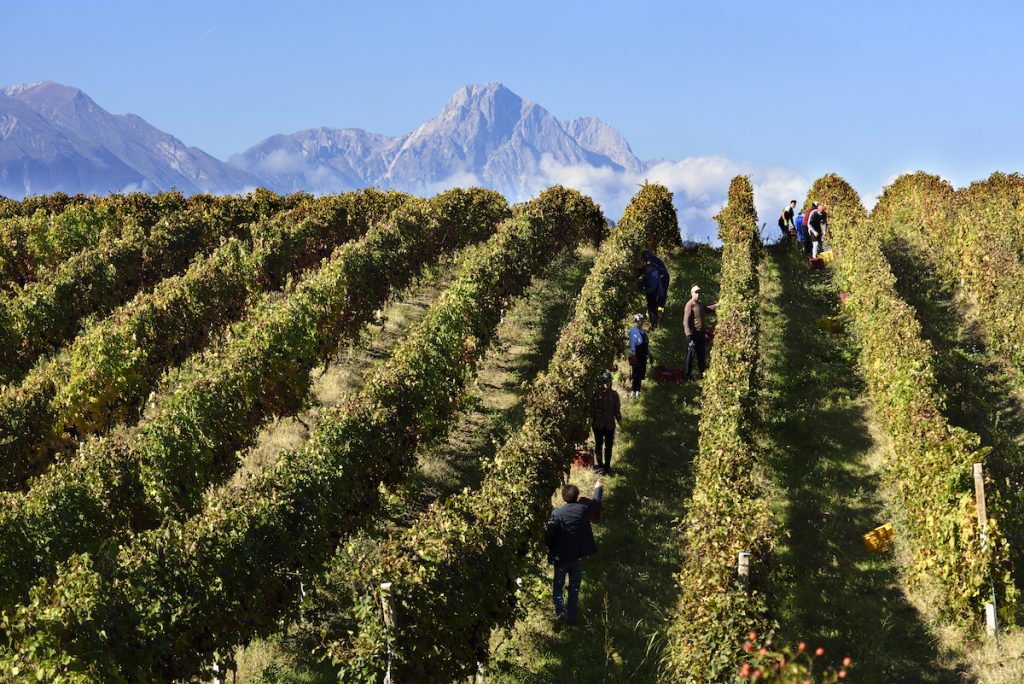 In the image below you can clearly see the great diversity of the landscape of the region that gives to wine production such excellent richness and quality. Thermal excursions and sea breezes build the right microclimate for the bunches in order to achieve complexity and freshness typical of this area.
The wine area of the region is bounded by the natural border of the Apennine mountain range (with the Monti della Laga, Maiella, and Gran Sasso). The mountain range clearly marks a climatic difference: the innermost area with a more continental climate and a mild area on the coast.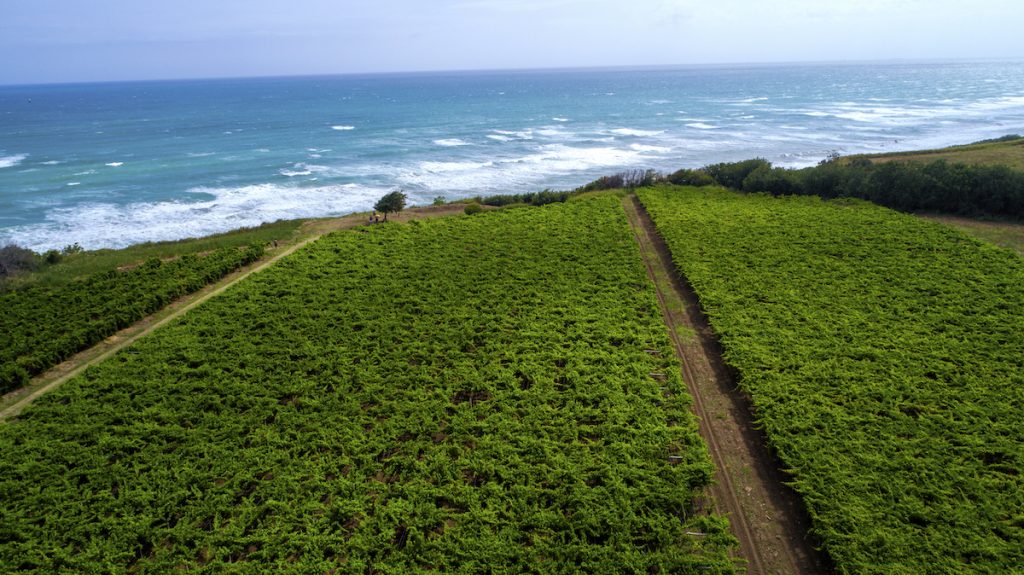 The history of Abruzzo wines
The presence of vines in this region dates back to Roman times: some testimonies attest to their existence as early as 216 BC.
Phylloxera caused the almost total extinction of the Abruzzo wine heritage. Since the 1950s, there has been a recovery of native varieties that have marked the recovery and above all, the growth of wine production. In the last 50 years, Abruzzo viticulture has mainly focused on the most suitable areas — those of the coastal hills.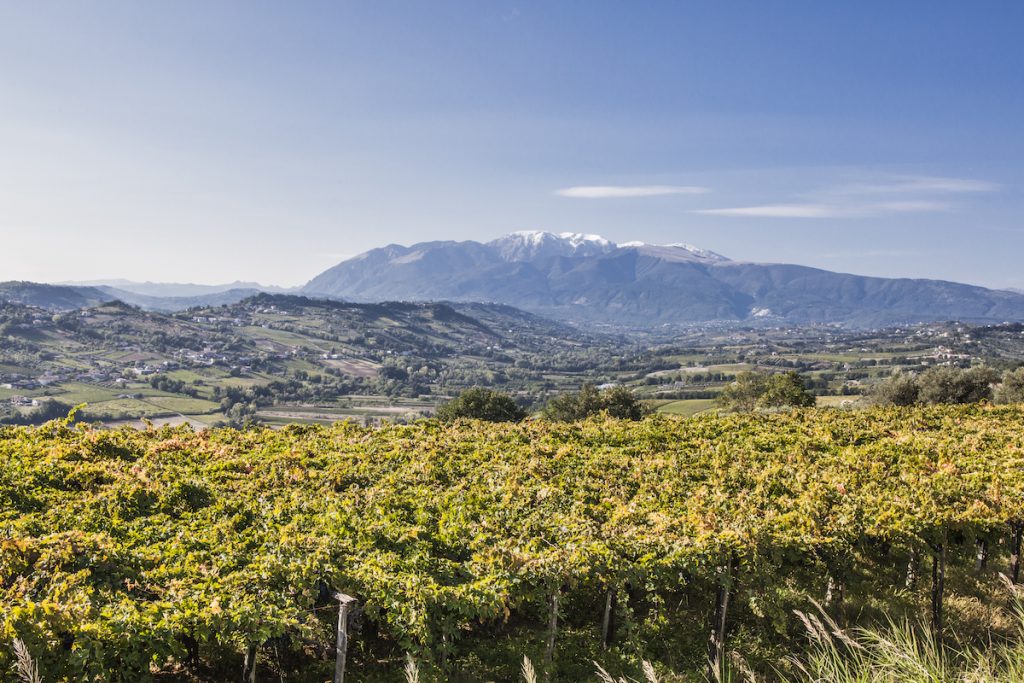 The Abruzzo region numbers
36 thousand hectares of vineyards
3.8 million hectoliters of total production
800 thousand hectoliters of Montepulciano d'Abruzzo Doc
192 thousand hectoliters of Trebbiano d'Abruzzo
4 thousand hectoliters of Controguerra DOC
Abruzzo wines
Perhaps the most widespread grape variety, Montepulciano represents more than half of the Abruzzo ampelography. It is also the reference vine for the production of the Montepulciano d'Abruzzo DOC (denominazione di origine controllata).
Speaking of white grape varieties, Trebbiano d'Abruzzo, with its approximately 14,000 hectares, is the undisputed king.
In addition to these two vines, we can list in the Abruzzo region many native and international vines that make this region a real treasure to be discovered: Passerina, Pecorino, Cococciola. Then there are international vines such as Sangiovese, Chardonnay, Cabernet Sauvignon, and. Merlot.
Montepulciano d'Abruzzo Doc
This DOC is the flagship of Abruzzo. it represents about 80% of the total wines produced and is among the top 3 DOC wines produced in Italy by number of bottles.
On the nose, there are hints of red fruit (berries, plums), floral hints such as violets. Cinnamon and cloves emerge in the spiciness.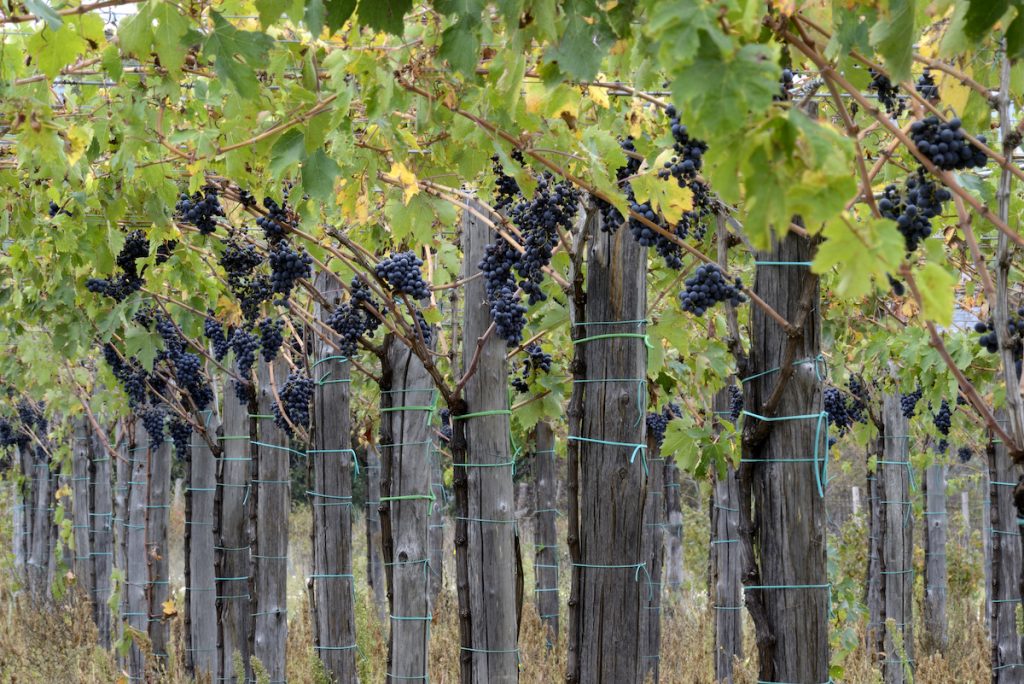 I wanted to try a wine that belongs to a well-known brand and which represents the winemaking tradition in the province of Chieti and throughout Abruzzo, and chose the Codice Citra winery. The wine "Caroso" Montepulciano d'Abruzzo Riserva 2018 represents the Montepulciano grape in a perfect way. It's a wine that immediately strikes for its rich and enveloping nose: hints of cherry, plum, red fruits, a light and elegant note of chocolate, coffee, and leather. In the mouth it amazes you with its elegance: a good balance of tannins, acidity and body. It's a wine that does not need a pairing to be enhanced: you can taste it at the end of a meal as a relax moment.
If you want to pair it with a dish, try it with tagliatelle with porcini mushrooms: I found it to be a wonderful pairing, I recommend it.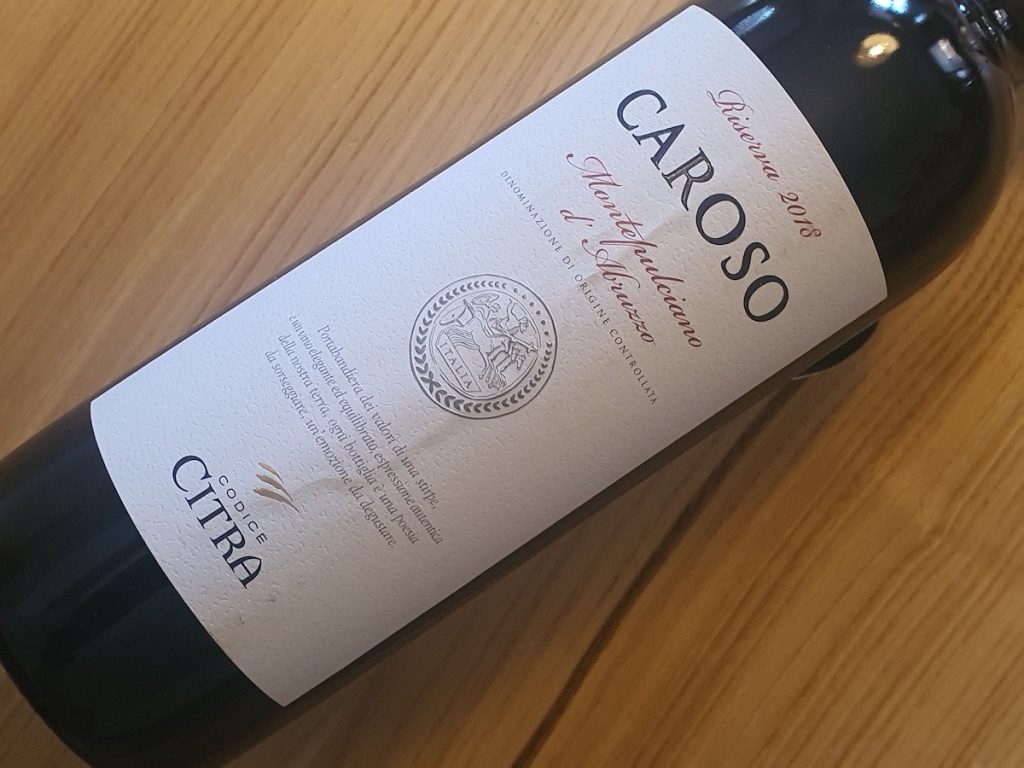 Trebbiano d'Abruzzo DOC
The wines are straw-yellow in color with greenish reflections, a light body, good acidity, and moderate longevity. On the nose, there are hints of pear, apple, wildflowers and if it is aged in wood, hints of vanilla emerge.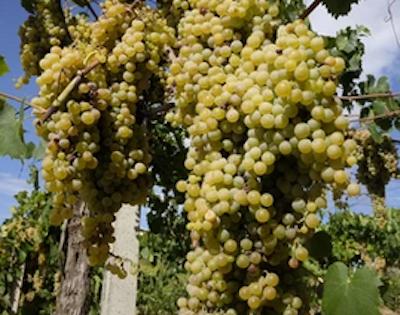 C'Incanta Trebbiano d'Abruzzo DOP 2020
This wine clearly and linearly tells the potential of Trebbiano: C'Incanta Trebbiano d'Abruzzo DOP 2020 from the Tollo winery. It's an absolutely unconventional wine that will open your eyes to other realities. The fermentation, in contact with the skins, takes place with natural yeasts, as per true tradition. I say that it is a true homage to our peasant past!
A fresh, round wine with a straw yellow color, notes of white flowers, sweet almond, and mineral taste sensations.
Do not expect a traditional white wine. This wine will amaze you! If you love to discover something new, this is the wine for you. You may like it or it may not be to your taste, but it will certainly not leave you impassive.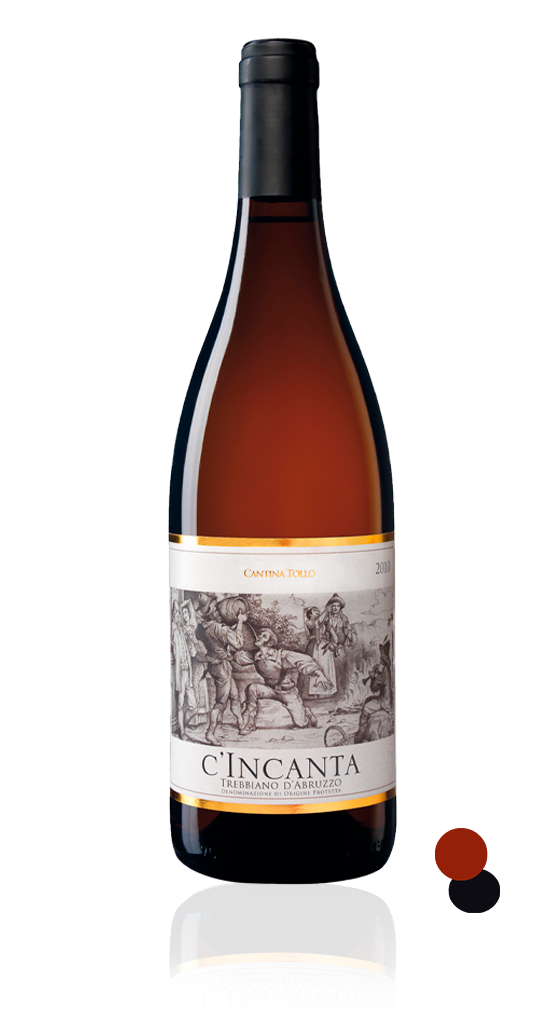 Passerina (aka small sparrow)
An autochthonous white grape variety. This name, very curious for a vine, almost certainly derives from the fact that sparrows are greedy for the ripe, sweet and tasty berries. We can obtain dry, sparkling or passito wines with a straw yellow color, and fruity and floral scents. Its main characteristic is certainly the high acidity.
Pecorino
An autochthonous vine of the Abruzzo and Marche regions. The origin of the name is uncertain but two hypotheses can be made. The first refers to the fact that in the past this vine was considered of little value, therefore was suitable for humble people such as the "pecorari" (in English shepherd but in a "derogatory" way). The second hypothesis, on the other hand, marries the tradition of combining Pecorino cheese and this wine. The same name derives from this combination.
Pecorino is usually characterized by fruity scents, with hints of yellow flowers enriched with mineral notes and aromatic herbs such as thyme and marjoram.
It's wine that I personally love, especially in summer. Its floral scents with notes of acacia. Balsamic and sage scents make it fresh and very pleasant on hot summer days. The nose is also enriched with notes of tropical fruit among which pineapple stands out.
On the palate it is fresh and with an elegant minerality and a pleasant acidity.
I decided to combine it with a fish dish and, perhaps, with shellfish.
Montonico
An almost unknown grape variety, but for this very reason a jewel to be discovered.
I searched for this vine throughout the Abruzzo region and I was very surprised to find it in a sparkling version. It is usually a still wine by tradition. The sparkling version aroused a lot of curiosity in me.
It's produced according to the classic method with 12 months aging on the lees. The contact with the yeasts gives this wine hints of white pulp fruit with fresh citrus notes. The elegant note of dried fruit emerges which harmonizes beautifully with the caramelized note. The classic hint of bread and yeast typical of wines produced with the classic method is in harmony and never intrusive. In the mouth it is fragrant and well-balanced.
Do you want a pairing? I tried it with various appetizers, as an aperitif, and light dinner with friends: a success!

Abruzzo in the kitchen
A region so rich in natural scenery could only offer a cuisine equally rich in flavors and products — from olive oil, saffron, fish and fine meats up to cheeses.
But let's discover an interesting combination.
Montepulciano d'Abruzzo and "arrosticini" (similar to skewers)
When it comes to Abruzzo, the first combination that comes to mind is a glass of Montepulciano d'Abruzzo and arrosticini.
Arrosticini is a typical regional dish and consists of 25-30 cm skewers of sheep meat that is cut into cubes of approx. 1 cm. This recipe comes from the pastoral tradition of the region.
The traditional cooking of the arrosticino takes place on the "rustillire" (or furnacella), a particular small brazier where the arrosticini can be turned and cooked without difficulty. Generally, cooking on the grill does not traditionally require any seasoning but they can be flavored with a bunch of rosemary soaked in oil and pepper.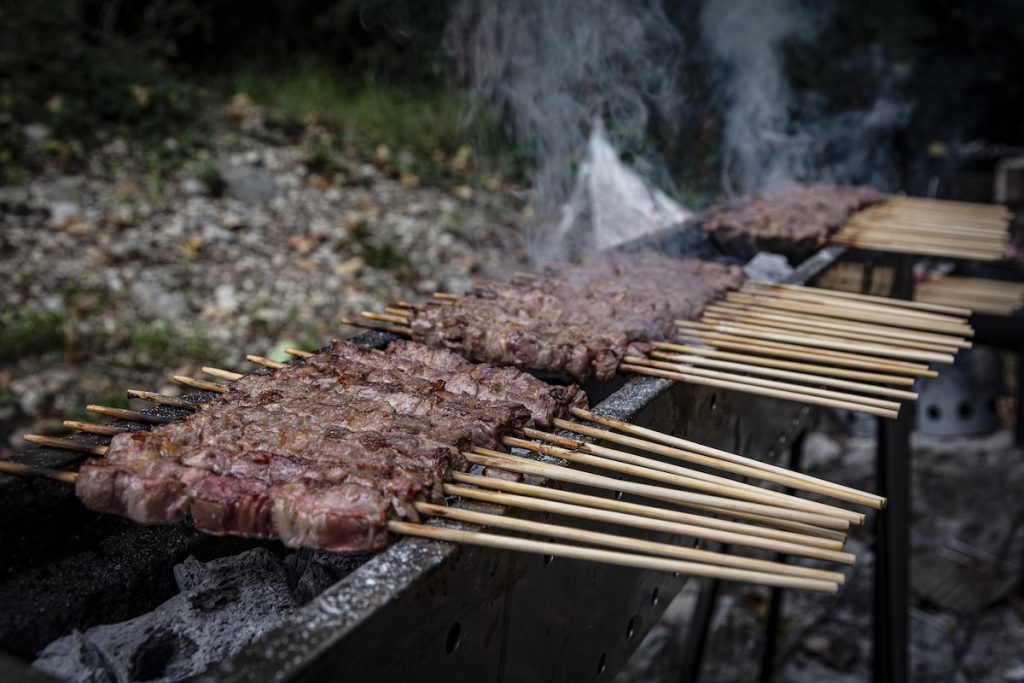 Arrosticini Recipe
Sheep meat 800 gr
Extra virgin olive oil 30 gr
Rosemary 1 branch
Salt up to 4 gr
To prepare the arrosticini, remove the fattest parts of the meat. Cut the meat into 2 strips and then into 1cm thick cubes. Skewer the meat on the skewers. Arrange them on the grill and cook for about 1 minute per side.
Add salt, garnish the dish with rosemary and possibly with cherry tomatoes.
Variation: for those who do not like sheep meat (like myself), you can replace it with beef. It will no longer be the traditional recipe but I assure you that it will be very good.
I hope I have intrigued you. The cuisine and wines of Abruzzo offer real gems to be discovered. Do you agree?