With winter coming to an end, it's the perfect time to visit Italy! March is one of the best months to do so because Spring is just beginning. Check out all the best things to do in Italy with our Top 8:
Pinot Grigio Delle Venezie DOC (Verona)
What do Venice and Miami Beach have in common? Pinot Grigio delle Venezie! The eponymous white wines from this prestigious appellation, took center stage at the 21st Annual South Beach Wine & Food Festival® — the largest food and wine event in the United States. Consorzio delle Venezie DOC was a sponsor of three significant events that took place at the end of February. The Pinot Grigio delle Venezie festivities began with an exclusive dinner at the luxurious Eden Roc Hotel, followed by a masterclass guided by Brand Ambassador Regine Rousseau. The celebration culminated with an evening extravaganza featuring celebrity TikTok chef, Nick DiGiovanni. The sounds of beach breezes and clinking glasses filled the air at this 'Venice meets Miami' sunset soiree! Find more photos and info at the bottom of the article.
Follow @dellevenezie
www.pinotgrigio.wine
Le Balze di Fontisterni (Florence)
Eat, drink, and relax with Le Balze di Fontisterni. It is an oasis surrounded by olive groves, vineyards and lush woods. During your stay, you can prepare your breakfasts with local products and enjoy typical dinners made by their staff.
Sprintage (Florence)
See Italy from a different point of view. From a vintage car window to be exact! With Sprintage, you can have pre-planned tours or custom itineraries. They even have boat and Vespa rentals too!
Locanda La Rosa (Sardinia)
Do you want the luxury of having both a hotel and restaurant at your fingertips? Locanda La Rosa is just the place for you. This family-run hotel-restaurant offers a familiar and comfortable environment, ideal for a pleasant and relaxing stay.
Cedar Tree Art Studio | Romanos Moukarzel (Tuscany)
What better place to study art than in Tuscany? Romanos Moukarzel offers all kinds of art classes for adults and children. You can choose from either drawing or painting! Learn how to observe and draw from life. 
B&B Joan's Heritage (Taormina)
Enjoy the comfort of having breakfast where you stay with B&B Joan's Heritage. Their rooms are elegantly furnished and equipped with all the luxuries. With them, you'll have an unforgettable experience in one of the most beautiful corners of Sicily.
Sicilia Eventi (Sicily)
Interested in knowing what's going on in Italy? Sicilia Eventi is just the place for you! Their website is a great resource to find events in Sicily and the surrounding areas. Ranging from Palermo to Enno, they have you covered. 
Tuscan Villas (Tuscany)
Find the perfect villa for you with Tuscan Villas. They have a wonderful selection of not only luxury villas, but also castles and farmhouses! Their agents and customer service teams will be there with you every step of the way to help you pick the perfect place for you.
---
DOC delle Venezie in Miami at SOBEWFF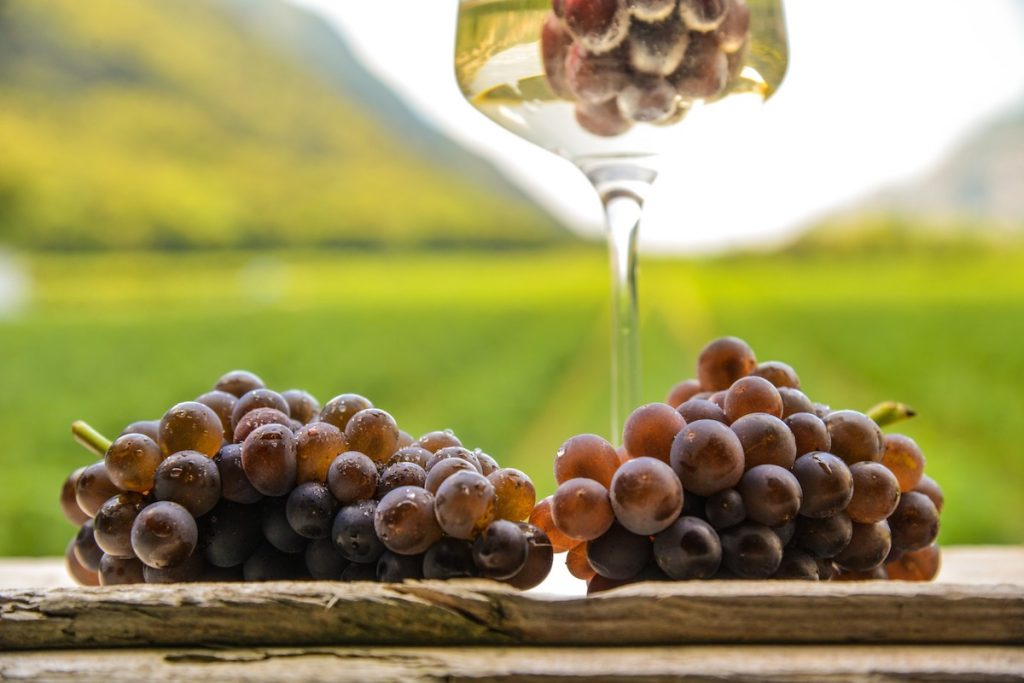 The DOC delle Venezie is the largest designation area in Italy, including the Pinot Grigio DOC production chain across three regions, Veneto, Friuli-Venezia Giulia, and Trentino. Pinot Grigio delle Venezie exports over 40% of the entire annual production to the US. The exceptional versatility of Pinot Grigio DOC delle Venezie makes it a perfect wine for social and food occasions. The vast selections can accompany countless dishes of culinary traditions from around the world – whether typical or not.
For more information, visit www.pinotgrigio.wine
Follow @dellevenezie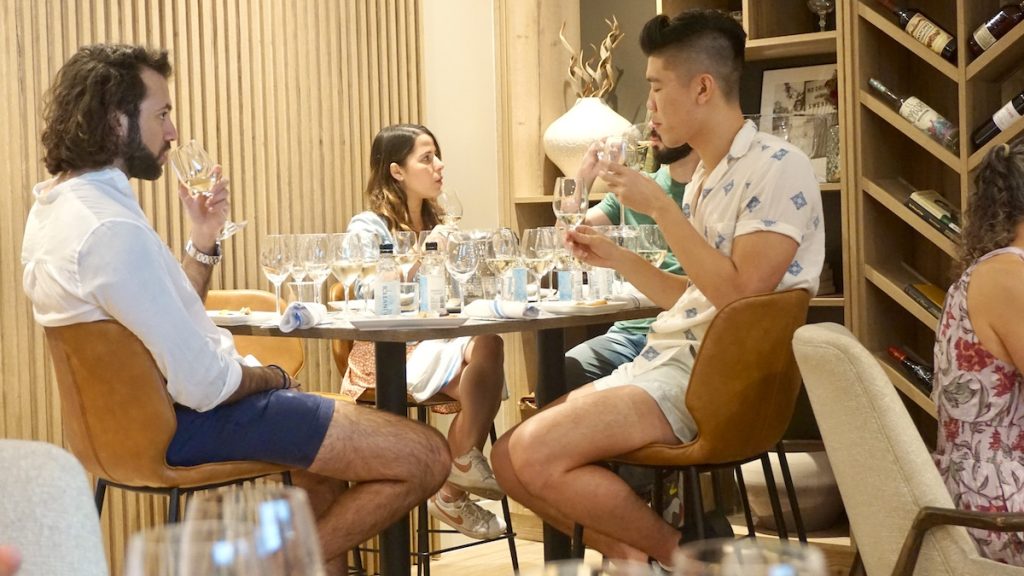 Stay tuned to read more about Delle Venezie in Miami &
watch the YouTube video!
Support Made in Italy!