To get lost in the world's largest bamboo labyrinth? Sounds so good right about now! If you're even in the province of Parma, and more specifically around the small town of Fontanellato, make sure you visit the Labirinto della Masone. A work of art spreading across 17 acres (or almost 69,000 square meters) of land, it is the brainchild of one Franco Maria Ricci, the Italian graphic designer, publisher, editor, art collector and bibliophile.
Apart from the monumental maze, this extraordinary project is also home to the Franco Maria Ricci Foundation, which serves as a museum, library, publishing house, exhibition space, and concert arena. The structure also houses Ricci's impressive art collection, accumulated over the course of his life.
The story of Labirinto della Masone is an intriguing one, and certainly one worth knowing – so let's get through the maze together!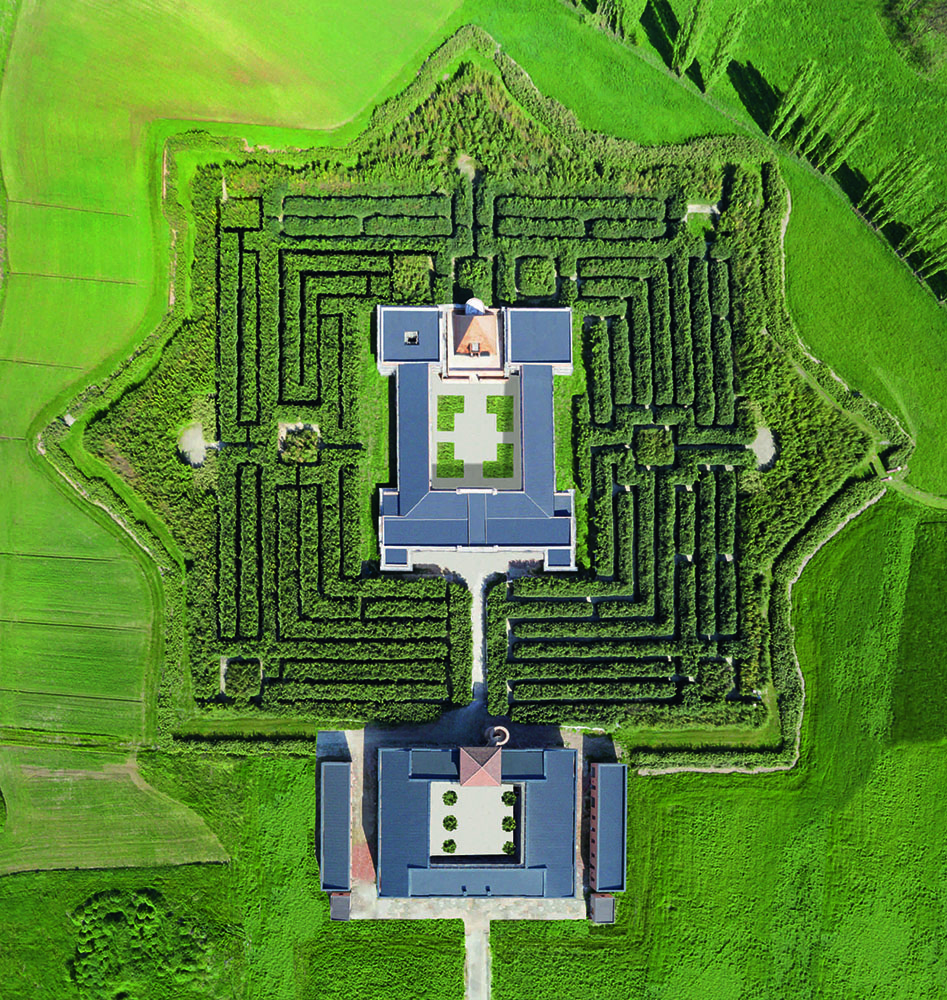 How Il Labirinto della Masone Came to Be
Franco Maria Ricci was fascinated by labyrinths since childhood. Yet, the idea of actually building one didn't form until the 1980s, when the designer welcomed his friend, famous Argentinian writer Jorge Luis Borges, into his home. Of Borges's own obsession with labyrinths, Ricci writes:
"It is a well-known fact that the Labyrinth was one of his favorite themes. And the paths traced by the hesitant footfalls of the blind writer as he walked around me, made me think of the uncertainty of those who move in the midst of forks in the path and enigmas. I think that it was watching him, and talking to him of the strange journeys made by men, that the very first embryo of the project […] first took form."
And so, after leaving his position as head of his publishing house, Ricci dedicated himself to the Labirinto della Masone. His vision, initially a personal one, developed into a proper tribute to the area that, by Ricci's own admission, "had nurtured and, to some extent, enriched my family." He wanted to leave a trace of his existence, and it is more than fair to say that he managed to do so.
In the early 2000s, Ricci had discussed the labyrinth with a young architecture student from Turin named Davide Dutto. Dutto's final outline of the labyrinth project came in 2005, alongside the plantation of the first bamboo tree batch. Another architect, Pier Carlo Bontempi, designed the buildings inhabiting its center.
A decade after the idea was properly formed, Il Labirinto della Masone opened its big bamboo doors on May 29, 2015.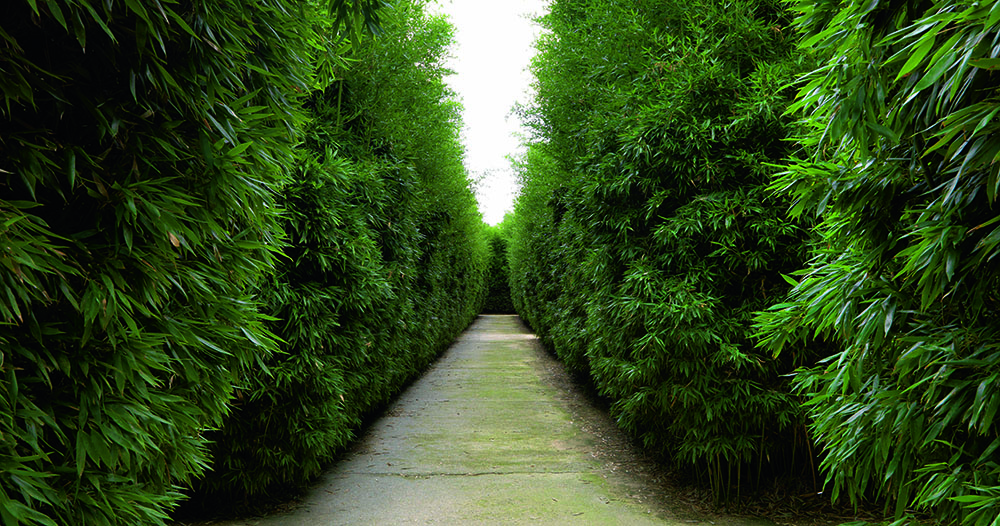 World's Largest Bamboo Labyrinth
Used as a building material and food source, the bamboo tree is of great significance in South and East Asia. So how did more than 200,000 of them end up all the way in Italy?
It was an experience Japanese gardener who suggested to Franco Maria Ricci to plant bamboo trees in the garden of his Milan home. It is then that the designer realized the full potential of this plant: it grows remarkably fast, even in degraded lands, it is very sustainable, and it helps climate change by purifying the air of carbon dioxide.
While Ricci did not immediately think of using the bamboo trees for a labyrinth, once he did it made perfect sense – which is how so many of them, ranging in size from 30 centimeters (about 12 inches) to 15 meters (some 49 feet) in height, became part of Il Labirinto della Masone. Indeed, the 3-kilometer (almost 10,000-foot) long pathway that some 20 different kinds of bamboo form is nothing short of breathtaking, immersing the visitors in an unforgettable experience.
Il Labirinto della Masone takes the shape of an eight-pointed star, calling to mind the old fortress cities. Within it, there is a form of a classic labyrinth – the Roman one – comprising of four inter-communicating labyrinths with right angles.
Like for Borges, Ricci envisioned, and ultimately gave life to, the labyrinth as a metaphor of a grand scale, humankind's place of contemplation and discovery as we journey through life and its many a maze.
Labirinto della Masone
At The Franco Maria Ricci Foundation
Il Labirinto della Masone wraps itself around a 22,000-square-feet piazza, which lies at its center. This building, along with other structures that come together to complete the cultural complex, was designed by the renowned Pier Carlo Bontempi.
For the masonry, in agreement with Ricci he drew inspiration from the great architects of the French Revolution, among them Boullée, Ledoux, Lequeu. To build all the structures, Bontempi used handmade bricks traditionally used in the Po Valley area, while the floors were made from bamboo trees.
Within a total of 54,000 square feet of space, there is a building housing Franco Maria Ricci's vast collection of artworks. For over 50 years, Ricci worked to gather about 500 pieces spanning paintings, sculptures, and objects. Encompassing four centuries of art, the collection includes works by Mannerist artists, as well as those by Gian Lorenzo Bernini, Francesco Hayez, or Antonio Canova. Among the curiosities, there are the wooden models of the Duomo of Milan and the cathedral of Ulm, as well as an altar in semi-precious stones and ebony.
On site, there is also a Library, with Ricci's own book collection as well as every book that his publishing house has released over the course of 50 years. Completing the visitor experience are two restaurants (with food from the award-winning chef Massimo Spigaroli), as well as a food area that offers traditional Parma products.
Franco Maria Ricci died in September 2020 in his Fontanellato home. Although he only got to enjoy his labyrinth for a few years, he also successfully managed to turn the Masone complex into a must-visit educational center, in which art, theater, and music occasionally collide as well. Under his initiatives, the Foundation organized many lectures on the importance of bamboo trees, and every year, Il Labirinto also organizes the International Contest for the design and creation of an innovative design object with bamboo. In 2013, Ricci published a book titled "Labyrinths: The Art of the Maze," another ode to the concepts and meanings of labyrinths, including the Masone one.
Il Labirinto della Masone is open every day, including holidays, except Tuesdays. It is closed on Christmas and January 1st. Due to COVID-19, online ticket booking in advance is mandatory. To enter, visitors over 12 years of age must have the Green Pass.
labirintodifrancomariaricci.it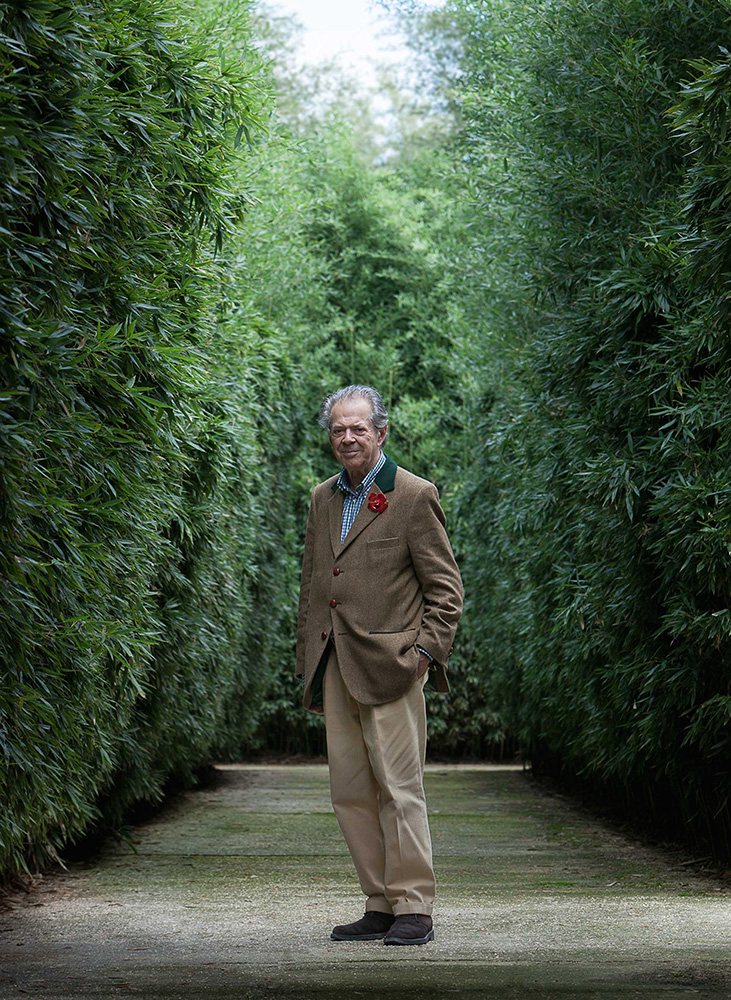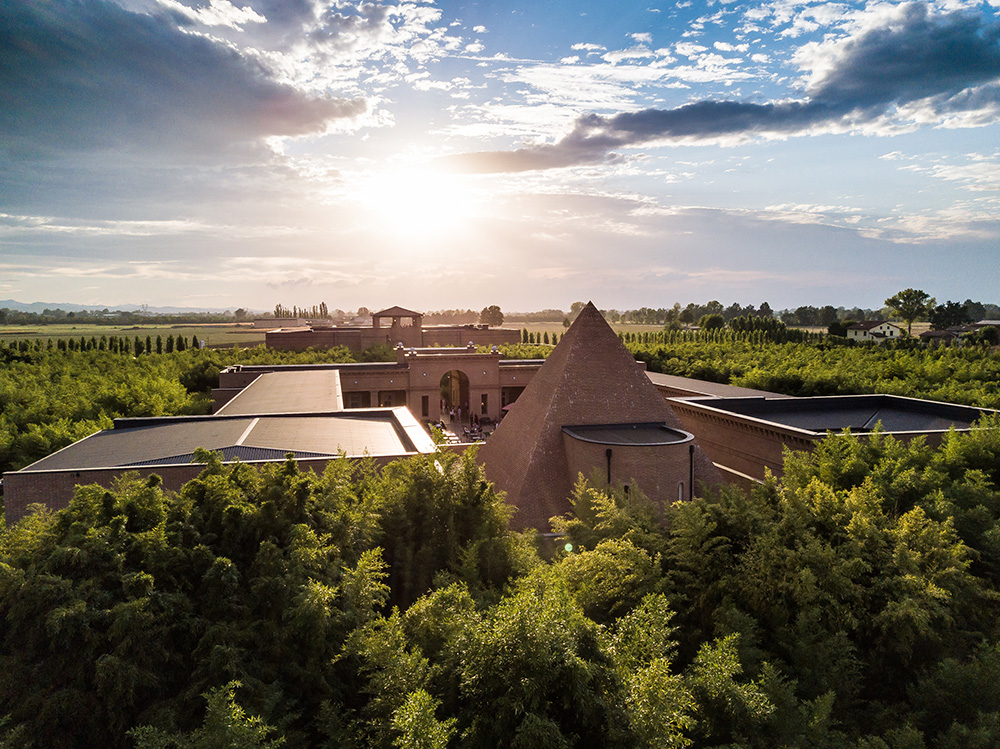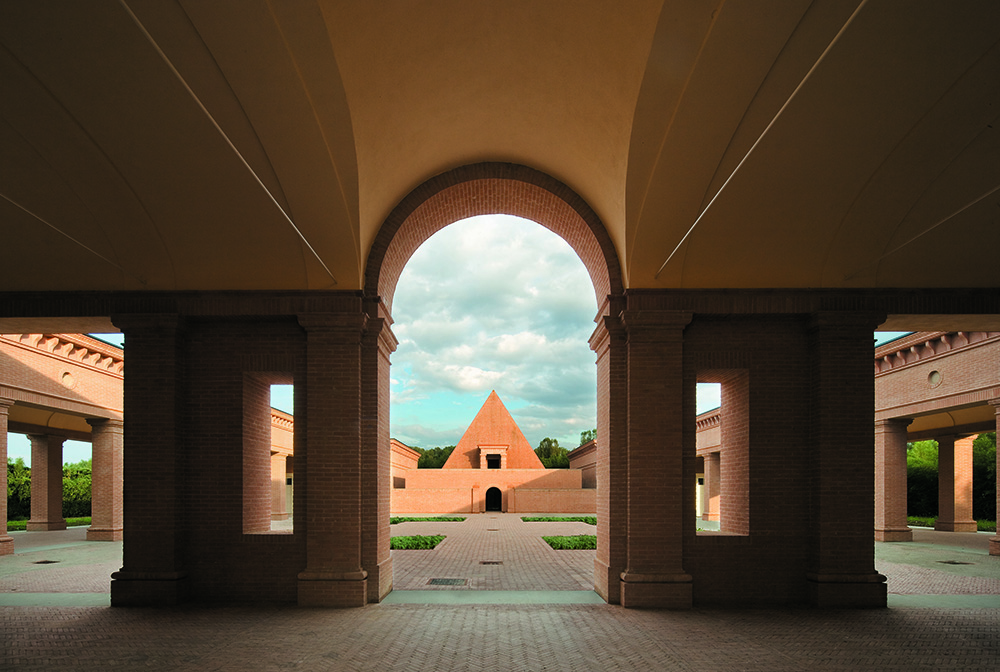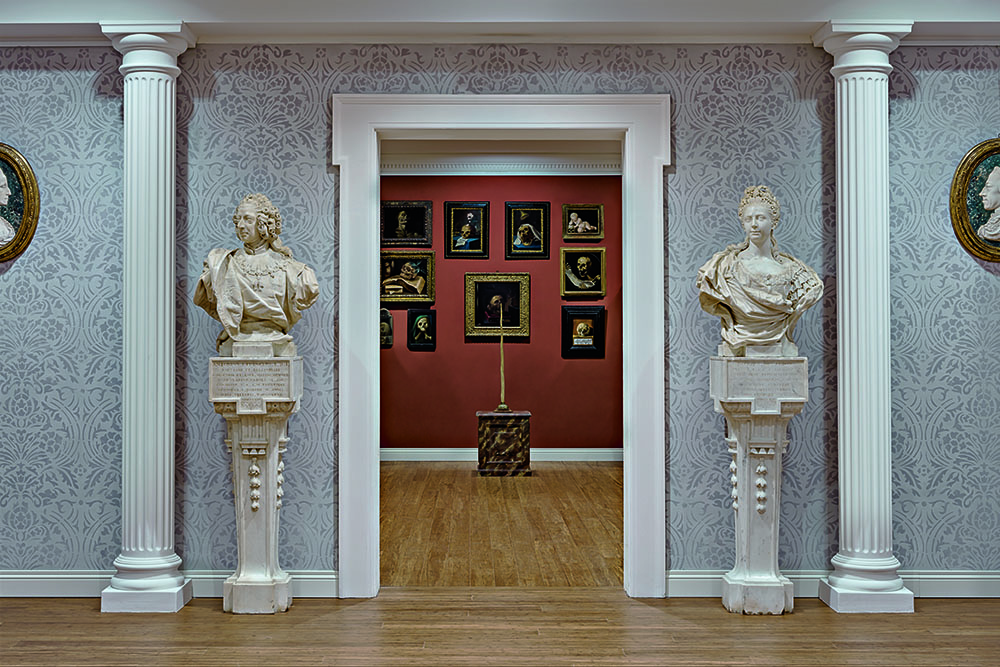 ---
You may also enjoy reading:
Romagna Mia! Great Strides in Romagna Wine
The Language of Food