National Italian American Foundation Press Release (Feb. 2023)
The National Italian American Foundation (NIAF) is pleased to announce Emilia-Romagna is this year's Region of Honor. Each year, NIAF collaborates with a region in Italy to promote its culture, business, and tourism in the United States throughout the year. To celebrate the region, Emilia-Romagna will be prominently honored at the NIAF 48th Anniversary Gala, on October 14, 2023, in Washington, D.C.
"NIAF is thrilled to promote the beautiful region of Emilia-Romagna in America while strengthening our historical connections and business opportunities. Our Board is looking forward to meeting the President of the region, Stefano Bonaccini, as well as touring numerous cities including a visit to Reggio Emilia the birthplace of the Italian tricolor flag this summer."

NIAF Chairman Robert E. Carlucci
Cultural Tours of Emilia-Romagna
Following tradition, NIAF's cornerstone program, the Ambassador Peter F. Secchia Voyage of Discovery, will visit the Region of Honor in June. Forty-eight Italian American college students will participate in a two-week trip that includes cultural tours and a day of community service throughout Emilia-Romagna.
Located in the north-central portion of Italy south of the Po River and between the peaks of the Apennines and the Adriatic Sea, Emilia-Romagna offers visitors a variety of history, landscapes, motorsports and cuisine to discover.
Bologna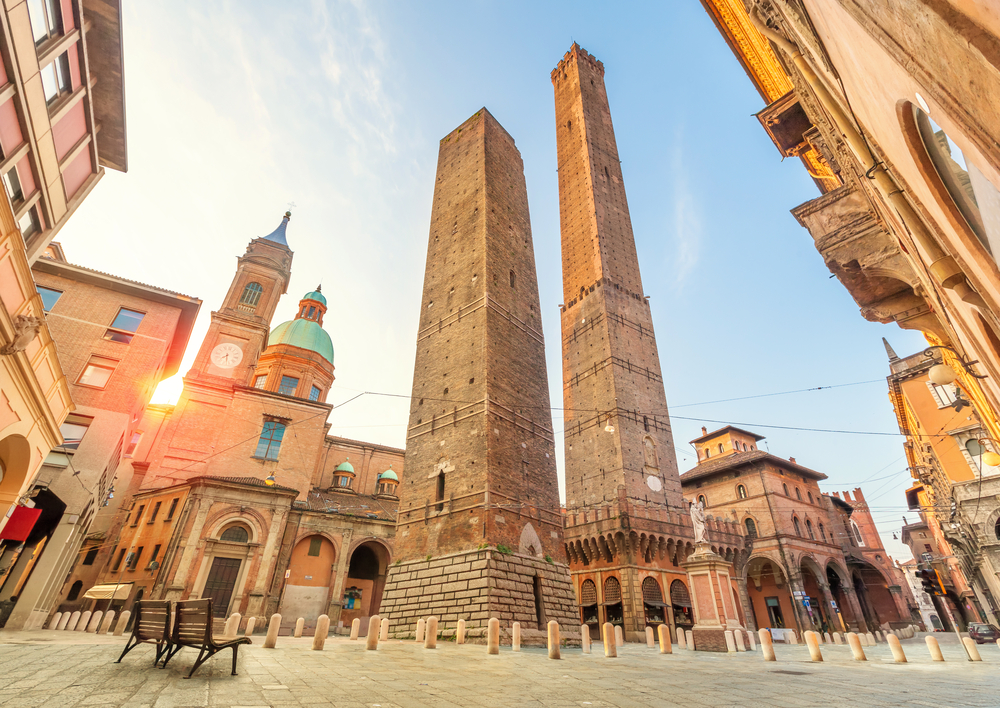 Bologna, the capital of the region, is a city of half a million people and is famously referred to as la Dotta, la Grassa e la Rossa. La Dotta meaning, the learned one – for its famed university (it's the oldest in the world), la Grassa, the fat one – for its mouthwatering cuisine, and la Rossa the red one – a reference to the red rooftops throughout the city.
Food Valley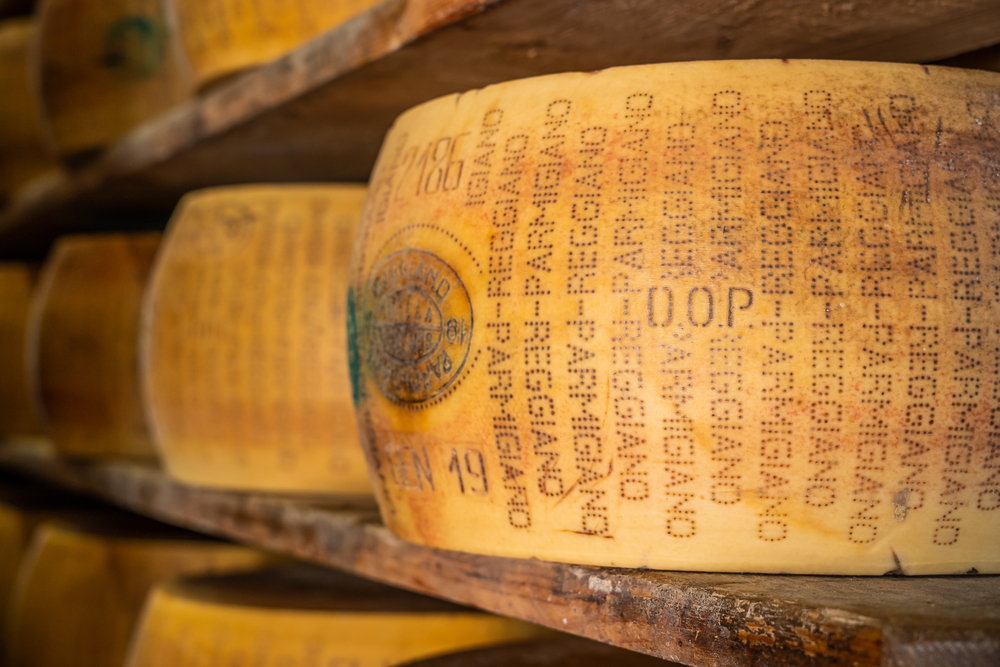 The region often called the "Food Valley" is famous for its local products that have PDO (Protected Designation of Origin) and PGI (Protected Geographical Indication) certifications. Some of Italy's delicious culinary specialties are from Emilia-Romagna: Prosciutto di Parma, Parmigiano Reggiano cheese, traditional balsamic vinegar from Modena, culatello salami, and tagliatelle and tortellini pasta. The traditional cuisine of Emilia-Romagna is arguably the world's finest.
Motor Valley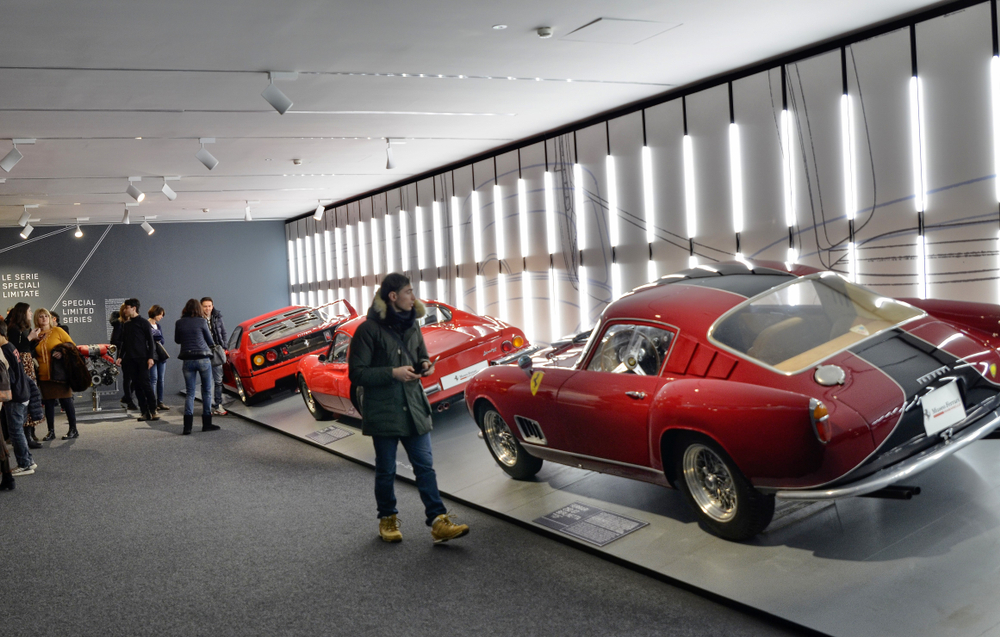 Speed was also born in this region. Emilia-Romagna is home to some of the most famous Italian sports car brands in the world. Ferrari, Maserati, Lamborghini, Pagani, and Bugatti all have headquarters near the city of Modena, in the area known as the "Motor Valley".
Visitors can discover the many beaches along the Riviera Romagnola in the summer or enjoy the slopes in the winter of the Modenese Apennines. Today, Emilia-Romagna continues to build upon its history, production of food, and innovation.
Follow: @NIAFItalianAmerican