Welcoming Candidates Who are Under-Represented in the Visual Arts Sector
The Shane Akeroyd Associate Curator Application Deadline is September 27th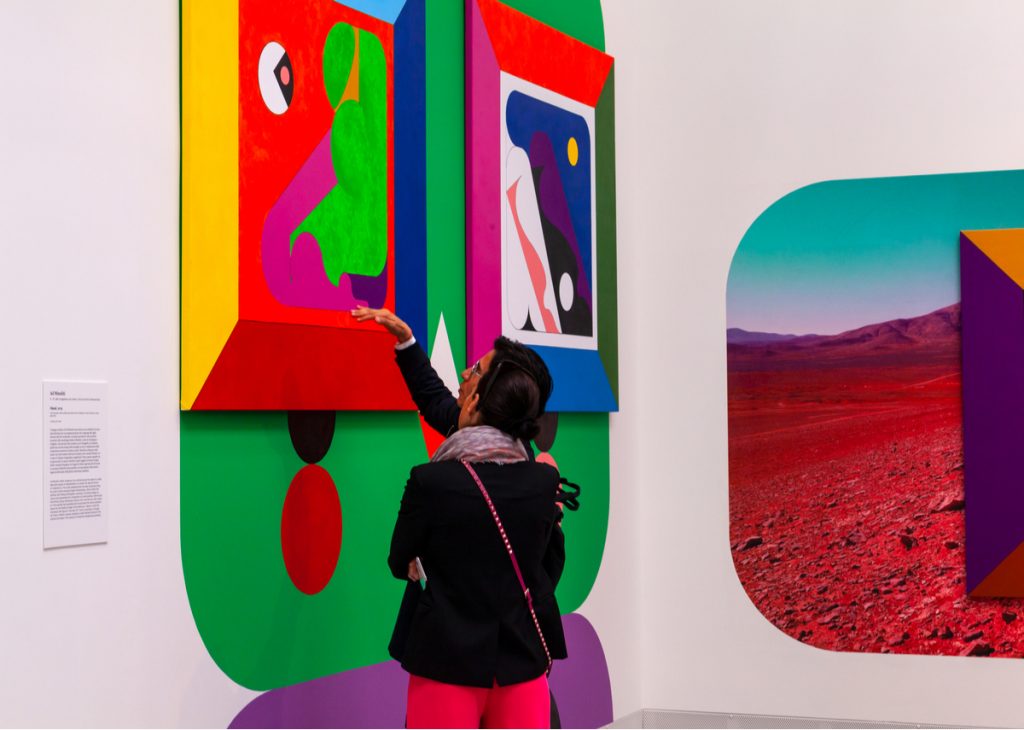 The British Council has announced that it is seeking applications to hire a mid-career curator to collaborate with artist Sonia Boyce OBE RA on the development of her Commission for the 59th International Art Exhibition, Venice Biennale (La Biennale di Venezia.) The event opens in April 2022.
The role is not a full-time appointment and potential candidates should anticipate an overall commitment (flexibly, remotely, and digitally) of approximately 35 days starting in January 2021 and ending in November 2022 when the exhibition closes in Venice. £12,500 is offered for the role.
The British Council welcomes and encourages applications from candidates who are under-represented in the Visual Arts sector.
About the British Pavilion at the Venice Biennale
Since 1895, British artists and architects have amazed, inspired and challenged visitors with their works and exhibitions at the Venice Biennale. Formed of six galleries, the British Pavilion is a 19th century neo-classical listed building set in the leafy grounds of the Giardini.
The Pavilion has had a fascinating history, and in 1937 the British Council took over the building and became responsible for showcasing the best of the UK's contemporary artists, architects, designers and curators.
For more information, visit the British Council | UK at the Venice Biennale website.
Read Where to Find Modern Art in Venice here and be sure to subscribe to Live in Magazine for news updates!