Castelli Romani. If you're like most American tourists, you probably have not heard of it. Yet, Castelli Romani has been the place for Romans to escape the chaos of the city since ancient times. The Parco Regionale dei Castelli Romani is a protected area filled with green spaces, Lakes Nemi and Albano, and verdant hills. Comprised of more than a dozen villages, Castelli Romani is a mere 30 kilometers south of Rome. Luca and Karla, owners of Eat Castelli Romani offer the key to unlock some of the riches of this region.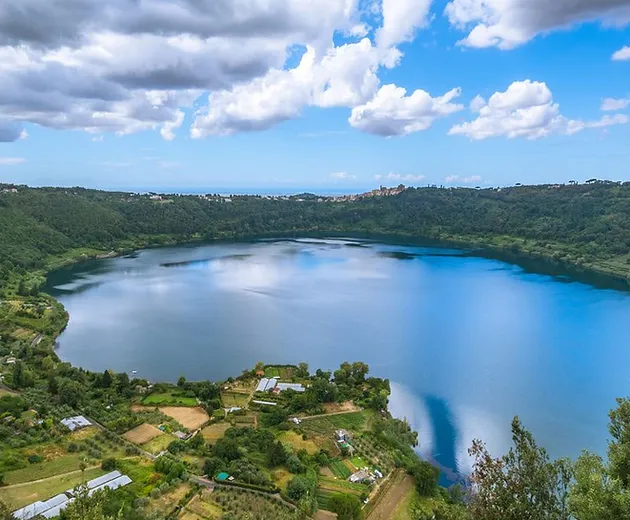 While you may not recognize the name Castelli Romani in particular, you have most likely heard of Castel Gandolfo. Located on the southwest side of one of the area lakes, Castel Gandolfo has long been the summer home to popes. (Side Note: Castelli Romani means Roman castles or villas in English. Romans, from emperors to popes to bankers to politicians and more built villas in the area.)
Castelli Romani is a perfect place to visit if you are in Italy. As you may know from what I write about Italy, you know that I encourage tourists to go beyond Rome, Florence, Venice, and Naples. Enjoy Castelli Romani's history, art, culture, architecture, and cuisine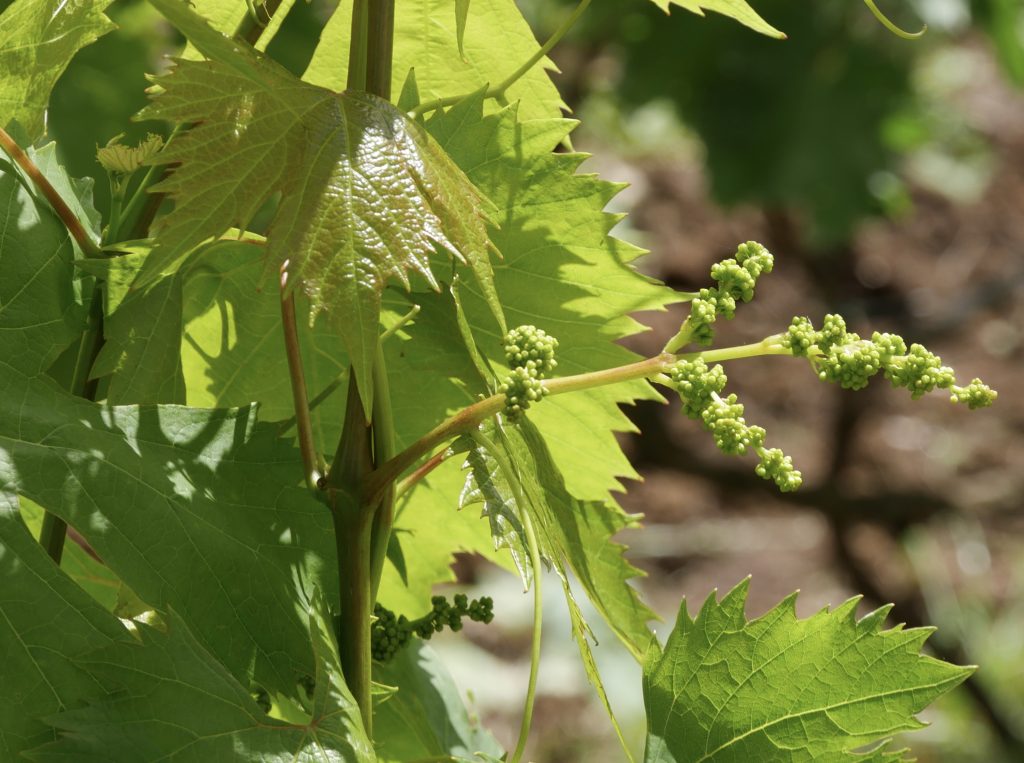 Eat Castelli Romani
A good way for you to experience the charm, character, rolling hills, farmland, and life in Castelli Romani is to plan a retreat with Eat Castelli Romani. Founded by the husband and wife Luca and Karla, Eat Castelli Romani retreats indulge you in the best food, wine, and experiences of the area. Participate in hands-on cooking courses. Enjoy access to area artisans and chefs. Stroll through a vineyard and sip its DOC wine. Delight your senses with a market tour. Take guided excursions to some of Castelli Romani's most beautiful locations. And, of course, savor the food of the area through street food tours, chef's tables, and a Michelin-starred dining experience.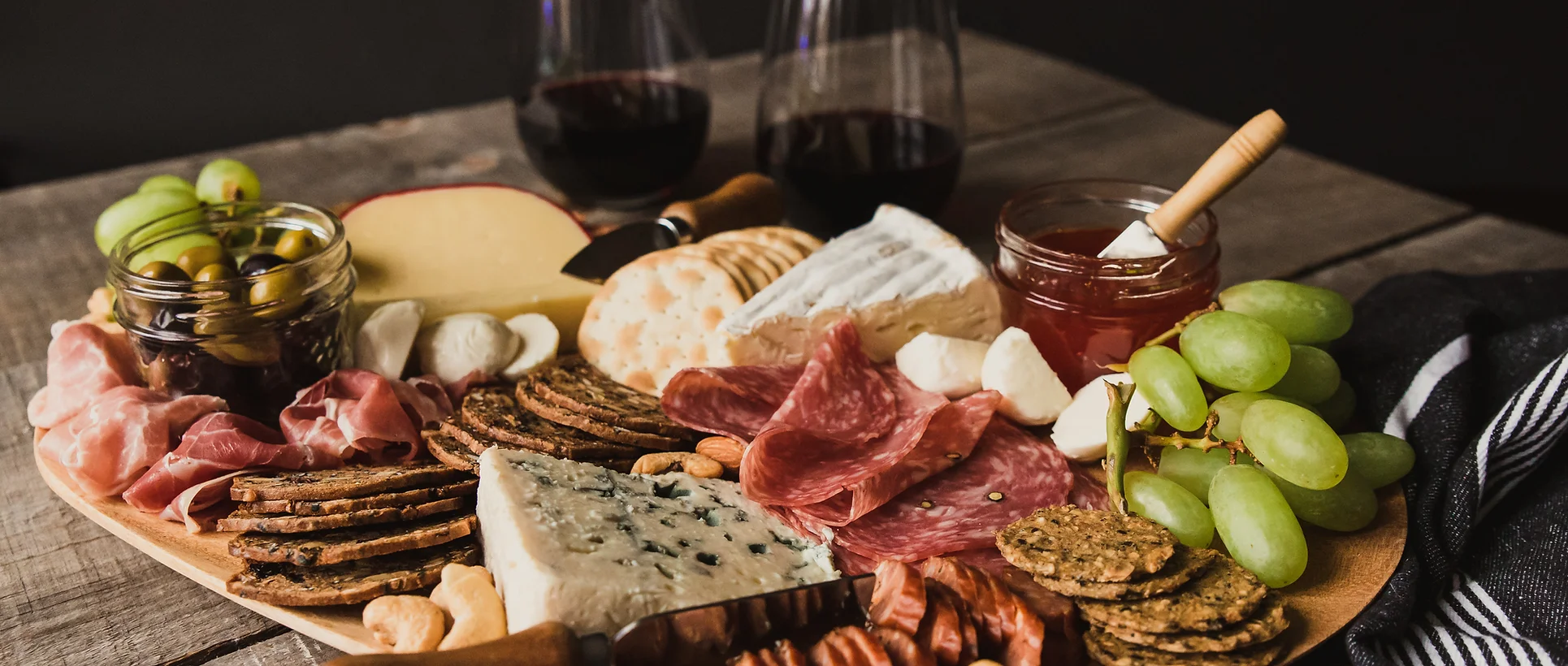 Luca and Karla run the retreats four times per year. The venues are either an old, ex-monastery that sits lakeside or an agriturismo with views of the verdant countryside. This is Italian life away from the heat, hustle, and hordes of tourists.
Luca and Karla
American-born Karla met Italian-born Luca when she attended a study-abroad program in Rome at age 18. Luca, a native of Ariccia in Castelli Romani, was studying Anglo-American literature at Università degli Studi di Roma Tor Vergata. States Karla, "I came to Rome at the age of 18 and fell in love with the foods of Italy and, most importantly, my husband." Within a year, they married and started building a family and business together.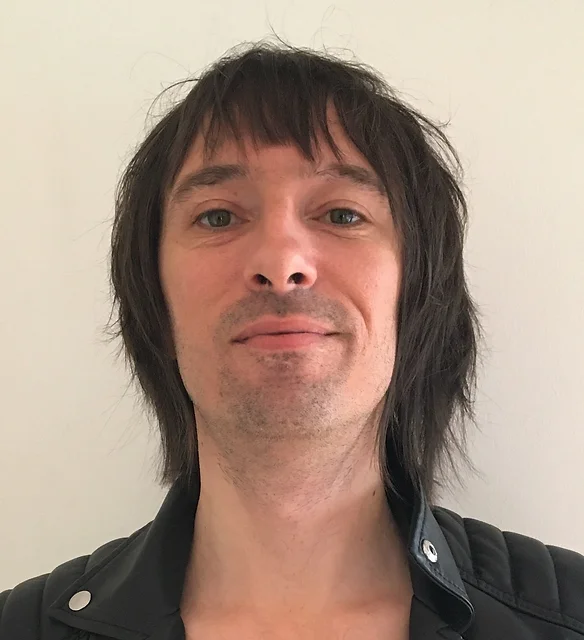 Luca says, "After traveling all over Europe and the United States, I decided to return home with the idea to bring people together with food." Karla, who grew up on a small farm in Georgia, enjoys welcoming guests giving their guests an insight to Italy that only she, as an ex-pat, can.
The duo both organize and host each retreat. When planning the retreats, they try to create experiences that their own family, friends, and they, themselves, would enjoy. They choose foods and authentic culinary experiences that aim to please each of the senses.
Luca and Karla agree that their favorite part of hosting retreats is making new friends from all over the world. Says Luca, "One of the best things about hosting food and wine retreats is enjoying meals together with great company. I truly believe that food speaks to each of us and has the power to unite." Karla adds, "We really love what we do."
(Side note: Be sure to check out our publisher's interview with Karla next month!)
Eat Castelli Romani Experience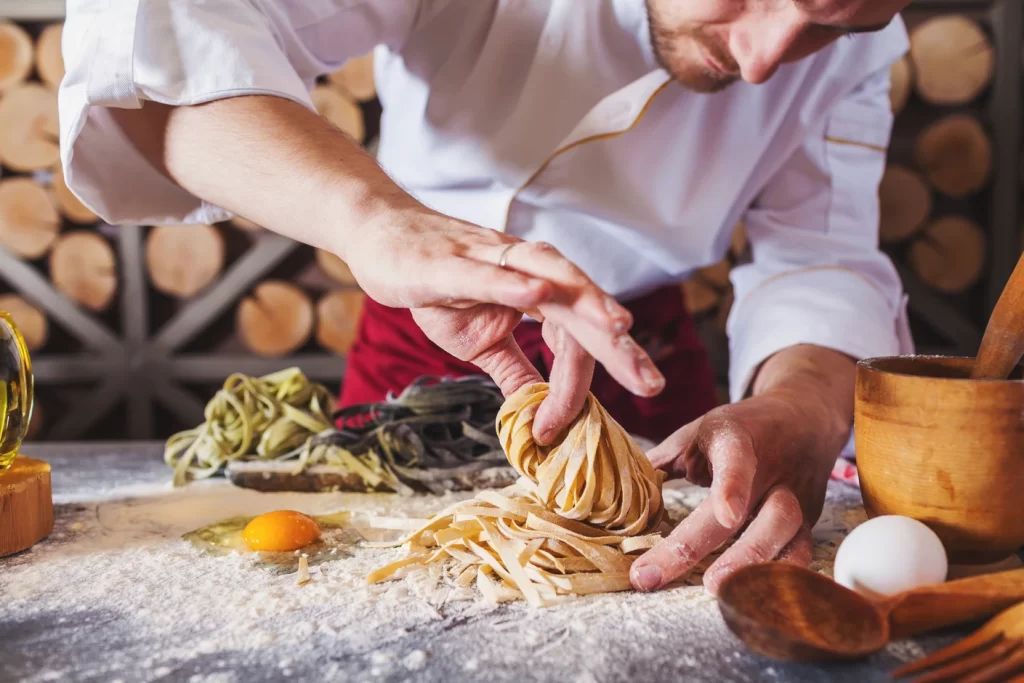 Eat Castelli Romani, a member of the American Society of Travel Advisors, is the only LLC-licensed American company offering tour services to the Castelli Romani area. The duo concentrates on providing quality and unique food and wine experiences and offer the following with their Eat Castelli Romani retreats:
Daily breakfast with an assortment of local foods
Tasting menus with a selection of products and light beverage service
Private wine tasting of a selection of DOC (Denominazione ad Origine Controllata) – Controlled Origin Denomination wines)
Chef's table hosted by renowned local chefs and featuring a multi-course private tasting
A street food stroll
Culinary activities and cooking courses curated by Luca and Karla and hosted by guest chefs
A vineyard experience at a fine boutique, family-run winery
A Michelin-Star dining experience
Exclusive backstage access to the workings of our local producers, artisans, and chefs. Tour their shops, be a guest at their table, taste their products, and get to know the inner workings of their techniques.
Reservations in a selection of our area's finest slow-food restaurants.
2023
Luca and Karla offer their retreats four times per year. Dates for 2023 are May 20-26, June 2-8, September 15-21, and October 1-7. For more information on, be sure to visit www.eatcastelliromani.com
---
Sponsored