If you are visiting Italy this summer, and you find yourself in Venice, let me assure you that there will be lots of people. Not only because the city is one of the most beautiful ones in the whole world, but also because of the 59th Art Biennale. After a delay caused by the COVID-19 pandemic, the exhibition finally opened on April 23 – and from the looks of it, it is absolutely marvelous.
Apart from the main event, taking place in the Giardini and the Arsenale, there are 31 other collateral events taking place in Venice over the next few months. There are also exhibitions taking place entirely independently from the biennial, some of which we will mention below. And if you are visiting Venice, you might as well pop over to Florence, Milan, or Rome. All this to say – summer 2022 is packed with unmissable art exhibitions in Italy. Below, you will find our round-up of the very best ones!
Donatello, the Renaissance at Palazzo Strozzi and Museo del Bargello
Because Donatello's art is so big, in all the ways, it has to be split across two venues in order to be shown in all its grandezza. Over 130 artworks, among which sculptures, paintings, and drawings, occupy the exhibition spaces of Palazzo Strozzi and Museo del Bargello in Florence.
Don't miss this celebration of Donatello's genius and the revolutionary way he changed Western art in the Quattrocento and beyond. Complimenting the art of the Master are the works of his contemporaries as well, such as Michelangelo, Raphael, Bellini, Mantegna, or Brunelleschi. Surely an art feast of sorts!
The exhibition "Donatello, the Renaissance" is on view at both Palazzo Strozzi and Museo del Bargello through 31 July 2022. You can buy the tickets separately online.
palazzostrozzi.org
bargellomusei.beniculturali.it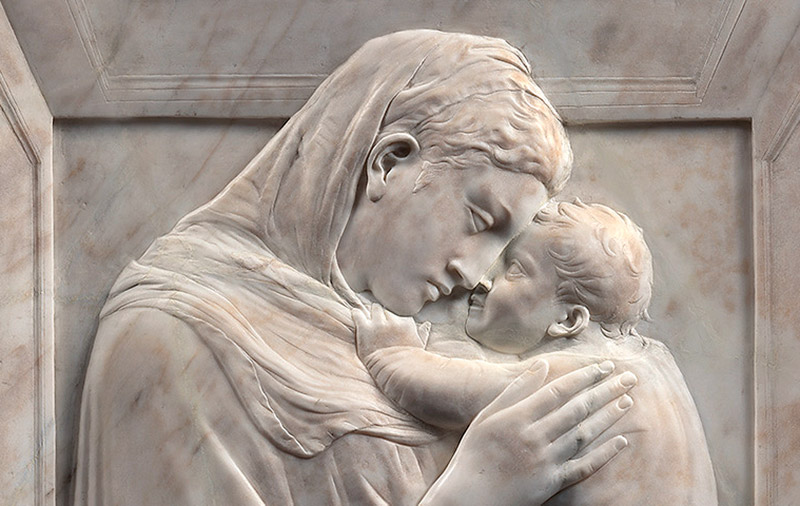 Francesco Vezzoli in Florence
While in Florence, make sure you also visit two site-specific sculptures by artist Francesco Vezzoli. In Piazza della Signoria, one can find a rampant twentieth-century lion, crushing a Roman head from the second century AD between its jaws. Titled "Pietà," the artwork connects the past and the present in a unique way. This also marks the very first time that a living Italian artist creates a site-specific work for the piazza.
Inside the Studiolo di Francesco I de' Medici in Palazzo Vecchio, Vezzoli also gave a contemporary twist to a precious casket full of mysterious iconographic, esoteric and astrological suggestions created between 1569 and 1573.
"Francesco Vezzoli in Florence" is on view until June 19, 2022.
Elmgreen & Dragset at Fondazione Prada
With an intriguing title of their 3000-square-meter exhibition at Fondazione Prada in Milan, Elmgreen & Dragset question the very purpose of the human body. Does it even matter in today's world, when everything is going digital and our information is not even our own anymore?
In a highly conceptual, yet clever manner, the Danish/Norwegian artistic duo engages their audiences once again through gripping multimedia works. We join them on a path through an array of atmospheres, themes, and aesthetics, to find the answers together.
"Useless Bodies?" is on view at Fondazione Prada until 22 August 2022. You can purchase your tickets online.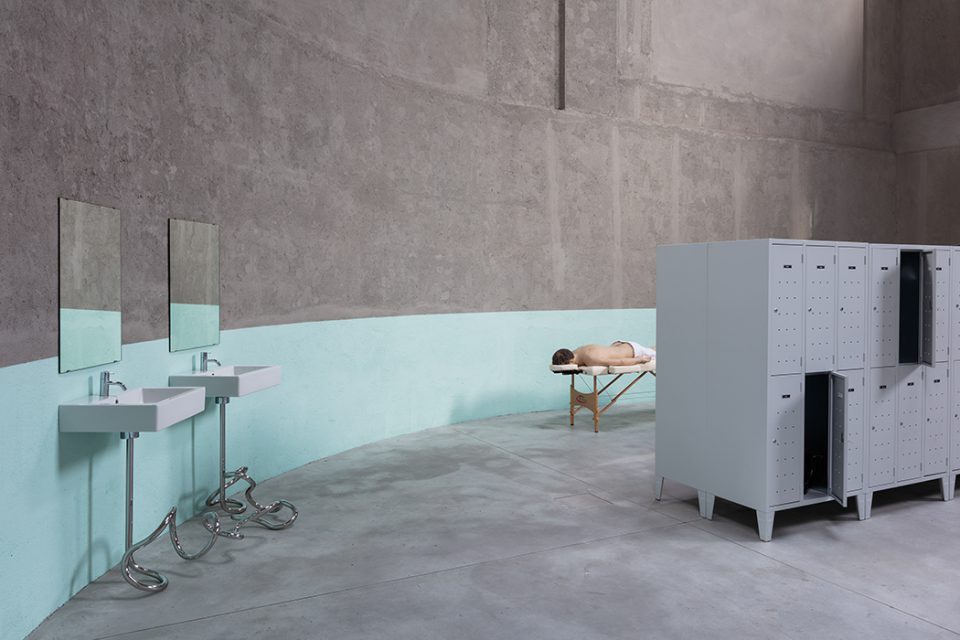 Bruce Nauman and Marlene Dumas at Punta della Dogana/Palazzo Grassi
There's no doubt that Venice is the place to be this year, if you're a fan of art – and if you're not, you will likely become one. Naturally, the cultural institutions in the city saved the best for just this moment, one of them being Punta della Dogana/Palazzo Grassi, with two remarkable, unmissable exhibitions.
First up, a major exhibition of works by Bruce Nauman. It will focus on three fundamental aspects of his oeuvre: the artist studio, the body through performances, and the exploration of sound. Some of the artworks on view will be shown for the very first time in Europe!
In the other show, there are over 100 of Marlene Dumas's paintings and drawings created between 1984 and today, including unseen works made in the last few years. Dumas is one of the most important living artists, and her haunting portraits exude incredibly stark emotions, over and over again.
"Bruce Nauman: Contrapposto Studies" is on view at Punta della Dogana until 27 November 2022, while "Marlene Dumas. Open-End" is at Palazzo Grassi until 8 January 2023. Tickets for both are available online.
Surrealism and Magic at the Guggenheim Venice
This summer, Venice will be all about Surrealism – from the wonderful exhibition at the Art Biennale to this splendid show at the Peggy Guggenheim Collection. While the biennial will have a bigger choice of the female artists, the Guggenheim display is more of an overall look at the movement. Surely enough, the likes of Leonora Carrington and Remedios Varo will also be present, alongside Giorgio de Chirico and Max Ernst, for instance.
Aside from being a great opportunity to witness the great works of one of 20th century's biggest artistic groups, the exhibition is also a magnificent look at magic, alchemy, and the occult, through art and philosophy's lens.
"Surrealism and Magic: Enchanted Modernity" is on view at Peggy Guggenheim Collection until 26 September, 2022. You can buy your tickets online.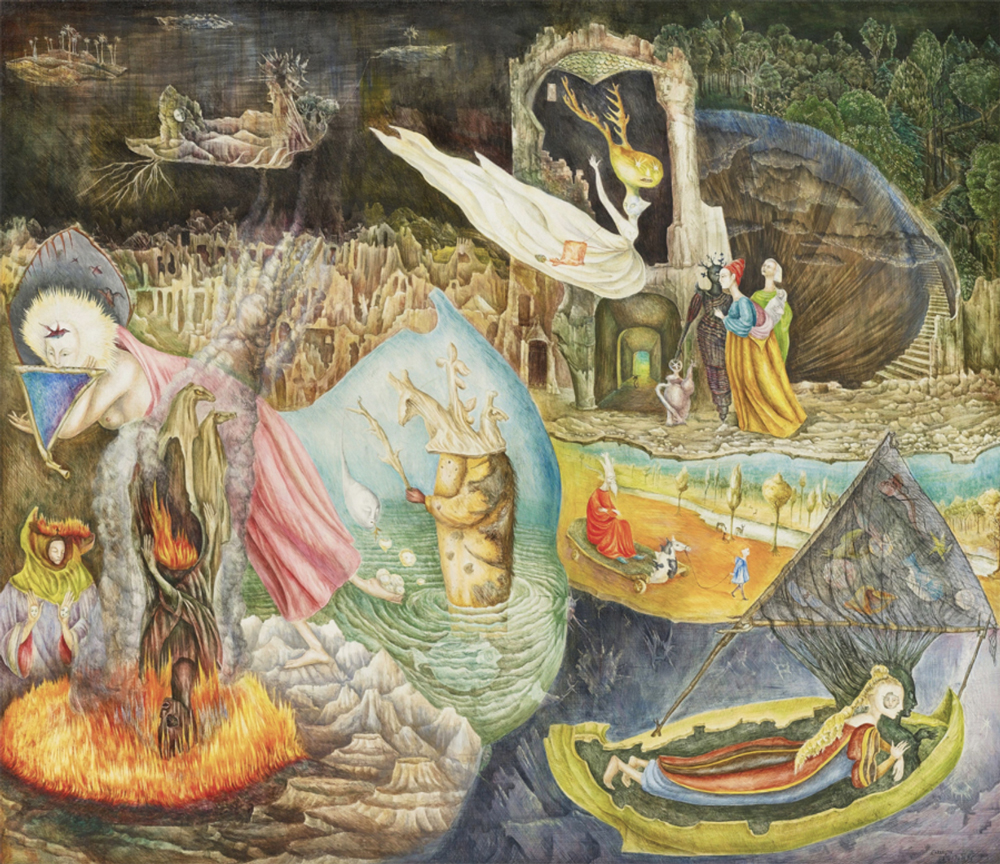 Daido Moriyama and Shomei Tomatsu at MAXXI Rome
A master of blurry, black-and-white photographs most often shown as part of photobooks, Daido Moriyama is one of world's most famous photographers. His work continues to be fundamental in the history of the Japanese post-war photography. His contrasted views of the society, as well as those of his master Shomei Tomatsu, are shown side-by-side at Rome's MAXXI Museum. In them, we'll get to appreciate their sharp eye and explore the dramatic, gritty world of Japan's capital Tokyo.
"Daido Moriyama with Shomei Tomatsu, TOKYO REVISITED" is on view at MAXXI Rome until 16 October 2022. You can buy your tickets online.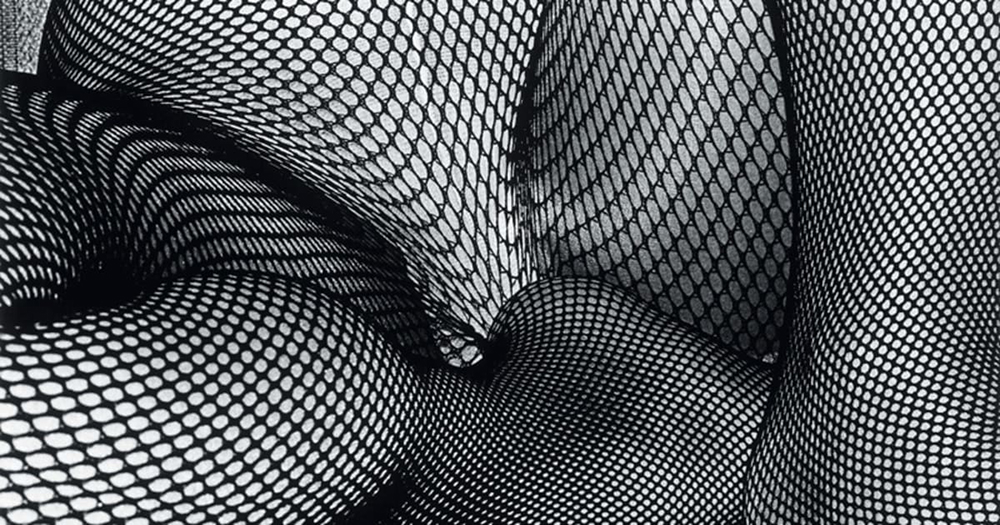 Masterworks of Modern Photography 1900–1940 at Camera
Imagine all of the famous photographers from the first half of the 20th century you can possibly think of, all under one roof. Coming to Turin's Camera straight from the Museum of Modern Art in New York City, this exhibition presents over 230 photographs from the Thomas Walther Collection. From Stieglitz, Weston, and Evans, to Abbott, Cahun, Miller, and Modotti, we can now witness the way the photographic medium paved its way into the avant-garde art circles and history, and redefined our perceptions of reality.
"Masterworks of Modern Photography 1900–1940. The Thomas Walther Collection at The Museum of Modern Art, New York" runs until 26 June 2022 at Camera – Centro Italiano per la Fotografia in Turin. You can book and buy your tickets online.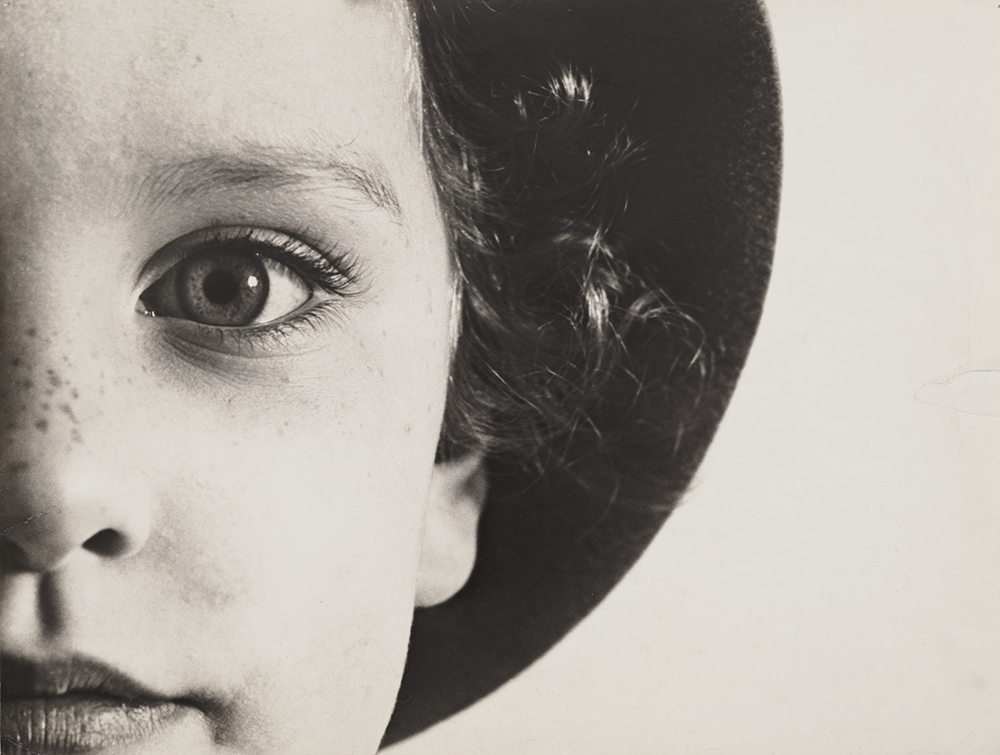 Steve McQueen and Anicka Yi at Pirelli HangarBicocca
We're now closing the circle of our round-up with two exhibitions taking place in Milan. Inside the silos of Pirelli HangarBicocca, there are works by the Turner Prize winning artist and Oscar winning filmmaker Steve McQueen. The Milanese showcase of his art consists of six films and one sculpture. Furthermore, the artist has conceived a site-specific exhibition project, which you can find both inside and outside of the museum building.
At the same time, make sure you also visit the Italian debut of the South Korean artist Anicka Yi. To call her art "multifaceted" feels like an understatement; in fact, the museum's own description of this "sensory and synesthetic experience" might describe it best. The visitors can enjoy twenty installations made between 2010 and today. offering a meeting with an exciting contemporary artist that you shouldn't miss out on.
"Steve McQueen. Sunshine State" and "Anicka Yi. Metasphere" are both on view at Pirelli HangarBicocca in Milan until 31 July 2022. Admission is free, but you can book your place online for better experience.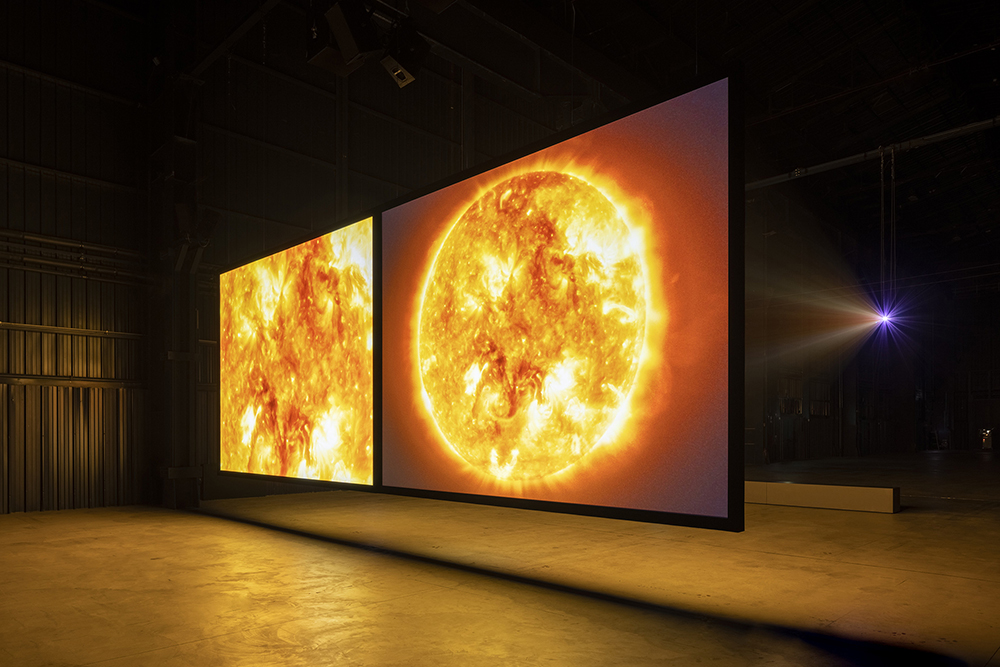 David LaChapelle at MUDEC
Last but not least, another great (albeit commercial) exhibition of works by the famed photographer David LaChapelle at the Museum of Cultures. It is really hard not to recognize LaChapelle's photos when you see them: glossy, glamorous, saturated, with lots of things going on. Best known as a fashion photographer, he also created some of the most iconic sensual images. The selection in this show seems to be a reflection of that: it dons "a critical look at the human soul investigated in its folds made of pain, loneliness, joys, passions and ideals." Enjoy over 90 artworks, ranging from large-scale photographs, site-specific shots, new productions and a video installation.
"David LaChapelle. I Believe in Miracles" is on view at Milan's Museo delle Culture until 11 September 2022. Tickets are available online.