Having a private chef in Tuscany has always been a dream of mine. I dream of learning how to make pasta from scratch. In Italy. With a chef.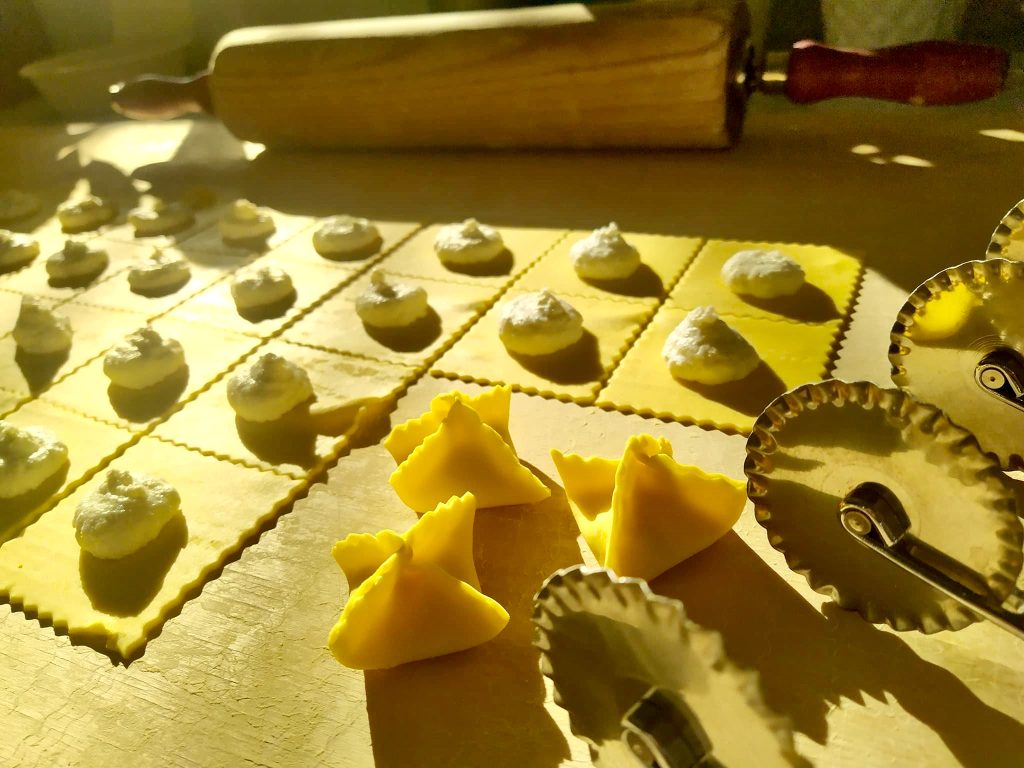 I don't think I'm alone in this dream. Making sensational Italian food with fresh seasonal vegetables straight from the garden of a villa overlooking the rolling Tuscan hills. Especially during those gorgeous times of the year when they are covered in flowers.
The bright cheery faces of sunflowers. Or, the romance of watching the hills come alive under crimson waves of scarlet poppies swaying in the breeze.
I want to watch the sunset over those hills. Delighting my eyes as the bright cheery yellow of daytime sunflowers turns into deeper golds and earthy ochre tones as the sun says good night for another day.
In fact, when I told a street artist in Florence of my dream he painted it for me. Florence bathed in a golden glow surrounded by sunflowers.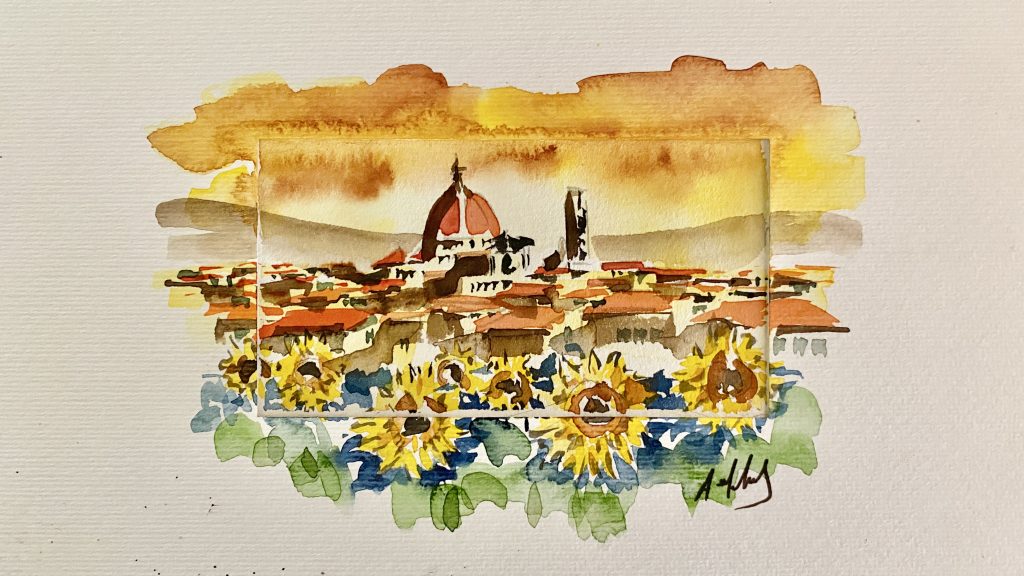 Your Dream, Your Private Chef
"Tuscany is smart, it steals your heart forever, once you get here." – Liliana Stredie.
This is why I was thrilled to meet Liliana Stredie. A real-life honest-to-goodness private chef in Tuscany. My heart soared as visions of flower-filled sunsets and amazing food filled my mind. Finally, I could realise my dream. And you can have it too.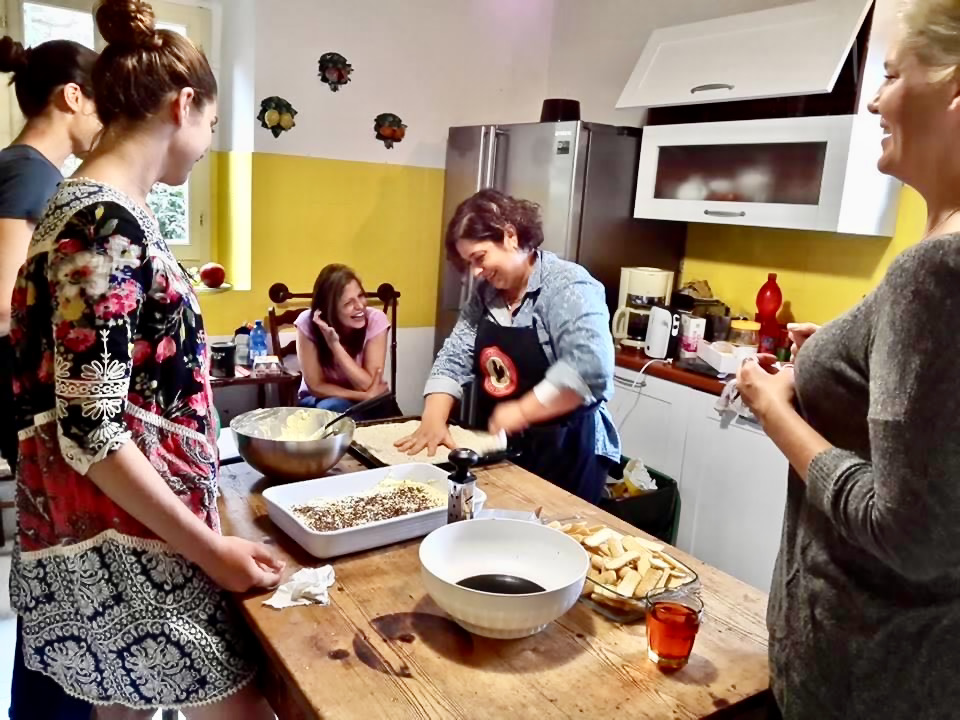 This Romanian-born chef says "Florence adopted me. I came on a mini-vacation from Spain just to visit friends and family. After a few days, it was decided. We closed up our lives in Spain and returned forever to Tuscany who welcomed us with open arms."
Why a Private Chef? Why not a restaurant?
"I have always cooked, in Spain, I worked in various high-level restaurants. I practised cutting-edge techniques, but inside me, I was not completely satisfied. Only when I arrived in Tuscany did I understand why." Liliana explained.
In their beautiful farmhouse in Chianti, Liliana is living her dream. Saying "It is heaven for me. Wake up every morning before sunrise, going to the garden feeling the dew wet on my feet. I look up and see rolling hills covered with olive trees and vineyards. My dream of having a vegetable garden, chickens and olive oil produced from olive trees in front of the window has come true."
Being a private chef allows Liliana that freedom and flexibility. She loves sharing Tuscany with you. No matter where you are staying in the Tuscan region. She gets to travel around and come to you. Rather than be stuck in one place, in one kitchen.
Having said that, she is also very active in competitions and organizations. Stating "I am a member of the Italian Federation of Chefs, Tuscan Chefs Association. Plus I participate in various competitions with excellent results. Last month in The Italian Cuisine Championship, I took home the silver medal!"
Can we cook too?
Absolutely yes! Liliana beams "Following my passions, I studied cooking and Tuscan culture in-depth. I am a pasta teacher, I teach cooking in schools or at your home. I love doing tailor-made courses for special children, blind people and young people with social integration difficulties. All this gives me so much joy. I consider cooking can as therapy for the body and soul."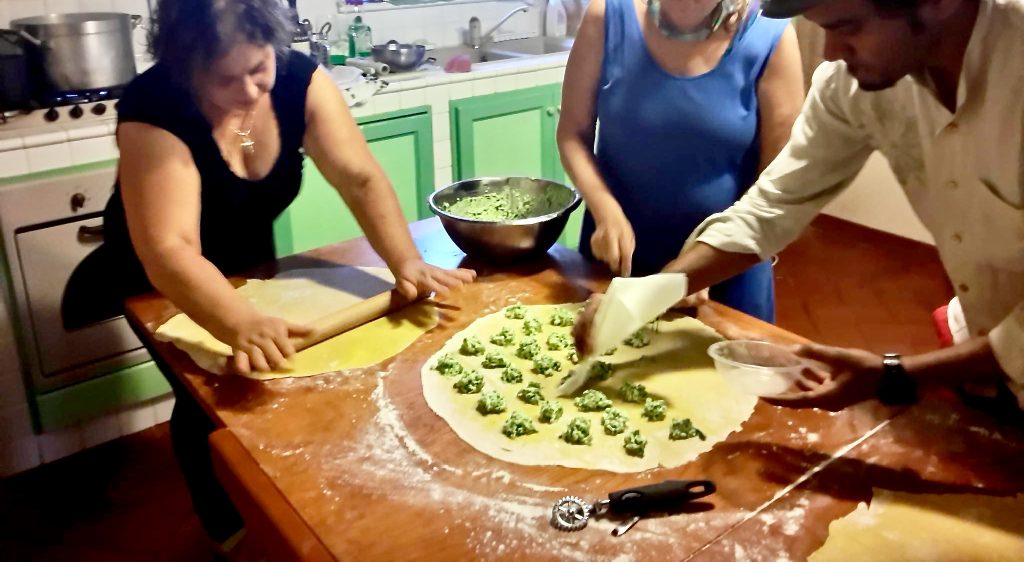 Like most regions in Italy, the Tuscan region's flavours are seasonal. "Full of flavours and treasures" as Liliana puts it.
Treasures like local olive oil, Chianti wine, fresh seasonal vegetables, fine meats along with fish and seafood from the coasts. No matter what your taste is or what you're craving, Tuscany offers you a banquet within its territory.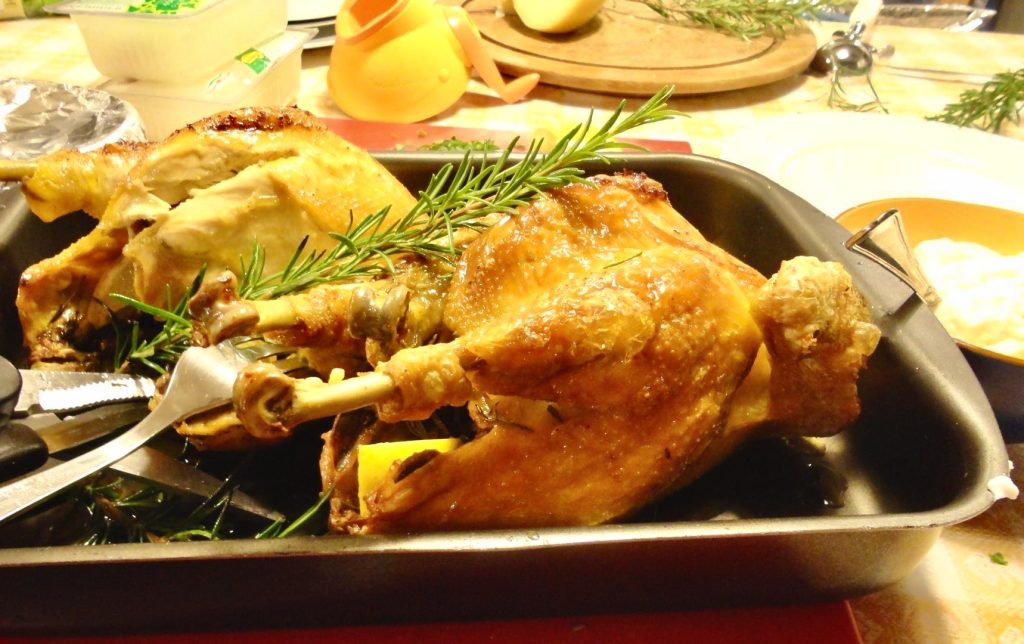 Liliana loves to share these regional flavours by cooking them for you and cooking them with you. Saying "like in a big family, we choose the perfect menu together and then we cook together."
I am in love with this idea and maybe a little obsessed with cooking like an Italian. Especially when drooling over series like like Stanley Tucci's Searching for Italy.
How does it work?
"Many times my clients book me for the whole week from breakfast to dinner," saying it takes the stress out of their holiday. Plus it's fun doing private cooking classes with them at home. Which for a foodie like me, sounds like heaven.
Liliana explains "we decide the menus together based on their preferences, allergies and intolerances. We decide what shopping to do and identify the best fresh produce markets in the area."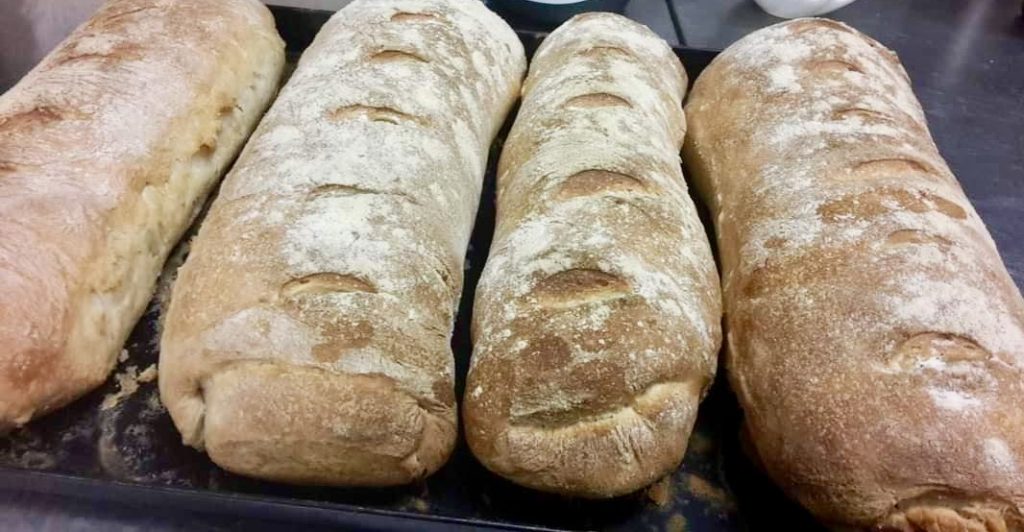 Now I don't know about you but I adore markets and explore them in every country I visit. So, a trip to the market is a great morning out. Markets with a chef are wonderful. They show you what to look for, how to choose the best produce and find the freshest ingredients. Plus, explain any regional herbs or spices you may not be familiar with.
When the shopping is done Liliana says "I get to work in my kingdom, the kitchen. In a short time, the house is filled with good scents. I love this moment!"
How does a cooking class work?
We make a full menu. An appetiser, a first course, the main course and a dessert.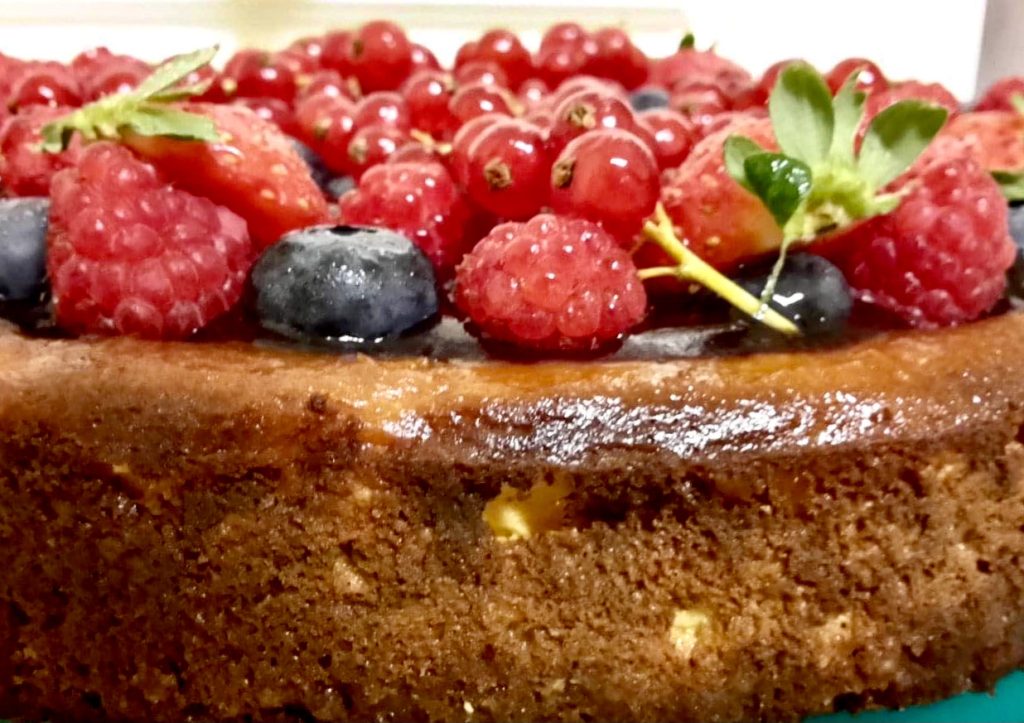 The best part is sitting down to eat it together, Liliana says. The informal setting of your own home means everyone is relaxed and can just sit back and enjoy the food.

That's a big yes please from me!
What's your favourite thing about your job?
For Liliana, the beauty of her work is "meeting new people and making friendships that last over time. To get to know and work in new places, all while amazing and pampering people."
"I love to make them fall in love with Tuscany."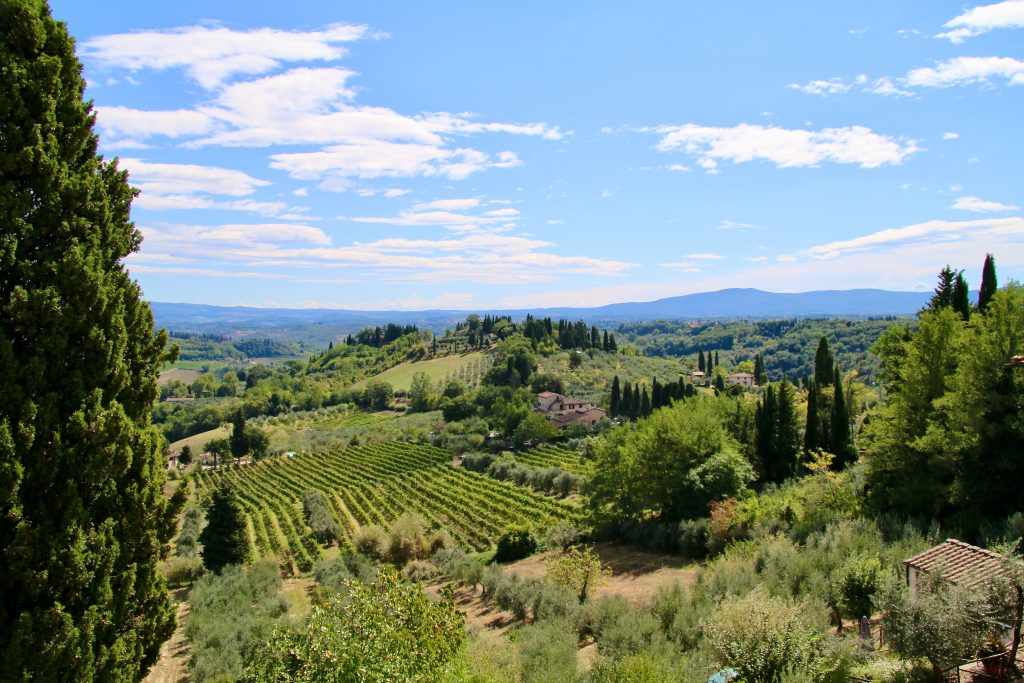 So, although very individualised, having her as a private chef means you can do as much or as little as possible. I loved that idea because sometimes I want to get involved and get in the kitchen. Other times, I just want to sit and watch the Tuscan sun fade with a glass of wine and have someone else do all the cooking.

To me, this is the best of both worlds. Pampered while I enjoy my holiday and cooking with a chef when I feel like it which enhances my holiday. See, I love to cook and usually do cooking classes in each country I visit. So this is like an inbuilt bonus.
Being a foodie it's the best of both worlds. Plus, then I can recreate it at home and wow my friends with serious skills as I whip up an Italian gourmet meal.
Lastly, I had to ask … Does this make your heart happy?
It sounds like a big YES to me but I'll leave you with her words and you decide.
"I love waking up at dawn, going to the vegetable garden to take care of the plants and working in the field without gloves. I like direct contact with nature. Maybe my hands are chapped, my face burned by the sun and the wind but I'm happy. At peace with myself and everything around me. I found my balance."