Europe's Most Comprehensive Show Dedicated to Dolce | Jan 21 – 25, 2023
Rimini will be the world capital of dessert this month! The 44th edition of SIGEP – The Dolce World Expo is Europe's most comprehensive show dedicated to gelato, chocolate, pastry, bakery, and coffee. The 2023 edition that runs from January 21-25 will be accompanied by AB Tech Expo which focuses on technologies and machinery in the baker sector. More than 1,000 exhibiting brands from 34 countries will be represented including: Spain, Turkey, Germany, Belgium, and France.
There are five sectors or, how SIGEP calls them, "the soul of the show":
Gelato
The big new entry at SIGEP 2023 will be the Gelato Europe Cup. The teams made up of gelato makers and confectioners that will be compete are from: Austria, Italy, Spain, France, Germany, and Hungary. Visit Hall A5.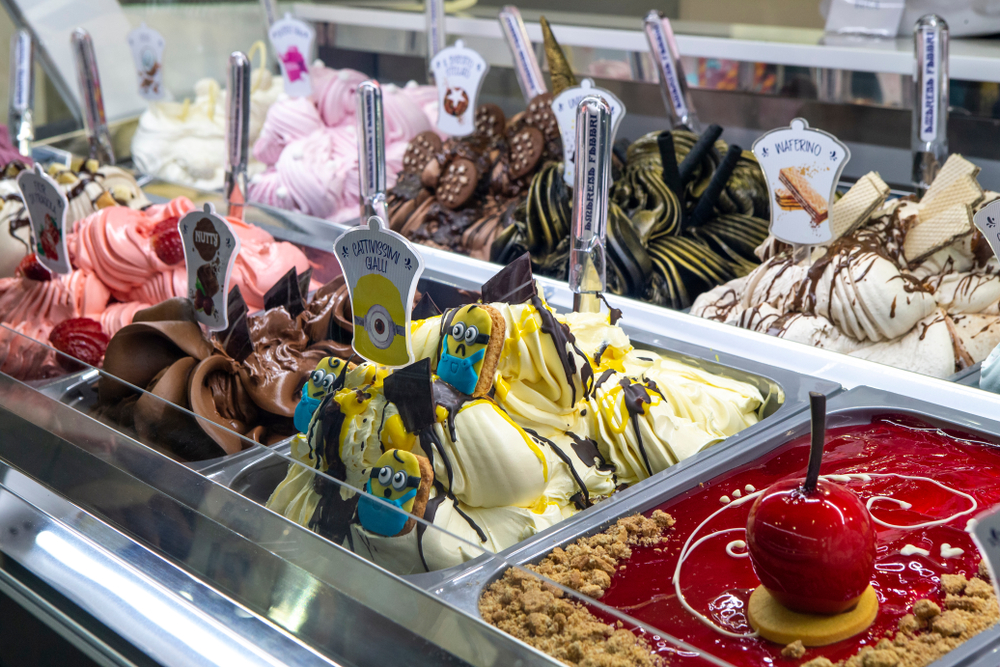 Pastry
The Pastry Arena, Hall B5, will stage a programme of events dedicated to high-level pastry-making – including the Italian Senior and Junior Championships, and SIGEP for the Young – with meetings organised by the associations.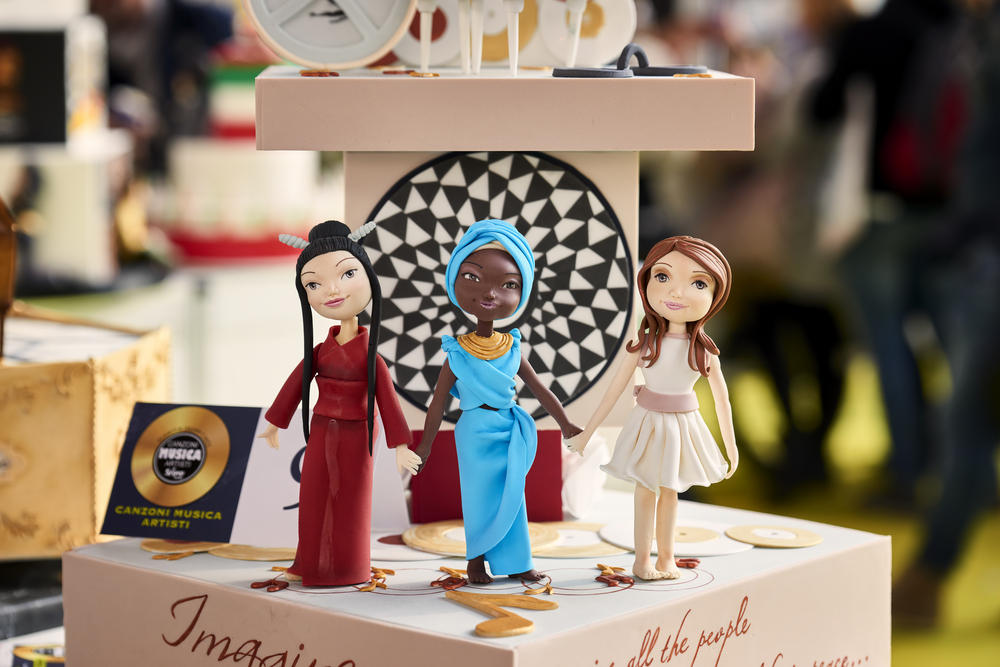 Chocolate
Chocolate is always in the spotlight at SIGEP! This section brings together the best Italian and foreign manufacturers of chocolate and chocolate production machinery, equipment and accessories, together with events, competitions and demos dedicated to the precious "food of the gods". Visit Hall B3.
Bakery
Ab Tech Expo is a complete and international event able to involve all supply chain processes, from product storage to preparation of recipes, from dough to production (dividing, forming, cutting), right up to leavening, cooking, cooling, cutting and end packaging, naturally including all the services relating to process quality. Guests can also see "Bread in the City" – an international bakery competition. Visit Hall D3.
Coffee
Focused on espresso, prestigious Italian brands will showcase a complete range of products for bars, cafés and pastry/gelato/coffee/bakery parlors. Don't miss the Italian Barista Championship area for the Barista, Brewers Cup, and Cup Taster categories. Go to Hall D1.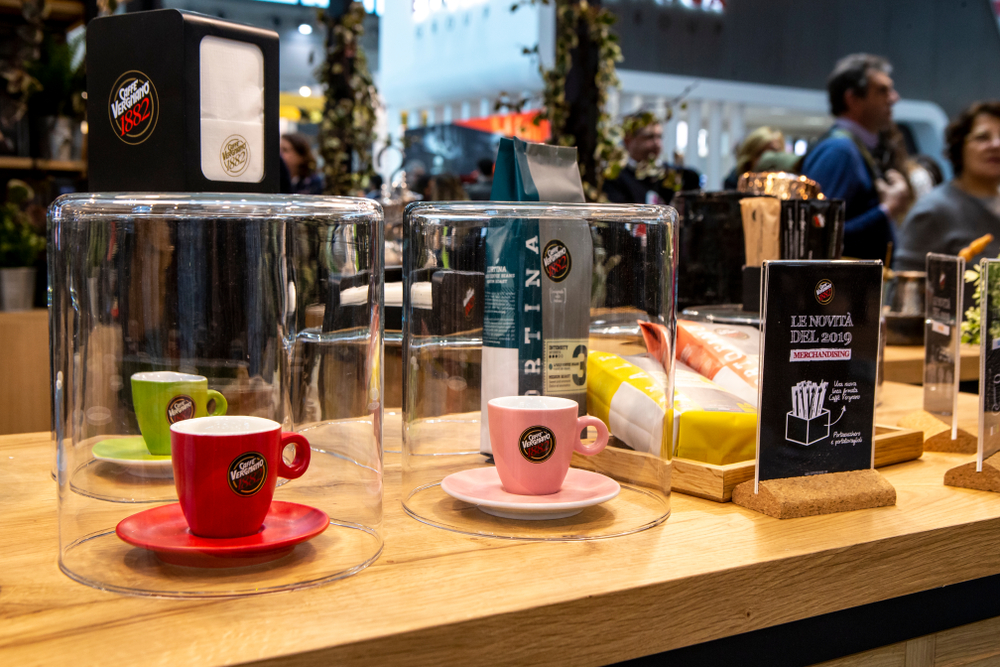 For more than 40 years, SIGEP – The Dolce World Expo | Italian Exhibition Group has been the point of reference for innovations in the whole dessert-and-coffee Foodservice sector. The fair provides a complete overview of all new market developments: raw materials and ingredients, machinery, and equipment, as well as furnishings, packaging and services.
SIGEP: The Dolce World Expo
21-25 January 2023 – Rimini Expo Centre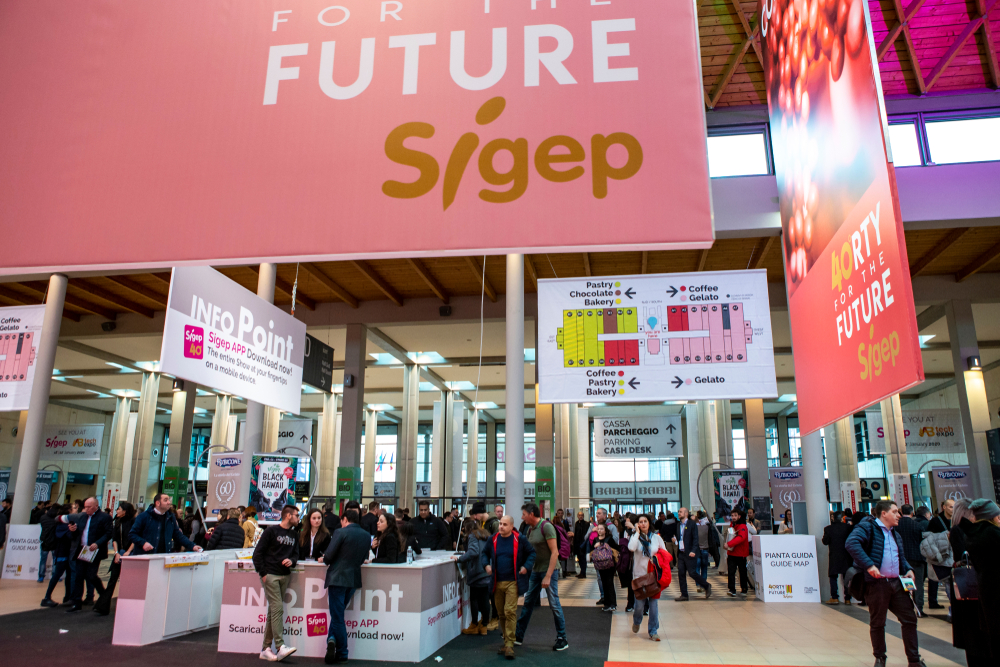 ---
Our food and wine editor, Lorenzo Diamantini plans to cover SIGEP with contributor Andrea Martinelli.