Thinking about traveling to Italy in 2022 but afraid to travel because of COVID? Having been there twice in 2021, I can tell you that Italians are taking virus precautions seriously.
As of the first week of 2022, approximately 90 percent of the Italian population has been fully vaccinated (as opposed to 62 percent of Americans). Since there has been an uptick in cases, the Italian Ministry of Health extended the COVID state of emergency to March 31, 2022. It further announced a vaccine mandate for everyone over the age of 50.
In addition, the Ministry has put forth these more restrictive regulations:
The use of face masks both indoors and outdoors is mandatory.
The use of FFP2 or KN95 masks is mandatory to take any public transportation or to participate in any indoor or outdoor event.
Passengers on flights to and from Italy must use the FFP2 or KN95 mask.
Only two passengers at a time may take a taxi.
Green Passes will be valid six months instead of nine months.
Those wishing to stay at hotels or BBs must have a Super Green Pass. The Super Green is also mandatory to use all public transportation including local buses, metros and trains. Fairs, conferences, museums, entertainment venues, ski lifts, pools, gyms/wellness centers, spas, festivals, and sporting events also require the Super Green Pass.
What Are Green and Super Green Passes?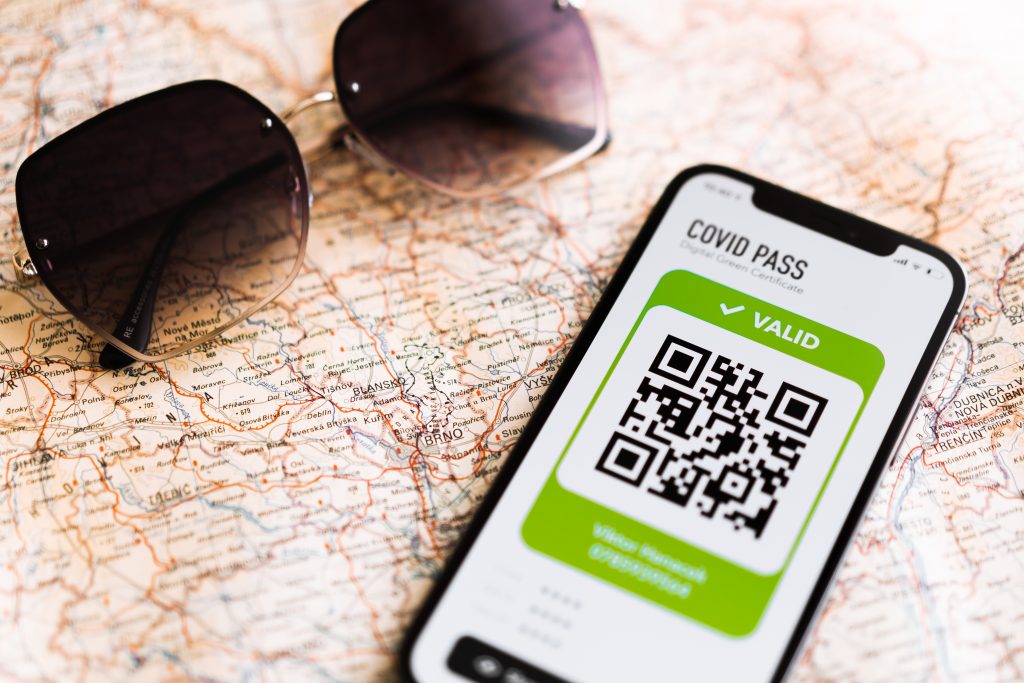 Green Passes are either a digital or paper certificate verifying that the holder has either been vaccinated, tested negative or recovered from covid-19. An unvaccinated visitor could get a 48-hour Green Pass by testing negative. Only fully vaccinated people can get a Super Green Pass.
Americans and Canadians need to show proof of vaccination with their official vaccination certificates.
What Are FFP2 and KN95 Masks?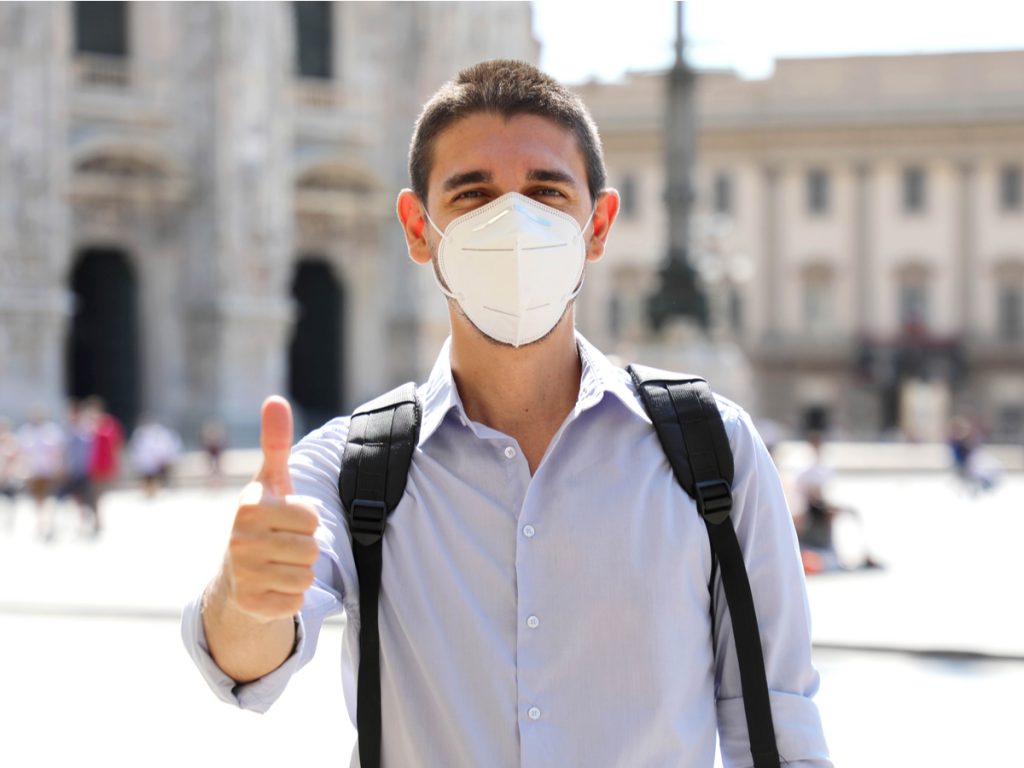 The FFP2 and KN95 masks are the equivalents of the N95 and P2 masks from other parts of the world. Studies show that these respiration masks are 94-95 percent effective against the virus. Germany has required their use on public transportation and in supermarkets since last year.
You can find the legitimate masks through Bona Fide, Well Before, and Amazon.
Are All of the Regions Safe?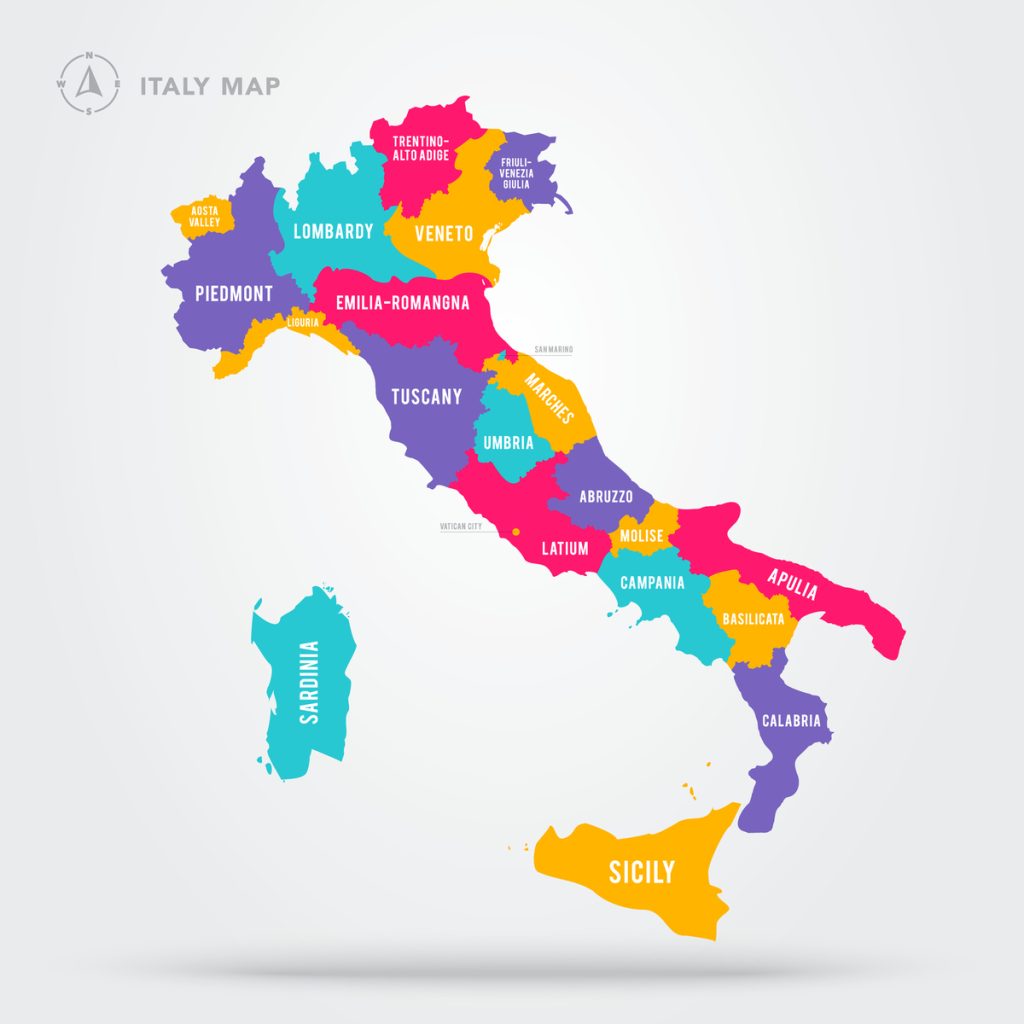 The Ministry of Health classifies its regions (similar to states) into four categories according to the risk for COVID. Those in the white zone have the least amount of risk, followed by yellow, orange, and red.
As of January 3, the regions in the WHITE zone are Abruzzo, Basilicata, Campania, Emilia Romagna, Molise, Puglia, Sardegna, Toscana, Umbria, and Valle d'Aosta. In YELLOW are Calabria, Friuli Venezia Giulia, Lazio, Liguria, Lombardia, Marche, Piemonte, Sicilia, Veneto, PA Trento, and PA Bolzano.
As always, be sure to check the US Embassy website for updated information before you depart.
---
Read other useful travel tips here.