Initiative to Support Local Italian Businesses
The pandemic has impacted businesses of all sizes throughout Italy and the world. In December, however, there remains a glimmer of hope sparkling among the Christmas lights and the anticipation of family gatherings, even if smaller this year. Until we can travel again, continue to support local. Here are the Top Eight Italian Businesses That Have Caught @LiveinItalyMag's Eye on Instagram.
Ristorante La Ginestra in Fiore (Le Marche)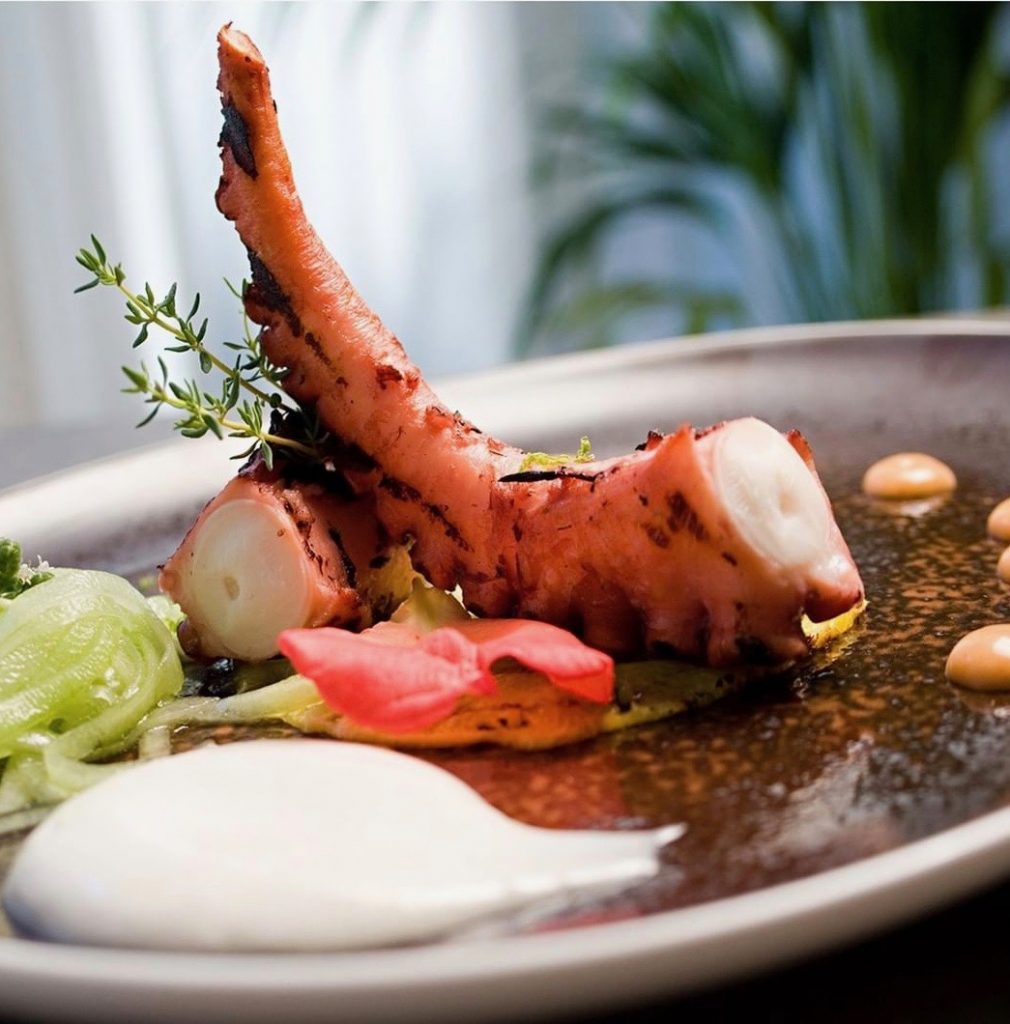 Need a special and tasty gift for Christmas? Be sure to follow: Ristorante La Ginestra to know about gift certificates, food delivery and more!
"La speranza di questo dicembre è che le nuove norme ci permettano presto di accoglierti di nuovo ai nostri tavoli. Nel frattempo, un lato gustosissimo e sorprendente della cucina è racchiuso intatto nel progetto #eroiincucina , la delivery bag che consegniamo #adomicilio: scopri di più sui nostri profili social o sul sito www.eroiincucina.it"
Tuscany Stop
Ally and Martin have spent many hours, not only on the reconstruction of their holiday venue "Tuscany Stop Montecastello," but also on the attention to detail throughout the interior. They hope all who stay will enjoy this reconstructed 'Medieval Dwelling' with the creature comforts of modern day life.
Taormina Vilagos (Sicily)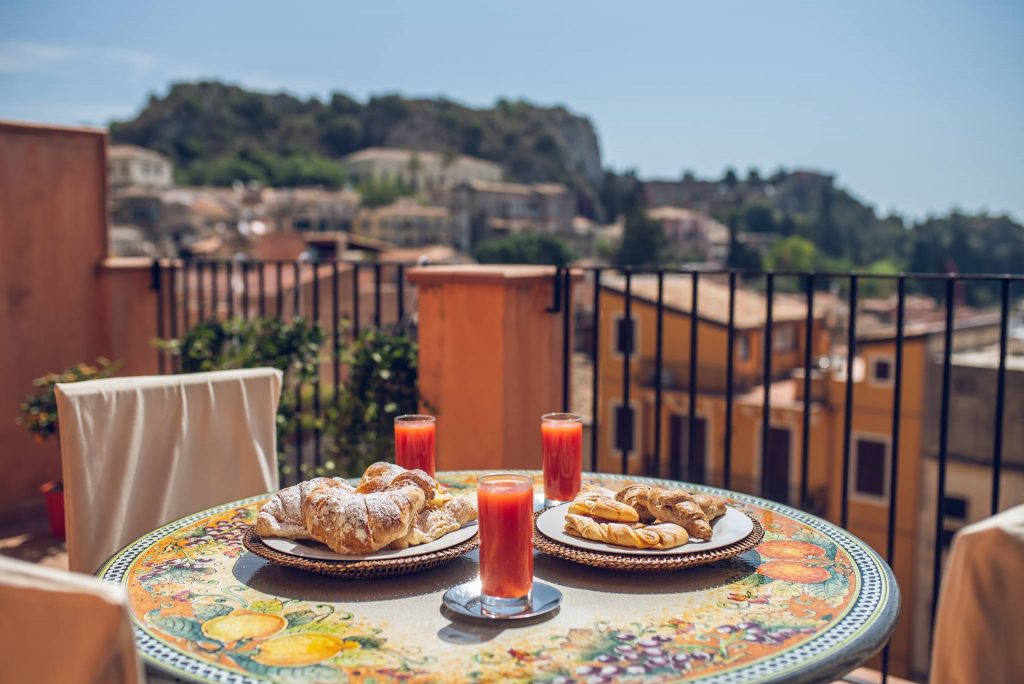 Stay in the heart of beautiful Taormina! Taormina Vilagos offers vacation apartment rentals, plus luxury Villa Mazzei. This villa was designed in the style of 19th century Taormina architecture. It was once the home of the De Turcis, a noble family that also owned the Old Abbey. It also belonged to the La Floresta family and then it passed into the hands of another member of the nobility, the Mazzei, hence the name.
Ravenna Incoming (Emilia Romagna)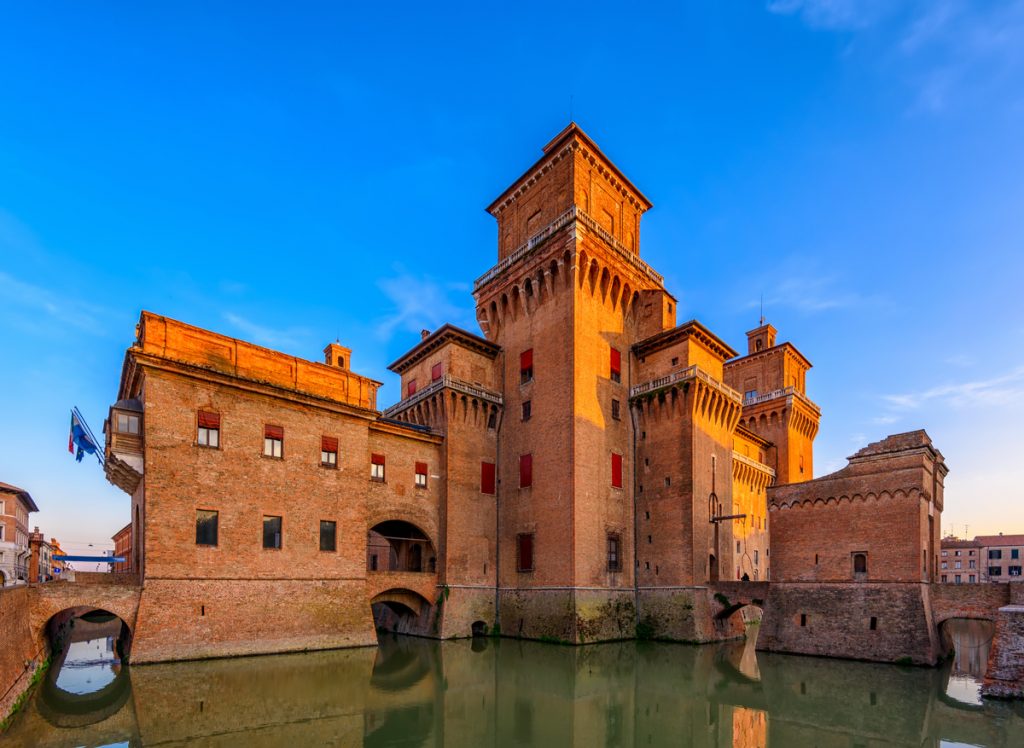 Ravenna Incoming creates the best in tailor-designed travel packages for Ravenna and its surrounding regions. Their itineraries engage all of the senses by weaving together history and culture with natural wonders. Try one of their tour offerings in either English or Italian like the: "Mosaic Tour," "Pedalando," "Dante Alighieri in Romagna," and more.
Osteria a le Due Spade (Trentino)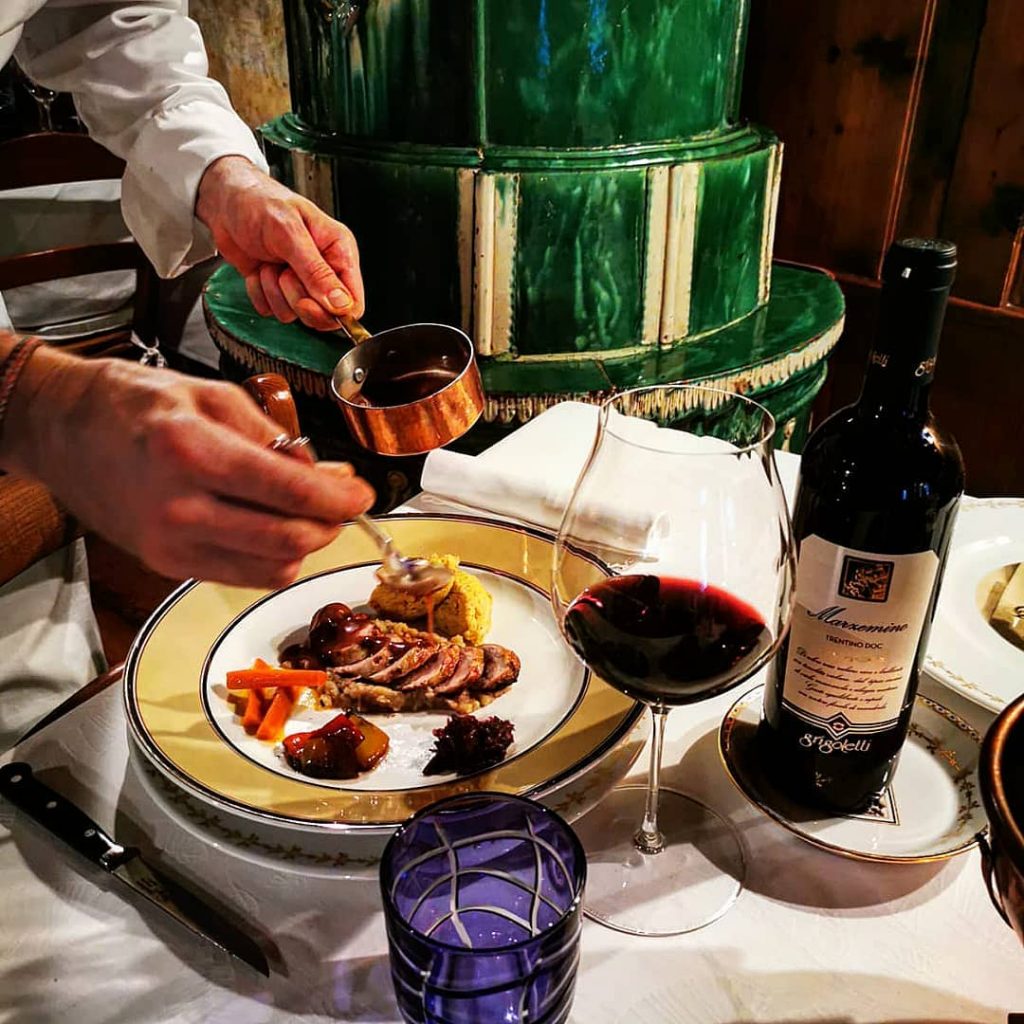 If near or planning to visit Trento, be sure to visit Osteria a le Due Spade. This exquisite restaurant is also offering gift certificates for a gourmet trip for two. The perfect gift! They also have an exceptional wine list and can expertly suggest the perfect pairing. 🍷
Etnea Style (Sicily)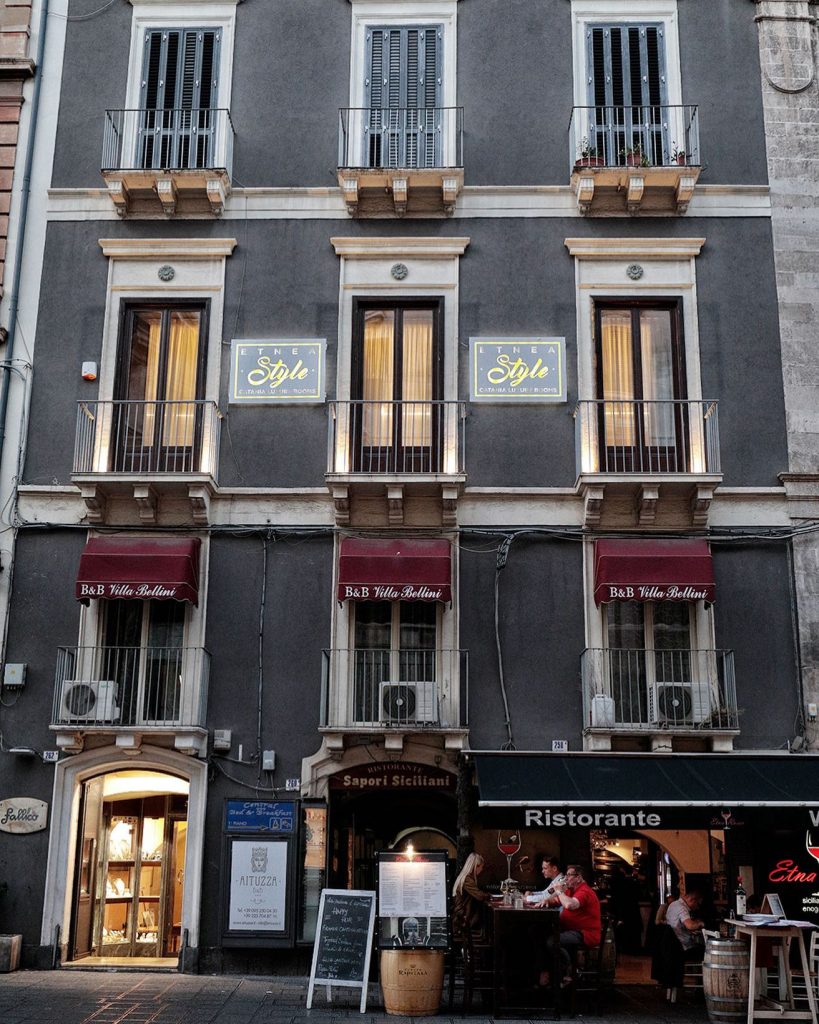 Planning a "staycation?" At Etnea Style Catania, enjoy a luxurious stay right at the center of Catania. Via Etnea is called Catania's living room due to its wonderful succession of historical architectural buildings, ancient squares, charming storefronts, as well as to its traditional cafés and restaurants. Plus, discover Mount Etna and the surrounding natural wonders close by.
La Torre di Pila (Umbria)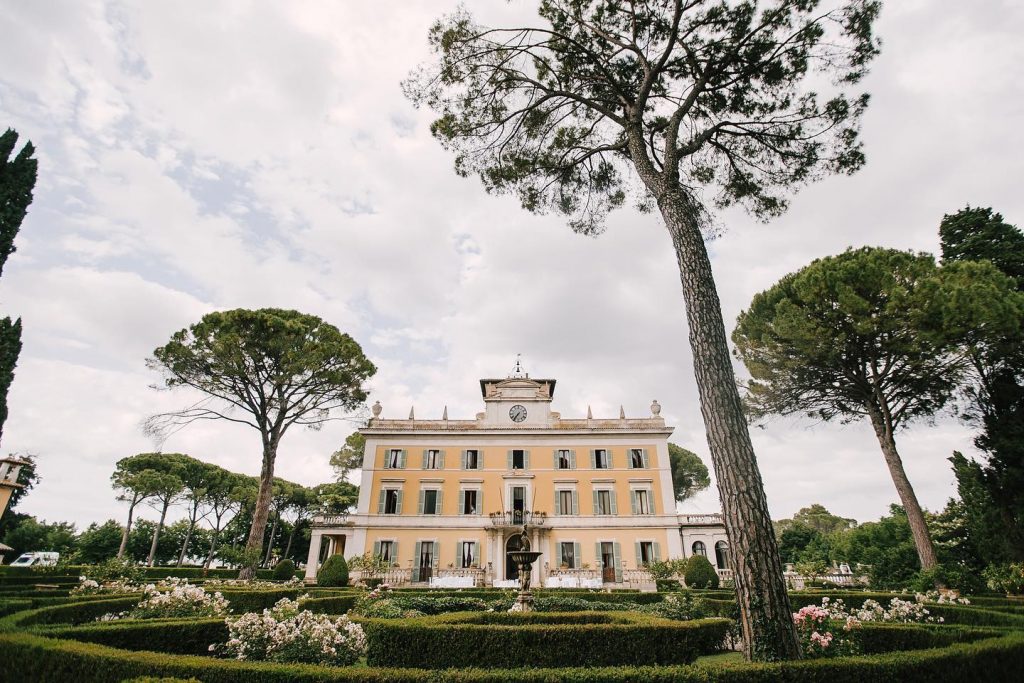 We all know that a lot of time is needed to plan the fairytale wedding. So now may be time to start looking for the perfect venue. La Torre di Pila is located in the heart of Umbria. The Villa is surrounded by an Italian garden and a park where fountains, a swimming pool, a pond for swans and a small amphitheater.
Ororosso Salentino
Saffron from Salento is "red gold" and Ororosso Salentino works tirelessly to produce a superior product by blending ancient techniques with modern technology. The saffron flowers are slow dried for 18 hours in order to preserve the perfume and essential oils. Pictured here is a natural soap with Himalayan pink salt and saffron –no added chemicals and highly beneficial all skin types.
---
We encourage you to continue supporting your favorite Italian businesses by following their social media, shopping to support local. For a chance to be featured, follow Live in Italy Magazine @LiveinItalyMag on social media.
Read our Top Eco-Friendly Wellness Resorts and Spas in Italy and Wine and Food Routes in Trentino