Planning Your Perfect Summer Vacation
Planning the perfect summer vacation is no easy task. With so many sites to see, delicious places to eat, and things to do in Italy, it can get overwhelming. You can rest easy now because we're here to help! Here is our Ferragosto edition of the Top 8 small Italian businesses to follow:
Pstore 1883 (Verona)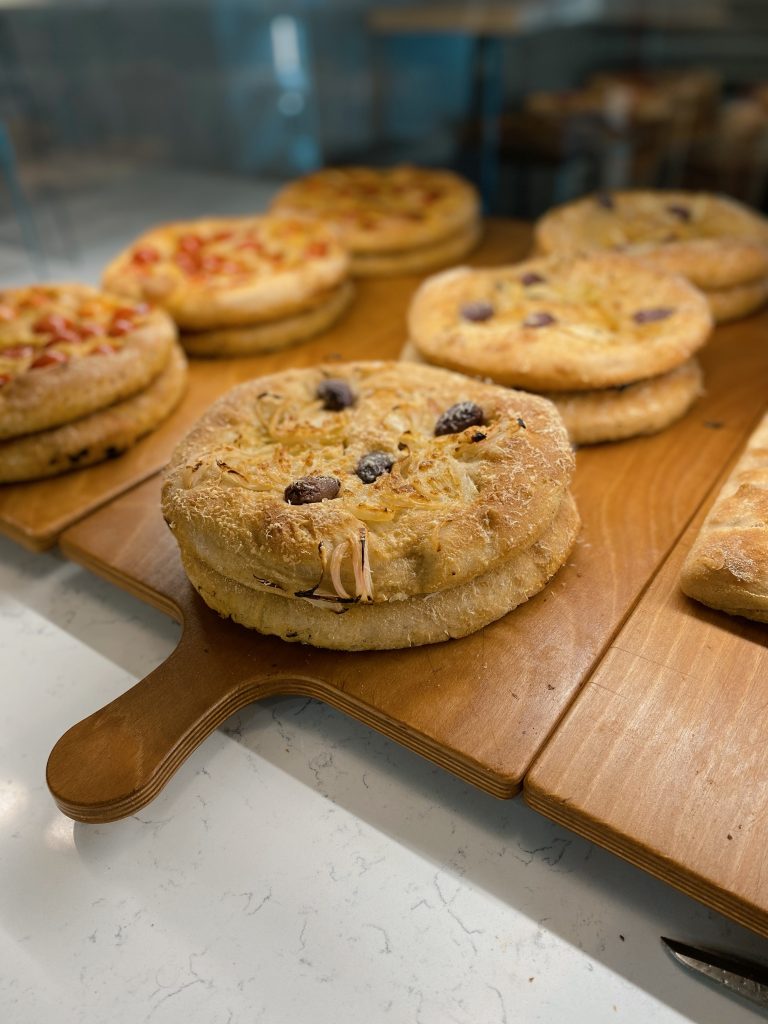 Pstore 1883 in Verona, offers natural bread made from organic grain flours and using ancient traditions. Eat in or take away high quality food products including local cheeses and cured meats, sandwiches, and pastries. Some of their most popular breads are: Senator Cappelli; Black Mountain Bread; and Amaranth Bread which is naturally gluten-free. Visit Pstore 1883's website to learn more about the ancient tradition and ingredients. See more delicious photos from Pstore 1883 at the end of this article!

www.pstore1883.com
Facebook
Instagram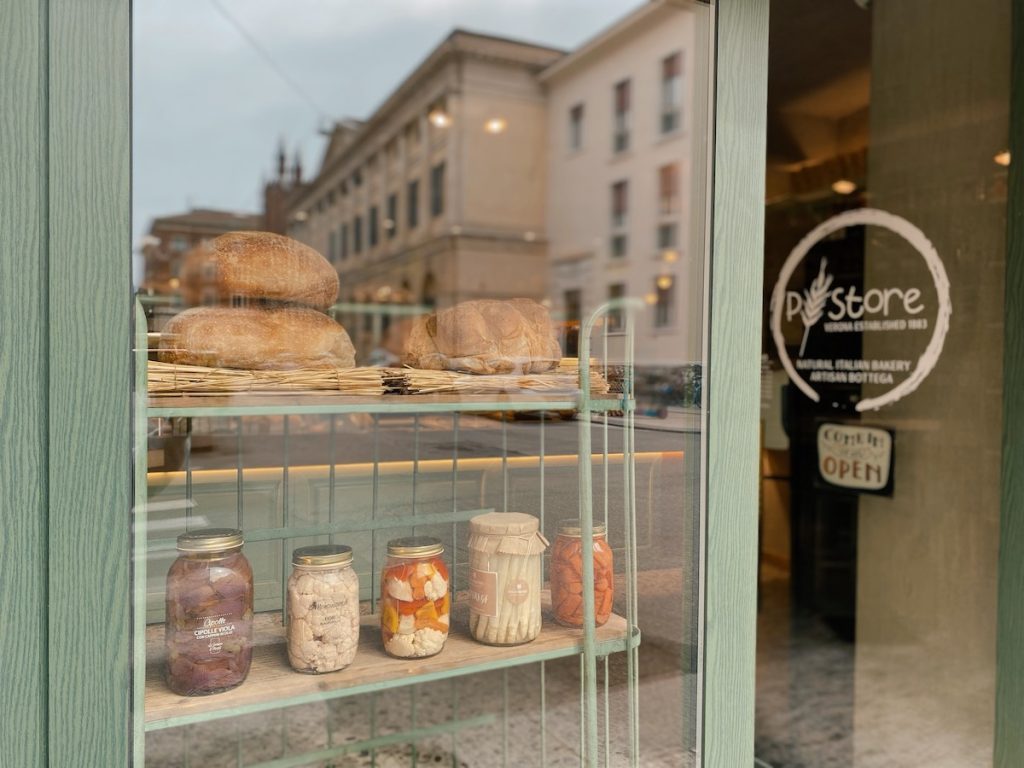 Trattoria Dino (Siena)
Enjoy delicious and authentic Italian cuisine with Trattoria Dino. Every bite that you eat will have you begging for more. On top of this, their staff is very accommodating and friendly. They even have vegetarian and gluten free options too!
La Rosa Works (Sicily)
La Rosa Works is a boutique travel company that designs, hosts, and arranges custom tours and small group tours exclusively to Sicily. Their unique tours highlight Sicily's rich history, cultural heritage, traditions, wine and food, and allow visitors to go both on and off the beaten path.
Le Nove Muse Guesthouse (Florence)
Le Nove Muse is a beautiful newly renovated guesthouse surrounded by the beauty of Florence. They offer high quality hotel service, while also offering the comfortability of your own home. With their very kind and welcoming staff, they will take care of all your needs.
Salenero (Vignanello)
For all the wine lovers out there, Salenero is just the thing for you. Their carefully handcrafted wine comes from the territory of volcanic origin that is rich in potassium. Their wine is easily drinkable thanks to its balanced acidity.
ALCA Excursions (Sorrento)
With Alca Excursions, they help you to experience Southern Italy like no other. They create personalized itineraries that cover both travel and transportation. Their local knowledge, deep passion, and love for the area will make your experience unforgettable.
Cooking in Tuscany with Chicca (Tuscany)
Chicca and her in-person and online classes can help you learn to cook like a true Italian. On top of this, you can explore beautiful Tuscany by booking food and wine tours with her as well! When you take Chicca's classes or tours, you will learn the passion and authenticity of food and Italian cooking.
Taste Veneto (Veneto)
Choose Taste Veneto and you will see and taste the hidden treasures of Italy. Their team is filled with people who love Veneto, its territory and traditions, and authentic foods. Let them be your guide to discovering Italy and its rich flavors and people.
About Pstore 1883
Pstore 1883 was born as a project aimed at creating a real production and processing chain of ancient grains. It was stimulated by a consumer demand for a healthy and clean product. The dream was realized thanks to a collaboration with young farmers who recovered ancient varieties and cultivated them without any chemical intervention. Pstore 1883's founder Sergio Maggio believes that healthy and conscious eating can save the world.
Follow Pstore 1883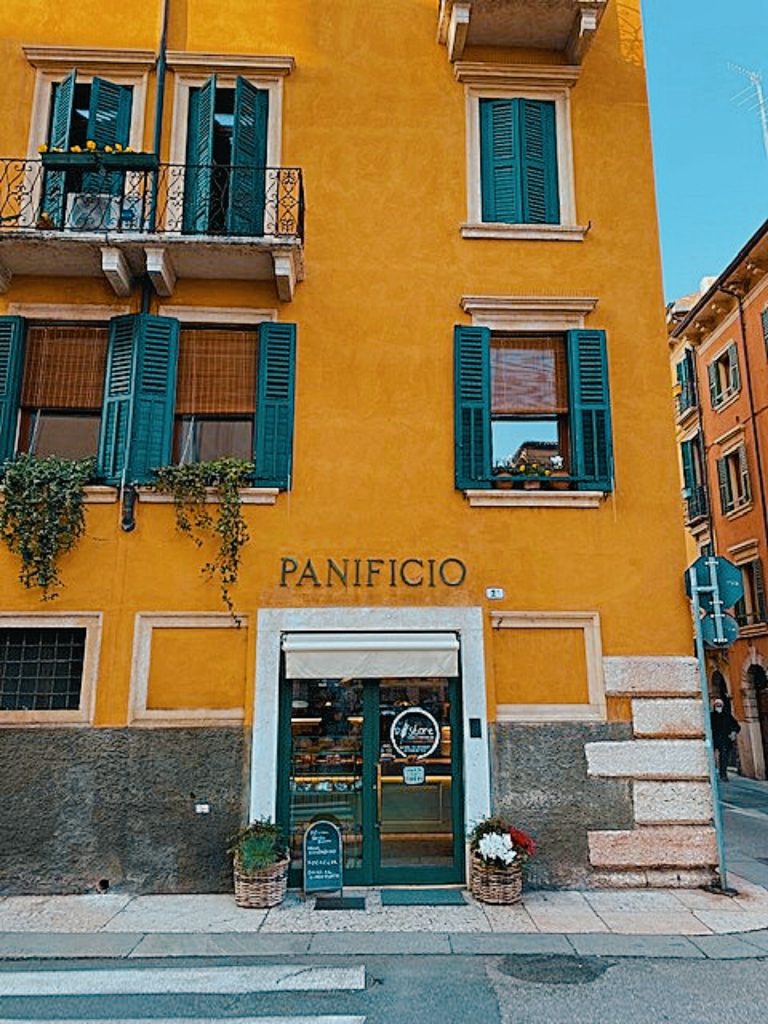 www.pstore1883.com
Facebook
Instagram | Sponsored