You've no doubt heard of San Valentino (St. Valentine). Each February 14, we exchange cards and chocolate, flowers, and jewelry in celebration of his name and memory. The problem is that much of what we believe we know about the history of St. Valentine is not quite true.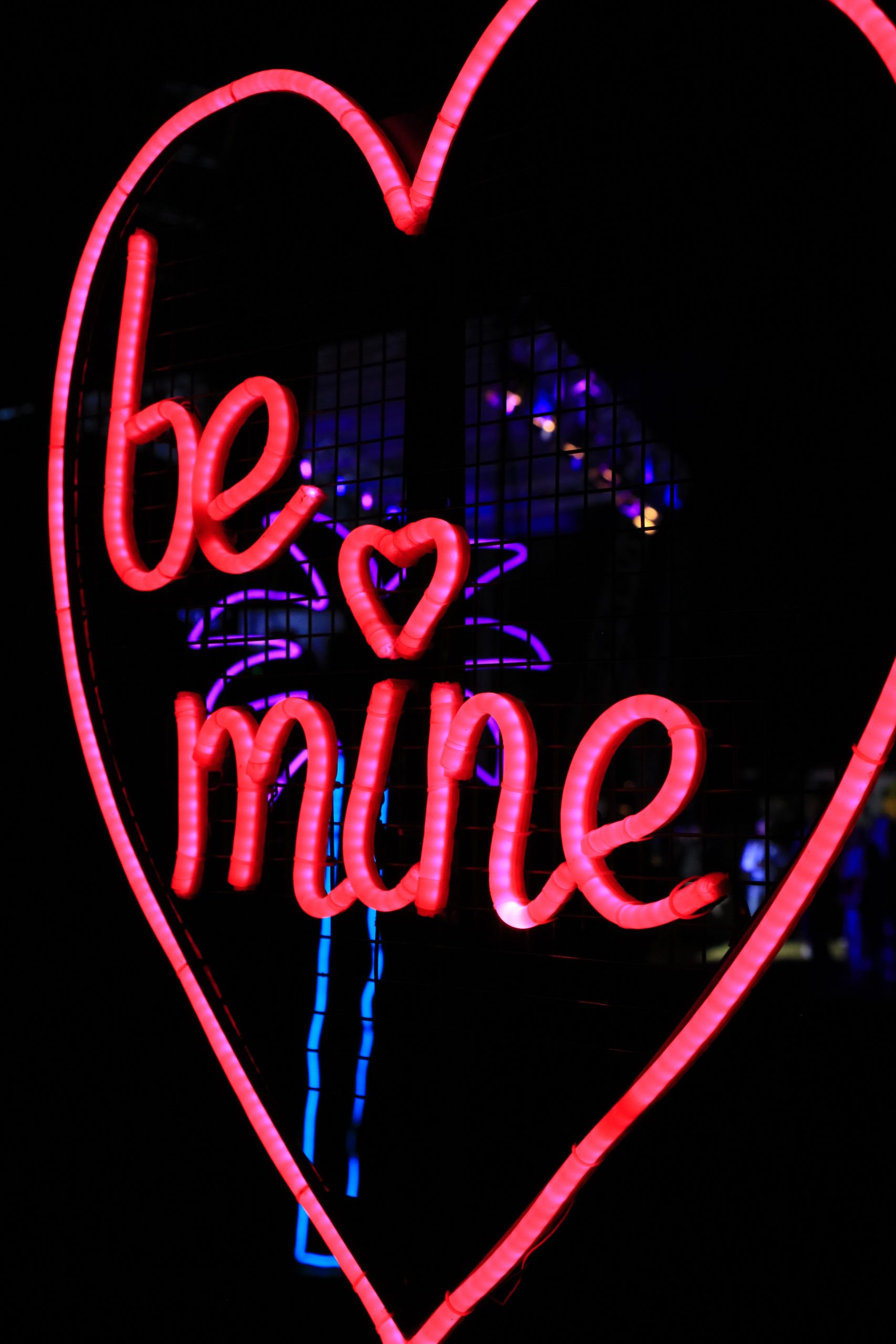 The Legend
The story the nuns told us when I was in grade school was that Valentine was a priest during Roman times. Jailed because he married couples against the orders of Emperor Claudius, Valentine preached to his jailers of God's leading pagans out of darkness (sin) and into the light (salvation). One of the jailers said he would convert to Christianity if Valentine would cure the man's daughter of her blindness. According to the legend, Valentine laid his hands on the girls eyes as he prayed, and she regained her sight. Valentine later sent her a note signing it, "Your Valentine."
Claudius heard of this and ordered the execution of all of them, including the beheading of Valentine. And the rest, as they say, is history.
The Truth

For 300 years, an order of Belgian monks researched the lives of every saint on the liturgical calendar and published their findings. The monks discovered that Valentine was a popular name in Roman times, and three in particular died in the third century. Supposedly, each of these three particular Valentines died on or around February 14.
The first, of which very little is known, died in Africa with 24 other soldiers.  The story of the second, a Roman priest named Valentinus, is similar to the one we learned in school with one exception. Instead of jailing Valentinus, the emperor placed him in the custody of a patrician. The rest of the story remains the same.
Valentine Number Three was a priest or bishop from Terni, a city in Umbria. As with the legend and the story of Valentinus, this Valentine talked of Christianity to a possible convert and healed the man's child. After hearing about it, Claudius had Valentine beheaded and buried on Via Flaminia (the road that leads from Rome to Rimini). Some years later, Pope Julius ordered a basilica built over Valentine's tomb.
The Catholic Church still recognizes Valentine as a saint, and he serves as the patron saint of couples, love, happy marriages, beekeepers, and epilepsy. Because of the sketchiness of Valentine's history, however, the Church has removed him from its General Liturgical Calendar.
Today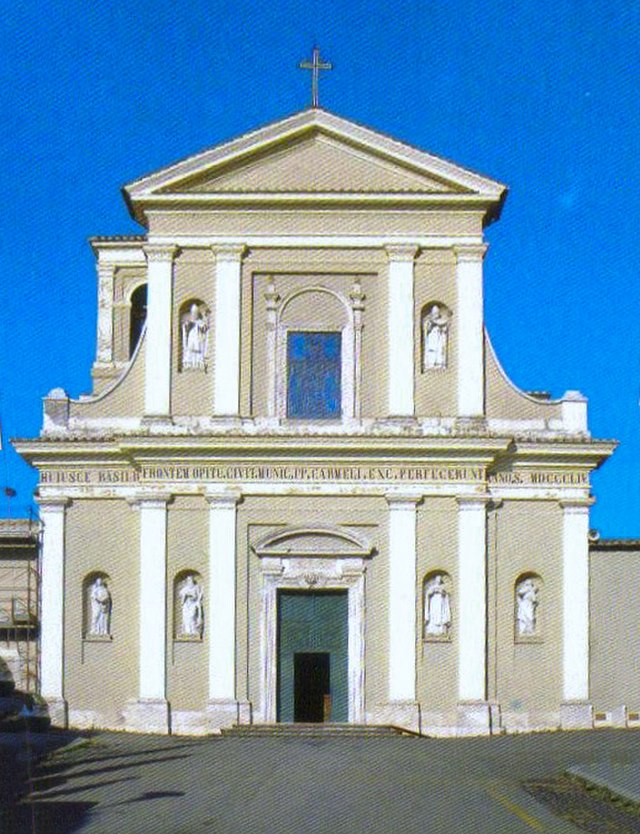 Basilica San Valentino in Terni holds the remains of St. Valentine (number three), although the Basilica of Santa Maria in Cosmedin in Rome claims to have his skull. Churches in Dublin, Glasgow, Malta, Prague, and Madrid also claim to have slivers of his bones on their altars.
Celebrating love in February became popular in the 12th or 13th century, about 1000 years after the Valentines' deaths. And, while he was one man, three men, or no men, St. Valentine remains the patron saint of love.