Pizza: a word that everyone around the world knows. Pizza is one of the most popular Italian symbols. What is another famous symbol of Italy? Wine of course. Pairing with with pizza: how do we do that in Italy? Read on and I will reveal the wines to match that will make for an authentic, all-Italian evening.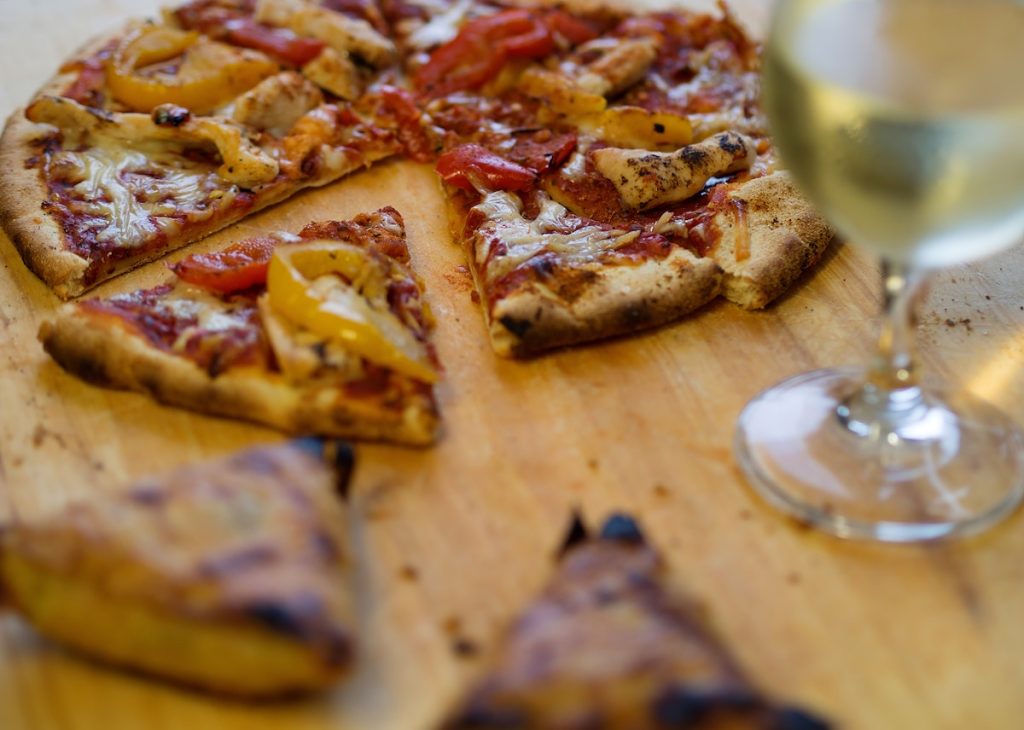 Who invented the pizza? Here is some history:
3000 years ago in Egypt, a flatbread was eaten to celebrate the pharaoh.
In Greece, various types of flatbreads were eaten.
The term "Pizza" derives from the Latin word pinsére which means to pound or press.
Pizza was also eaten in medieval and Renaissance times but mainly used as a dessert.
There is also a legend about the birth of pizza. It is said that the god Vulcan, after finishing his work, sternly asked his wife Venus what she had cooked for lunch. The woman who hadn't had time to prepare something to eat because she'd been out enjoying herself, took a piece of dough and cooked it on a hot stone. She then she garnished it with herbs, with savory berries and sprinkled on top some milk. (This is obviously a legend that comes to us from mythology.)
The traditional pairing in Italy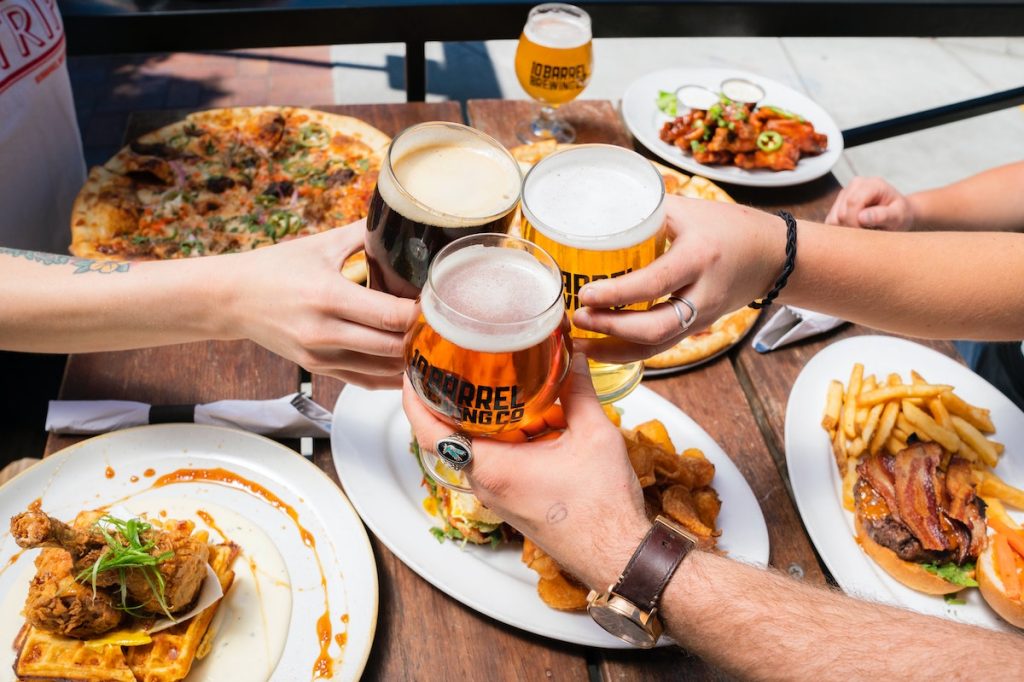 Don't be surprised if in Italy you see us Italians drinking a beer with pizza, it's our tradition. With pizza, our first thought is to order a glass of "barley wine", as beer was formerly called. It is the quintessential combination for us: red, blonde, or dark beer.
Pairing Wine with Pizza
The choice of wine to pair with a pizza is determined by the type of ingredients used. Here are some basic rules: If the pizza is filled with very fat cheeses or mozzarella such as buffalo mozzarella, a medium-structured white wine will be suitable, such as Verdicchio, is a good example. This wine has a bright straw yellow color with light green reflections. Rich aromas of yellow flowers, peach, green apple, and jasmine with mineral hints. In the mouth it is dry, fresh, fruity with a great drinkability
If the pizza is stuffed with strong flavors (for example salami) it will be better to opt for a well-structured wine, such as the Greco di Tufo, originally from the Campania region, in southern Italy.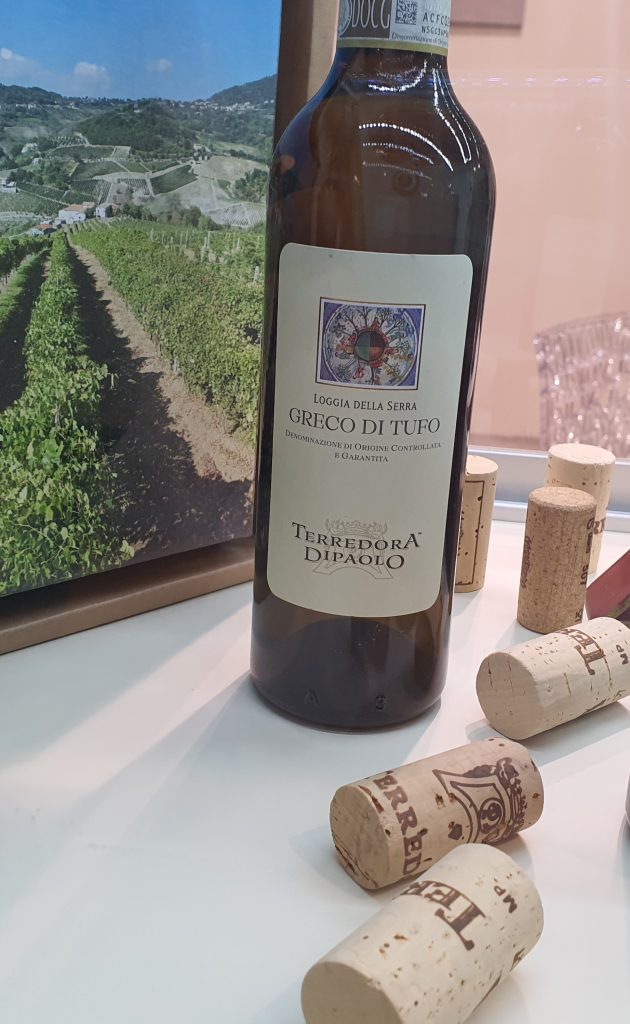 If the pizza contains acidic (tomato) or salty (anchovy) elements, soft white wines or sparkling wines are better. Here is an example: Pizza with mozzarella fiordilatte and guanciale can be paired with the sparkling wine Durello Brut Monti Lessini Doc. Durello is a local grape in Vicenza.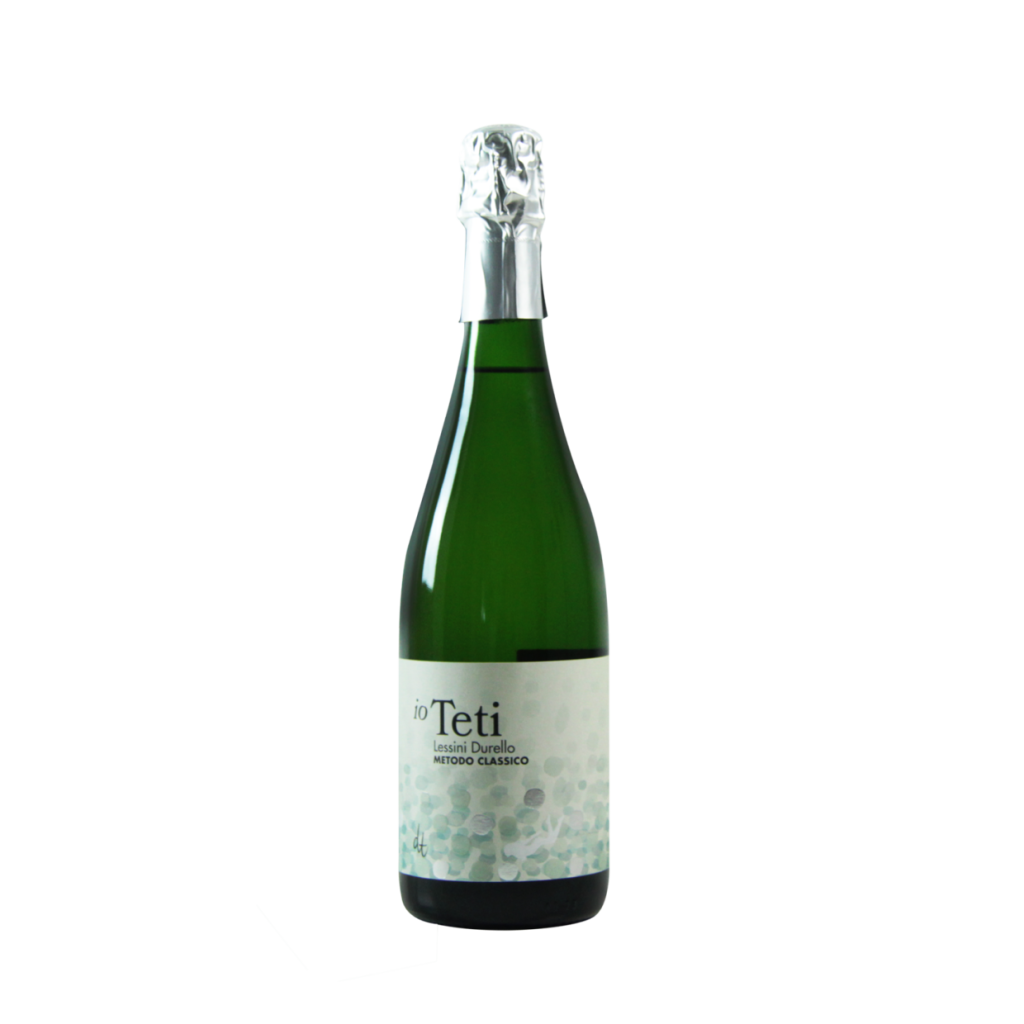 In general, it is better to remember that if pizza is topped with tomato, it should be accompanied by white wines because the tomato is characterized by a marked acidity, a red wine and a tomato pizza leave a bitter aftertaste on the palate.