Some people have asked, "how do you choose your 'Top 8?' First of all, you are following us and remain a follower. Secondly, we're looking at locally owned, Made in Italy, small businesses that are trying their best to use social media as a way to promote their goods and services.
Please continue to follow @LiveinItalyMag and them 👇🏼 as a gesture to #SupportLocal. Then when we can all travel, be sure to visit!
Antichiulivi (Palermo)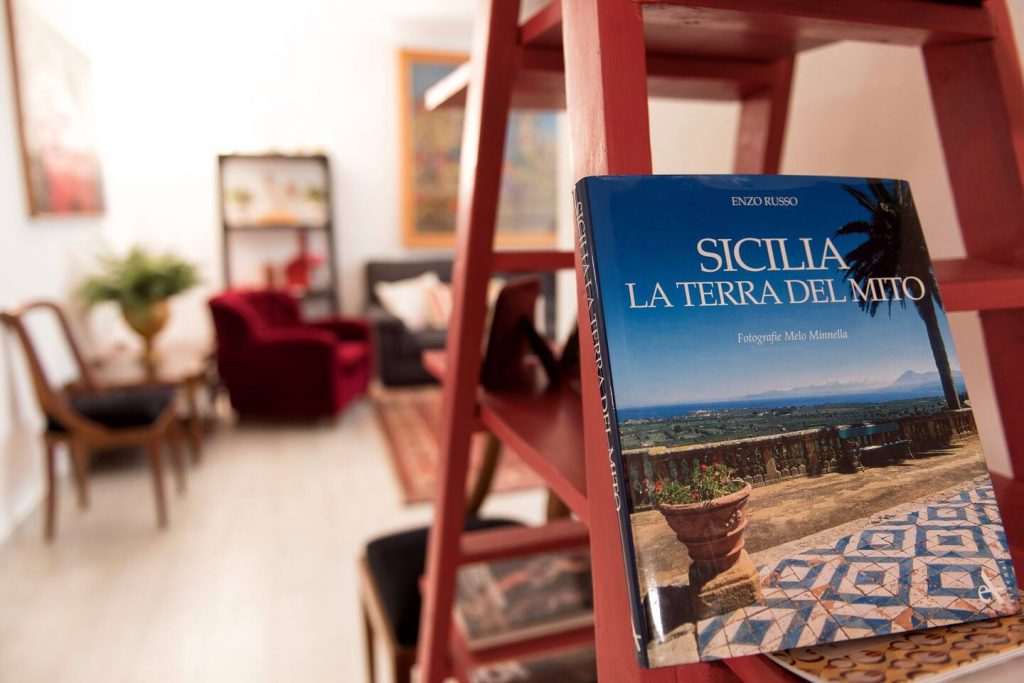 If looking for an affordable beach getaway in Palermo, be sure to add Guest House Antichi Ulivi to your Airbnb favorites list. Not to mention the many amenities, this spacious and modern apartment is only 800 m from Mondello Beach.
📷 Antichiulivi via Airbnb
I Sette Coni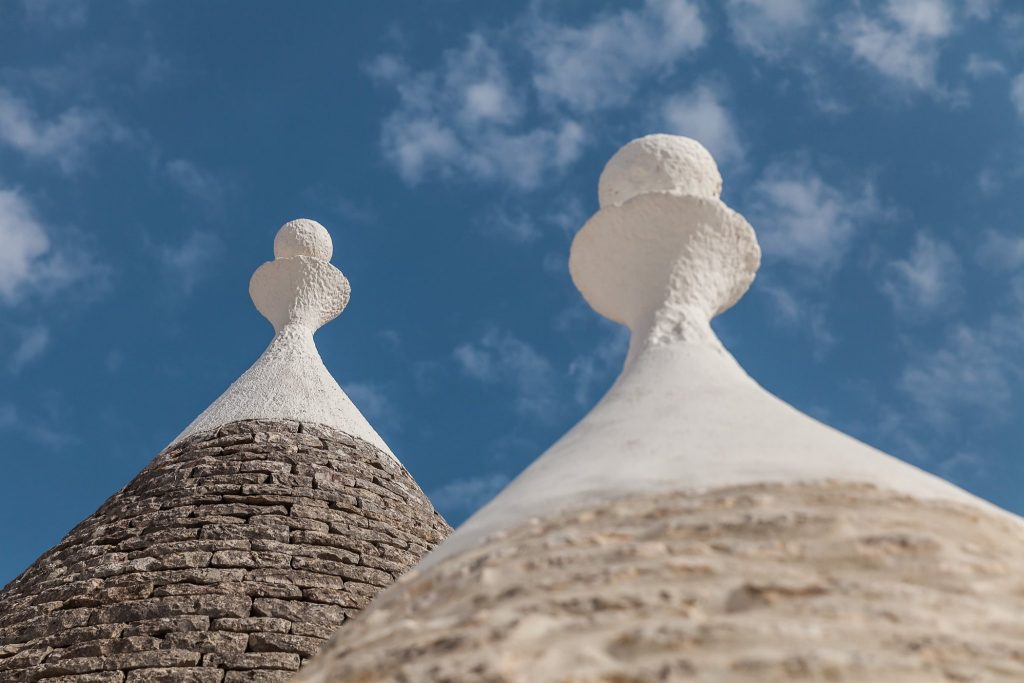 If you've ever wanted to stay in a trullo, here's a place to consider. I Sette Coni offers three vacation rental homes located in in Valle d'Itria. The area, for instance, is divided by typical stone walls which enclose small vineyards, olive groves and orchards. And, among the lush landscape you'll see trulli domes poke out.
📷 I Sette Coni via Facebook
Rosso Cardinale (Bisceglie)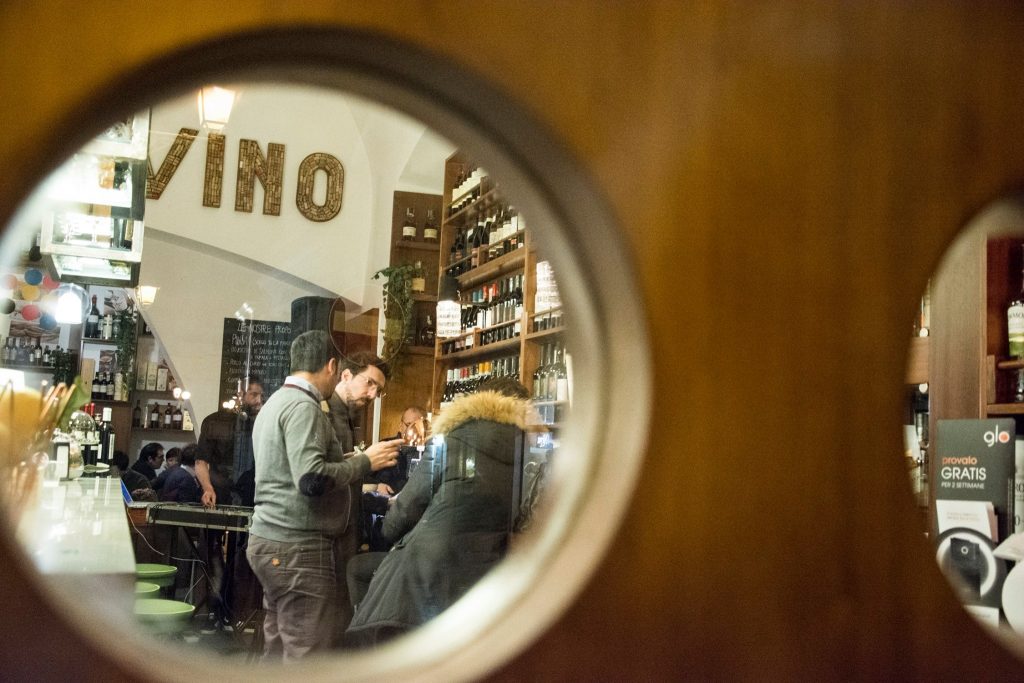 If traveling to Puglia, you may wish to visit Rosso Cardinale. This bistro bar does not have a website, but you can visit the link on their Instagram see the menu and wine and cocktail offerings.
@rossocardinalebisceglie | Via Giulio Frisari, 2, 76011 Bisceglie BT
📷 Rosso Cardinale via Facebook
Giulia Wedding Planner (Verona)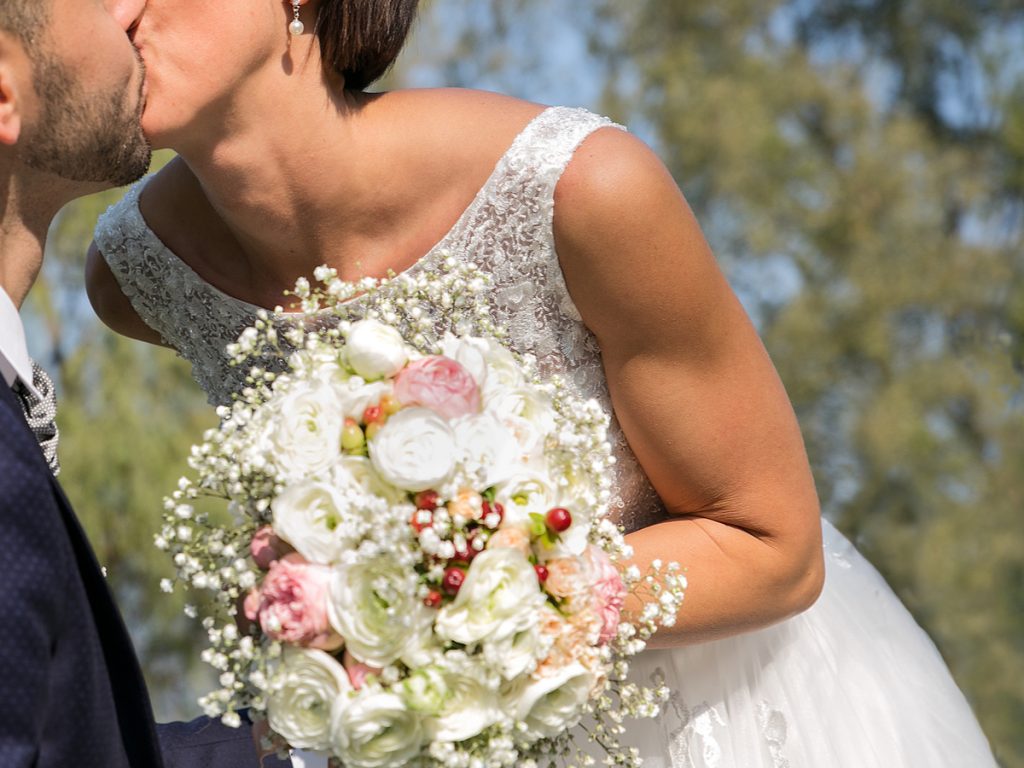 Giulia Bolla is an event and wedding planner based in Verona. Her goal is to create a different style for each event and coordinate all the elements harmoniously. Thus, you'll know that your special day will convey a unique emotion.
📷 Shutterstock License
La Vie en Rose Verona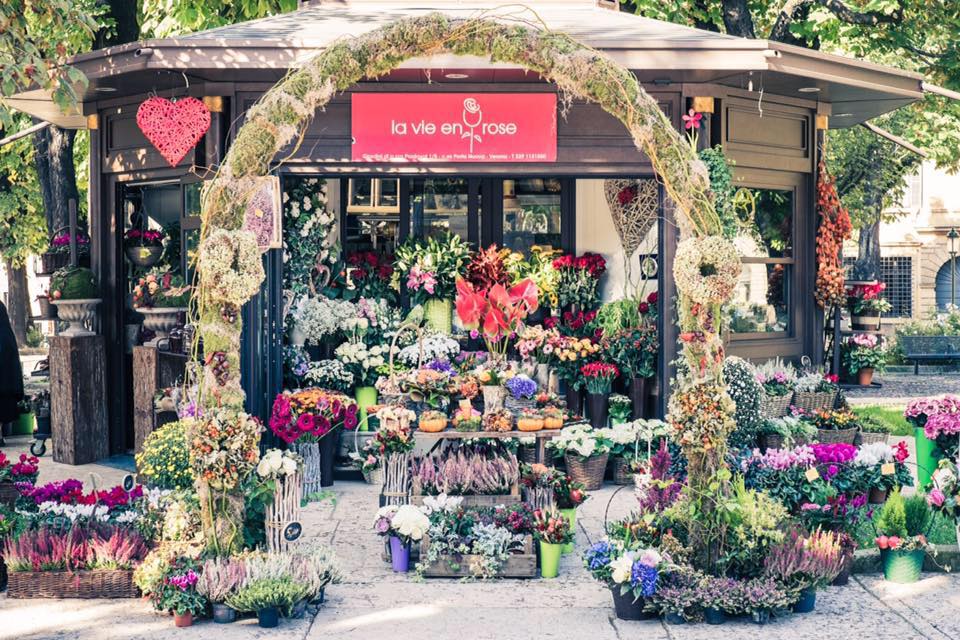 Flowers are perfect for all occasions and not just weddings. So, be sure to stop in or order online fresh flower bouquets; floral compositions; bouquets; and green and flowering apartment plants.
📷 La Vie en Rose Verona via Facebook
Grotta Turistica di Maona (Tuscany)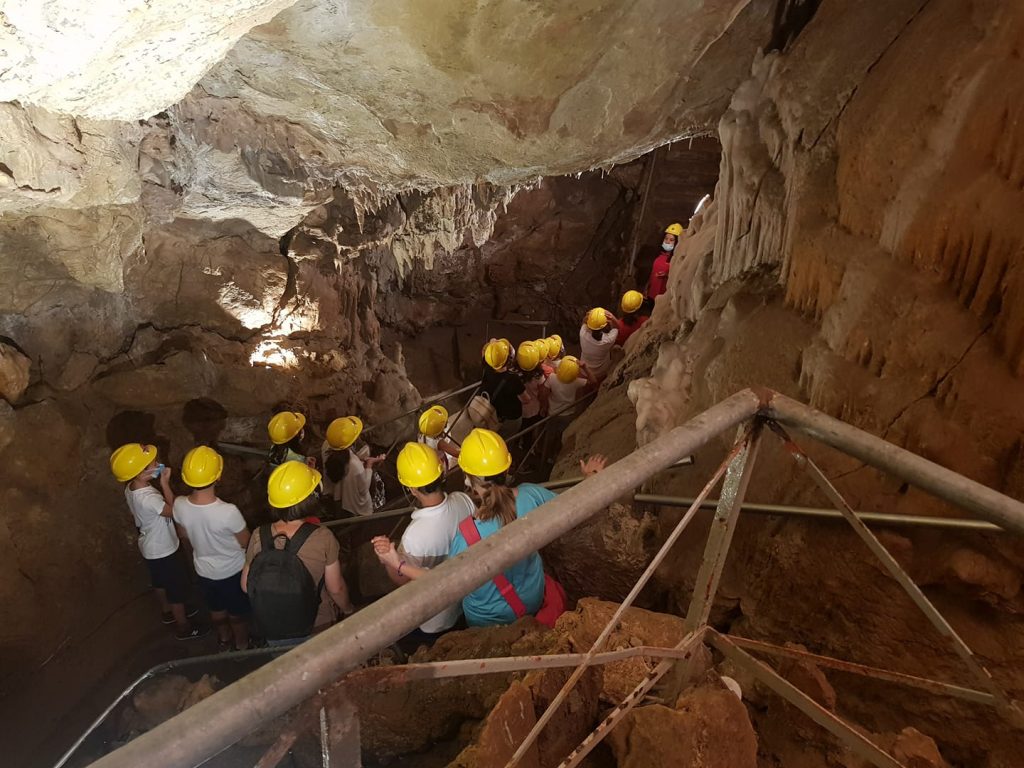 Grotta Maona is located close to the Montecatini Terme city center. It's also a part of a large natural park and inside the grotto, you'll discover things like an ancient gunpowder deposit and a small climbing wall. Find out more on their Facebook page and Instagram.
@maonagrottaturistica | Via Vecchia di Maona 23, 51016, Montecatini Terme Italy
📷 Grotta Naturale turistica di Maona via Facebook
Beddini Bistrò (Foligno)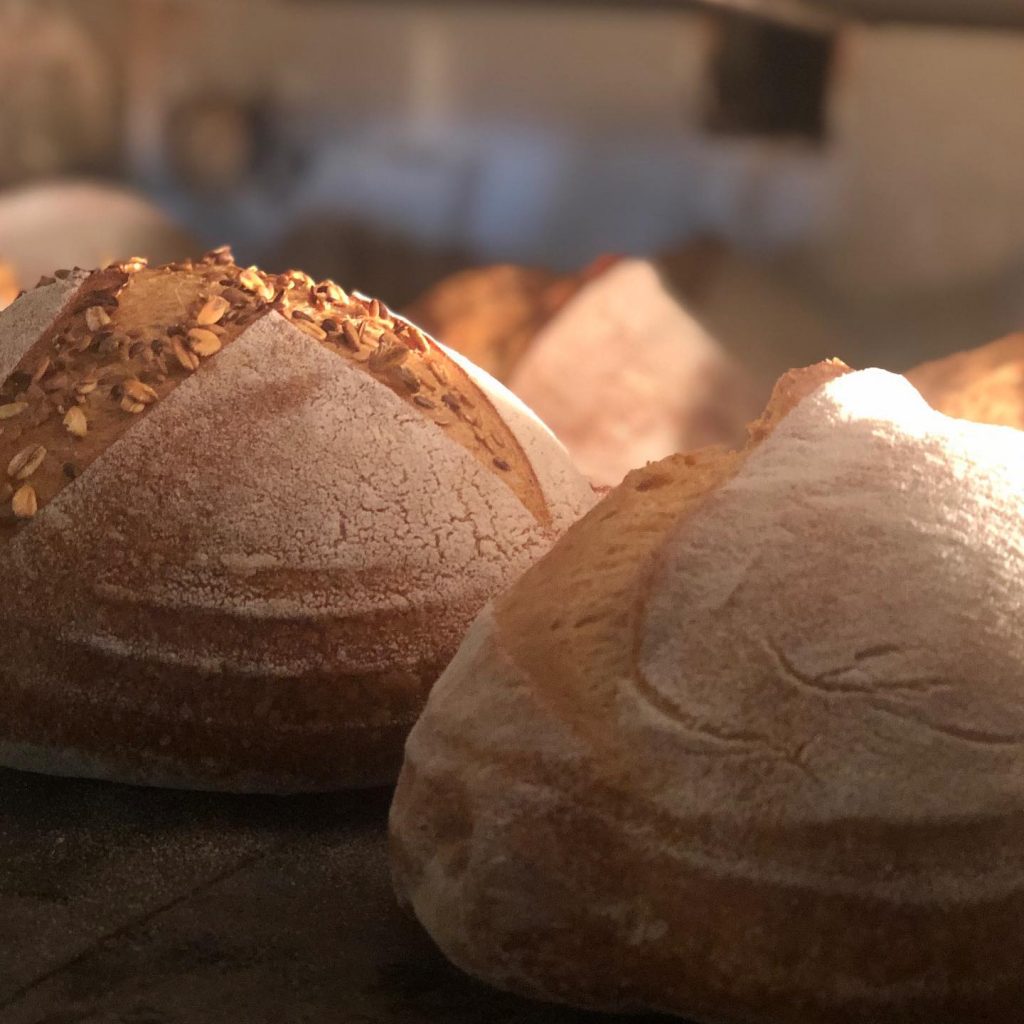 Located in the historic center of Foligno, you'll enjoy a visit to Beddini Bistrò that offers homemade gourmet products. In addition, they offer breakfast, lunch, snacks, aperitifs, and dinner.
@beddinibistro | Via Antonio Rutili, 32, 06034 Foligno PG, Italy
📷 Beddini Bistrò via Facebook
Rome Vatican City (Rome)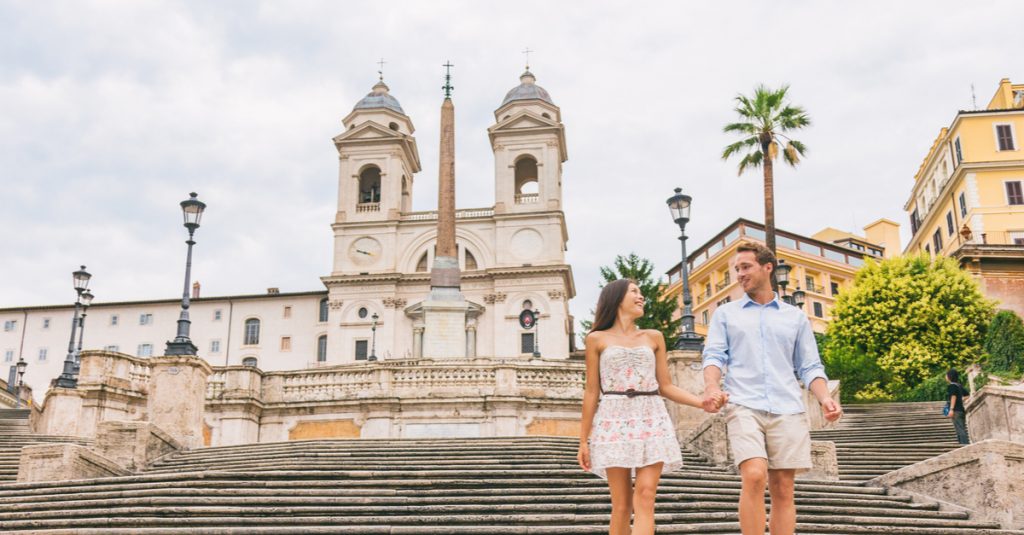 Rome Vatican City offers tours and ticketing services to Rome's most popular attractions like the Vatican Museums, Colosseum, Tivoli, Pompeii, and Castel Gandolfo. They will also design custom, private tours.
📷 Shutterstock License
Interested in more businesses Made in Italy?